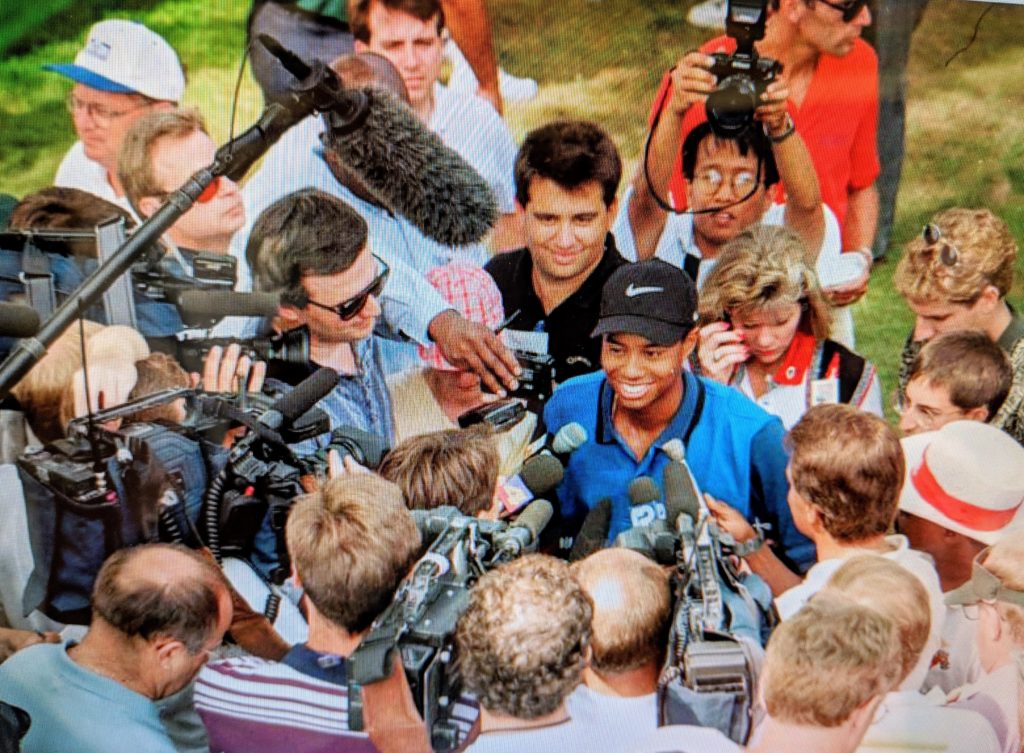 My 41-year career on the Chicago Sun-Times sports staff ended with my retirement on June 30, 2010. During that stint I covered a wide variety of sports, but golf was a constant.
Away from the golf events, I was the Sun-Times beat writer on Northwestern University sports for 11 years, the soccer beat writer (primarily covering Chicago's pro teams — the Sting and later the Fire — for 26 years and the hockey beat writer (covering the Chicago Wolves from 1994 to 1999, during which time they won titles in both the International Hockey League and American Hockey League) and the National Hockey League's Chicago Blackhawks from 1999 to 2010).
While those teams created great memories, golf was always a primary focus. I was the paper's golf writer for 40 years, during which time I covered 27 U.S. Opens, 11 Masters, 17 PGA Championships, four U.S. Women's Opens and the last 34 Western Opens in addition to a heavy load of Chicago area events. (Since retiring from the Sun-Times I've covered one more U.S. Open and two additional PGA Championships).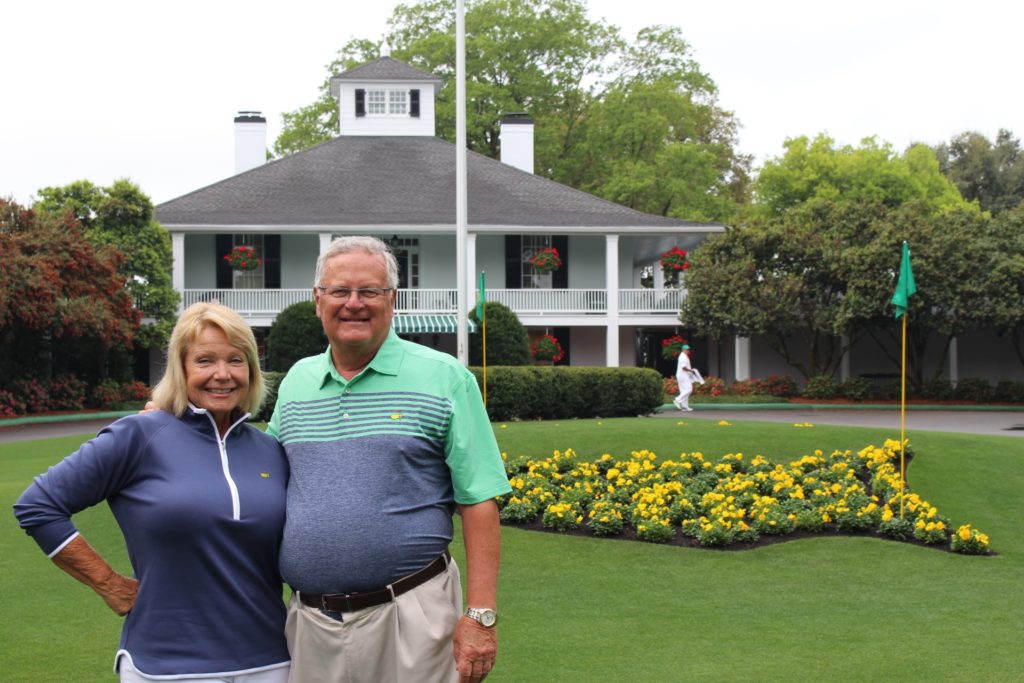 My career at the Sun-Times officially ended with my retirement after the 2010 U.S. Open at Pebble Beach but I continued as the paper's golf writer for the remainder of that year and also began my present duties as golf columnist for the Daily Herald chain of suburban Chicago newspapers at that time. I'm entering my 13th year as the Herald's golf columnist in 2022.
Starting in 1989 I was a columnist for Chicagoland Golf, a newspaper founded by good friend Phil Kosin and continued by owner/publisher Val Russell following Kosin's death in 2009. Chicagoland Golf ceased publication in 2020, ending my 31-year run of column writing there. I remain a regular contributor to Chicago District Golfer, a magazine produced by the Chicago District Golf Assn. On the national side, I've been a frequent contributor to Morning Read and its travel website, wheretogolfnext.com, since 2018.
A Lifetime Member of the Golf Writers Association of America, I am also on the Advisory Board of the International Network of Golf and a member of the Golf Travel Writers of America. Now, through my role as co-host on Golfers on Golf Radio 750-AM in Chicago, I've made my first serious entry into the world of broadcasting.
As a player I remain just an avid hacker with a handicap that never has dipped below 16. But, along the way, I've celebrated six eagles, which were spread out over a 65-year span. The first of them was my only hole-in-one, when I was 15. I've also celebrated a most memorable nine-hole round in the 1980s. A 45-hole tour of the five Chicago Park District courses in one day culminated with the only sub-par round of my career — a 1-under 34 at the Columbus Park course.
Since June of 2021 Joy and I have been members of Palm Aire Country Club in Sarasota, FL.