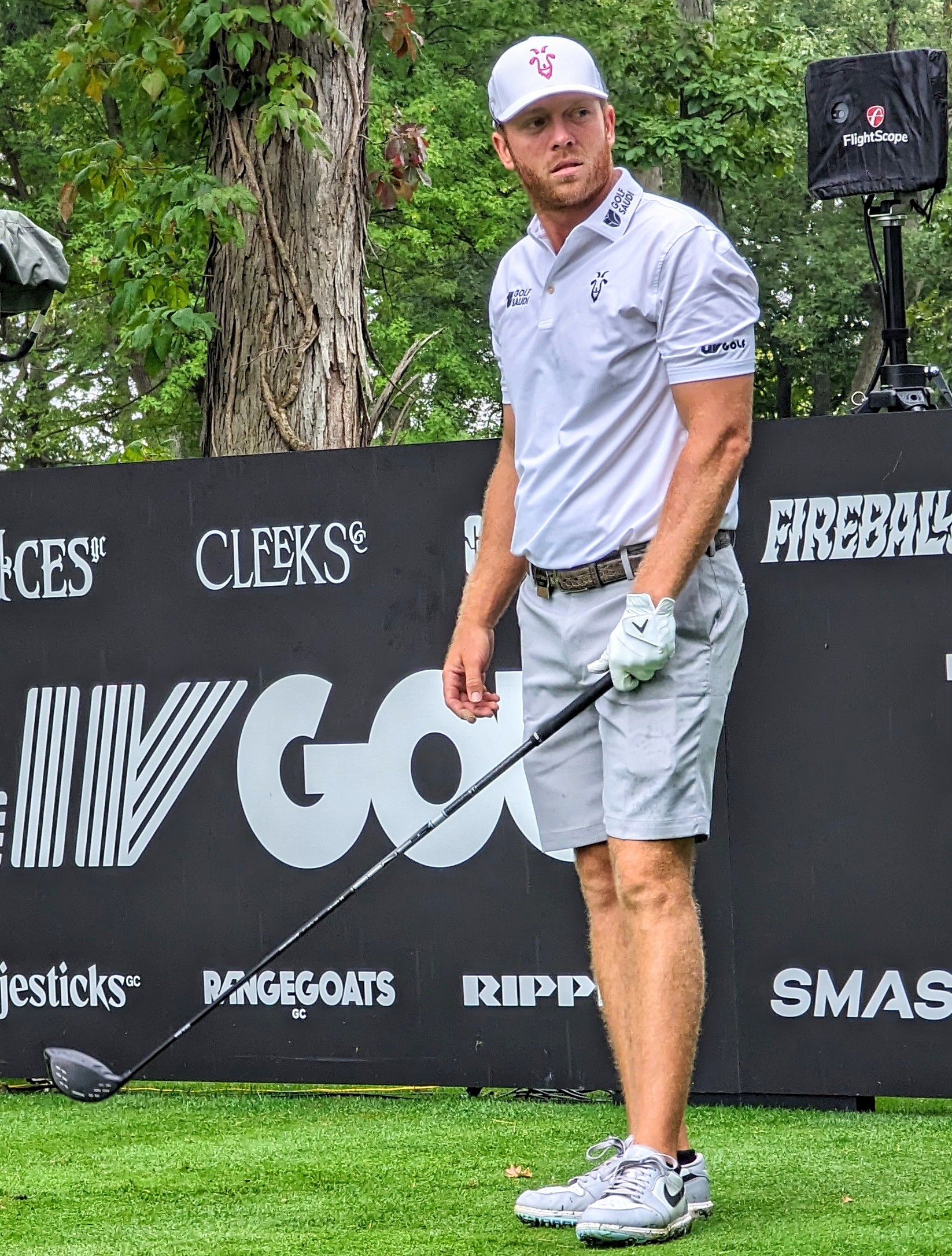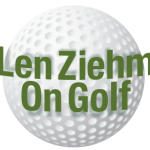 The big stars were Cameron Smith and Dustin Johnson when the LIV Tour made its Chicago debut at Rich Harvest Farms in Sugar Grove last year.  No surprise there.
Smith was the reigning British Open titlist and will be the defending champion when the Saudi-backed circuit returns to Rich Harvest this week. Johnson, winner of two major titles and the hero of the U.S. Ryder Cup romp in 2021 at Wisconsin's Whistling Straits, was the big money winner in LIV's first season and his 4Aces team won at Rich Harvest en route to topping the season standings.
When the circuit makes its Rich Harvest return this week, however, they must share the spotlight with  Talor Gooch.  He was one of Johnson's 4Aces teammates last year but now plays for the RangeGoats. He also has won more individual titles than any other LIV player in the first 12 tournaments of the season. Succeeding Johnson as the individual champion is very much a possibility, as only Smith is a serious challenger with two individual events left.  Smith leads in the point stands but Gooch — with over $14 million in season winnings as an individual and team member — tops the money race.
"For sure, to be able to beat those guys over the course of a season is no easy task,'' said Gooch, a 30-year old Oklahoma State product who turned professional in 2014.  "If you're able to do it, that speaks volumes, so hopefully we can do that over the next two tournaments.''
There's big money on the line in both the individual and team events.  The purse for each of the two remaining individual competitions is $20 million, with the champion receiving $4 million.  There's also $5 million available in team play at each event.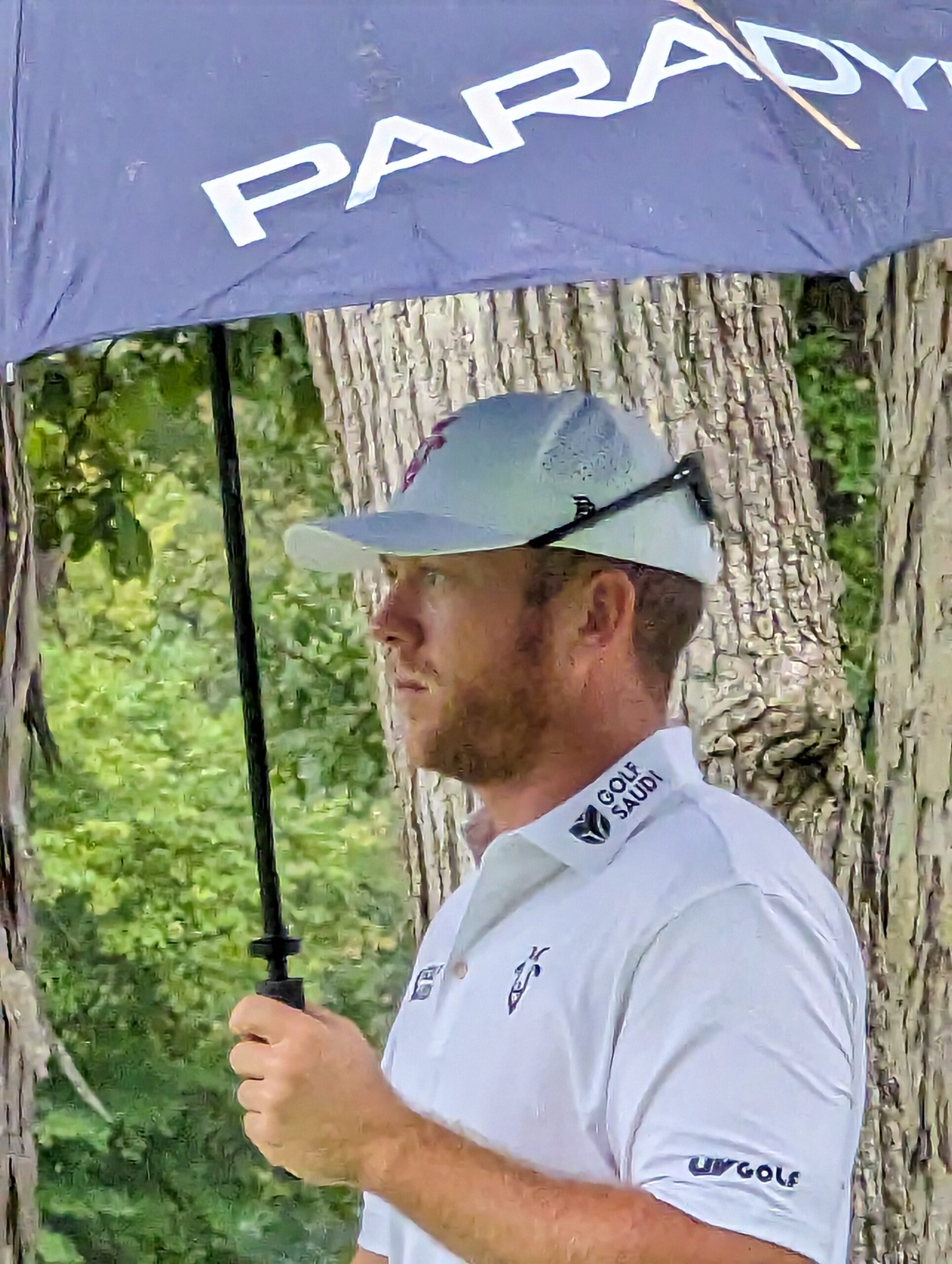 The individual season champion will be decided in the next two tournaments – at Rich Harvest and the finale Oct. 13-15 in Saudi Arabia.  The team winner will be finalized after the season-ending team championship Oct. 20-22 at Trump National Doral in Florida.
Gooch won his three individual titles this year in a five-week stretch – in Australia, Singapore and Spain. Then Smith mounted a late season charge, winning twice in the last three events – in London and Bedminster, N.J.
This week's Rich Harvest stop is thus key for Gooch, particularly on the individual side.
"I didn't have a great tournament there last year, so I'm ready to go try and up for it,'' he said.  His best finish in 2022 was a sixth-place at Boston, so his improvement this season has been dramatic. Once Smith got hot, however, Gooch cooled off with finishes of 22nd, 11th and 15th in the last three events.
In addition to chasing Smith Gooch is hopeful his RangeGoats team can get to the top of the leaderboard.  It's now in fifth place with Johnson's 4Aces still on top.  Gooch's teammates this year are captain Bubba Watson, Harold Varner III and University of Illinois alum Thomas Pieters. The team battle remains very much up for grabs with three tournaments left.
"It's just got to be us,'' said Gooch.  "We've got four guys who can win any week.  Thomas hasn't had a great season, but we all know he's a great player, and Bubba has shown signs of being Bubba again.  Obviously Harold and I have played well, so at any point in time any of the four of us can carry the torch for this team.  Harold and I have to keep being us, and we know Bubba and Thomas are going to be great.  It's just a matter of time.''
It might be Pieters' turn at Rich Harvest. His college career at Illinois ended 10 years ago and he joined LIV late, so didn't play at Rich Harvest last year. He did spend time there in his college days, however
This week's 48-man field includes 13 major championship winners, among them 2023 PGA Championship titlist Brooks Koepka who will join the U.S. Ryder Cup team for next week's matches against the Europeans in Italy as soon as the last putt drops at Rich Harvest.