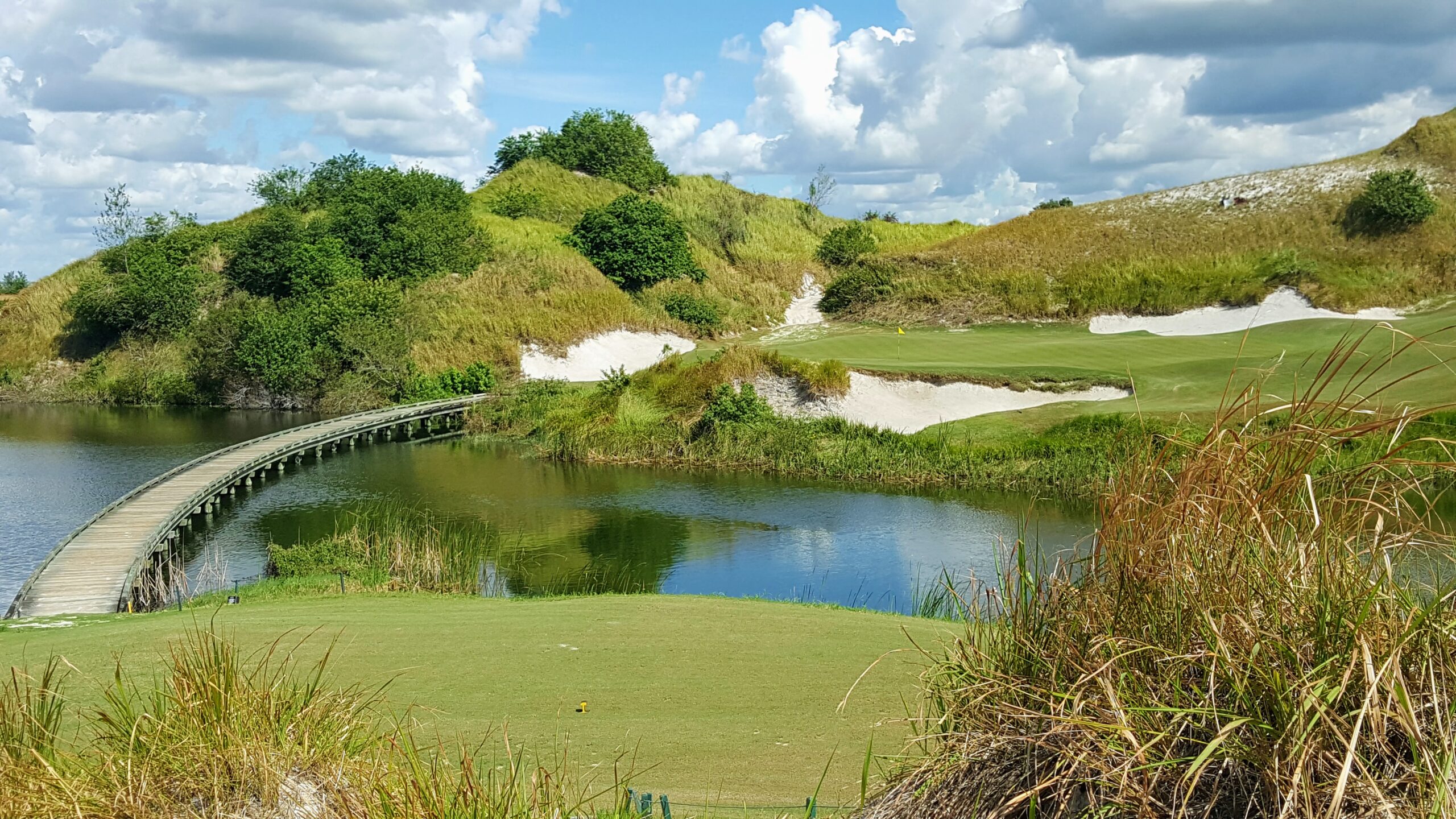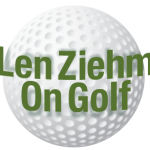 ORLANDO, FL. — The biggest week so far in the 2023 golf season is on tap, and – though the Ladies PGA Tour's season-opening Tournament of Champions is being played nearby – the focus will be on the 70th PGA Merchandise Show at the Orange County Convention Center.
The show has been the industry's biggest event, having regularly drawn 40,000 visitors in pre-pandemic times.  Attendance has been meager by comparison the last two years but most all the major manufacturers — there will be 450 companies and 800 brands represented — will return next week, and the event always triggers big news from throughout the golf industry.
This year one of the biggest developments has already been announced, and by  Northbrook-based KemperSports to boot.  The company, founded in 1978, just announced the purchase of Streamsong, one of the nation's premier golf resorts.
Kemper had managed the three-course operation since the resort's opening in 2012 and took over full management duties for owner Mosaic, a mining company, two years ago.  Mosaic sold Streamsong, located in the town of Bowling Green near Lakeland, FL., to  Lone Windmill LLC, an affiliate of KemperSports  supported by Kemper's equity members, for $160 million.
Kemper executive director Steve Skinner arrived early for next  week's show to check in at Streamsong – a 50-mile drive from Orlando — and he'll be around for the start of the PGA Merchandise Show, which starts a busy three-day run on Tuesday. Kemper will present a survey "Teeing up the Future of Golf,'' to show attendees in the aftermath of the Streamsong purchase.
"We're very excited,'' said Skinner, who has been with Kemper since 1998 and was involved in the creation of Streamsong since its opening in 2012. The purchase includes the three championship courses, two clubhouses, a lodge and other amenities on a 7,000-acre property.  Only 2,000 acres are in use now so there's plenty of room for growth.
Skinner said that construction will begin in March on The Chain, a 19-hole short course designed by the Bill Coore and Ben Crenshaw architectural team, and a two-acre putting course.
"Down the road we'd like to build some cottages and then, if the demand requires it, a fourth big course,'' said Skinner. "Golf has been the beneficiary of a new lifestyle coming out of the pandemic. We've seen a great demand, and there's no place like Streamsong in the winter golf season.''
Kemper has 140 properties on its management portfolio, owns 15 of those facilities and leases another 12.  The company owns The Glen Club, in  Glenview; and Royal Melbourne, in Long Grove; and Hawthorn Woods in the Chicago area.  Streamsong is its fourth acquisition in Florida.
Mike Scully, who had been director of golf at Medinah when that club hosted the 2012 Ryder Cup matches, is in his second year as director of golf at Streamsong.
Other Chicago companies will have prominent roles when the Merchandise Show kicks off with 400 companies and 800 brands participating.  Most interesting is  Oakbrook Terrace's Zero Friction. President  John Iaconno came out with new tees, gloves, rangefinders  and balls at previous shows, but now his featured product is more cutting edge models of golf bags and trolleys.
Iacono introduced his first bag at last January's PGA Show, launching the Wheel Pro — a pushcart model that has removable wheels and weighs only 10 pounds. That makes it great for traveling but the launch didn't go as smoothly as planned.
"We had a delay in getting them out,'' Iacono said.  "They were supposed to arrive in April but didn't until late August.  Supply issues.''
Iacono is more optimistic about the model that he will unveil next week. Called the Wheel Pro Stride, it's an electric golf bag that includes a battery life of 36 to 45 holes and weighs 15 pounds.
"It is like having your own private caddy that can essentially travel anywhere in the world with you,'' said Iacono.  "It even follows you around the golf course.''
Chicago's Wilson Sporting Goods just introduced a new line of clubs that is a throwback to the 1950s.  The Dynapower equipment line, which made its debut in 1956, will be re-launched with adjustable drivers, fairway woods, hybrids and irons.
"Dynapower changed the game of golf seven decades ago, and it's time for Wilson to do it again,'' said Tim Clarke, president of Wilson Golf.  "These powerful irons and adjustable drivers are built with our legendary history in mind as we continue to innovate and deliver top-of-the-line products that raise the confidence of golfers at all skill levels.''
Wilson also adjusted its large professional advisory staff leading into the show, adding Kevin Kisner and Trey Mullinax after 2019 U.S. Open champion Gary Woodland switched to Cobra.  Mullinax won the PGA's Barbasol Championship last season while Kisner compiled five top-10 finishes and played on the U.S. Presidents Cup team.