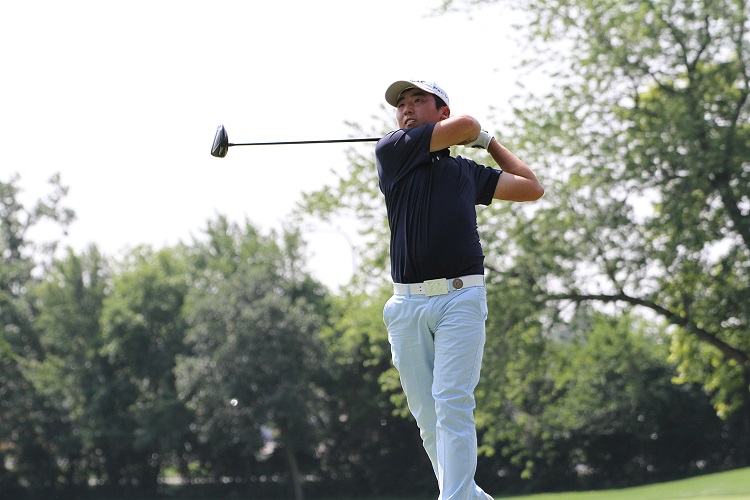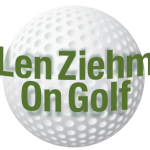 The Chicago area has hardly been rich in players on the pro golf tours in recent years, but that situation improved significantly last weekend.
Arlington Heights' Doug Ghim and Deerfield's Vince India earned spots for 2019 on the Web.com Tour, the PGA Tour's alternate circuit, and former world No. 1 Luke Donald, shaking off lingering back issues, played in his first American tournament in eight months.
Ghim, the low amateur at last year's Masters, tied for third in the 72-hole finals of the Web.com Tour's qualifying tournament in Chandler, Ariz., and India, the reigning Illinois Open champion, finished 12th. They were paired together in the final two rounds.
That means both have a significant tour to play on in 2019. The Web.com offers direct advancement to the PGA Tour for its best players. Ghim, who has relocated to Las Vegas since finishing his collegiate career at the University of Texas, is guaranteed 12 tournament starts in 2019 and India will be assured of at least eight.
Ghim, shooting 66-65 on the weekend, finished 25 under par for the 72 holes and India, who opened the tournament with a 63, finished at 23 under.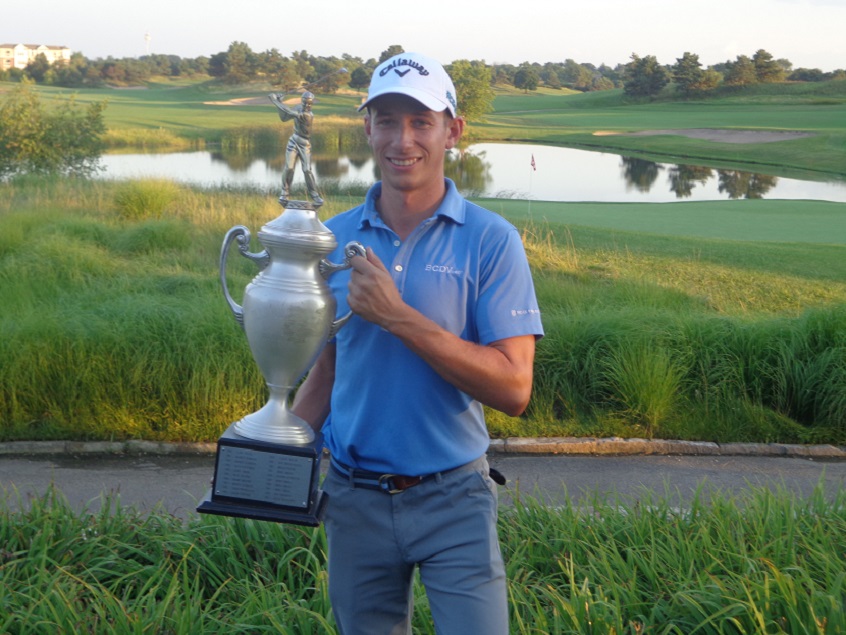 India, one of just nine players to own wins in both the Illinois State Amateur and Illinois Open, was a Web.com regular in 2017 but couldn't retain his privileges for this year.
"I had full-time status in 2017 and played injured, which was stupid,'' said India. "Last year I was able to play in only about one-third of the season. I was in a pretty weird place with my golf. Health was probably the reason for my golf problems.''
Like Donald, India has battled back issues since concluding a stellar collegiate career at Iowa. Also like Donald, he used stem-cell therapy in his recovery effort.
"You're never over back problems once they start,'' said India. "There will always be rehab and therapy. It's always in the back of my mind. I'll need to keep working.''
Web.com qualifying is held in three stages. Two Chicago amateur stars of the past, Northbrook's Nick Hardy and Highwood's Patrick Flavin, didn't make it to the finals stage and will have to survive Monday qualifying rounds or land sponsor exemptions to get into the circuit's tournaments.
Dylan Meyer, Hardy's University of Illinois teammate, tied for 50th in the Web.com finals after a promising start as a pro. Using sponsor exemptions after his collegiate season ended in June, Meyer earned $275,109 in PGA Tour starts and another $10,060 on the Web.com circuit. While he's not guaranteed any Web.com starts, Meyer will likely get into a few tournaments because he qualified for the finals of Q-School.
LUKE IS BACK: Luke Donald spent parts of 2011 and 2012 as the world's top-ranked golfer after graduating from Northwestern and he remained active golf-wise in the Chicago area through his membership at Conway Farms in Lake Forest and support work for the NU golf program, Western Golf Assn., and First Tee of Greater Chicago.
Donald's playing career tapered off after he suffered a herniated disc in his back that led to his dropping off the circuit in April. After taking three months of complete rest while receiving stem-cell therapy Donald returned to competition in October at the Alfred Dunhill Links Championship on the European Tour.
So far the results haven't been there. Donald missed the 54-hole cut in the Dunhill Links and his team was 10th among the 12 twosomes competing in last week's GTE Shootout in Naples, FL. He'll join Wheaton's Kevin Streelman to give the Chicago area a presence on the PGA Tour when the circuit resumes its schedule in January.
CHANGING OF THE GUARD IN LPGA: For over two decades Berwyn's Nicole Jeray was basically the only Chicago area player on the Ladies PGA Tour. Now Jeray is turning her focus to teaching at Mistwood Golf Club in Romeoville and Winnetka's Elizabeth Szokol will carry the Chicago banner on the LPGA circuit.
Szokol spent two collegiate seasons at Northwestern and two at Virginia before earning a place on the LPGA's satellite Symetra Tour last year. Szokol advanced to the LPGA circuit by finishing fourth on the Symetra money list this year. She earned $76,612 and picked up her first victory at the IOA Invitational in May.
WINTER SCENE: Steve Kashul's "The Golf Scene'' will begin its Winter Edition on Sunday. The show, which will run at various times, is celebrating its 25th year anniversary on NBC Sports Chicago.
The Chicago Golf Show is also gearing up for its 36th winter staging. It'll be held Feb. 22-24 at the Stephens Convention Center in Rosement.
"