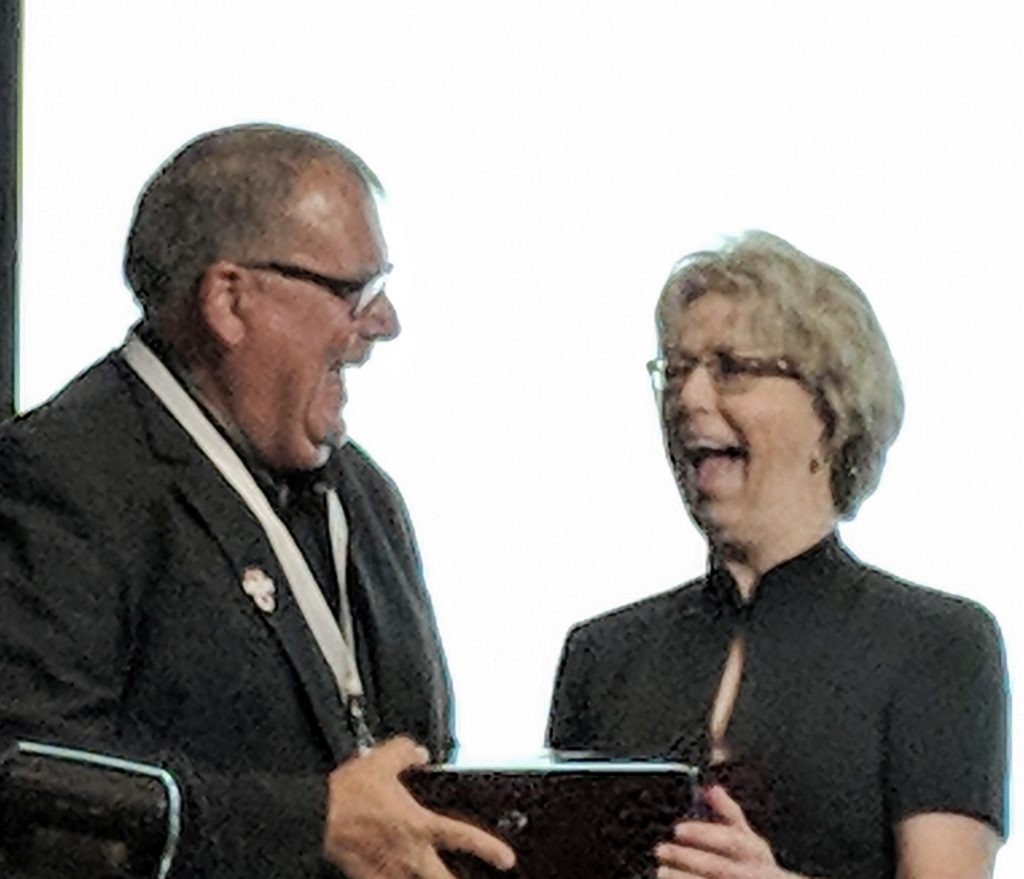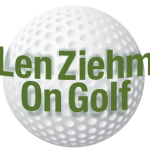 FRENCH LICK, Indiana – Two players are inducted into the LPGA Legends Hall of Fame each year, and this year – for the first time — the two honorees were inducted on separate nights.
Shelley Hamlin was honored at Thursday night's opening night gala preceding the Senior LPGA Championship and Sherri Turner was inducted the following night in another dinner gala that followed the event's second Faegre Baker Daniels Pro-Am on the Pete Dye Course at French Lick Resort.
The competition begins at noon on Sunday when the Legends Honors Division tournament tees off and the main event, — 81 players competing over 54 holes for a $600,000 purse –runs Monday through Wednesday with The Golf Channel broadcasting the action from 4-6 p.m. (EDT) each day. The champion receives $90,000.
Both induction ceremonies were held at the French Lick Resort, and Hamlin and Turner will be included in the Legends Hall of Fame room at the nearby West Baden Springs Hotel. Honorees are determined off the significant impact that each has made on both the LPGA and Legends tours. In the case of Hamlin and Turner, the inspiration that they demonstrated during their careers was instrumental in their selections.
Hamlin, who is involved in a long battle with cancer, could not attend her induction and good friend Anne Marie Palli accepted on Hamlin's behalf. Hamlin was diagnosed with breast cancer in 1991, during the heart of her playing career. She kept playing and fighting the disease after that winning three tournaments on the LPGA circuit and another on the Legends Tour.
Both Hamlin and Turner were among the 25 founding members of The Legends, for players who have reached their 45th birthday, in 2000.
"Shelley is a class act, and I'm sure she has a special feeling for this award, even though she's in a fight for her life,'' said Turner.
Turner, introduced by good friend of 40 years and fellow player Jane Crafter, was diagnosed with Juvenile diabetes when she was 15 and has coped with Type 1 diabetes during her professional career.
Both Hamlin and Turner were on the LPGA board of directors, Hamlin serving s president in 1980-81 and Turner on the player executive committee from 1997-99 before The Legends Tour was created.
"The Legends gave us the opportunity to continue to compete,'' said Turner. "We all still love the game, and there's nothing like the thrill of winning. It also allowed us to maintain life-long friendships.''
Turner gave special thanks to Legends founder Jane Blalock and Jan Stephenson, who herself was announced as a member of the next induction class into the World Golf Hall of Fame last week.
Blalock and Stephenson were among those preceding Hamlin and Turner into the Legends Hall of Fame. Stephenson, along with Kathy Whitworth, was in the first induction class in 2013. Blalock went in with Nancy Lopez the following year. Others in the Hall are JoAnne Carner and Rosie Jones (2015), Sandra Haynie and Elaine Crosby (2016) and Sandra Palmer and Nancy Scranton (2017).
Stephenson, Blalock, Carner, Jones, Crosby and Scranton will all be competing this week. Haynie will hit the ceremonial first tee shot on Monday.