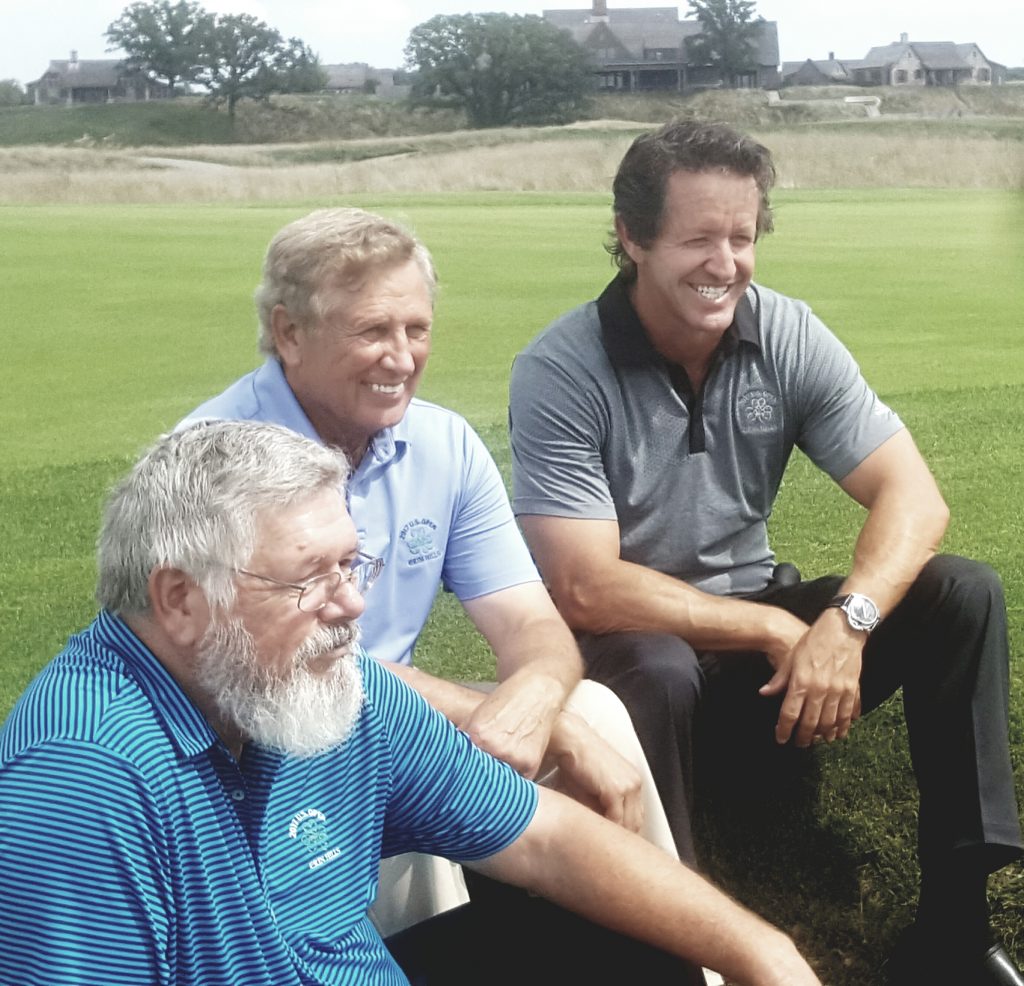 Arcadia Bluffs and Forest Dunes have battled for the status of Michigan's best public course for several years, so it should come as no surprise that construction of a second course will begin on Nov. 1 at Arcadia. And there's no better place to begin another round of our "offseason" travel-related golf reports.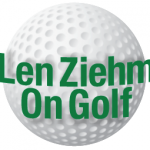 Forest Dunes, in Roscommon, had a soft opening for its unique Tom Doak-designed reversible course — a layout that can be played both clockwise and counter clockwise — this season and it'll be in full swing in 2017 to provide an alternative to the respected Tom Weiskopf-designed main 18-holer.
Arcadia's second course will be on the unusual side as well. Called the South Course at Arcadia Bluffs, it'll be located about a mile from the present 18-holer and – unlike its companion layout – it won't be on the water.
Architect Dana Fry is planning an inland course that will be noted for its huge putting surfaces that will be either square or rectangular-shaped. Planned opening is in the summer of 2018.
In the meantime, Fry will be a busy guy. With Mike Hurdzan and Ron Whitten, he was one of three architects involved in the designing of Erin Hills – the Wisconsin site of the 2017 U.S. Open next June. Fry plans to spend nearly two weeks at Erin Hills before and during the first U.S. Open ever played in Wisconsin. And that's in addition to the demands of the work required at Arcadia Bluffs and some projects overseas.
Hurricane Matthew update
The damage done by Hurricane Matthew was serious in the golf world, no doubt about it.
Clearly Hilton Head, S.C., got it the worst – especially at Sea Pines Resort where the opening of the new Atlantic Dunes course had to be postponed. Its other two courses – Harbour Town and Heron Point also are closed. The target for the opening of all three is Nov. 21.
TPC Sawgrass, in Ponte Vedra, FL., also suffered extensive damage, though much of it was not initially reported nationally because the famous Stadium Course – site of the PGA Tour's Players Championship – had been closed for a renovation since the last Players Championship in May.
According to reports from Sawgrass 372 trees fell during the hurricane, 203 on the Stadium Course. The facility was hit with 66 mile-per-hour winds and 14 inches of rain. Tentative re-opening of the Stadium Course is Nov. 15.
Shark Shootout will have a female touch
Greg Norman's Franklin Templeton Shark Shootout will be played for the 16th straight year at Tiburon Golf Club in Naples, FL., from Dec. 8-10 but it will have a new look.
The field will include a woman – LPGA star Lexi Thompson – for the first time since Annika Sorenstam participated in 2006. She'll be paired with 21-year old rookie star Bryson DeChambeau.
They represent two of the eight first-time participants in the Shootout. Among the others is English veteran and former world No. 1 Luke Donald. Brandt Snedeker and Jason Dufner will defend their title in the event.
Bits and pieces
With our base moving again from the Chicago area to Florida for the winter, it's time to clean out the notebook items from all parts of country. Here's the best of the bunch: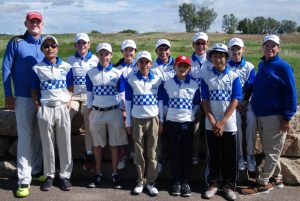 Cog Hill's junior league team is among eight to qualify for the Nov. 19-21 national championship at Grayhawk, in Scottsdale, Ariz. The team is captained by Carol Rhoades and coached by Kevin Weeks, both PGA professionals.
PGA Golf Club, the 54-hole flagship facility of the PGA of America located in Port St. Lucie, FL., will hold a Red, White & You charity event on its recently-renovated Wanamaker course on Nov. 13. It'll benefit the Folds of Honor Foundation and PGA REACH.
Golf TV commentators Johnny Miller and Mark Rolfing will be special guests at the Western Golf Association's Green Coat Gala on Nov. 4 at Chicago's Peninsula Hotel.
The University of Illinois men's team, which has remained a national powerhouse in what figured to be a rebuilding season, concludes its fall campaign at the East Lake Cup from Oct. 31 to Nov. 2. Coach Mike Small has fielded a team without a senior (two juniors, one sophomore, three freshmen). The Illini won their first three tournaments and climbed to the No. 1-ranking in the Golf Coaches Association poll.
David Feherty will perform at Chicago's Copernicus Center beginning at 8 p.m. on Friday, Oct. 28.
Antioch Golf Club, one of the Chicago area's longest-standing public 18-holers, is for sale. Asking price for the north suburban layout that was built in the 1920s is $950,000.
The Myrtle Beach Preseason Classic, a 54-hole two-man team event with three formats, has been scheduled for Jan. 30 to Feb. 1. The Heather Glen, Legends Heathland, Kings North, Pine Lakes, Prestwick and Pearl West courses will be used for the event.
Notre Dame's Warren course has been named the site for the 2019 U.S. Senior Open. It'll be the first campus course to host the event and only the 16th campus course to host a U.S. Golf Association championship.