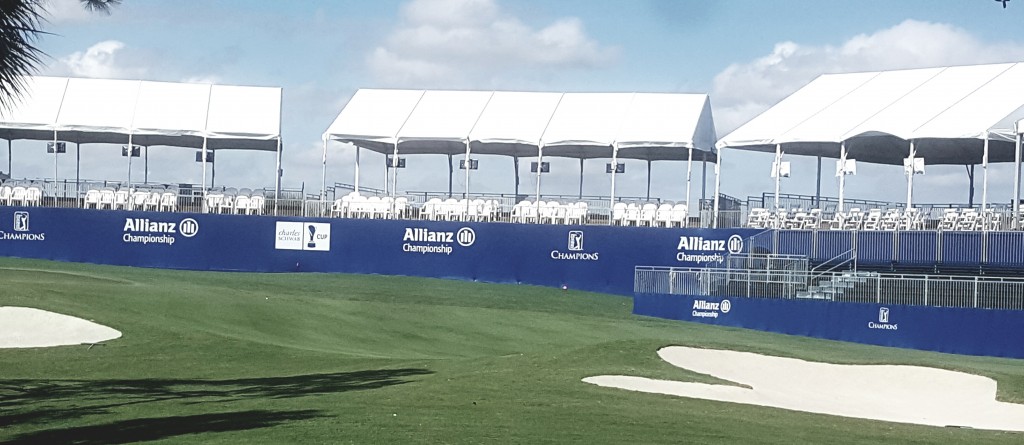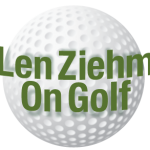 BOCA RATON, Florida — You don't see this very often any more.
Fred Couples is healthy for a change, and John Daly is not only belting his tee shots further than last year, his drives are straighter, too.
Those two items are what matter most going into the start of Florida's turn to host the men's pro golf tours. Couples and Daly are here for the Allianz Championship's 54-hole run that begins on Friday on The Old Course at Broken Sound.
The 50-and-over circuit moves to Naples next week for the Chubb Classic at TwinEagles. Then the PGA Tour arrives for three tournaments in four weeks. The sport's premier circuit has the Honda Classic at PGA National in Palm Beach Gardens from Feb. 23-26, the Valspar Championship at Innisbrook in Tarpon Springs from March 9-12 and the Arnold Palmer Invitational at Bay Hill in Orlando from March 16-19.
That's five tournaments in six weeks for the Sunshine State, and the PGA Tour will be back one more time — for The Players Championship at TPC Sawgrass in Ponte Vedra in May.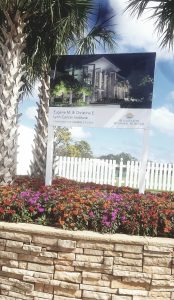 NO FIDGETING FOR FREDDIE: Last year Fred Couples' season was limited to three tournaments. Back problems, his nemesis for years, nearly wiped out his competitive schedule but don't look for a repeat in 2017.
Couples started the year shooting 65-65 in the weather-shortened Mitsubishi Classic in Hawaii two weeks ago to finish second behind Bernhard Langer in a limited field event. Couples is also in the field at Broken Sound, his second start in three weeks to begin the new year.
Over the years Couples has tried a variety of cures to fix his sore back. None quite worked long-term, but he hopes a change in routine will keep him on the course more this year. Under the impression that he needed to keep his back loose, Couples would twist and turn throughout his rounds in the past. He's since learned that such squirming might have exacerbated his back issues.
During the Hawaii tournament Couples admitted "Just physically I can't stop doing it…. I wish I could because I might last longer.''
At 57 – and despite his relative inactivity in tournaments – Couples may be the most popular player on the PGA Champions' circuit. The tour needs him out there – if he could only stop fidgeting.
DALY'S PLAYING IT STRAIGHT: Last year, in a shortened rookie season on the Champions' circuit, Daly led the tour in driving distance with a 303.6-yard average but hit fairways only 57 percent of the time on his tee shots.
In the Mitsubishi event, however, he averaged 310.5 yards and kept 75 percent of his drives on the short grass. Though his tie for 23rd place wasn't impressive, Daly's driving was much better than it's been in years and he credits a new, unique driver for the improvement.
Daly started playing the Vertical Groove driver in Hawaii and spent last week promoting it at the PGA Merchandise Show in Orlando. The company, which produces the club with vertical instead of the usual horizontal groves, has hired him as its ambassador.
"I'm hitting it so much further and straighter,'' he said during one of his promotional appearances. "It's like all I have to do is just aim and hit it. No spin. I'm hitting it straighter than my putter actually.''



KELLY OPTS FOR PEBBLE: Jerry Kelly was to make his Champions debut here, but he opted to play in the PGA Tour's Pebble Beach Pro-Am after getting a spot in the field there. The Allianz field also lost an even bigger name when Tom Lehman withdrew.
Also on the WD list were Scott Verplank and Gil Morgan. Their spots were filled by Marco Dawson, Guy Boros, Willie Wood and Jim Carter.
MILESTONE YEAR FOR SLUMAN: Jeff Sluman, the only Chicago player on the Champions circuit, begins his 27th season as a PGA tour player this week. He contended in the Allianz Championship last year after a 69-67 start but faded to a 70 in the final round and finished in a tie for fourth behind champion Esteban Toledo.
Sluman his a birthday milestone when he turns 60 later this year but there's no indication he'll slow down. Last year he went over the $10 million mark in winnings on the Champions circuit.
BITS AND PIECES: The Allianz Championship is in its 11th year at Broken Sound but next week's Chubb Classic is even older. It'll turn 30 next week and legendary Gary Player will be on hand to hit the ceremonial first tee shot. Player, now 81, won that tournament in 1988.
Bernhard Langer notched his 30th Champions win at the Mitsubishi tournament and has had some success at Broken Sound. He has six top-10s in nine starts including a victory in 2010.
Pro-ams are on tap for both Wednesday and Thursday with double shotgun starts at 7:45 a.m. and 12:45 p.m. both days. Wednesday's schedule also includes a special ceremony honoring soon-to-be World Golf Hall of Famer Ian Woosnam. He'll compete on a sponsor's exemption as will former European Ryder Cup captain Paul McGinley, NBC announcer Gary Koch and Tom Petrovic, a PGA journeyman who will make his Champions debut.
Youngest player in the field will be Spain's Jose Maria Olazabal. The two-time Masters championship and former European Ryder Cup captain turned 50 on Sunday.