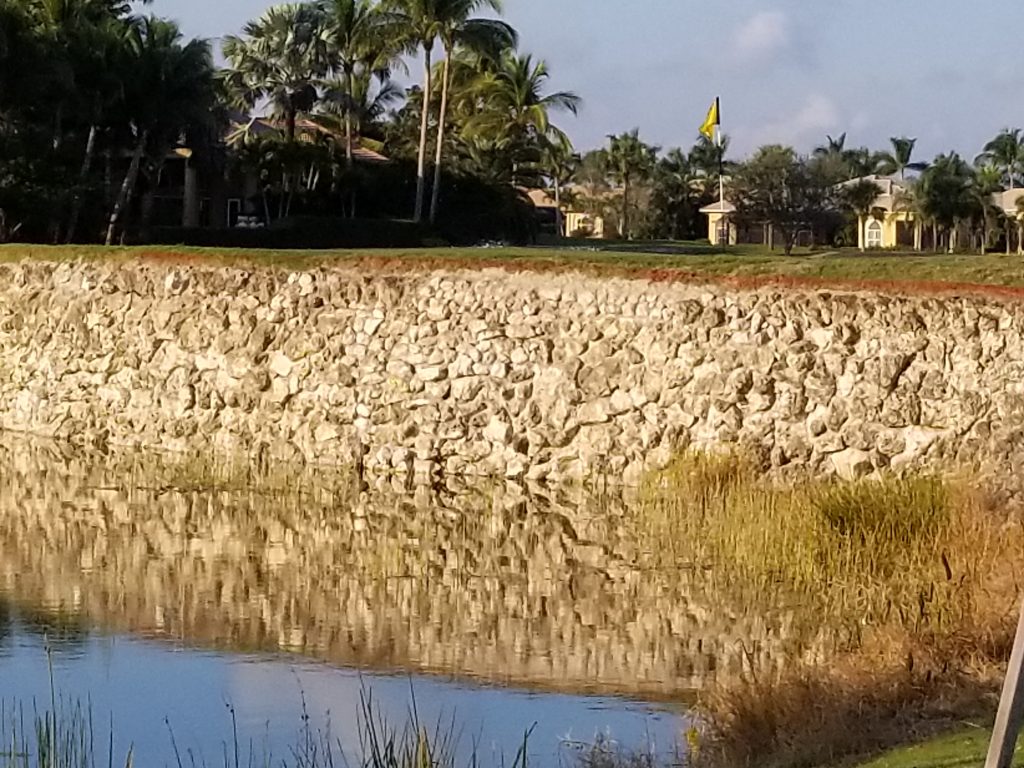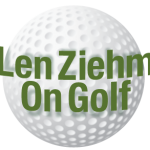 WEST PALM BEACH, Florida – This is what I was told.
Jack Nicklaus designed the Legend Course at The Club at Ibis for an opening in 1991. More than 20 years passed, and club members asked Nicklaus to come back and check it out again. He did, and his immediate comment was `What was I thinking?'
In his early years in course architecture Nicklaus' designs were frequently considered too penal. This was apparently one of them. The tournament player side of Nicklaus was more reflected in his course designs back then. He liked his courses to be challenging.
Having not played the original Legend, it was difficult for me to imagine what it had looked like before the current re-design was unveiled this month. (Nicklaus hit the ceremonial first tee shot on Dec. 13 and the course opened for play a week later).
According to a long-time nearby resident – a non-member who happens to be a scratch player, the new version "is more accepting to all types of players and conditions. It's playability instead of brutality. Bravo!''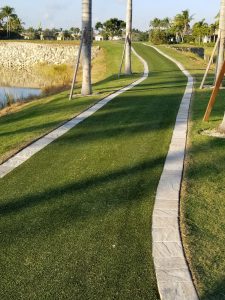 From my perspective as a first-time visitor I can't imagine the Legend beating up any players. The fairways are extremely wide. The number of bunkers isn't excessive, and those in the new design frame the landing areas quite well. The greens, already in excellent condition, are well contoured but provide fun for any player, be it a high or low handicapper, man or woman.
In short, this is a most enjoyable place to play. The course can welcome back big tournaments (it plays 7,442 yards from the tips) if the membership so chooses as well as stimulate beginning players (the front set of tees provides a course of only 4,492 yards.
The Club at Ibis is in the heart of Nicklaus country. In fact, it may be the center of it design-wise. Two of Nicklaus' sons have also designed courses on the property, which is part of a gated community that requires those who live in its 1,900 residences to be members. Jack Nicklaus II, now the president of Nicklaus Design, created the immediately friendly Heritage Course, which also opened in 1991. Steve Nicklaus designed the Tradition Course, a links-style layout that opened in 2001.
Nicklaus' renovated Legend has a particularly scenic par-3 at No. 5 but a more memorable one at No. 13. This one has an island green, fountain in the water fronting the green and a path of artificial turf leading into the putting surface from behind the green. With those features there's no denying it 's the course's signature hole.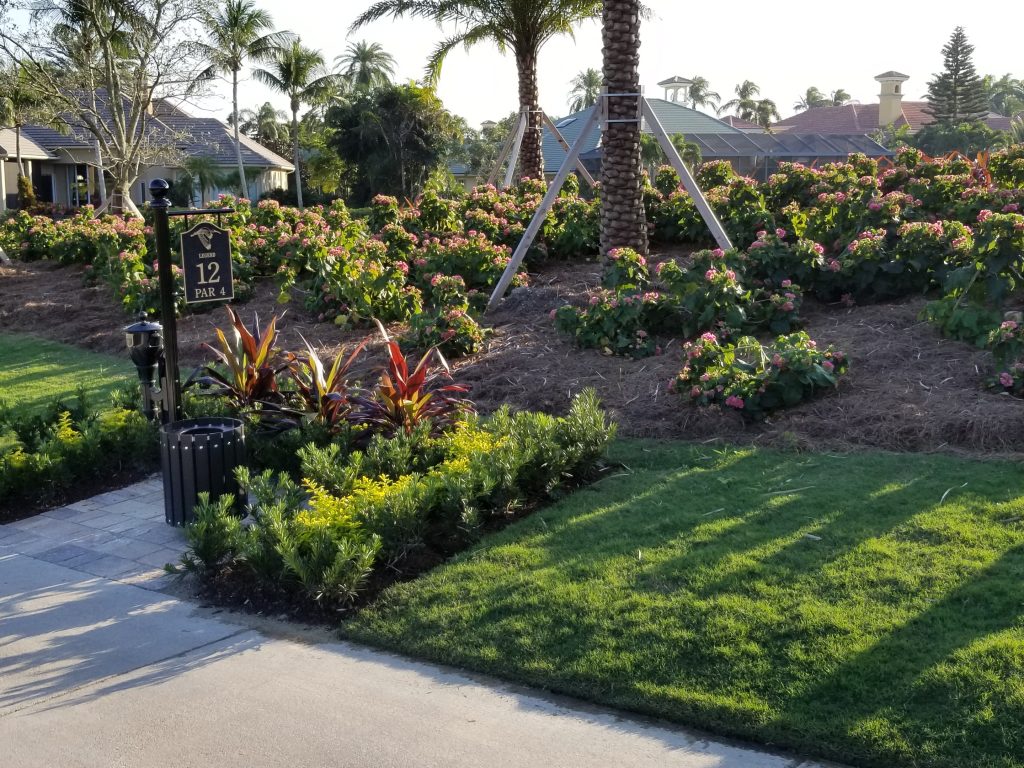 Jack Nicklaus, the one of Golden Bear fame, has been a resident of nearby North Palm Beach since the 1970s. His Bear's Club, in Jupiter, has been a haven for established PGA Tour players since Nicklaus and his wife Barbara founded the club in 1999. Nicklaus also handled a 2014 redesign of the Champion Course at PGA National Resort & Spa in Palm Beach Gardens – just four miles from The Club at Ibis. The home of the PGA Tour's annual Honda Classic, PGA National's Champion Course features one of the sport's most treacherous three-hole stretches from Nos. 15-17. It's been declared, appropriately enough, "The Bear Trap.''
As established as the Nicklauses are in south Florida, this year has been an extraordinary one for the clan. In November, a month before the opening of the Legend at The Club at Ibis, the patriarch of the clan oversaw the opening of the Banyan Cay Resort & Golf – another members-only club in West Palm Beach.


This one is significant because it was the 300th course that Nicklaus created. Other designers have created more. Tom Bendelow designed over 600 in a 35-year career that started in the 1890s. Robert Trent Jones Sr. designed over 500 and Donald Ross over 400. None, of course, could rival the playing record that Nicklaus had to complement his architectural resume.
The Legend Course at the Club at Ibis may be Nicklaus' most recent design but certainly won't be his last. He and his staff of designers has 410 courses open for play in 39 states and 41 countries, and 57 more are under development in 19 different countries.
Over my nearly 50 years writing about golf I've played a wide range of Nicklaus courses, some high profile and some not. My favorite is one of the latter – The Club at Porto Cima, a private club in Missouri's Lake of the Ozarks that opened in 2000.
Nicklaus was apparently quite proud of it, as the club's website attributes this comment from him about the course: "On a scale of one to 10 this is as close to a 10 if there ever was a 10.''
It'll be hard to top that accolade, but Nicklaus has done so many quality courses that are special in their own way and to their own set of players. The Legend will stand up quite well to all of them.