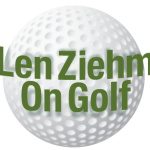 I wish I could say that I knew Arthur Hills better than I really did. Our only in-depth meeting came in 1993, when – as a Chicago golf columnist – I was invited to the Grand Opening of one of his designs, called The Thoroughbred in Rothbury, Mich. I do know Hills' work quite well, though.
Last year, at the request of friend and colleague Fred Altvater,  I had the honor of introducing the Arthur Hills Golf Trail to not only the readers of  the Ohio Golf Journal but golfers nation-wide through pieces that ran in other publications and websites.
In addition to Hills' four Illinois designs I've also played his courses in Michigan and South Carolina. My favorite is the Arthur Hills Course at Michigan's Boyne Highlands Resort, but there were so many good ones. Hills eventually designed over 200 courses and renovated over 150 in a career that began in 1967.  He worked as a course designer into his eighties before passing away on May 18 at the age of 91.
While Pete Dye may have received more notoriety for his golf architectural efforts, Hills' work will never be taken lightly. Residential courses were his staple and, in my native Illinois, he created good ones in Stonewall Orchard, a long-time site of the Illinois PGA Championship; Bolingbrook, the  centerpiece of the community of the same name; Ivanhoe, site for several Korn Ferry Tour events; and Chicago Highlands, a private club that hosted the Evans Scholars Invitational on the Korn Ferry circuit last year.
Stonewall, in the north suburb of Grayslake, was Hills' first Illinois course. It opened in 1999.  Bob Malpede, now the director of golf at White Deer Run in Vernon Hills, directed the interview process that brought Hills to the golf rich Chicago area.
"Art was most cooperative and he wanted to be in Chicago,'' Malpede recalled. "He came once a month (when the course was under construction) and we walked all 18 holes each time – and it was hard keeping up with him. He was very involved with the project, and he was very enjoyable to work with – except on the 18th hole.''
The design of No. 18 was controversial then, and still is with some players.  Malpede suggested a second look at it, Hills wanted it the way he designed it and that was that.
Creating Stonewall was basically a three-year project and Malpede kept in touch with Hills after that, even attending his 80th birthday party in Atlanta.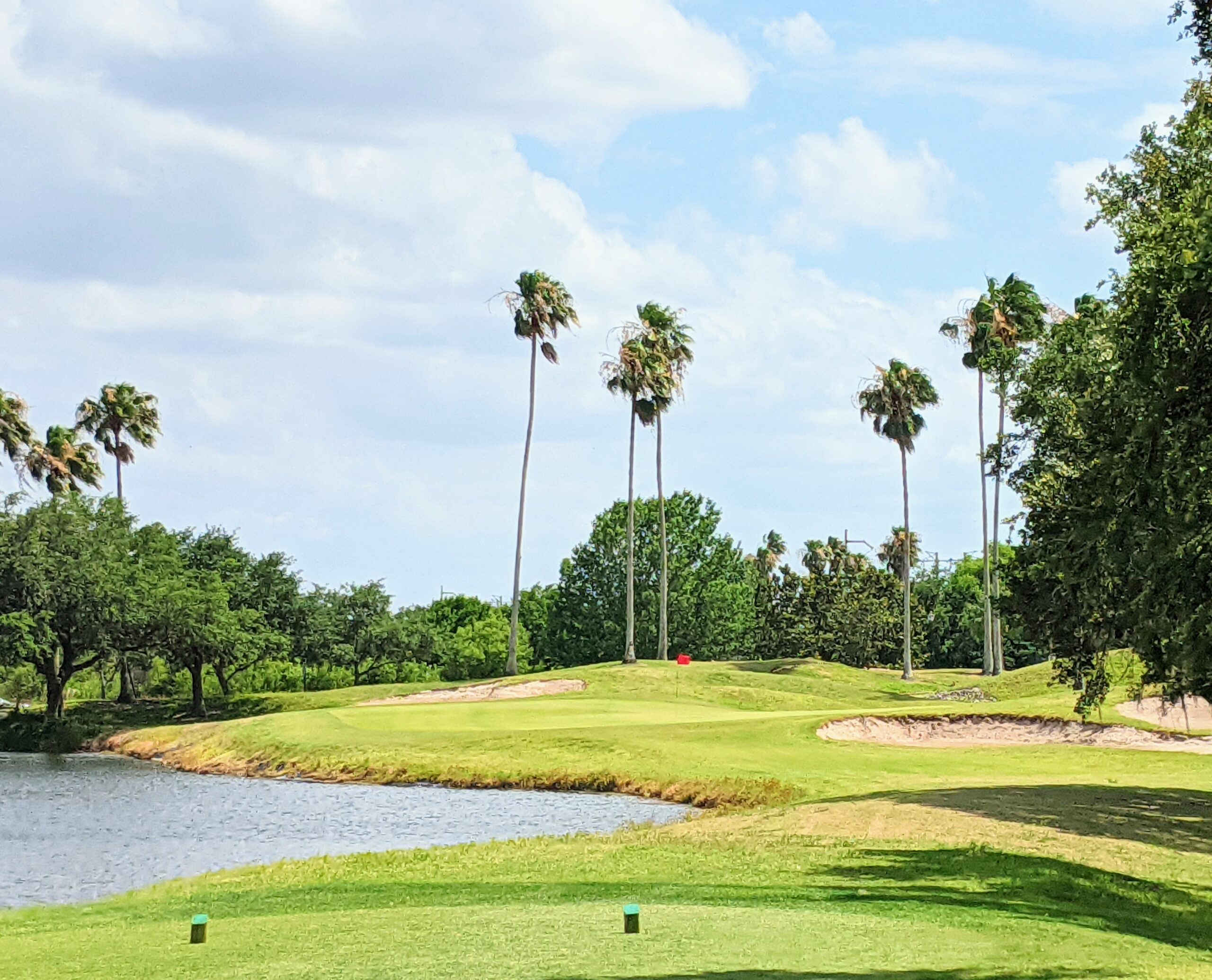 Hills, of course, did much more work in Ohio and Michigan than he did anywhere else. He was always based in the Toledo area, with partners Steve Forrest and Shawn Smith.  Hills, Smith & Forrest was one of the country's most prominent golf architecture firms. Forrest worked with Hills for 42 years.  Smith started with the group in 2010.
Nine of Hill's designs are in Ohio, the first of which was Brandywine in 1967, and 17 are in Michigan.  The latter includes 27-hole eye-catcher Bay Harbor.
"I had the great privilege of learning all aspects of golf course architecture from a distinguished professional practitioner and humble gentleman,'' Forrest told the Toledo Blade after learning of Hills' passing. "Arthur became a father-like figure to me – a mentor, instructor, exhorter and admonisher always trying to improve his own skills.''
Dave Hackenberg, long-time columnist and golf writer for the Blade, knows the impact Hills has left on a town long noted for its golf enthusiasm.
"Art was one of a  handful of Toledoans who spread the city's golf brand far and wide over the past century,'' said Hackenberg.  "He started with the Yellow Pages and modest ambitions….then made his mark with masterful, dramatic course designs around the nation and around the world.''
Altvater announced the formation of the Arthur Hills Golf Trail at the 2019 Toledo Golf Show.  The Trail  includes three courses in Michigan – The Legacy in Ottawa Hills and Stonebridge and Leslie Park in Ann Arbor – and two in Ohio – Stone Ridge and Maumee Bay.
"There's probably 10-12 good Arthur Hills designs in the Toledo area,'' said Altvater.  "Down the road we hope to have them involved as well.''
I was assigned to be Hills' cart partner in that long-ago Grand Opening of The Thoroughbred. It was  a well-attended outing, a most enjoyable event that had us starting off the No. 1 tee on a typical Hills' course. I generally found Hills' courses marked by one hole that was either controversial, goofy, unusually tricky, memorable – you pick the adjective.  The Thoroughbred definitely had one, though I can't remember which one it was after 28 years.
While Hills was a solid Toledo product with degrees from Michigan, Michigan State and the University of Toledo, his designs are as far away as Portugal, Croatia, Sweden, Mexico and Norway.
Just two days after Hills' passing my good friend and golf partner Herb Gould lined up a couples' round at Heritage Harbour, in Bradenton, FL.  Herb didn't know of Hills' death at the time, and neither did the personnel in the pro shop when we arrived. We all reminisced about Hills' courses and then the staff stunned me by bringing out a beautiful book, "The Works of Art.'' It's a terrific collection of most all the Hills designs.
"You need to have this,'' the staffer told me – and he was right. I wasn't aware such a book on Hills existed, and it's a real keeper.
As for Heritage Harbour, it wasn't one of Hills' most notable creations – a residential layout that had extremely wide fairways but most challenging shots into the greens.  Playing it on an extremely windy day made those shots especially challenging, but it was still a lot of fun.
That controversial hole? Staff members thought it might be the par-3 seventeenth but that didn't coincide with my view.  It wasn't one hole that was controversial at Heritage Harbour. It was the cart paths. The starter at the first tee said we'd be covering 10 miles of cart paths during the round.  After finishing I don't doubt him, but I've never played a course anywhere with that much time spend in a cart.
The one controversial hole concept seemed to me (and a few others, I might add) to be a Hills trademark.  I'm not sure he felt that way, however. What we should remember, first and foremost, is that all of his courses brought so much joy to golfers of all abilities. They enriched the lives of so many people just because they were so much fun.