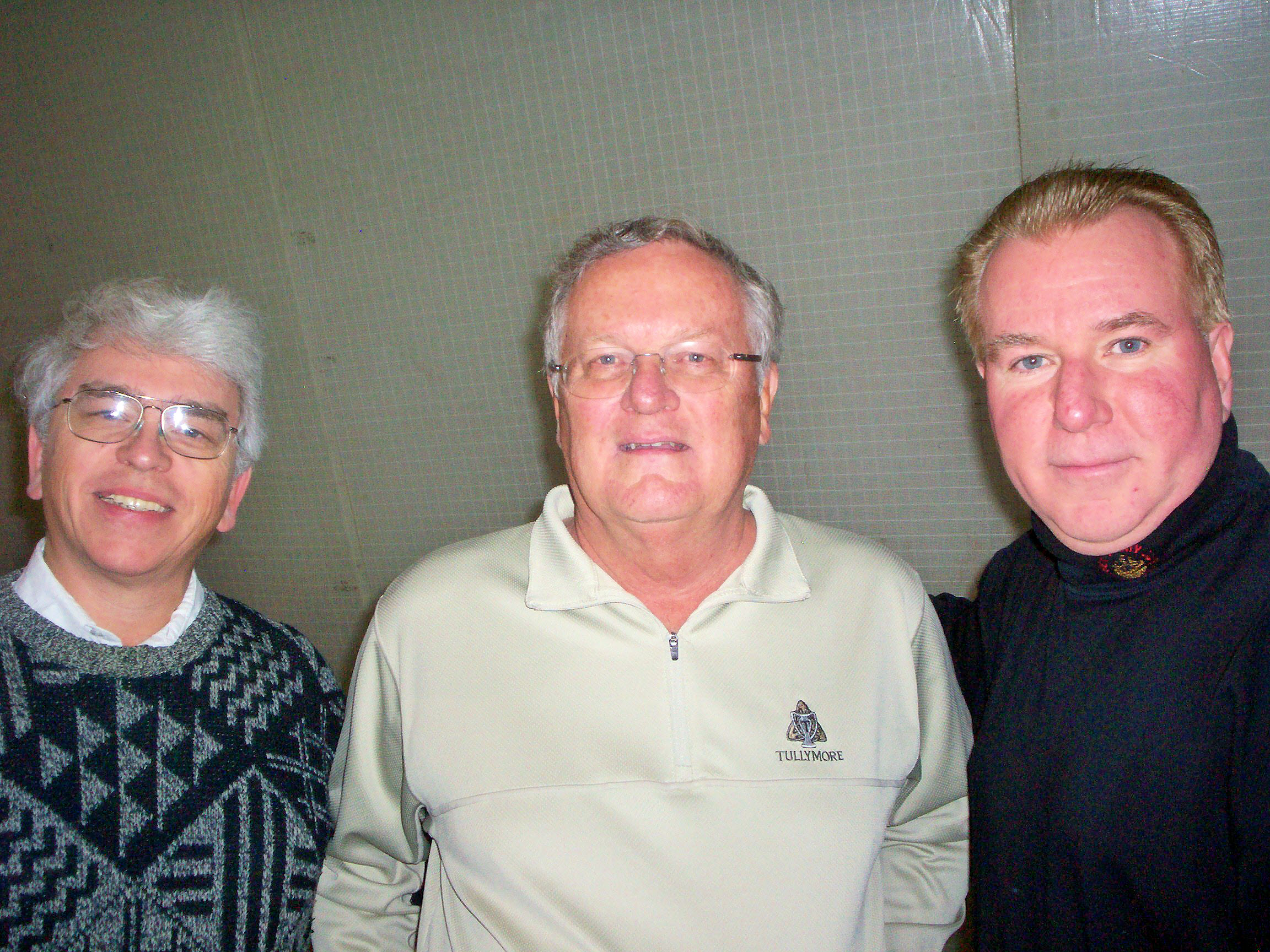 The "Big Three'' was born on Jan. 2, 2012, when three Chicago-based golf websites joined forces to provide different perspectives on the game we love.
While we have worked together on an informal basis the past six months, the impact of that joint affiliation will become more clearly evident in the next two weeks as Rory Spears (www.golfersongolf.com), Tim Cronin (www.illinoisgolfer.net) and myself (www.lenziehmongolf.com) all hit the road to provide extensive coverage of the two biggest tournaments of the Chicago season.
All three of us will be at the U.S. Women's Open, which begins on Thursday, July 5, at Blackwolf Run in Kohler, Wis., and the PGA Tour's John Deere Classic, which takes over TPC Deere run in Silvis, IL., on the outskirts of the Quad Cities on July 9. The tournament rounds of the JDC are July 12-15.
Blackwolf Run, just two hours from Chicago, will host the biggest tournament in women's golf. TPC Deere Run, also a two-hour drive, will be the site of Steve Stricker's historic run at a fourth straight championship, a factor that makes the event much more than a final tuneup for the British Open, which begins the following week.
Together we have over 100 years of experience as golf journalists. Our websites are different, each providing unique spins on issues affecting golf today. By checking out all three you will a more complete flavor on these two big events than you'll get anywhere else – and it'll all come with a Chicago spin.
After the Women's Open and JDC are over we'll turn out attention to annual local favorites – the Illinois Open, Illinois Women's Open, Western Amateur, Illinois State Amateur and Illinois PGA Championship. The fun is just beginning.