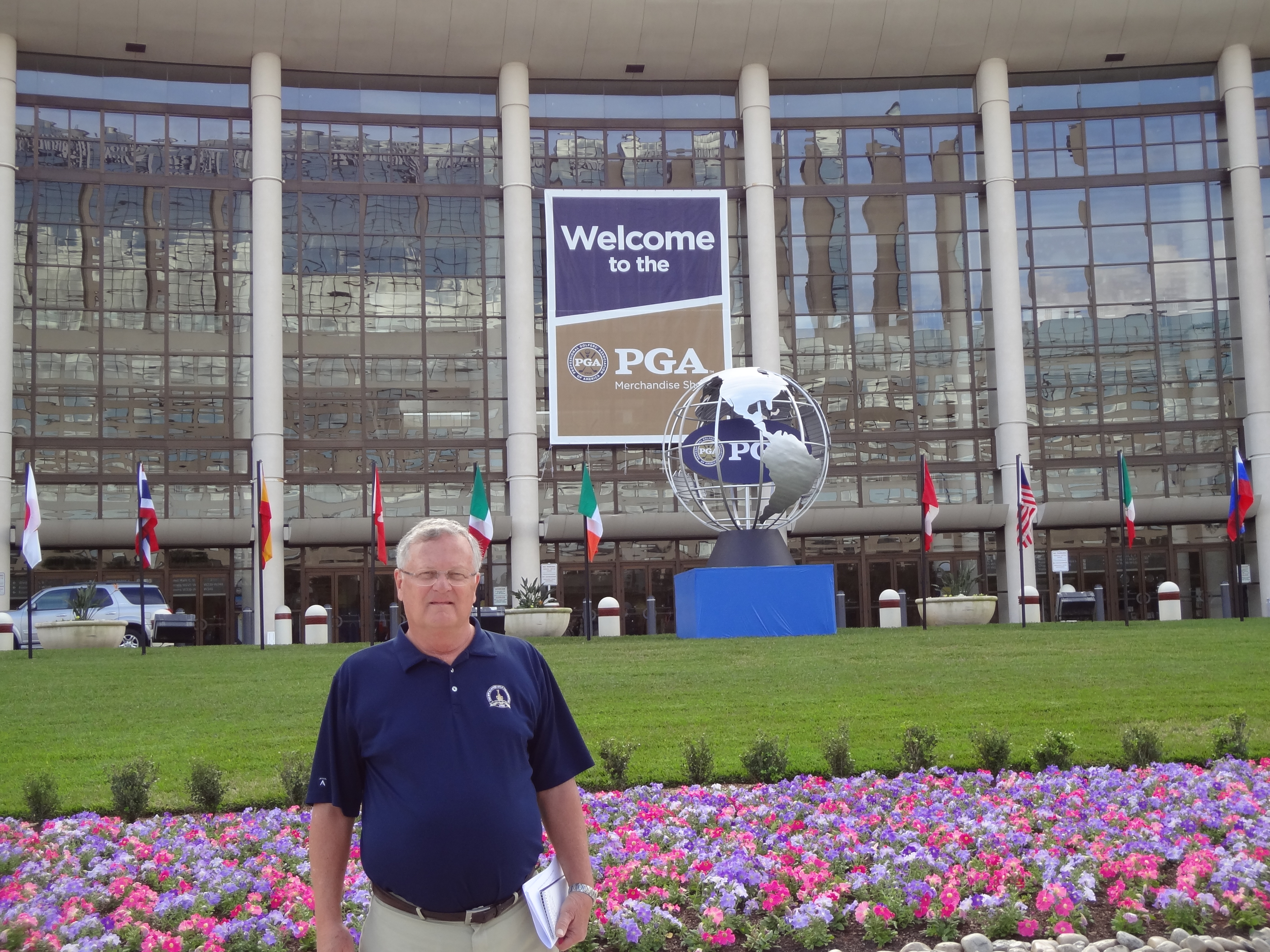 ORLANDO, FL. — Chicago-based Wilson Sporting Goods may have the richest heritage in golf. More major championships have been won by players using the company's irons than any other, the majors number won now at 62 and counting.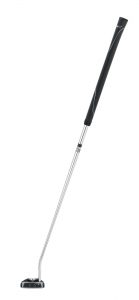 Still, Wilson won't be stuck in its past at this week's 59th annual PGA Merchandise Show. Among its new line of products to be introduced will be the Vizor belly putter.
Wilson, with a belly putter? Seriously?
Seriously!
The company's Seriously advertising campaign, which features Padraig Harrington, Ricky Barnes and Kevi n Streelman, was well-received last year and that same theme seems appropriate to launch the belly.
"One thing for sure in golf is that trends come fast, and they're usually product-linked,'' said Tim Clarke, general manager of Wilson's golf division. "Some trends are fads, but I've tried ours (belly putter). It does feel somewhat like cheating — and I'm not a great putter.''
Who knows the future for the belly putter, and not just Wilson's version? They — along with all sorts of other new equipment from a wide variety of manufacturers — will be on display at the Orange County Convention Center.
"The show is the ultimate kickoff to the season. There's a mystique about it. People get excited,'' said Clarke. "It's an optimistic time.''
Nearly 1,000 manufacturers and brands will be on hand at the show, and I'll be joining the more than 40,000 PGA professionals and industry executives checking them out. There'll be an outdoor Demo Day, at which new products can be tested at the Orange Country National Golf Center, on Wednesday and then show visitors will have nearly 10 miles of aisles to cover when the scene shifts for three days to the Orange County Convention Center proper. Jack Nicklaus and baseball great Ken Griffey will headline Thursday's opening ceremonies.
As for Wilson, the company will be showing much more than the belly putter. The company will be introducing two sets of irons, a metal wood and a ball that the company calls "revolutionary'' and Clarke says is "amazingly long.''
Those products will soon be promoted again by Guy Johnson (not his real name), the same guy who downplayed Wilson's equipment in such a funny way as part of last year's ad campaign. This year "Johnson" is all on board, and even boasting that he's playing Wilson clubs.
"Our marketing department developed it to re-introduce ourselves to the serious player,'' said Clarke. "It focused on country club elitist players who didn't give us that much consideration.''
Now "Johnson'' and the three Wilson touring pros will present a different approach. The new ad campaign has just started and the final segment, featuring Harrington, will be filmed on Feb. 13 and hit the airwaves around the Masters.
I'll be checking out more than the Wilson equipment this week, of course. I'll be focusing on the New Product Zones, always the most popular areas of the show, as well as the Inventors' Spotlight. My reports will be made via both websites and podcasts throughout the show.