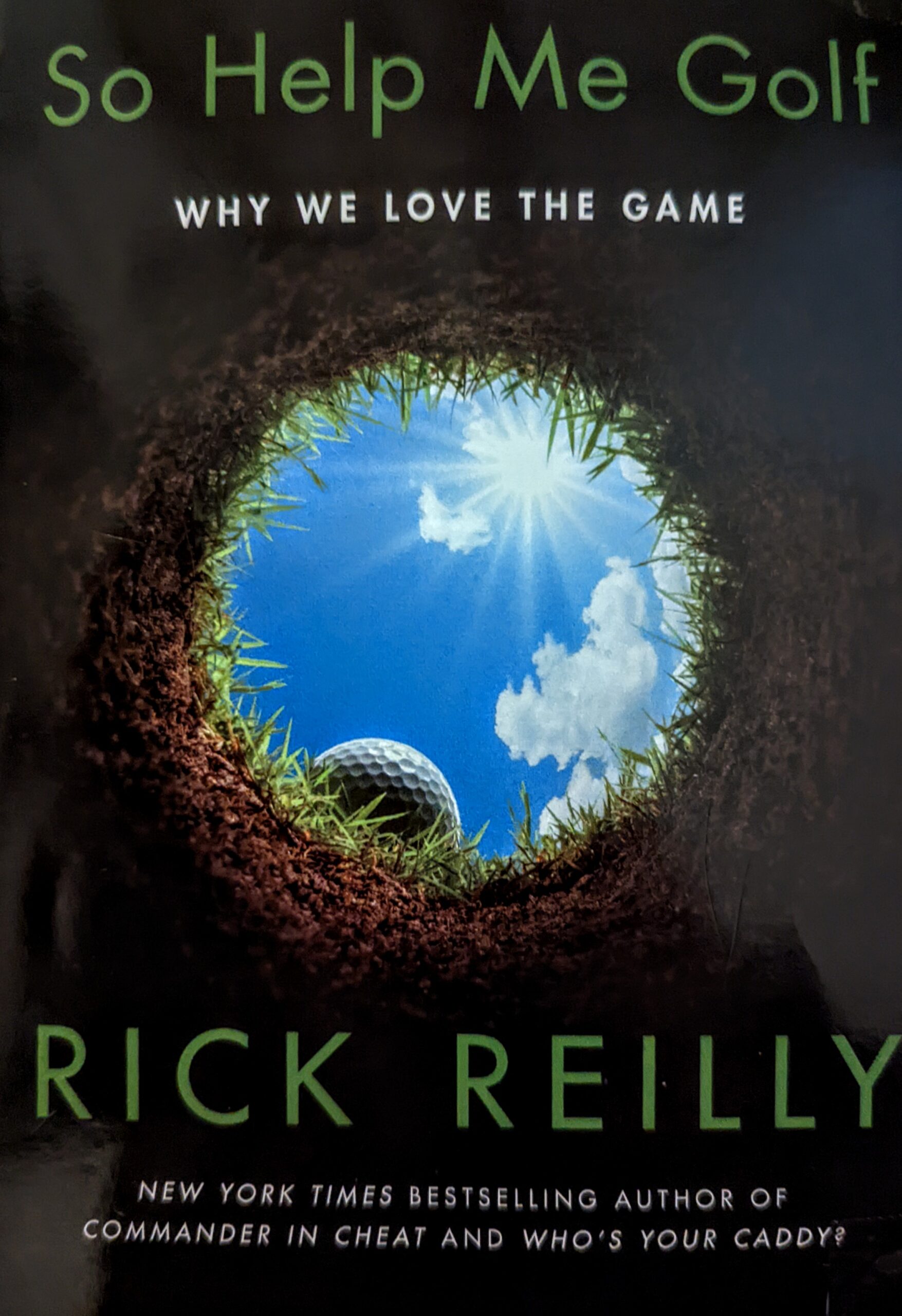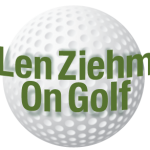 It's been a while since I've done a book report, but Rick Reilly's "So Help Me Golf'' (Hachette Books) certainly merits one. It goes on sale May 10, but I was accorded a sneak preview.
A great writing talent, that Rick Reilly.  I've met some of those gifted types and read many more of them over the years.  I got to know Rick a bit when we both reported on the PGA Tour's Memorial tournament in the 1990s, and we played some informal rounds of golf while the event was going on.
I've read a few of Rick's nine previous books, my favorite being "Commander in Cheat,'' an analysis of Donald Trump's involvement in golf.  "So Help Me Golf'' is much different than that one. It's one of those rare books that you can read briefly, put it down for a day or so and then pick up reading without missing a beat.  It's filled with short but very readable segments on such celebrities as Bryson DeChambeau, blind entertainer Tom Sullivan, basketball legend Michael Jordan and golf personalities  Jordan Spieth, Joel Dahmen, Sophie Popov, Erik Compton and Mike Keiser.
At least those were the segments that were most memorable to me. They were presented in an unusual setting, Reilly tying the book into his own family matters – most notably a difficult relationship with his father. The paperback version is 258 pages, all filled with interesting vignettes.  Some might already be familiar to you, others not.  All benefit from the Reilly touch.