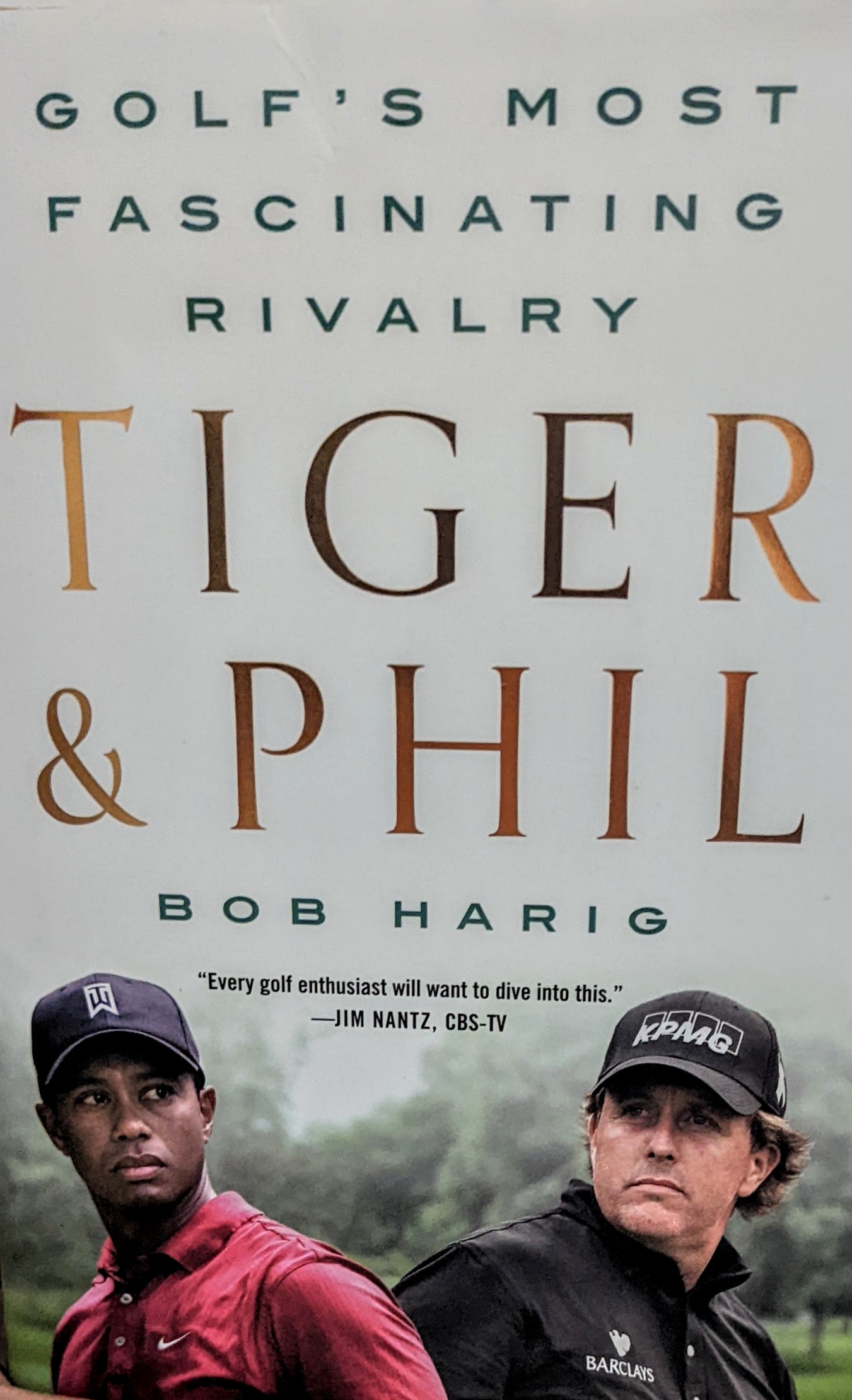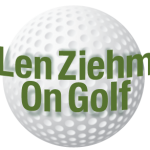 At first I felt bad for Bob Harig, a friend of mine who authored the recently-released `Tiger & Phil: Golf's Most Fascinating Rivalry.' Bob and I grew up in the Chicago suburbs and, while I'm a little older, we became friends over the past few decades while covering the pro golf scene for our various media outlets.
Publishing deadlines can sometimes be tricky, and those affecting Bob meant that he couldn't include the latest big events in the lives of the two great golfers – Tiger's dramatic return to last April's Masters, where he survived the 36-hole cut  after a long layoff while he recovered from an auto accident, and Phil's controversial stance involving the imminent arrival of Greg Norman's Saudi-backed golf tour.
Upon further reflection, though, I came to realize that lack of attention to those newsworthy matters doesn't much matter.  There'll be a lot more to cover in the careers of both Tiger Woods and Phil Mickelson, and Harig had better start thinking about a sequel.
The bottom line is that `Tiger & Phil' (St. Martin's Press) stands by itself in being an important addition to golf history.
I'll gently take issue with calling this one "golf's most fascinating rivalry.' Having written about the sport for well over 50 years, I still lean a bit more towards Nelson vs. Hogan and/or Nicklaus vs. Palmer. Those seemed more intense, personal matchups than Woods vs. Mickelson.
These are different times, though, and Harig has nicely blended the careers of Woods and Mickelson into a very comprehensive, even-handed report that begins when both were amateurs and captures the highs and lows in their days as professionals.
I was on site for a lot of those highs and lows, so that made the book all the more intriguing to me.  I loved the recounting of Mickelson's frustrations in winning his first major championship after 46 misses, especially the story of the 1999 U.S. Open at Pinehurst. Payne Stewart won that title, and Phil was the runner-up with the birth of his first-born child as a ffbackdrop. Then there was his collapse on the final hole of the 2006 U.S. Open at Winged Foot, which handed the title to Geoff Ogilvy.
As for Tiger, his flops in competition were few and far between, making his run of victories seem all the more staggering. The 2008 U.S. Open win in a playoff with Rocco Mediate at Torrey Pines was perhaps the most dramatic of them all, but his story isn't done.  Right or wrong, Woods' numerous battles after off-course issues make him front page news every time he decides to make a comeback.
Their personalities and backgrounds are different.  So are their playing records with the exception of Ryder Cup play.  Both were less than spectacular in those matches, a fact that has always puzzled me.
In short, while the exploits of both Woods and Mickelson have been covered extensively by media over the years, Harig's version of combining their careers into one book was a great idea.  Still, there'll be more to tell — and Harig may be one to do it the best.