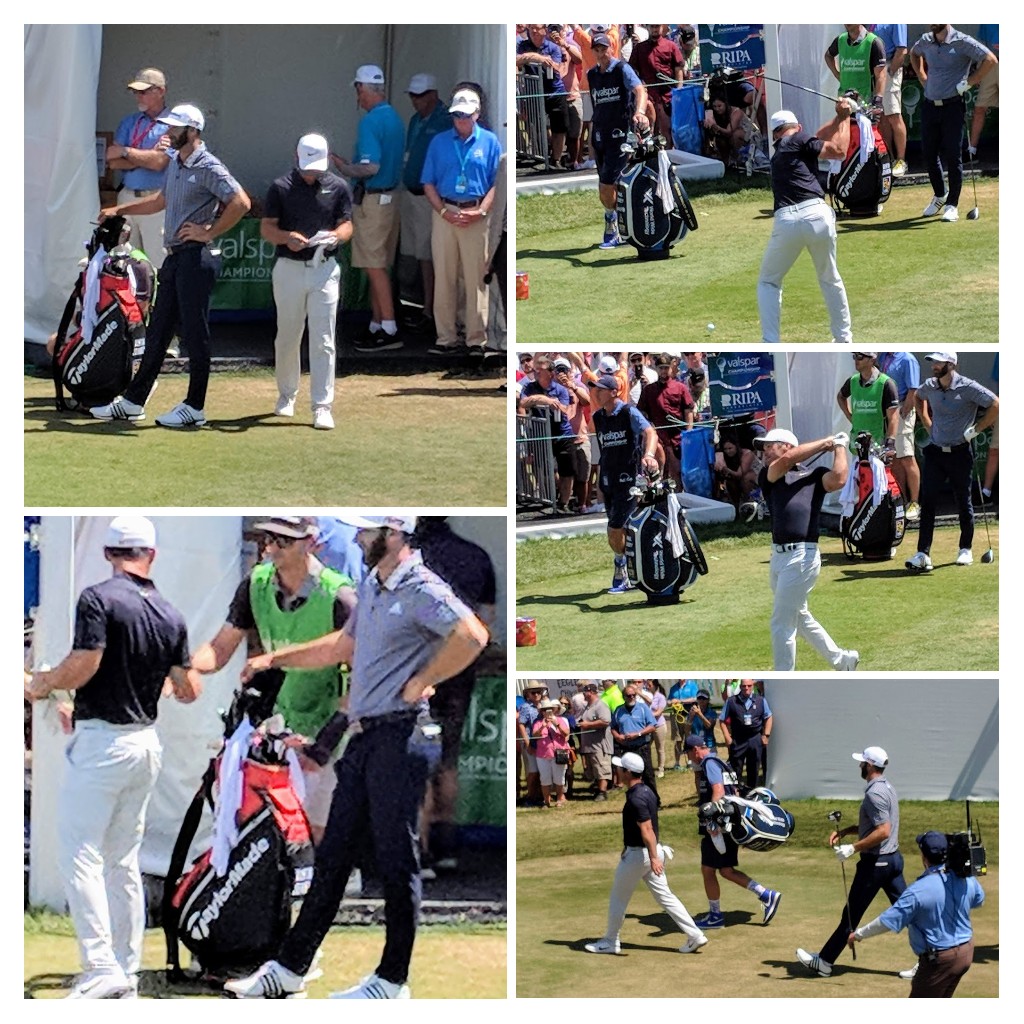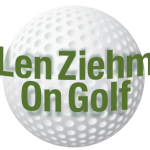 PALM HARBOR, Florida — It took 19 years, but the Valspar Championship now has a repeat champion. England's Paul Casey backed up his victory in 2018 with another triumph on Sunday at Innisbrook Resort's Copperhead Course.
Valspar hasn't been the title sponsor throughout the PGA Tour's run at Innisbrook, but no player could win twice in a row at Coppershead until Casey, 41, did it.
In 2018 his final round 65 overhauled, among others, runner-up Tiger Woods. On Sunday a 1-over-par 72 was good enough to win.
"It feels a little different, but not any less cool,'' said Casey, who finished at 8-under-par 276 for the 72 holes.
Casey was paired with world No. 1 Dustin Johnson in the final round, a daunting task for any player.
"I felt Dustin was the favorite, but it didn't mean I didn't think I could beat him,'' said Casey. He had other challengers, the most serious of which were Louis Oosthuizen, who closed with a 69 and Jason Kokrak, who shot 71. They tied for second, one stroke behind Casey.
Casey shared the lead with Austin Cook at 6-under-par 136 after two rounds and led Johnson by one going into the final 18.
The last player to repeat as a champion at PGA Tour event was Brooks Kopeka at the 2018 U.S. Open.
Luke Donald, the 2012 champion at Innisbrook when the tourney was named the Transitions Championship, had a chance to win again. Sidelined by injury most of the last two years, Donald started the day in a tie for fourth place and quickly made his presence known with an eagle on the first hole of the final round.
Donald dropped back after that and finished in a tie for ninth. Not only was his last win on Copperhead seven years ago but the former world No. 1 made his last cut in the 2018 Valspar Championship.