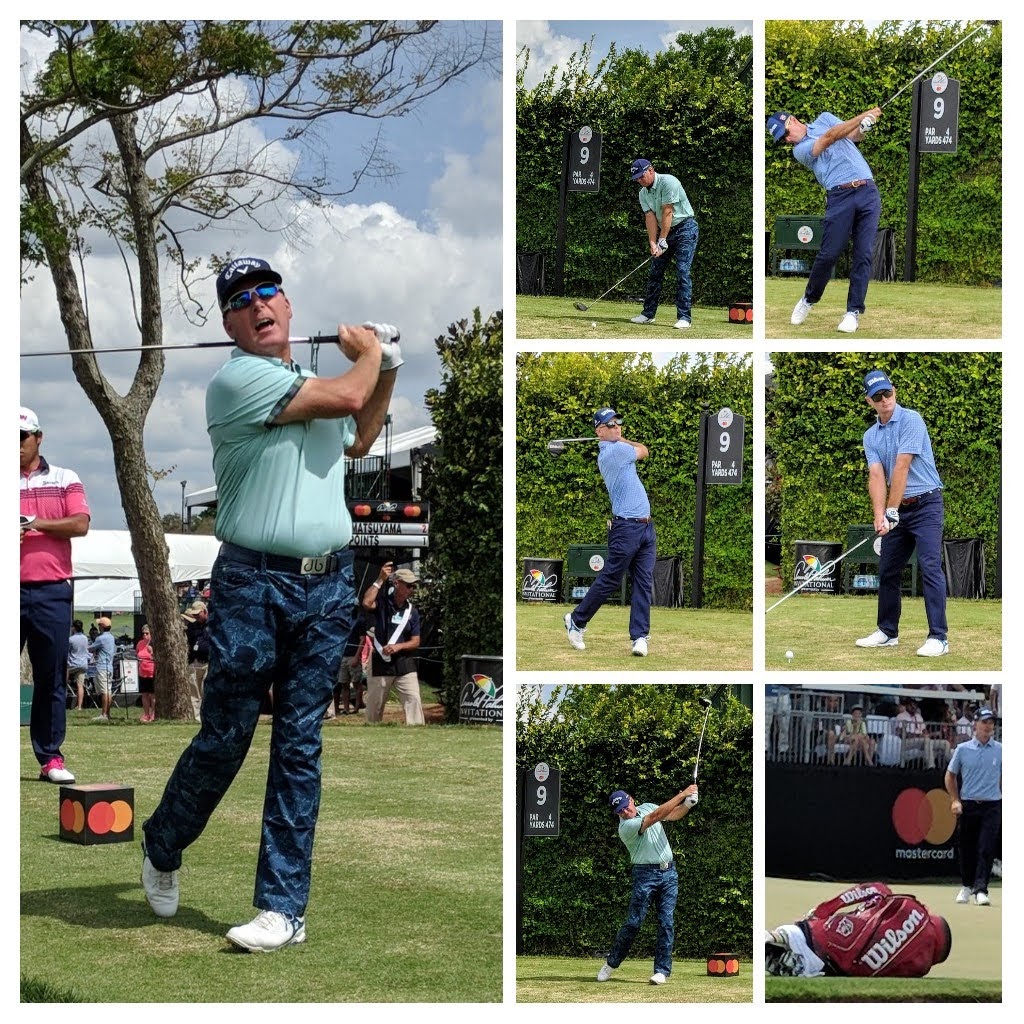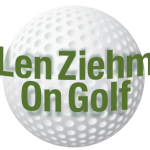 ORLANDO, Florida — What are the chances that the two Illinois players competing the most regularly on the PGA Tour would be paired in consecutive groups in Saturday's third round of the Arnold Palmer Invitational?
That's what happened when Pekin's D.A. Points, in green shirt and paired with Japan's Hideki Matsuyama, teed off in the twosome in front of Wheaton's Kevin Streelman, in blue shirt and paired with Chesson Hadley.
There were some Illinois fans in the big galleries at Bay Hill, they noticed the significance of the pairings and they spent time watching both groups.
Streelman, who started the tourney 70-72, had birdies on Nos. 1 and 4 on the front side to climb the leaderboard, but wasn't as sharp on the back nine. He finished with a 71 and goes into Sunday's final round a 3-under-par 213 and in a tie for 23rd place. He climbed eight places off his showing in Round 3.
Points didn't fare as well. He had a shaky front side making double bogey at No. 3 and bogeys at Nos. 8 and 9. That skid was offset by only one birdie, at No. 4. He did have two birdies on the back side, which more than offset his lone bogey. Points posted a 74, hit the 54-hole stop at 1-over–par 217 and is in a tie for 52nd. Among the players he's tied with is the veteran Zach Johnson, who ballooned to a 76 in the third round.
England's Matthew Fitzpatrick, who spent a semester at Northwestern before deciding the opportunities he had for winning a U.S. Amateur necessitated his turning pro early, shot 67 on Saturday and took a one-shot lead over defending champion Rory McIlroy going into the final round. Sixteen players are within four shots of the lead with. Fitzpatrick standing at 9-under-par for the tournament.
Points made his tournament a success with one swing in the first round. He holed out a 6-iron from 203 yards at No. 7 for a hole-in-one. There have been only three aces on that hole in the 40-year history of the tournament and two came this year. Spain's Francesco Molinari had one before Points holed out.
.