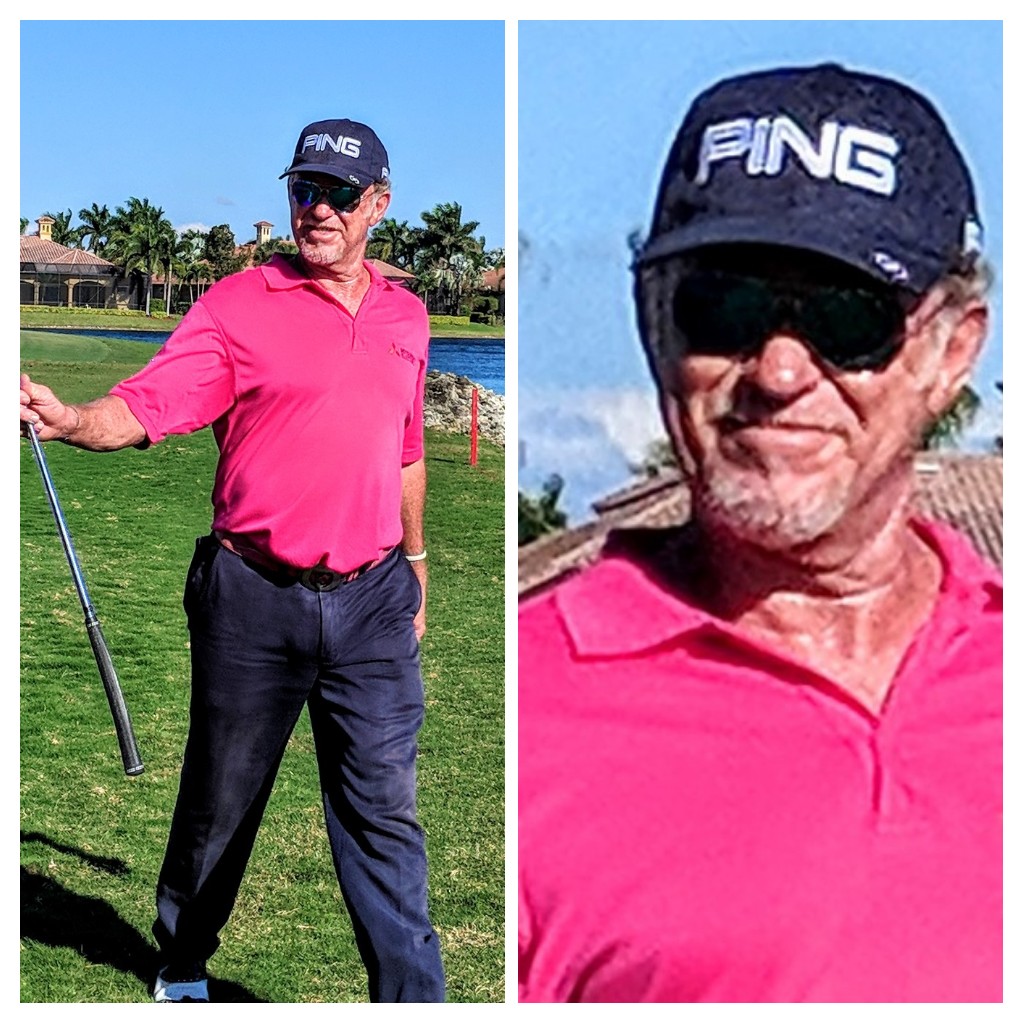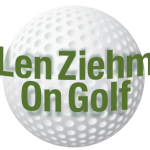 NAPLES, Florida — No metropolitan area has hosted PGA Tour Champions longer than Naples. Nine courses in the area have hosted tournaments on the 50-year over circuit for the last 32 years but this week's Chubb Classic on the Classics Course at Lely Resort was a bit different than the others.
A playoff seemed inevitable in those one from the start – and there was one, however brief. Miguel Angel Jimenez won it with a par on the first hole. That eliminated Olin Browne and Bernard Langer, who had won the previous week at the Oasis Championship – a two-hour drive away in Boca Raton — by five strokes.
The Champions completed their Florida swing for 2019 and will compete in the Cologuard Classic this week in Tucson, Ariz.
In the season's second full-field event in Naples there were record-tying 63s in the first round by Canadian Stephen Ames and Scotland's Sandy Lyle. After three rounds there were two new leaders, Glen Day and Ken Tanigawa joining Ames. On both days the leaderboard was crowded at the top with multiple challengers within a shot, but that was nothing compared to the windy final round. Nine players held at least a share of the lead during the day.
Ames led with nine to play before being deflated by a double bogey. Jimenez never led until he had finished his round and Browne had blown a two-shot lead with a double bogey at No. 18. They, along with Langer finished at 13-under-par 200 on the Gary Player-designed course that had hosted the tournament in 1996 when Al Geiberger was 14-under in beating Isao Aoki by one shot.
Jimenez, winning for the seventh time on PGA Tour Champions, was in the sixth-from-the-last group to finish. He's now won events in six straight years. His final round 66 – a score also posted by Browne – led to a $240,000 payoff.
The field included Steve Stricker and Hale Irwin, both missing from the event in Boca. Stricker, who was expected to be named the next U.S. Ryder Cup captain later in the week, was the runner-up in Naples in 2018. He finished tied for 11th this time. Irwin, 73, matched or bettered his age in each round en route to finishing in a tie for 58th.
Langer had broken Irwin's record for career money-winning on PGA Tour Championship with his victory the week before but his playoff loss kept him from closing in on Irwin's record for career victories on the 50-and-over circuit. Irwin has 45, Langer 39.