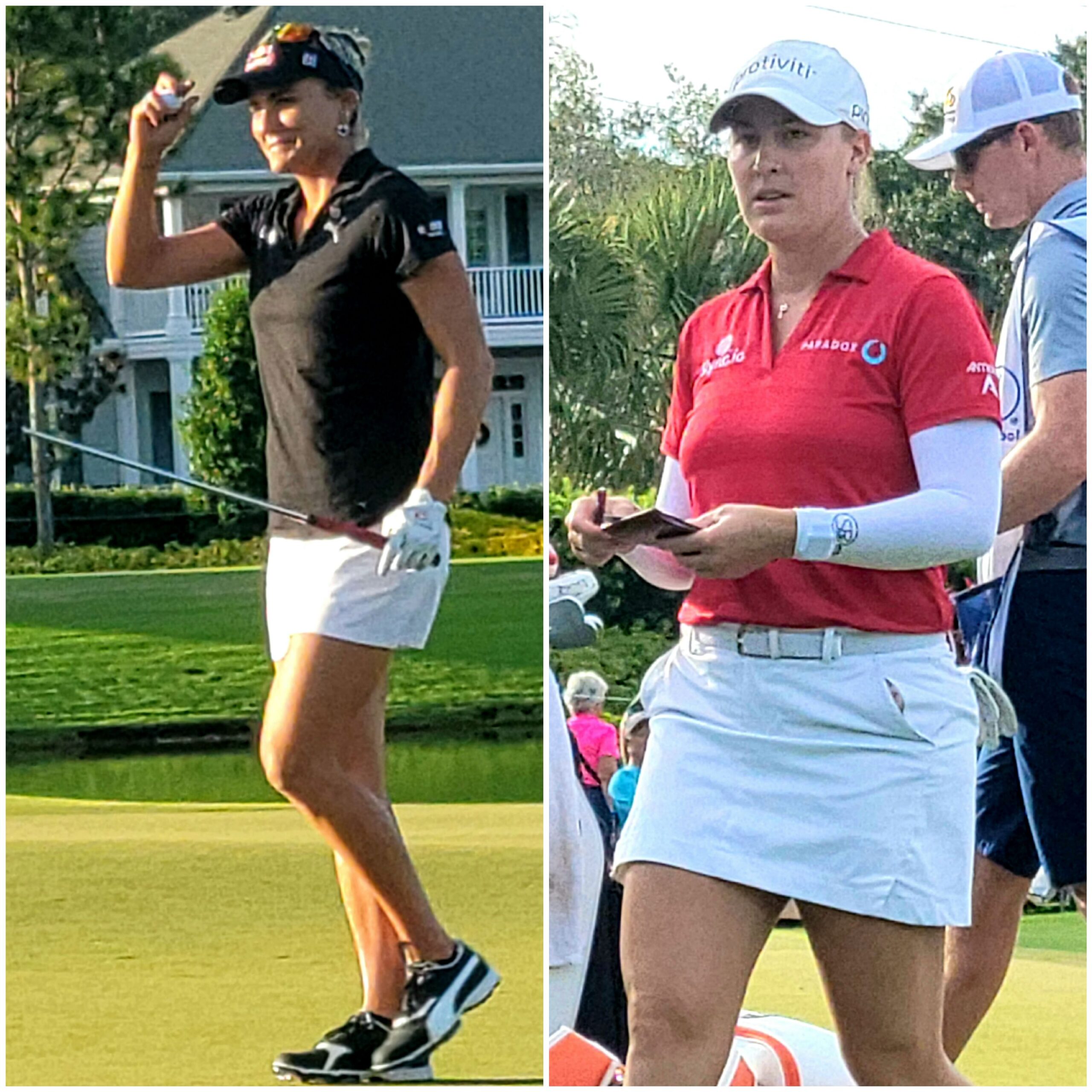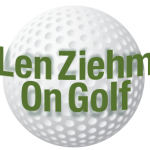 BELLAIRE, FL. – The Pelican Championship, the last regular season tournament on the Ladies PGA Tour, reached only its halfway point on Friday but the week has already been a big success for Christina Kim.
The 37-year old LPGA veteran is lucky to be in the field.  She came up one shot short of making it in Monday's qualifying round, then was practicing at the Pelican course later the same day when she got a call informing her that she was awarded one of two sponsor exemptions.
"I jumped up in the air and was doing somersaults on the ground because I was just so overjoyed,'' said Kim, always a free spirit who is known for her flamboyant attire.
The good times didn't end there. She was high on the leaderboard after Thursday's first round after posting a 65 and held the lead briefly on Friday when she followed it with a 66.
Kim isn't leading going into Saturday's third round. Jennifer Kupcho and Lexi Thompson (both 65-64) lead her by two strokes and Wei-Ling Hsu and first-round leader Leona Maguire are on stroke back but Kim – in a four-way tie for fifth — at least has a good chance of at least retaining her playing privileges for next season thanks to the unexpected sponsor's invite.
"I'm 98th in points and the top 100 keep their cards,'' she said.  "Not stressful at all….well.''
The pressure is still on in the second-year event that has a $1.5 million purse. Pelican, originally home to the Belleview Biltmore Golf Club, was designed by Donald Ross in 1925 and re-designed by Beau Welling. Last year's first playing of the LPGA event was done without fans because of pandemic concerns.  The fans are out this time in the final event before the CME Group Championship next week in Naples, FL.
The CME, with a $5 million purse, pays $1.5 million to the champion and is the biggest money event in women's golf. The event is limited to the top 60 on a season-long point race and that group will include – for the first time – the Chicago area's lone LPGA Tour player. Winnetka's Elizabeth Szokol missed the cut here but is already safely into the top 60 qualifiers for next week's stop at Tiburon Golf Club.