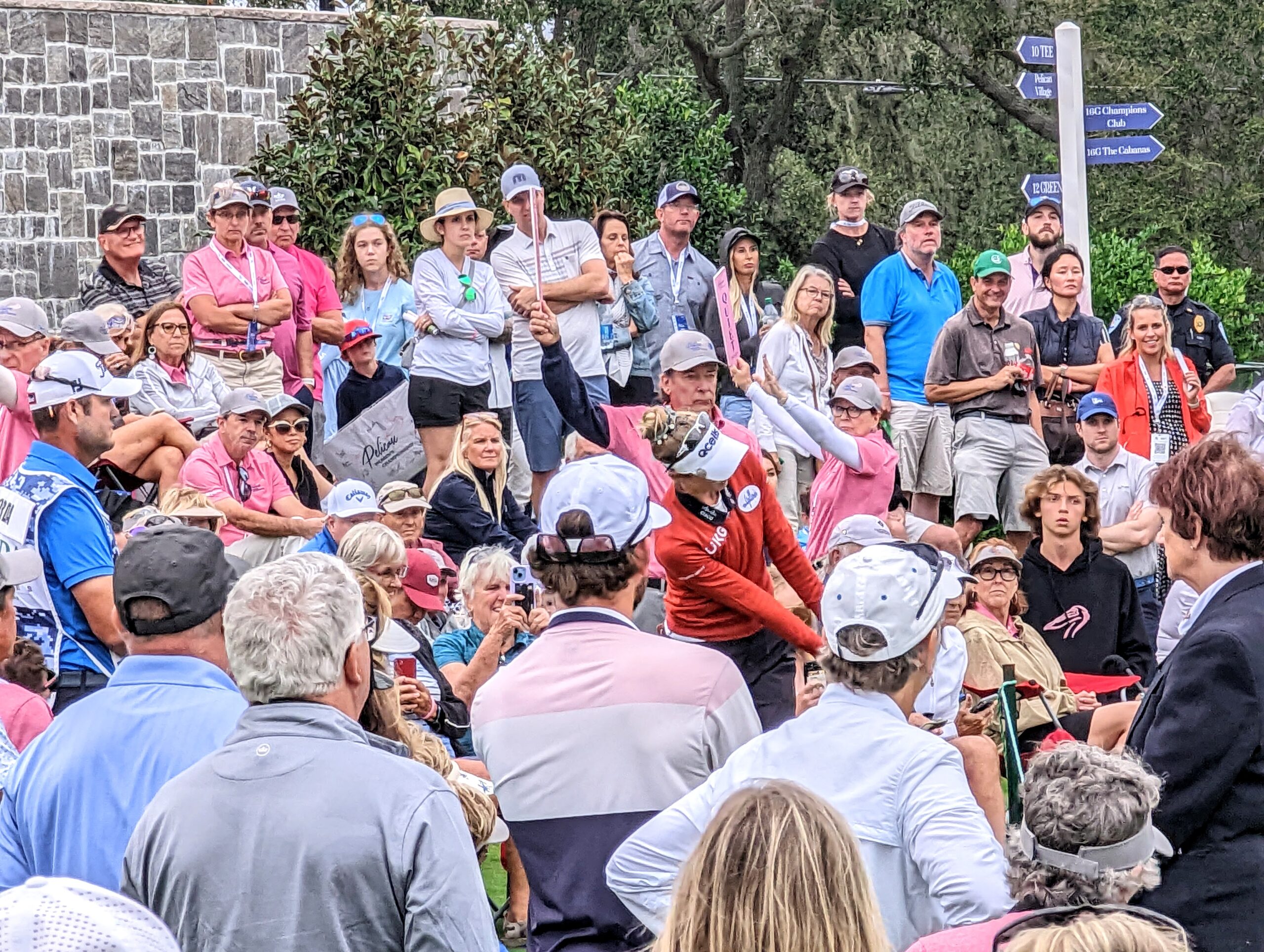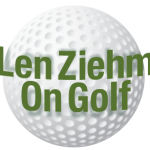 BELLEAIR, FLORIDA – This is the ultimate crunch time for women's golf.  The CME Group Tour Championship, which offers  the biggest prize fund in women's golf history — $7 million with $2 million going to the champion.  That tournament tees off on Thursday at Tiburon in Naples, FL.
The last full-field event on the LPGA Tour, the Pelican Championship, concluded less than a three-hour drive from Tiburon on Sunday to set the stage for this week's big one. This year's CME event provides a stage eerily reminiscent of last season when South Korea's Jin Young Ko emerged the champion for the second straight year.
She didn't play in the Pelican — won by Nelly Korda in another duel of American stars with Lexi Thompson — and may not play in the season finale, either.  As was the case last year, Jin Young Ko has been bothered by a wrist injury and hasn't competed since September.  But this year the stakes are even higher for the season finale. Women's golf is clearly on the upswing.
Last year's CME purse was $5 million with $1.5 million to the winner. The Pelican is offering more, too. Korda took home $300,000 from a purse of $2 million in her second victory, and next year the tournament will be rebranded as The Annika – a tribute to the legendary Annika Sorenstam who will become the tourney's hostess. There'll be $3.5 million in prize money with $2 million going to the winner in 2023.
Anyway, those upgrades paled with the comparisons to last year on this day. Again, it was a Korda-Thompson battle to the end.  The day started with Thompson in a three-way tie for second, one stroke behind leader Allisen Corpuz, and Korda another stroke back.
Korda's playing partner, Spain's Carlota Ciganda, was the only other player to contend.  She birdied the first four holes to take a two-stroke lead, then dropped back with two late front-nine bogeys and didn't threaten again.
In the end Korda shot 64, finished her 54 holes at 14-under-par 196.  Thompson was one stroke back after posting a 66.
A year ago Thompson and Korda were tied for the lead with two holes remaining in the Pelican.  Korda made triple bogey on No. 17 but in the end It didn't matter.  Thompson made bogey at 17 and another one at the 18 to set up a four-player playoff to determine the winner. Korda won it, nabbing her fourth title of a great season and savoring the No. 1 world ranking going into the CME shootout.
This time Thompson took the lead midway through the final round, then lost it with bogeys at Nos. 12 and 13.  Korda took command with birdies at Nos. 16 and 17 but made bogey at 18.  Thompson couldn't take advantage, and that made Korda a repeat champion who will regain the No. 1 world ranking officially on Monday – a great accomplishment since she suffered a blood clot in her left arm and missed some tournaments after undergoing surgery in March.
"Back-to-back sounds sweet,'' said Korda. "Life's been a roller coaster, and there's been more downs than ups this year.  That's what makes this win so much sweeter to me.''
Korda was No. 1 from Nov. 8, 2021, to Jan. 30, 22. Her health problems made her regaining the lofty status all the more remarkable.
"I've never been a player who looked at the rankings too much,'' said Korda, "but going through what I've been through this year and regaining the world No. 1 rank  is really special.''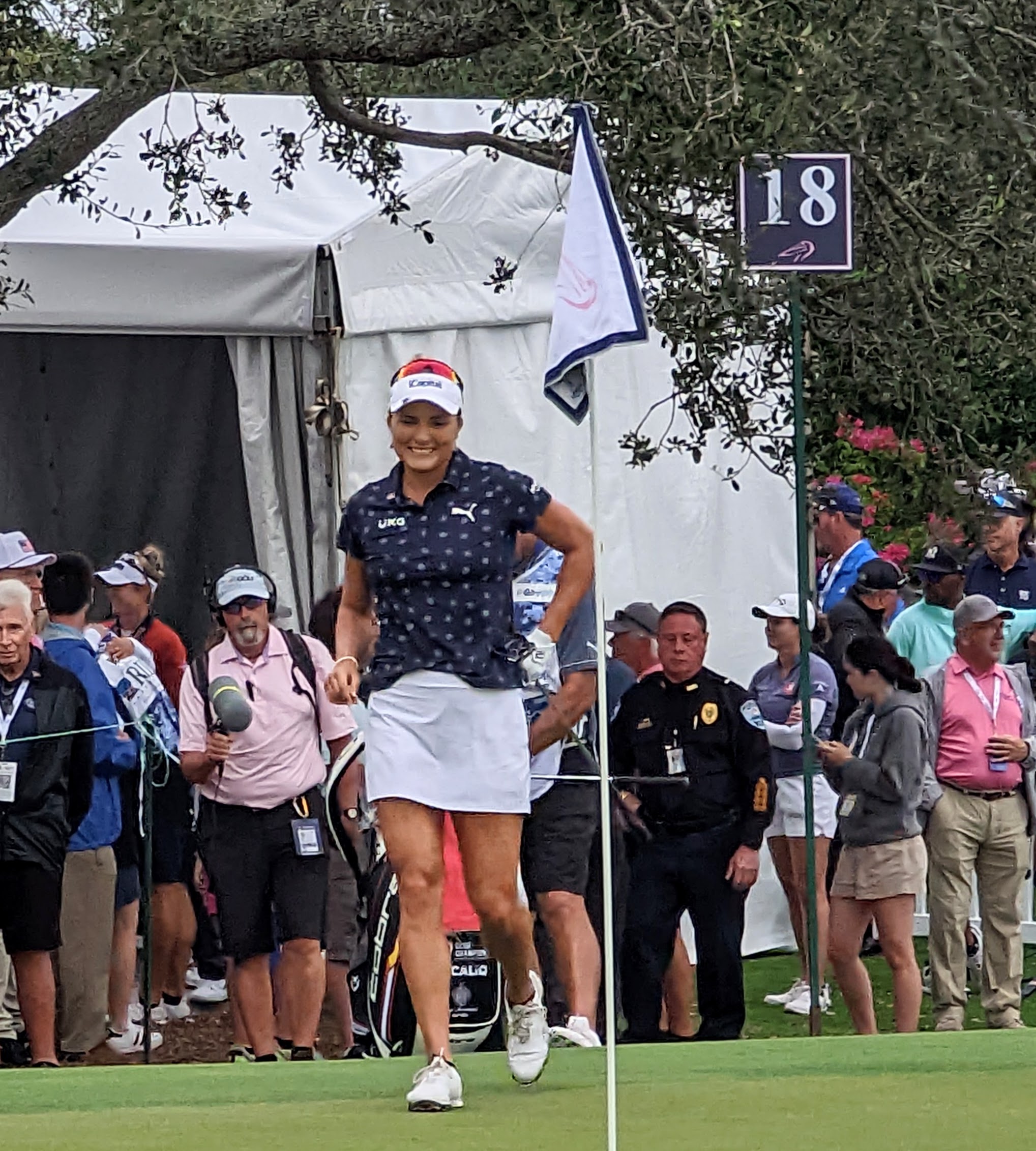 While Korda celebrated Sunday was another downer for Thompson. She was the youngest player to qualify for the U.S. Women's Open when she was 12.  She turned pro at 15 and won her first major title at 19.  Now she's 27 and hasn't won since the ShopRite Classic of 2019.
The tales of the top American stars will be only minor sidelights once the top 60 players in the CME rankings gather at Tiburon, the only course to host events on three tours.  PGA Tour Champions has its Chubbs Classic there and the PGA's QBE Shootout, formerly the Shark Shootout, is also played there. Thompson and Korda are scheduled to compete against the men in the QBE event.
Jin Young Ko was last year's star, and this year it could be the Atthaya Thistik, a 19-year old from Thailand.  She won her first professional tournament at 14 and was this year's LPGA Rookie of the Year.  Like Jin Young Ko, she didn't play in the Pelican.