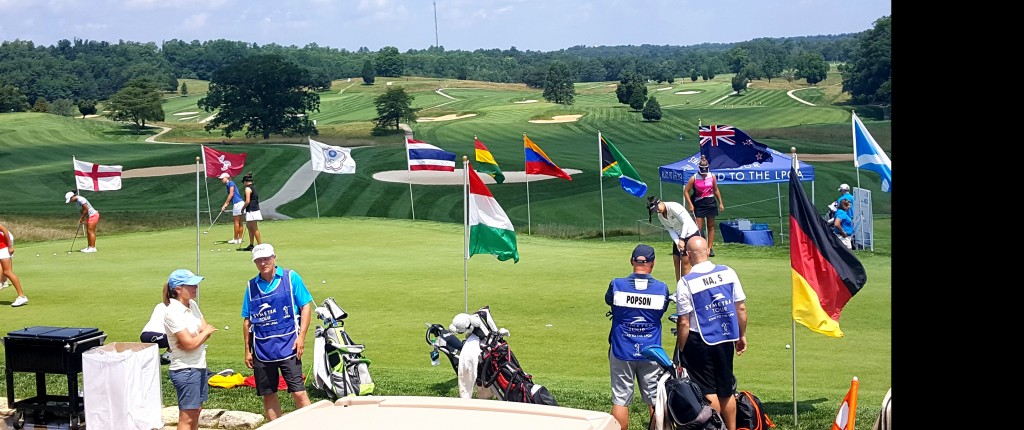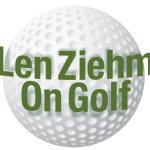 FRENCH LICK, Ind. – It all began with Nancy Lopez smashing the ceremonial first tee shot to kick off the inaugural Donald Ross Centennial Classic on Friday.
While the 144 Symetra Tour players were starting to tee off on the Donald Ross Course Lopez was hurrying over to the nearby Pete Dye Course to participate in the first of two pro-ams leading into Monday's debut of the first Senior LPGA Championship. Lopez, recently married and winding down her competitive career, won't play in the historic 54-hole battle but her presence was duly noted and most appreciated on the first of six straight days of championship women's golf in this small southern Indiana town.
The Senior LPGA Championship will have two other notable absentees. Juli Inkster, relatively new to senior ranks, needs to do preparatory work for her role as a television analyst for Fox Sports at next week's U.S. Women's Open. A winner of The Legends Championship in 2015 at French Lick and loser of the title in a playoff to Trish Johnson last year, Inkster was at French Lick in spirit.
Amy Alcott, a Hall of Famer, was also a late withdrawal because of injury. She was replaced by Rebecca Bradley, who made 48 LPGA starts in the late 1980s and early 1990s.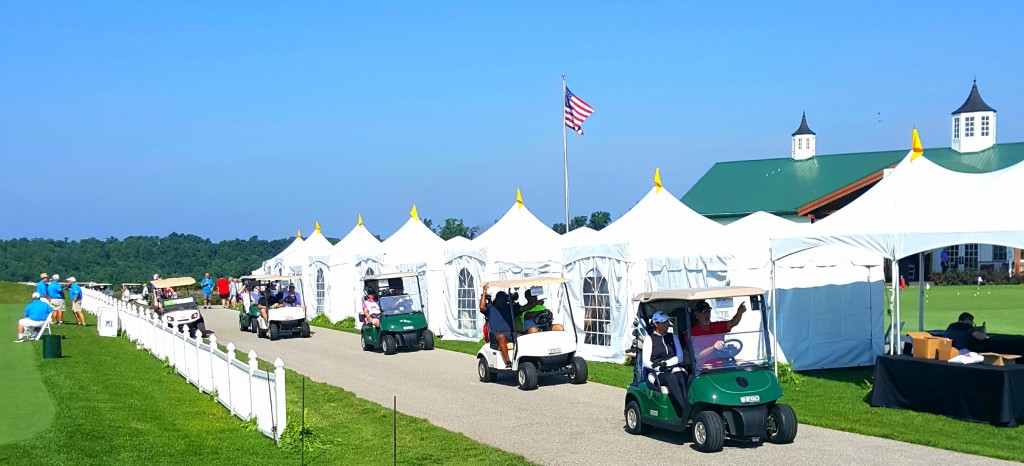 Betsy King, one of the four Hall of Famers left in the field, has considered herself basically retired for 11 years and played in only two previous tournaments this year. Still, she wouldn't have missed the Senior LPGA Championship.
"It's nice to be part of the first senior event on television,'' said King. "I wish I was a little bit younger and that this had come about 10 years ago, but I'm still looking forward to the week. It's nice to play in firsts, and it will be very competitive. The advantage goes to the players who still play a little on the LPGA Tour and are a little bit younger, but I can always look back on my career and say I played in the first Senior LPGA Championship.''
The starting field of 81 players was finalized with the addition of the two players from this week's 11-player qualifying round – Laura Shanahan Rose and Bobbi Salmon – and the final sponsor exemption – Lisa DePaulo.
Rowe, who won the 2008 LPGA Teacher & Club Professional Championship at Pinehurst, was medalist with a 76 and Salmon posted a 78. DePaulo had been the LPGA T&CP champion in 2007.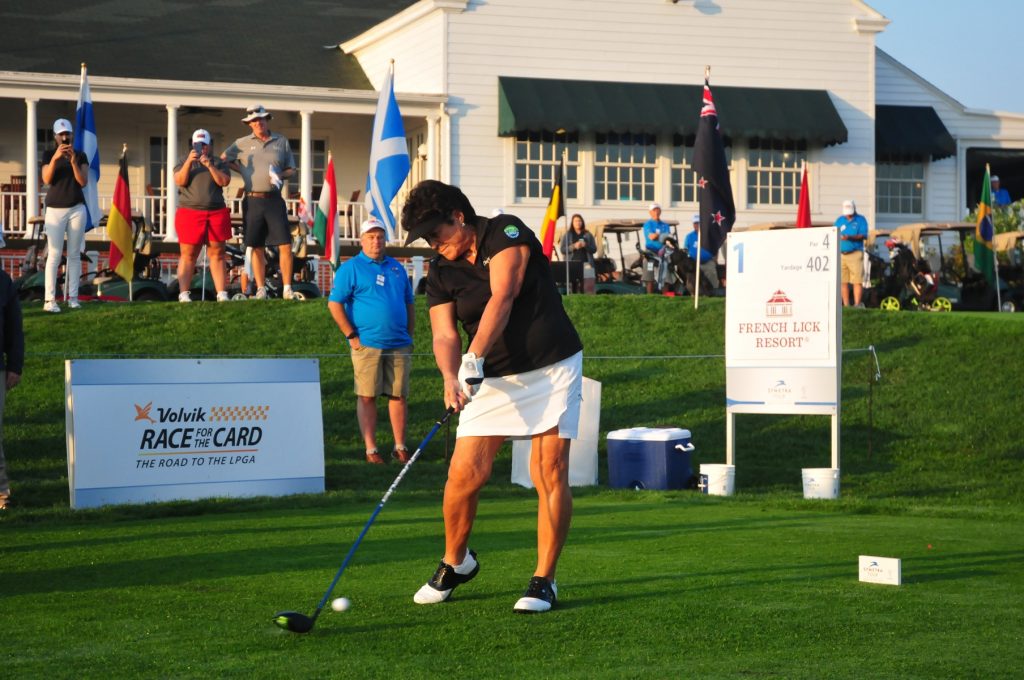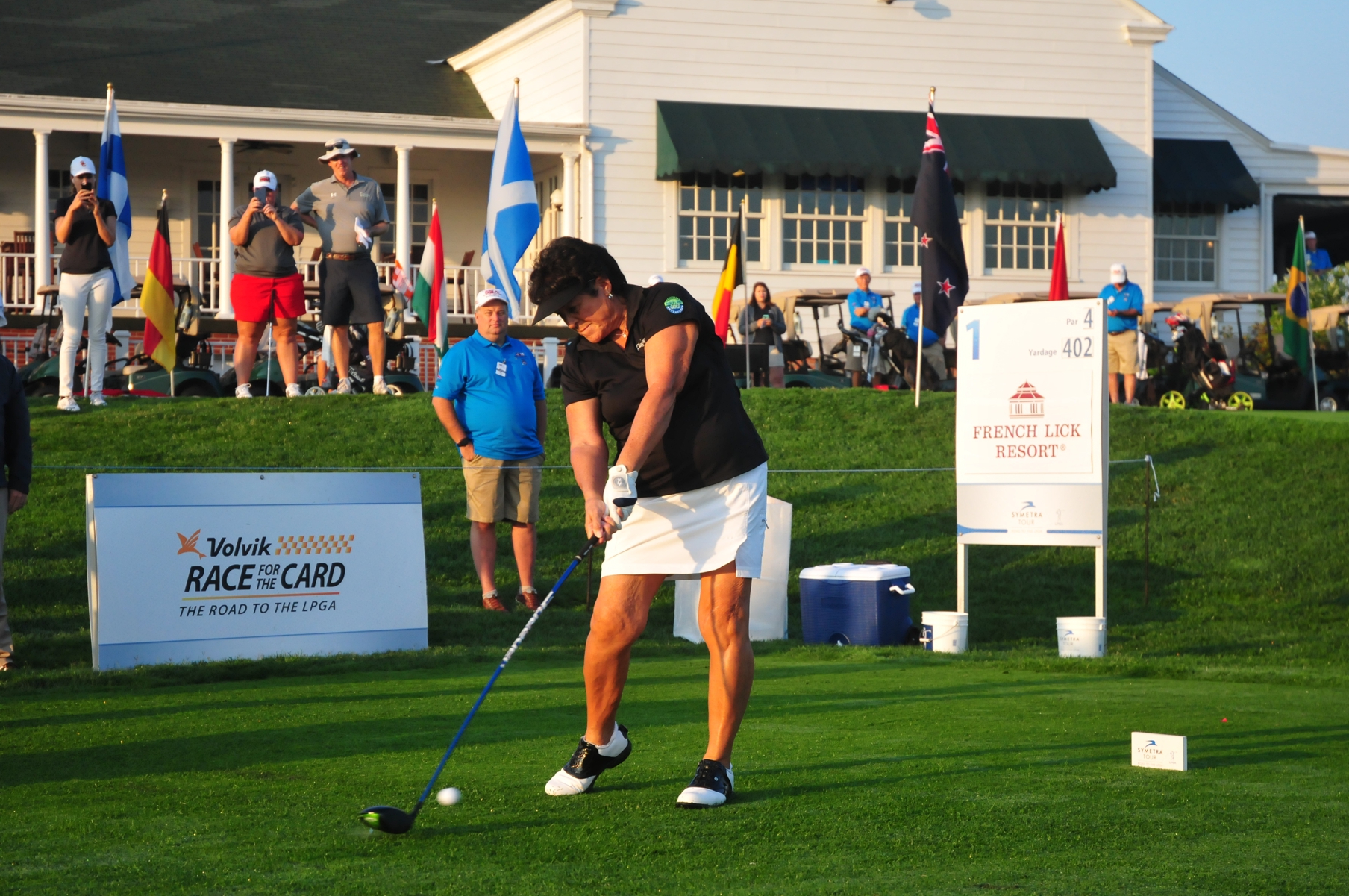 "I've been working so hard for the last month to get out here,'' said Salmon. "I just so wanted to qualify that I was playing 54 holes a day in 120-degree weather in Palm Springs, Calif.''
Salmon played in four U.S. Women's Opens but never thought she might play on TV again. The Senior LPGA Championship will be broadcast from 4-6 p.m. Monday through Wednesday on The Golf Channel.
"When they started The Legends Tour all my friends would ask me if I'm going to be on TV,'' said Salmon, "and I'd say, `Not unless I'm naked or catch on first.' So, this is truly a big deal.''
Illinois will be well-represented throughout the six straight days of tournament golf. Berwyn's Nicole Jeray might have been able to play in both the Donald Ross Centennial Classic and Senior LPGA Championship. She played on all three women's circuits last year and has done the same in 2017. Jeray made 10 starts on the Symetra Tour and one on the LPGA Tour in addition to her Legends appearances this season, but she'll be in only the Senior LPGA Championship here.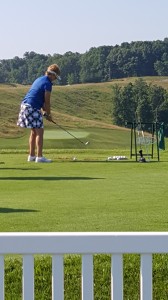 "I didn't inquire as to whether I could play in both (Ross Centennial or Senior LPGA) events,'' said Jeray. "I don't think I could play six straight days.''
Jeray could have played on the LPGA Tour this week, as she qualified for the new Thornberry Creek Classic in Wisconsin. Her caddie, Jody Keepers, is working in that event, which ends on Sunday, and will be in French Lick on Monday in time to carry Jeray's bag in the Senior LPGA Championship.
Joining Jeray in the Senior LPGA field are Nancy Scranton, formerly of downstate Centralia; Allison Finney, of Winnetka; and Audra Burks, of Springfield. Scranton will be inducted into The Legends Hall of Fame on Saturday night at the West Baden Springs Hotel.
In addition to the Illinois seniors, Winnetka's Elizabeth Szokol was in the Symetra field on the Donald Ross Course and she got off to an excellent start, posting a 4-under-par 68 in the first round. A rookie on the Symetra circuit, Szokol finished her college career at Virginia after spending her first two years at Northwestern.