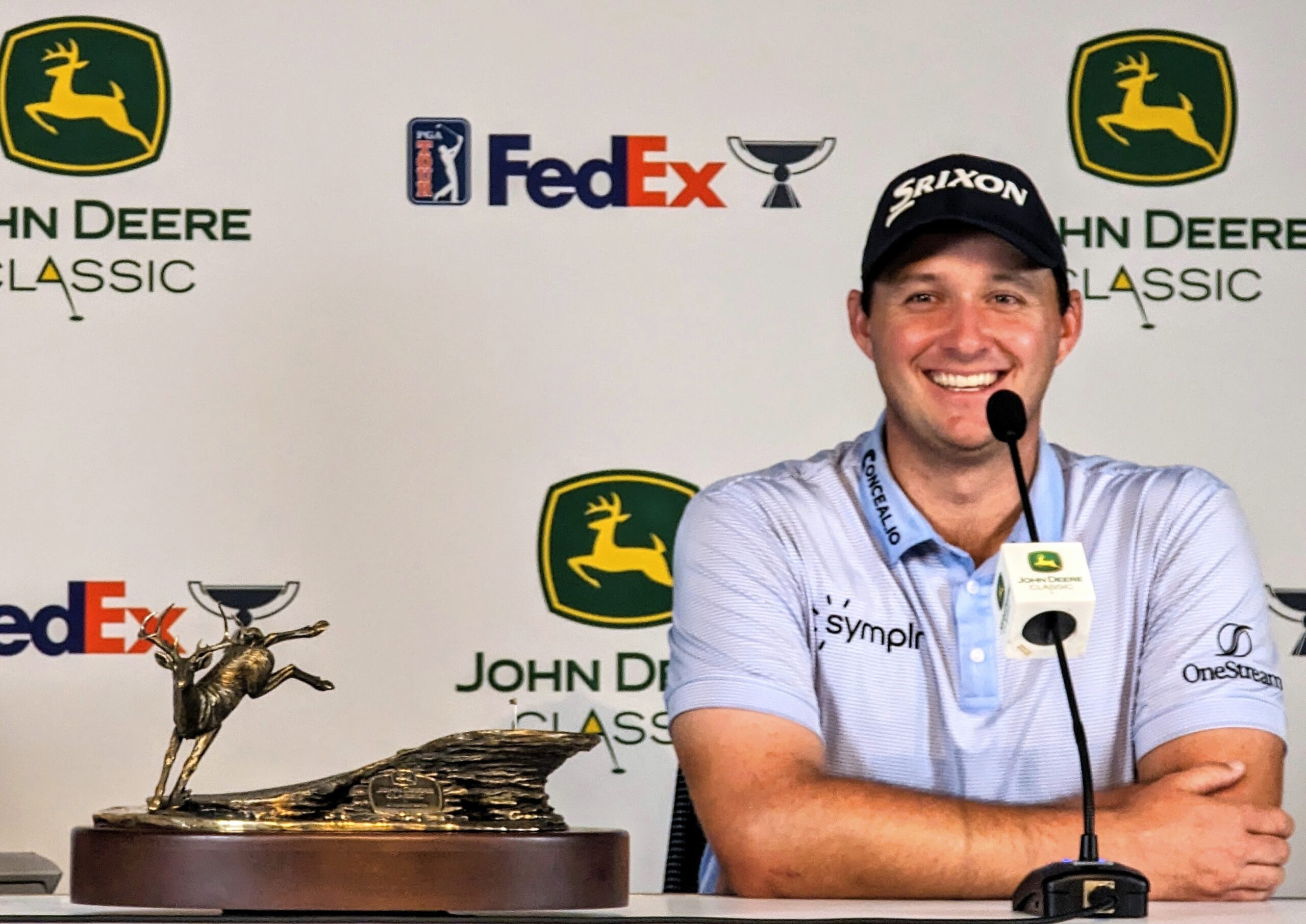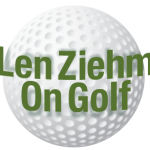 SILVIS, IL. – Low numbers are nothing new at the John Deere Classic, and Sunday was no exception. Sepp Straka, far down the leaderboard at the start of the final round, shot 28 on the front nine at TPC Deere Run and strung four birdies on holes 11-14.
With four holes left Straka needed just one more birdie to shoot a 59.  Only one other player – Paul Goydos in 2010 – hit that milestone at the JDC.
Straka's hot round took a strange twist, however.  That much-needed birdie never came. After three pars he hit an 8-iron approach shot from 180 yards into a pond left of the 18th green.
"My only bad shot.  I pulled it about seven yards left of my target,'' said Straka.
A chip and two putts later he had a double bogey and – though Straka's scorecard showed a 9-under-par 62 – the title was up for grabs.
The 62, matching the best round of the week, put Straka at 21-under-par 263 for his 72 holes.  Third-round leader Brendon Todd and Alex Smalley, aiming for his first PGA Tour win, had six holes left and Straka's lead was down to two strokes.
"I wasn't thinking about a 59,'' insisted Straka, who was born in Austria but has lived in Georgia since he was 14 years old.  "As fun as it would have been to shoot a 59, I wasn't going to change my game plan. It's always better to win a golf tournament.''
Straka went to the clubhouse to watch Todd and Smalley on television.  Todd got within a shot at one point but, when both players failed to make par at the par-5 seventh hole, Straka had his two-stroke lead back.
He was warming up on the practice range in anticipation of a playoff when both his rivals went to the No. 18 tee.  Both needed to make eagle on the finishing hole to force a playoff, and neither came close.
"It was stressful,'' said Straka.  "Thankfully the playoff didn't happen.''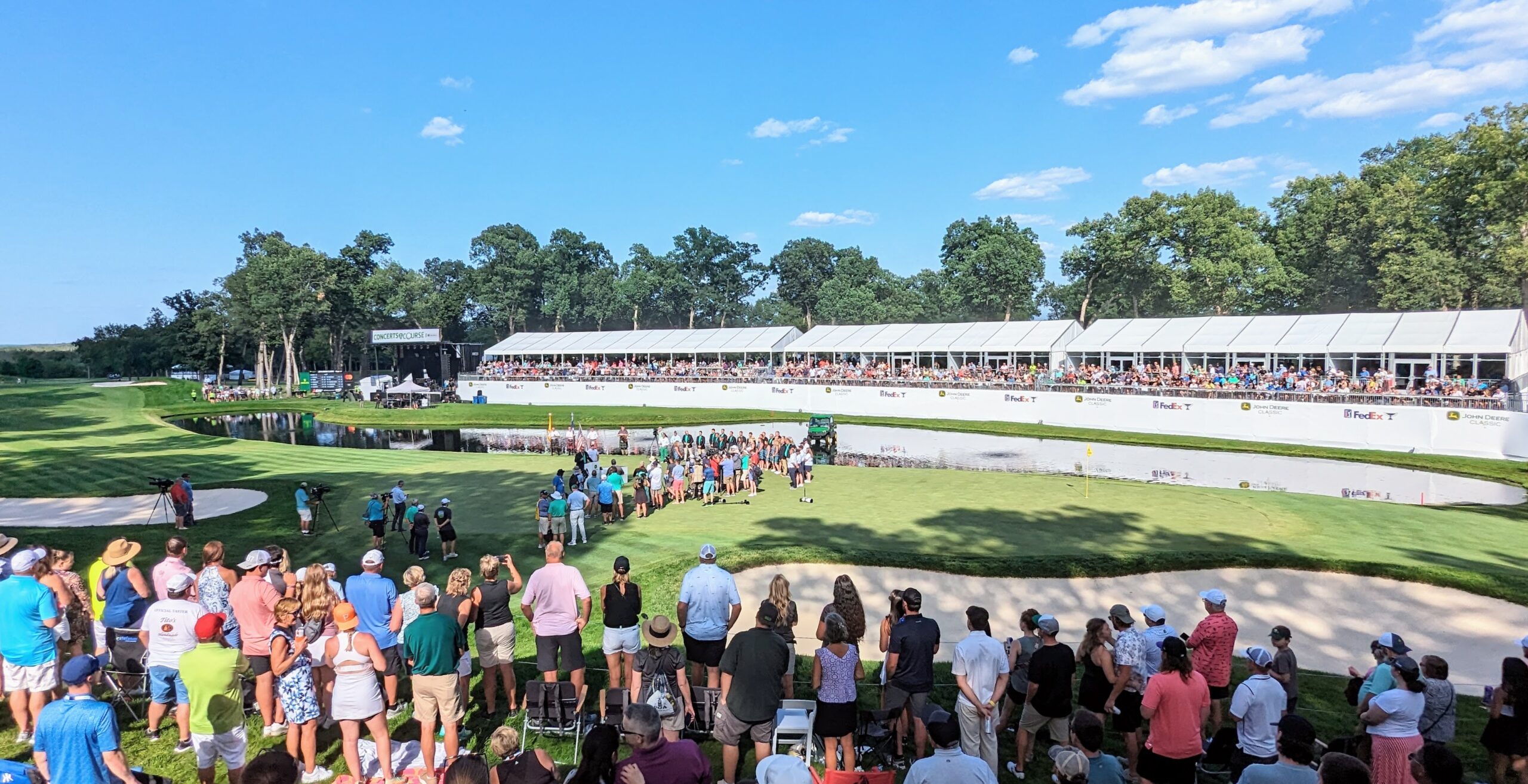 Straka posted the lowest final round by a JDC champion, beating Payne Stewart's 63 in 1982. It was also Straka's career low on the PGA Tour, and he also had a 63 in Friday's second round.
"It was pretty awesome,'' he said. "The key here is getting the putter hot, and mine stayed hot.''
A reason for that came via text from his putting coach on Thursday.
"We made a little tweak in my putting setup,'' said Straka. "The toe of my putter was sticking up a little bit. All of a sudden I got hot.''
Straka's second win on tour – he captured the Honda Classic in Florida in WHEN – gave him a winner's check of $1,258,000 from a purse of $7.4 million but he had an immediate expense, too.  He was staying with six other players at a home in Geneseo.  Among the others was defending champion J.T. Poston. Poston picked up the tab for the group of renters, and Straka did the same.
Ironically Todd was to be in the group but his family decided to join him so he rented a hotel room.
"I've known Sepp since he was in college at Georgia,'' said Todd.  "He's just a great guy, good personality, always happy for those around him.''
With the win Straka moved up to No. 18 in the FedEx Playoff standings and No. 27 in the Official World Golf Rankings. He won in his third JDC appearance, having tied for 26th in 2019 and missing the cut in 2021.
Poston finished tied for sixth in his title defense after leading wire-to-wire last year. He was six shots behind Straka.
Northbrook's Nick Hardy, who shot a 65 on Sunday, was the best of Chicago connected players with a tie for 21st.  Arlington Heights' Doug Ghim was a shot behind Hardy in a tie for 26th and Wheaton's Kevin Streelman, who had a second-round 63 sandwiched in between three rounds at par 71, tied for 51st.