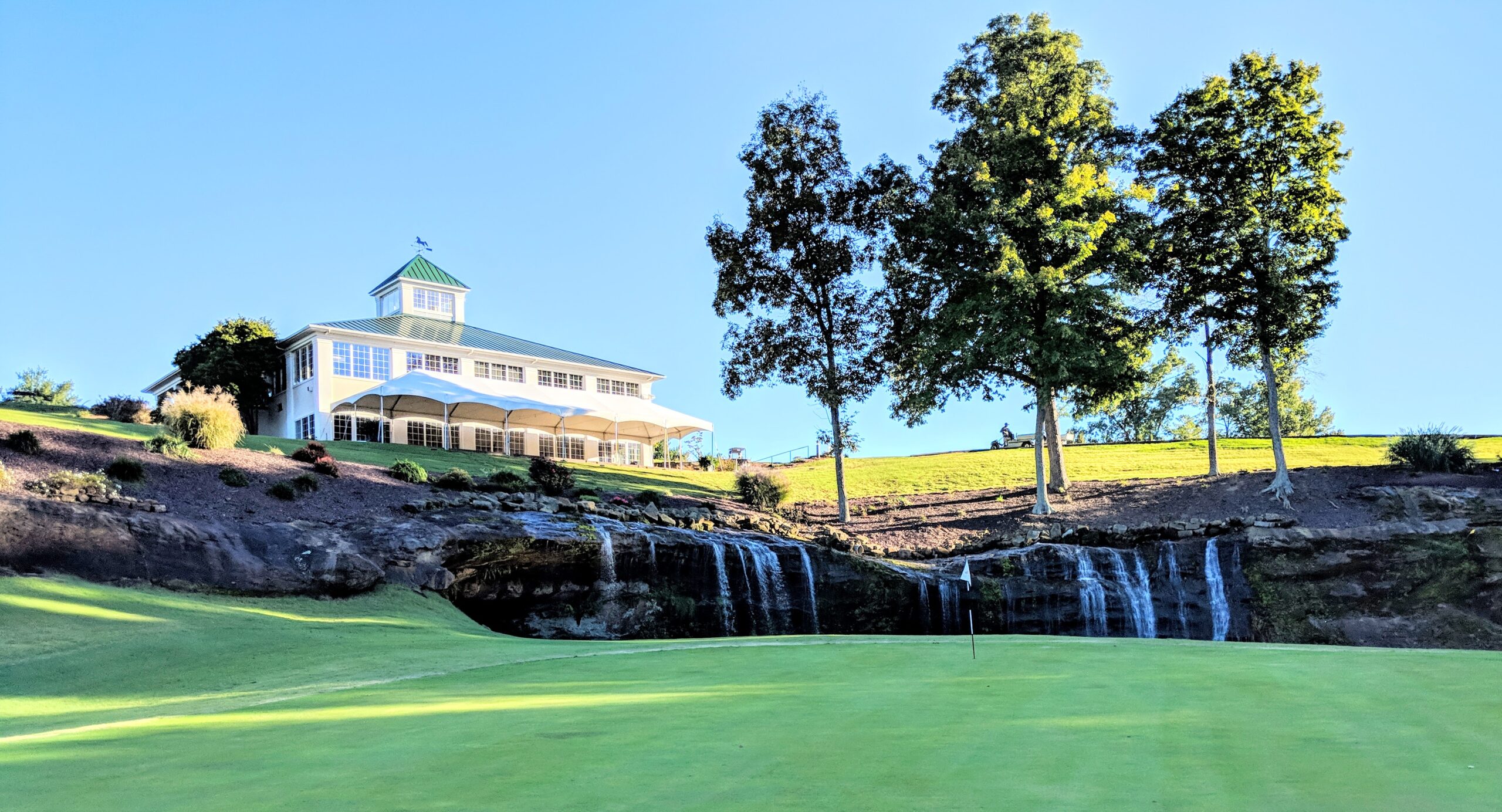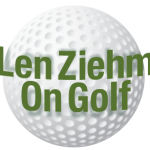 JASPER, Indiana – Golf's top senior women players found a home at French Lick Resort, which hosted big tournaments for nine straight years. The senior run ended in 2021 when the last of three Senior LPGA Championships was played on the Pete Dye Course there.
"A great run for them, and a great run for us,'' said Dave Harner, long-time director of golf at French Lick Resort. He triggered the arrival of the Legends Tour, a circuit for players who had starred on the Ladies PGA Tour and wanted to continue to compete after reaching their 45th birthday. And now, 10 years later,  his team at French Lick played a major role in bringing the Senior LPGA Championship back to Southern Indiana.
The Legends Championship was a French Lick fixture from 2013 to 2016.  Then the event was upgraded, to the Senior LPGA Championship – the first major tournament for women in that age group.
French Lick opted to focus on the LPGA's up-and-coming stars after that, and hosted a Symetra Tour event on its Donald Ross Course. That evolved into the biggest-paying event on what is now the Epson Tour when it makes its final appearance in the small southern Indiana town from Aug. 3-6 with a $335,000 purse on the line.
Women's championship golf isn't leaving the area, though, and Harner remains very much a part of it.  He helped steer the Senior LPGA back to Southern Indiana for this year 's Senior LPGA.  It'll be played at Sultan's Run, a public course located about 20 miles from the resort.
Sultan's Run, which opened in 1992 and was remodeled by Pete Dye protégé Tim Liddy four years later, has been named the site for this year's Senior LPGA.  It'll run from June 26 to July 2.
"Salina Country Club (in Kansas) was the site last year, but there's a renovation going on out there, so they had no site for 2023,'' said Chris Tretter, co-owner and general manager of Sultan's Run. "They reached out to Dave.''
"Salina had really done a good job and wanted to come back,'' said Harner. "They wanted to make sure the tournament had an appropriate venue for this year, and Sultan's Run in a quality venue.''
The relationship between the French Lick Resort and Sultan's Run has always been a warm one. There were even talks about the resort buying Sultan's at one point.  The resort staff managed Sultan's for two years and Harner considers it "a sister course.''  When there's an overflow of play at French Lick or some guests want an extra course to play he sends them to Sultan's Run.
"It adds another dimension to our golf experience,'' he said.  "Having the Epson Tour has been super, and I wouldn't be surprised – based on how the Senior LPGA goes – if the Epson came back here to play at Sultan's Run.''
That's a topic for another day, but Tretter is excited about Sultan's Run getting its biggest tournament  yet.  The course has received numerous state awards and been well received as the site for many Indiana amateur and professional events.
The course got its name from a legendary race horse, Supreme Sultan, who trained on the grounds before the course was built. The course has what's been billed as "the most dramatic finishing hole in Indiana.''
Tretter and Harner invited Tim Kramer of the PGA out for a visit in October.  They toured the course and Kramer immediately said "We're coming.''  More details, however, had to be worked out before the announcement could become official.
"This will be our first big women's event, and we're thrilled,'' said Tretter.  "The history of the women's tour is really robust, and very interesting.''
The last Legends event at French Lick was won by England's Trish Johnson in 2016.  Johnson also won the first Senior LPGA the following year. Laura Davies was the Senior LPGA champion in 2018 and Helen Alrfredsson in 2019.  The tourney was cancelled in 2020 due to pandemic issues, then Johnson won again in 2021.
Australian Karrie Webb was the winner last year in Kansas, and now Sultan's Run is looking to add similarly great  champions to its resume like the ones who won at French Lick.  In addition to the Senior LPGAs played there the Legends winners included Lori Kane, Laurie Rinker and Juli Inkster, and Jan Stephenson won the Super Senior Division when it was part of the Legends format.
The winner at Sultan's will receive the Steve Ferguson Trophy, honoring the chairman of the board of Cook Group, just like the previous champions did.
French Lick won't be out of the tournament spotlight either.  The Pete Dye Course will become the site of the men's Korn Ferry Tour Championship beginning in 2024.  That event will end its run at another Indiana course, Victoria National, this fall.  French Lick has a five-year agreement to take over that big event.