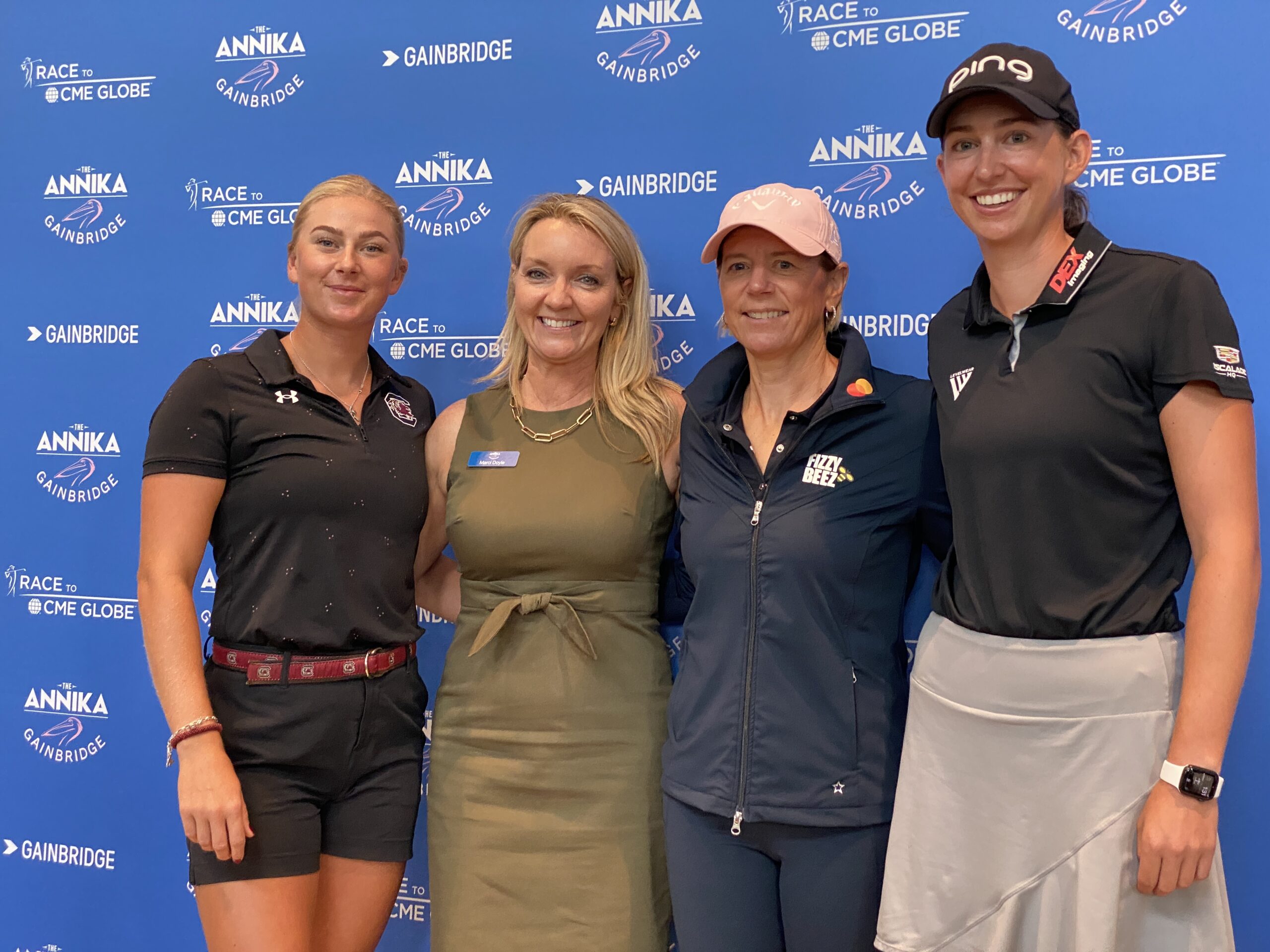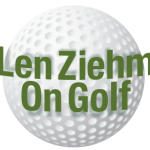 BELLEAIR, FL. — Annika Sorenstam was a legendary player before she stepped away from the LPGA Tour in 2008. Now she's back again in a variety of roles, most notably as the host of a revitalized tournament called The ANNIKA driven by Gainbridge at Pelican.
The Pelican Golf Club, on the outskirts of Tampa, hosted the LPGA circuit for tournaments beginning in 2020. It was called the Pelican Women's Championship then and Nelly Korda goes into the revised version as the two-time defending champion.
Sorenstam's presence changed the event considerably from when Pelican was the title sponsor. This year's penultimate event on the LPGA schedule has an elevated purse of $3.25 million, the largest outside of the major championships and the season-ending CME Group Tour Championship in Naples. Marci Doyle has come from the PGA Tour's Arnold Palmer Invitational to assume the executive director's role at The Annika.
The Annika effect also showed in the field. Eight of the world's top 10 and 16 of the top 20 in the Rolex Women's World Rankings  are scheduled to compete this time around, headed by Korda and world No. 1 Lilia Vu. Also in the stacked field  are major championship winners Brooke Henderson, Lydia Ko, Danielle Kang and Lexi Thompson.
So, why is Sorenstam here?
"When I stepped away in 2008 it was a step away from competitive golf, but I wasn't stepping away from the game,'' said Sorenstam.  "It was more what can I do to share my passion and knowledge or inspire the next generation.  It started with the foundation, then a few things all connected.  I'm still here, and I want to do things.  I want to inspire.  I want to grow women's golf, and all the things that this tournament stands for are things that I stand for personally.''
At the Media Day she shared the spotlight with Elizabeth Szokol, a Pelican member who won for the first time on the LPGA circuit this year, and Louise Rydqvist, a Swedish player who is a junior at the University of South Carolina.  She will make her first LPGA appearance as a sponsor's exemption at The Annika.
"I played the Annika Cup in Sweden and then I played her Annika Invitational in Europe,'' said Rydqvist.  Then I came to college and I played her intercollegiate event.  Now, all of a sudden, it's kind of closing the full circle.  It's very surreal, and I'm super, super thankful to be here.''
Sorenstam has made a few tournament appearances and her husband-caddie Mike McGee says she's also become the main swing coach for their son Will.  The 13-year old, who plays daily with the sons of Henrik Stenson and Ian Poulter at Lake Nona, made a big splash playing in the PNC event in Orlando last year.  Annika and Will were paired with Tiger and Charlie Woods. Mike has also been a go-between for Annika's projects involving the LPGA.
"I have a long wish list of things I want to achieve at the Annika Foundation,'' she said.  "We started at the end of 2007, and 15 years later we have seven global tournaments.  We are in different parts of the world.  We do different initiatives, whether it's six year olds to 12 year olds to 22 year olds. We started with different initiatives this year.  It's a development program for young players who just left college and are now turning professional.''
What Sorenstam has done for women's golf is nothing short of terrific – and much needed if the game is to grow.  Her role at the inaugural Annika hasn't been clearly defined yet.  She was asked if she'd hit the ceremonial first tee shot. Surely she'll do much more than that.''
"I am playing in the pro-am.  I'm committed to that'' she said.  "I look forward to that, but I'm a host and I'm up for anything to make this tournament great.''
The pro-am is on Wednesday, Nov. 8.  Then there'll be four rounds of tournament play on the private course, a Donald Ross original design that has been redesigned by Beau Welling.