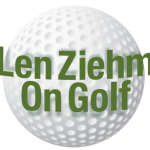 PALM BEACH GARDENS, Florida – Tiger Woods made a last-minute decision to enter this week's Honda Classic, the PGA Tour stop closest to his home in nearby Jupiter, FL. He didn't have much of a choice, though.
The Masters is only six weeks away, and being ready for it has been Woods' main goal in this latest of his comeback attempts, and he certainly isn't ready now.
"I need tournament reps,'' he declared after playing in Wednesday's pro-am at PGA National. That's why he filed his entry into the Honda Classic last Friday — the same day he shot 76 and missed the cut at the Genesis Open at Riviera, in California.
Justin Thomas, the world's No. 4-ranked player, was paired with Woods for the first two rounds at Riviera and saw up close what it means to the PGA Tour when Woods plays – even if he isn't playing well.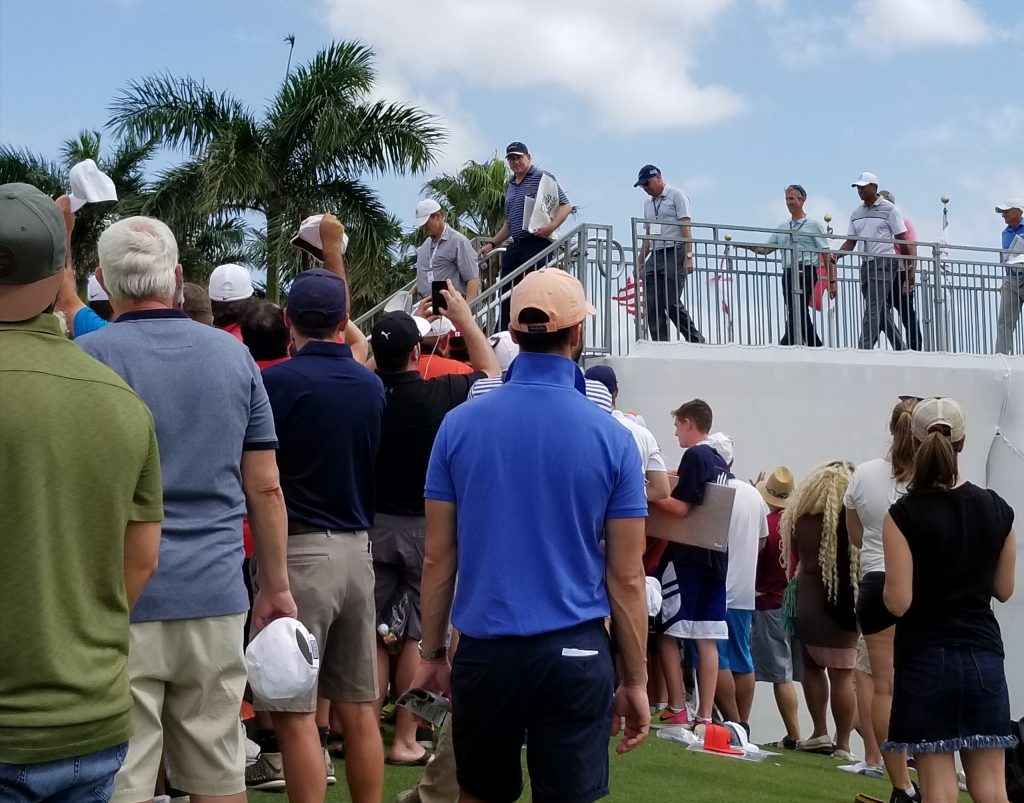 "It was just bizarre because those first two days there was so many people and then, on Saturday, there was nobody,'' said Thomas. "Rory (McIlroy) and I were walking up to the tee and we're like, `Where is everybody?' Does he really bring that many people?''
Apparently Woods does. Rickie Fowler, who begins his Honda title defense on Thursday, called Woods "the biggest draw we have….It doesn't matter if it's pro-am day, or Thursday, Friday, whatever. He's got the biggest crowd no matter what.''
Woods, 42, hasn't played much since his fourth back surgery. He tied for ninth in an 18-man field at his Hero World Challenge in the Bahamas in December, tied for 23rd in the Farmers Insurance Open at California's Torrey Pines in January and missed the cut at Genesis Open, an event that benefits Woods' foundation.
He stayed around through its Sunday finish, then returned to Florida in time to be named a vice captain for the U.S. Ryder Cup team this week. Wednesday's pro-am round was his first at PGA National – one of the most penal courses on the PGA Tour – in four years.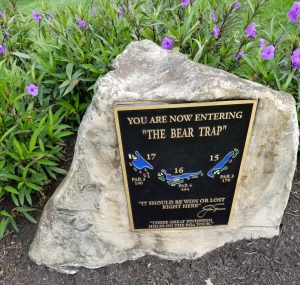 Though his home is only about 13 miles away Woods has played in the Honda Classic only four times and didn't finish in his last start in 2014 when back problems forced him to withdraw. His best showing here was a tie for second in 2012.
"It's good to have him here this week,'' said Fowler, also a Jupiter resident. "I'm hoping he plays well. He's sleeping in his own bed, so he should be all right.''
"I'm starting to get that feeling again of playing tournament golf, where each and every shot counts,'' said Woods. "I wouldn't necessarily say I'm in catchup mode. I'm just learning how to play tournament golf again.''
Here and there
Wheaton's Kevin Streelman, who is skipping the Honda Classic, ran his streak of cuts made to 10 since the start of the PGA Tour season at the Genesis Open. He finished tied for 41st after winning the pro-am title with partner Larry Fitzgerald the week before at Pebble Beach. Meanwhile Luke Donald, the former Northwestern star and another Jupiter resident, made his first PGA Tour cut of 2018 in the Genesis Open. He finished tied for 37th and is also playing at PGA National.
The Chicago Golf Show, a fixture since 1984, returns to the Stephens Convention Center in Rosemont on Friday for a three-day run. Hours are noon-7 p.m. on Friday, 9:30-6 on Saturday and 9:30-4 on Sunday. Three former Bears – Emery Moorhead, Jim Morrissey and Otis Wilson — will get lessons from Illinois PGA members and trick shot artist Peter Longo will also entertain visitors. In addition to the 350 golf-related exhibits each visitor will get a ticket for a free round of golf at one of the 15 area courses managed by GolfVisions.
The rise in senior women's golf apparently won't involve legendary Annika Sorenstam. She revealed last week that her family will move to Lake Tahoe for a year while their Florida home is being renovated. Sorenstam bypassed last year's first Senior LPGA Championship in French Lick, Ind., and she isn't old enough to play in this July's inaugural U.S. Senior Women's Open at Chicago Golf Club. Sorenstam isn't sure if she'll attend the KPMG Women's PGA Championship in June at Kemper Lakes, in Kildeer, either. "Maybe for TV,'' she said, "but with my family I've got my hands full and am very content with my life. I don't see a void (from lack of competitive play).'' Sorenstam's last tournament was in 2008.
PGA Tour Champions, which ended its Florida swing last Sunday, had Chicago storylines in both its tournaments here. Chicago's Lance Ten Broeck led the qualifying round at the Boca Raton Championship and last week former Barrington star Gary Hallberg, in the Chubb Classic field in Naples on a sponsor's exemption, opened with a bogey and then carded nine birdies on his way to a 65 that left him a shot off the first-round lead. He finished 70-72 to get a tie for 15th.