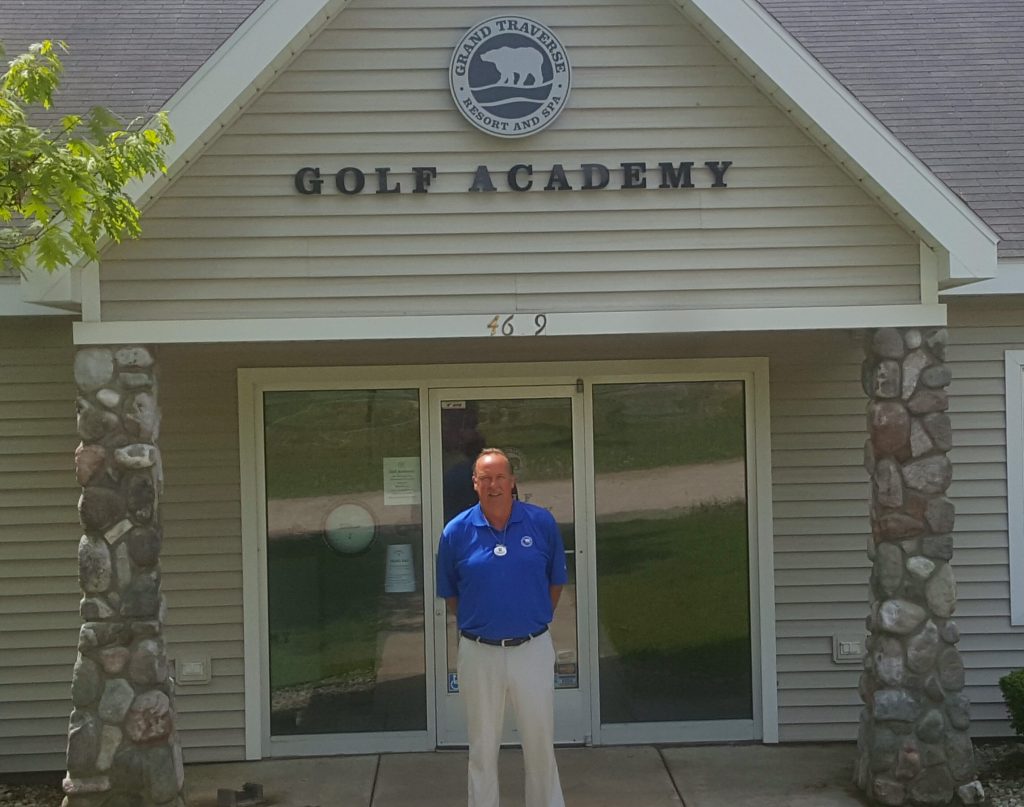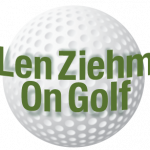 ACME, Michigan – The structural changes at Grand Traverse were made last year when owners of the 30-year old resort spent $7 million to renovate the tower that is the facility's centerpiece.
Grand Traverse has three courses on its 1,400 acres and the resort features 660 rooms, diverse restaurants and lounges and 49,000 square feet of dedicated meeting space, unique shops, health club and spa, children's center and beach club. Last year's upgrades were – most understandingly – very well received and they'll keep Grand Traverse in the forefront of U.S. golf destinations for many years to come.
That was last year, this is now.
This year's big change came in personnel, and it's a most interesting one. During the winter Scott Hebert, the resort's director of instruction and head golf professional the previous nine years, opted to move to Traverse City Country Club.
His replacement in both roles is Mark Hill, and his background is much different than Hebert's. Hebert's playing record is outstanding. He won the Michigan Open six times and captured the PGA Professional National Championship in 2008 at Reynolds Plantation, in Georgia.
Hill's strong point is on the teaching side, and that's a big factor in the new approach to instruction at Grand Traverse.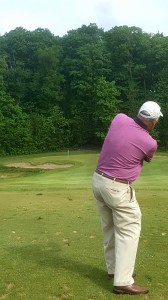 "We don't even offer golf schools anymore,'' said Hill. "People don't have time to go to three- or four-day golf schools. I'm old school. I really get into playing lessons.''
In short, Hill is a and one-on-one guy teaching-wise.
Grand Traverse had, for many years, been the Midwest resort home of the high profile Jim McLean Golf School. It's no longer there, but the indoor and outdoor practice facilities are still busy places.
"The days of golf schools are done,'' said Hill. "People get in a rut hitting on the range. I see them going backward instead of forward.''
Hill, like Hebert, is a product of the golf management program at Ferris State University in Big Rapids, Mich. Hill has been a PGA member for over 30 years, all of them spent at courses in northern Michigan. He bought one of them, Twin Birch in nearby Kalkaska, in 1999 and enjoyed two successful years before economic downturns in the area led to him selling it.
"I got a little burned out on golf and went outside into teaching,'' he said. He started working with children with special needs during the school year and kept involved with golf by giving lessons in the summer months at Grand Traverse.
"I absolutely loved working as a teacher's assistant in the special education room for five years,'' he said, "and – by working here in the summer months – I had the best of both worlds.''
When Hebert left in February the job was offered to Hill. He took it and added Shane Hollinsworth as an assistant to go along with Randy Ernst, who was on staff last year. They're working with director of golf operations Tom McGee and have the luxury of using three quality 18-holers – the Jack Nicklaus-designed Bear, the Gary Player-designed Wolverine and Spruce Run, the original course on the property designed by Bill Newcomb.
The courses offer lots of opportunities for Hill and his staff to give playing lessons. Hill offers them over both nine and 18 holes.
"It's a great opportunity for me,'' he said. "We've got our Golf Academy going gangbusters. The feedback I've been getting has all been thumbs up.''
Grand Traverse has a double-ended outdoor range and the indoor facility has three hitting bays, a video room and club-fitting equipment. There's also a putting green that will be expanded in time for next winter's programs.