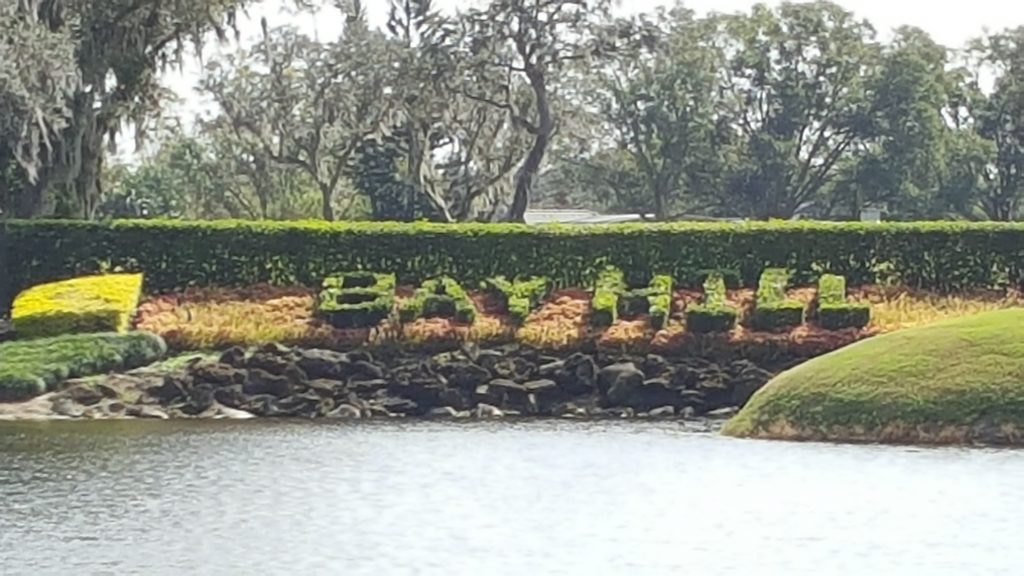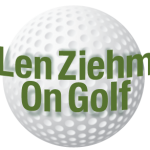 ORLANDO, Florida – It's not unusual for a golf destination to lose its owner or – in Florida, at least – to be hit by a hurricane. That's just part of life.
When the owner, though, is the legendary Arnold Palmer and the hurricane is one of the most devastating in the history of the state, that changes things. Palmer's Bay Hill Club and Lodge has coped with both challenging developments and – we found out first hand – is now dealing with another.
We visited Bay Hill to see how the club has adapted to life without Palmer, whose consistent on-site presence made the club like no other, and the aftermath of Hurricane Irma, which battered all of Florida and neighboring states in September.
All was well after the first night of our visit. The next day, though, we woke up to the sound of fire alarms. A water main burst caused damage to several rooms in the 70-room Bay Hill Lodge, a dilemma with the tourist season fast approaching but nothing that will have a long-lasting impact.
Palmer died on Sept. 25, 2016, while awaiting heart surgery near his long-time home in Latrobe, Pa. He was 87, and his passing triggered tributes worldwide. The man known by all as "the King'' or simply "Arnie'' did a lot more good things besides just winning golf tournaments. He was one of the most beloved sports figures of all time, and six months after his passing a statue in Palmer's honor was erected at Bay Hill. It was completed in time for the annual Arnold Palmer Invitational – an annual stop on the PGA Tour.
Now, eight months and a hurricane after that tournament, we found Bay Hill still a vibrant place. Palmer is gone, but certainly hasn't been forgotten. The memories of his good old days in tournament golf were always reflected in the décor at the lodge and more classic photos and memorabilia have been added in the past few months.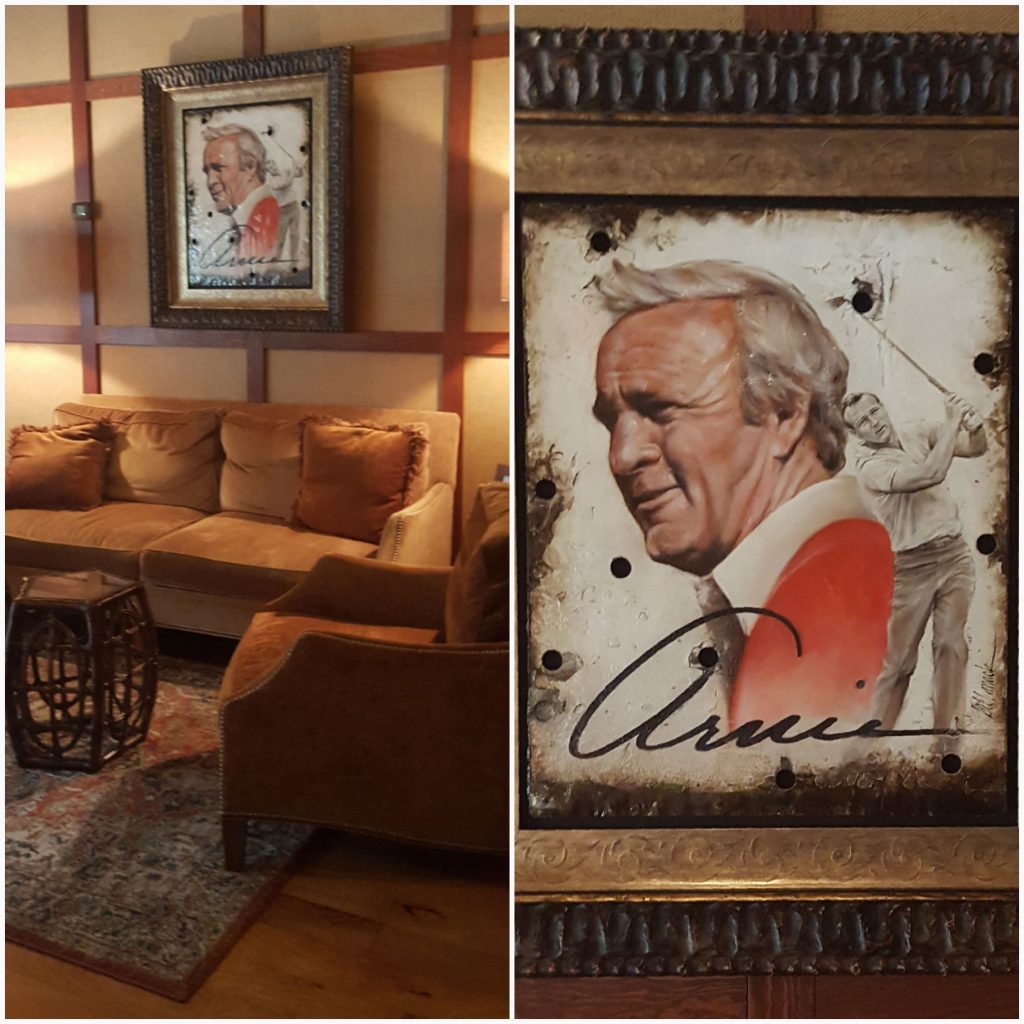 The most interesting is a piece of artwork in the member's lounge. (It's important to note that everyone lodging at Bay Hill is a "member'' during their stay and is treated as such).
Two Bay Hill members, John and Shirley Horn, commissioned the artwork, which was created by artist Bill Mack. You have to know the history of the piece to fully appreciate it; a casual glance won't do.
Mack purchased the iconic metal sign that was built in 1923 to welcome visitors to Hollywood. It was located at Mount Lee in Los Angeles before Mack acquired it in 2007. He used the metal from it as a façade to paint portraits of illustrious movie stars, but included Palmer among his subjects. In Mack's judgment, the 80-year old metal material "gives each painting a heartbeat, a sense of time and place.''
The Bay Hill Lodge is the perfect place to showcase this unique artwork of Palmer. He's been the subject of many other forms of art over the years, including the statue that has been a feature at Bay Hill since last year's Arnold Palmer Invitational.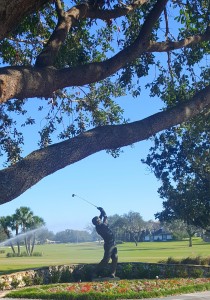 That statue was moved after the PGA Tour event and is now located behind, instead of in front of, a flower garden. Its present location is better than its former one, though there were some fears that the statue was vulnerable when Hurricane Irma visited. Those walloping winds couldn't take down "Arnie,'' however, and Bay Hill – unlike many courses in the area — escaped pretty much unscathed as well. The course was closed only five days for cleanup.
Otherwise, the most notable change at Bay Hill isn't all that notable. There's just some new signage on the club's 27 holes, but the Champion, Challenger and Charger nines were as pristine as ever – even a few days after over-seeding and other maintenance procedures were performed.
Palmer's love affair with Bay Hill started that day in 1965 when he won a charity exhibition event there that also included Jack Nicklaus and Don Cherry. Palmer immediately told his wife Winnie that he wanted to own the place. In 1970 he took out a five-year lease and became the owner officially in 1975.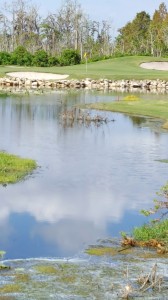 Groundbreaking for Bay Hill actually came in 1960 and architect Dick Wilson designed the original 18 holes, which opened a year later. Palmer's influence, of course, took the place to new heights. In addition to the golf it now includes three restaurants, three lounges, six tennis courts, a full-service spa, an Olympic-size swimming pool, a marina and seven guest cottages.
Palmer's presence, as much as the facilities, made Bay Hill the special place it has become. In our first visit, in 2014, he dined and socialized with his visitors. No other golf destination could provide that. It's not the same with him gone, of course, but the aura continues with his daughter, Amy Palmer Saunders, and her husband Roy overseeing the operation. The spirit of Arnie lives on, as you can see from the scenes below, taken on and off the course.