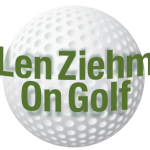 ARCADIA, Michigan — For years I had been told that Arcadia Bluffs and Forest Dunes were in a battle for best golf course in Michigan with Bluffs usually getting the nod. I've now played them both, and I'm not so sure about that.
The Bluffs definitely has the scenery. Its waterfront views of Lake Michigan are extraordinary and its on-course mounding and elevation changes are spectacular. I don't know of any course, anywhere, that could top that.
As for it being "the best,'' however, views aren't everything in judging a golf course. Never one to give much credence to the course ratings offered by industry publications, I don't think determining "the best'' is very important anyway. Golf is such a subjective thing. Over the past 34-plus years I've had several "favorite'' courses in Michigan — a state so extraordinary in golf options that it can defy the imagination.
For awhile my favorite Michigan course was The Bear, at Grand Traverse Resort in Traverse City. Then it switched between the Tom Weiskopf-designed Cedar River course at Shanty Creek Resort in Bellaire, The Heather at Boyne Highlands in Harbor Springs and Tullymore in Stanwood.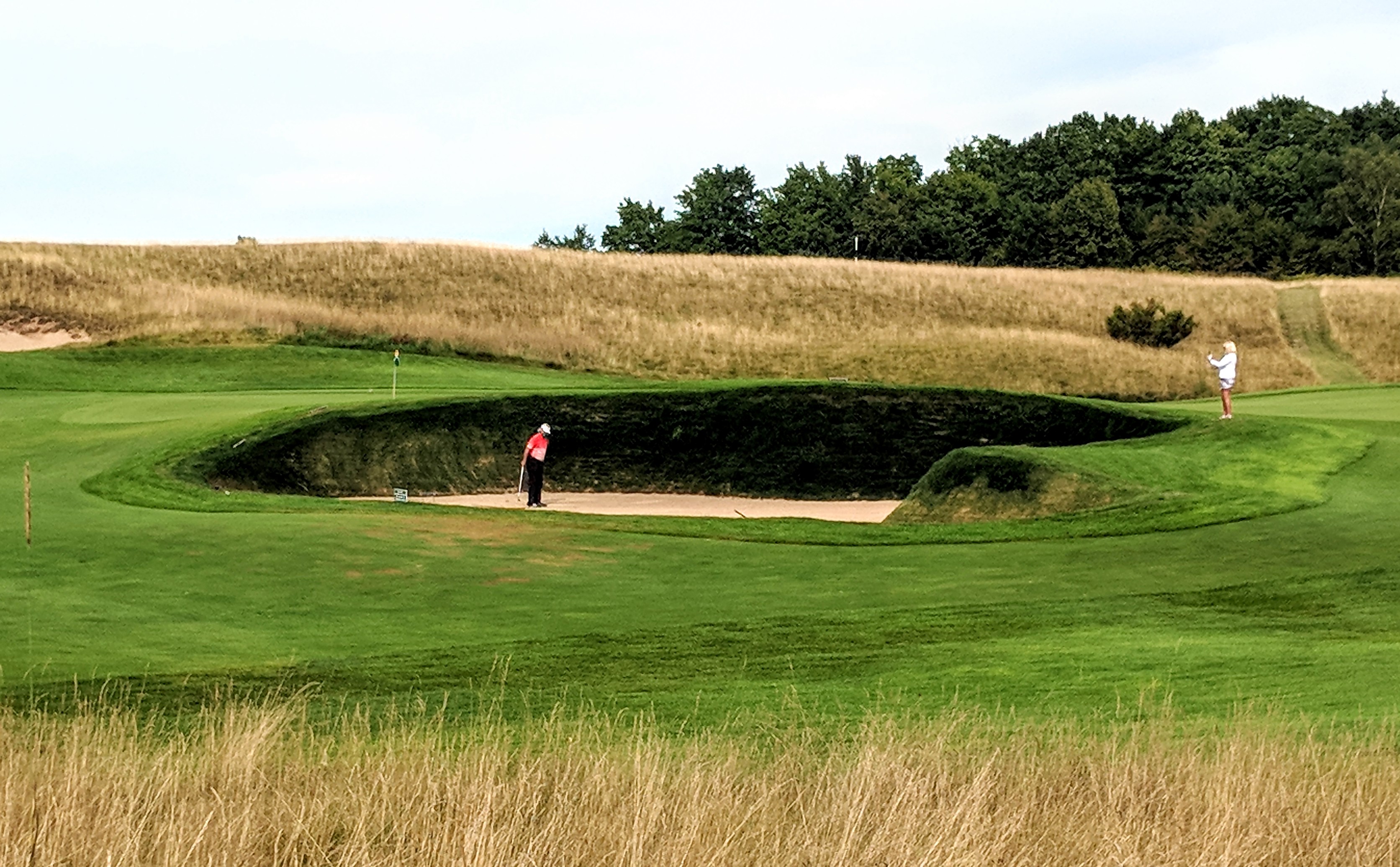 I was also intrigued by Threetops, the memorable par-3 layout at Treetops, in Gaylord.; the captivating par-3s at Island Hills, in Centreville; and Paul Albanese's drumlin-focused design at Sage Run in Harris. There's also fond memories of Harbor Shores, in Benton Harbor; Greywalls, in Marquette; and Crystal Mountain, in Thompsonville.
That list could go on, as the golf landscape in Michigan has gotten more impressive every year and I'll never get to play all of that state's great courses.
What's intriguing in the Arcadia Bluffs-Forest Dunes scenario is what's been happening lately. In an era where the golf industry nation-wide has been struggling with economic issues the two Michigan hotspots have been making major upgrades.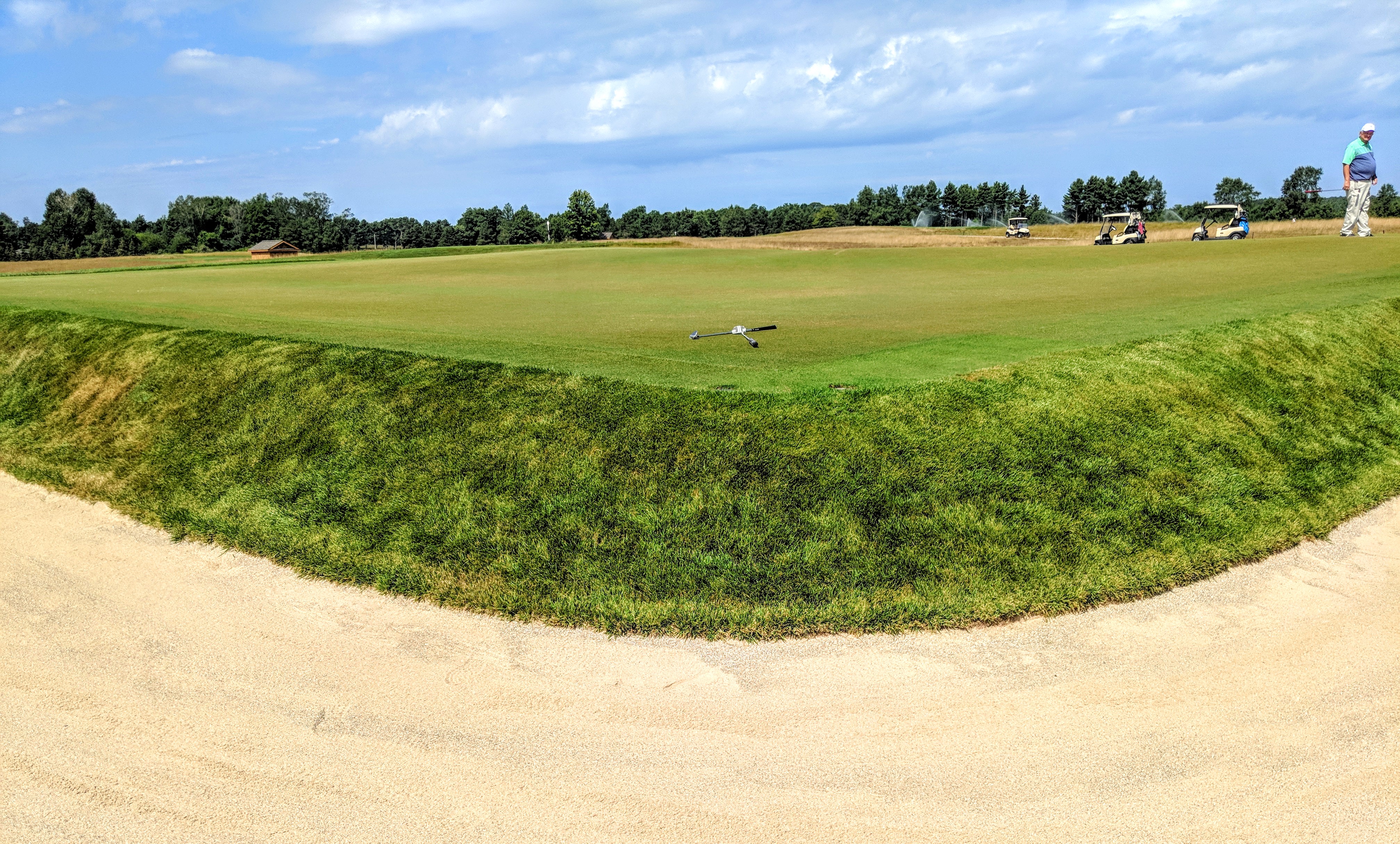 Forest Dunes, in Roscommon, started it. One course – even a great one designed by Weiskopf in 2002 — wasn't enough to keep players in town there, so owner Lew Thompson not only increased lodging but also brought in Tom Doak to design the highly unusual reversible course, called The Loop. Play its Red course one day from tee to green, then go back the next day and play its Black layout, which reverses those same greens and tees. Both layouts have been well received.
Since opening The Loop Thompson has also added the Hilltop putting course and a 10-hole 957-yard par-3 layout, designed by young architects Riley Johns and Keith Rhebb, will be ready soon.
Despite all that good work, Arcadia Bluffs hasn't been outdone. Its lodging options were also increased and late last year the South course was added to the Bluffs. The 18-holers don't share the same clubhouse – the South is about a mile away from its predecessor – and the courses couldn't be more different.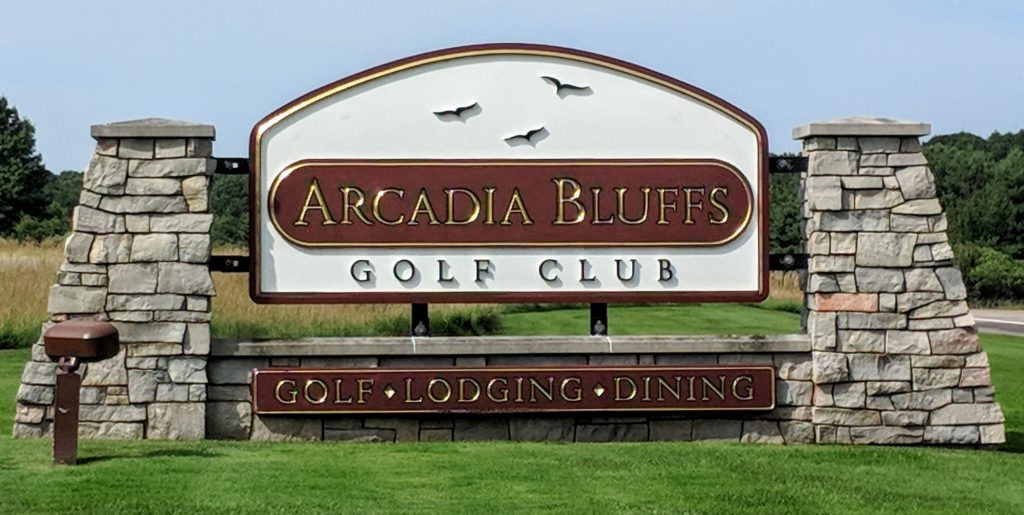 The Bluffs, designed by Warren Henderson and Rick Smith and opened in 1999, is far more challenging than the South, though the ratings (75.7 for The Bluffs and 75.6 for the South from the tips) are almost identical. A Dana Fry/Jason Straka design, the South — at 7,412 yards — is 112 yards longer than the Bluffs but there's a big difference in slope. From the back tees the Bluffs' is 146, the South's 132. Both are par-72s for men, while the women's par on the Bluffs is 73. The Bluffs has four tee placements for men and two for women. The South has five tee placements for men, three for women.
Those are just numbers, though. They don't mean much once you hit your first tee shot on either one. Needless to say, I really like the South. Unlike the Bluffs, it has no water views and very wide fairways. The South comes in two nine-hole loops, meaning each nine finishes at the clubhouse. The Bluffs doesn't.
While the South has 112 bunkers, it is more user friendly. The bunkers aren't as deep as those on the Bluffs but they were similar. The putting surfaces are extensive on both courses, but the undulations were more tricky on the Bluffs.
Again, which is better – Arcadia or Forest Dunes, or the Bluffs or the South? Who knows, and who cares (other than perhaps the operators of those facilities)?
One thing is certain: both facilities are so good that all serious golfers should give them a try, then form their own opinions.