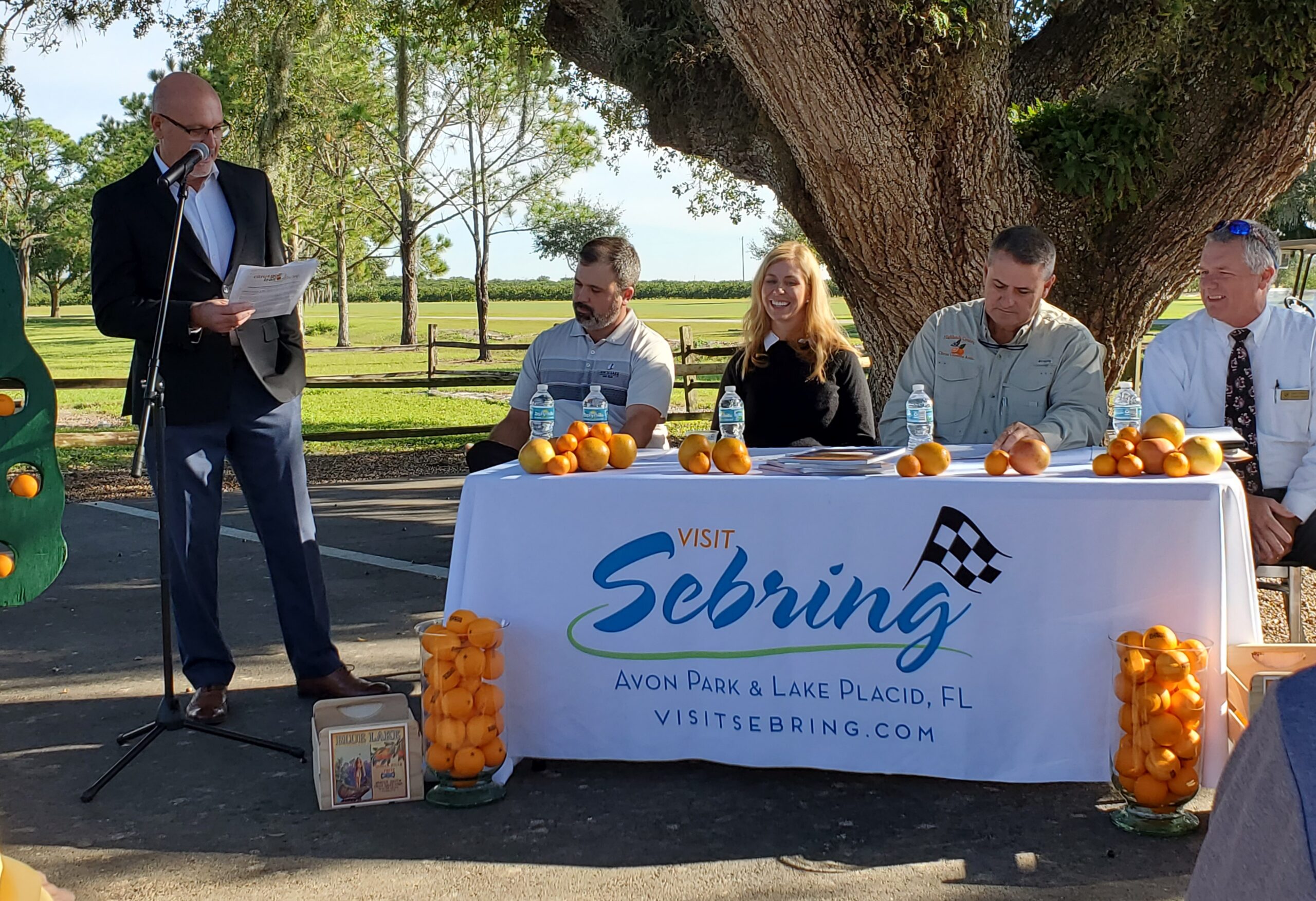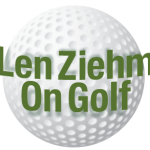 SEBRING, Florida — The Citrus Golf Trail has – most justifiably —  promoted itself as "The Value Golf Capital of America.''
Joe Staffieri, the  manager at Pinecrest on Loleta in Avon Park, created the Trail in 2012 and it's flourishing like never before now.
"Golf can be expensive, but if you want to make a golf trip without breaking the bank you can come here and play for $20 — $60 in peak season,'' said Andy Kesling, head professional at Sun 'N Lake Golf Club and a Trail official.  "We're very excited about what the future holes.  We have a lot to offer here.''
The Sebring area isn't just an economical place to play good golf. Big things are happening at the six golf facilities that comprise the Trail.  Two have recently gotten new owners and collectively the group has put together a big new amateur event that will debut in December of 2021.
The biggest splash made most recently has been at what had been the Spring Lake Golf Resort, a facility that had opened in the 1970s. Signature H Property Group purchased the 352-acre property in November of 2019, renamed it the Sebring International Golf Resort and went on a major rebranding mission.
"It had 45 holes in its heyday,'' said Helmut Wyzisk III, president and chief executive officer of Signature H.  "Then it fell on hard times.  My business is re-positioning and re-developing golf courses.  We come in with a vision. Play had been coming down but it had a great footprint for us to bring in other amenities and save 27 championship holes.''
Those 45 holes have been whittled to 39. The 18-hole Cougar, a 5,500-yard par-70 course, and the nine-hole Panther nine are being renovated. The nine-hole Bobcat has been closed and will become the gathering point for fishermen. And, within that mix, is The 12 –  a creation of Steve Smyers, a Florida architect who has designed courses across the U.S.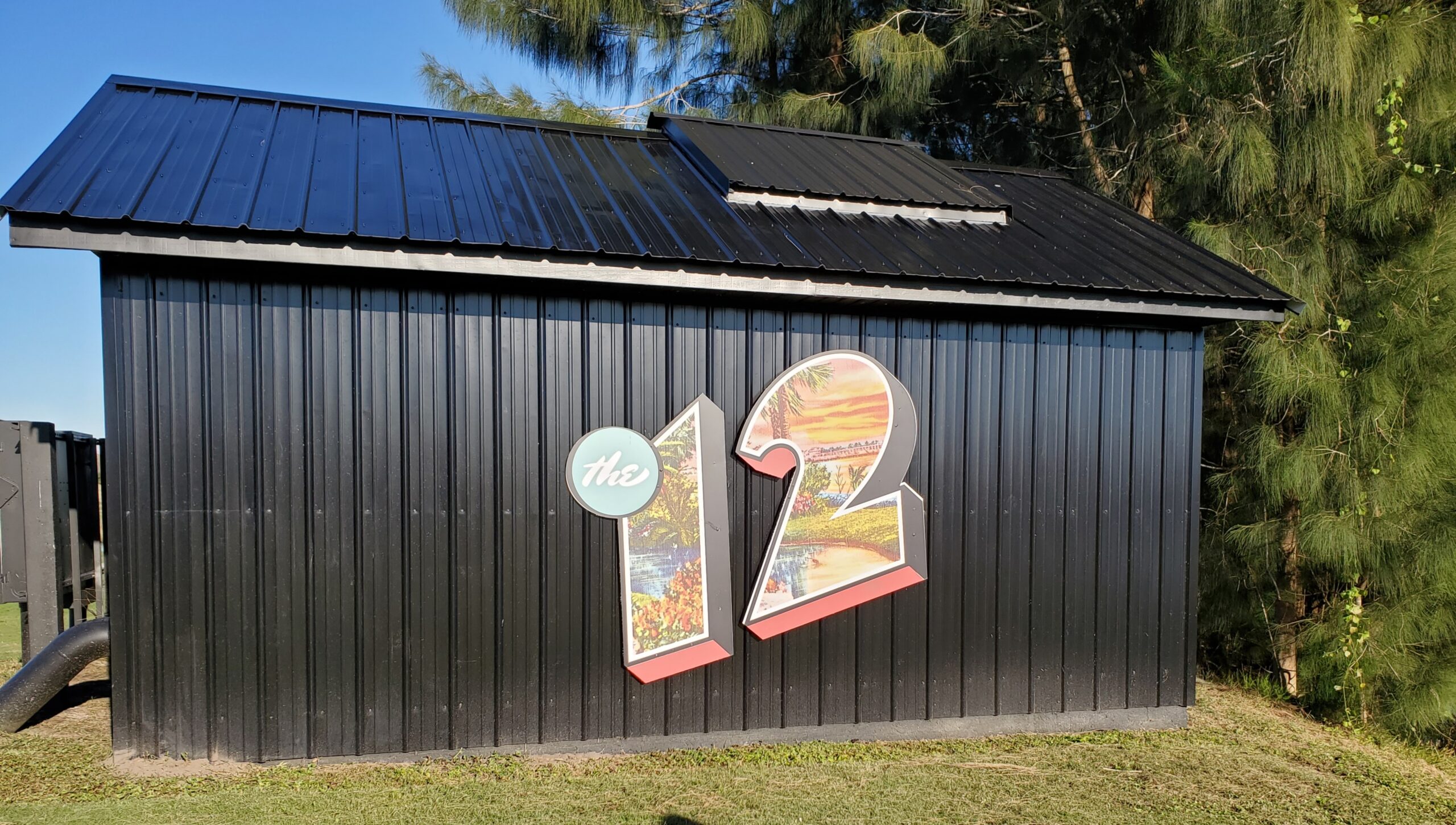 The 12 is so named because of the famous auto race, 12 Hours of Sebring, that is staged annually within earshot of Sebring International. Smyers' course consists of 12 par-3 holes, some of them very much on the short side but all of them fun. A group of media played the initial round there on a Dec. 8 riding tour, but the course is perfect for walkers.
Meanwhile, the Panther nine is undergoing a major renovation.  What had been the longest hole in Florida golf – No. 4, a par-6 that measured 800 yards from the back tees – is no more. Wyzisk, his father Helmut Wyzisk Jr. and head professional Craig Bendall are creating a re-routing that will make the new par-3 on that part of the property a signature hole. A tee box with three elevation changes is being constructed.
A recreation center, 44 new cabins and some new golf villas are in the works and amenities like a member's pool, bocce ball and sports courts are also in the future plans.
"We're here to create something different, and we're lucky to still have this property,'' said Wyzisk. "We came in at the perfect time.''

Golf enthusiasm has been in abundance in the Sebring area, which is 60 miles south of Disney World.  That was evident with the announcement of the upcoming Citrus Golf Trail Open.  It was made at Pinecrest, one of six courses on the Trail, and a club that had been a big tournament site years ago.  One of the early televised match play elimination tournaments was played there in 1959 as part of the World Championship Golf series on NBC. It offered what was then one of the biggest purses in golf — $171,000.
The following year Pinecrest hosted the best men and women players in the world at the Haig & Haig Scotch Foursome tournament, which remained in the Sebring area until 1964. Arnold Palmer, Tommy Bolt, Julius Boros, Kathy Whitworth, Mickey Wright and Joanne Carner all played there and Al Balding and Fred Hawkins were regulars at Pinecrest after their retirements as tour players.
Guest players were pretty high profiles, too – Babe Ruth, Lou Gehrig, Grover Cleveland, Franklin Delano Roosevelt and the comedy team of Burns & Allen.
Only amateurs – an expected 350 of them, men and women – will participate in the new Citrus Golf Trail Open, which will make its debut Dec. 2-5, 2021, and be a fundraiser for the Boys & Girls Club of Highland County. Its projected to become an annual event.
"It's a wonderful time to announce this exciting new tournament that will shine a light on the great courses that make up the Citrus Golf Trail,'' said Kesling. More details are to be announced on the Trail website (www.citrusgolftrail.com).
In addition to Pinecrest and Sebring International, the courses on the Trail include River Greens, Sebring Municipal and Sun 'N Lakes' two 18-holers — Deer Run and Turtle Run.