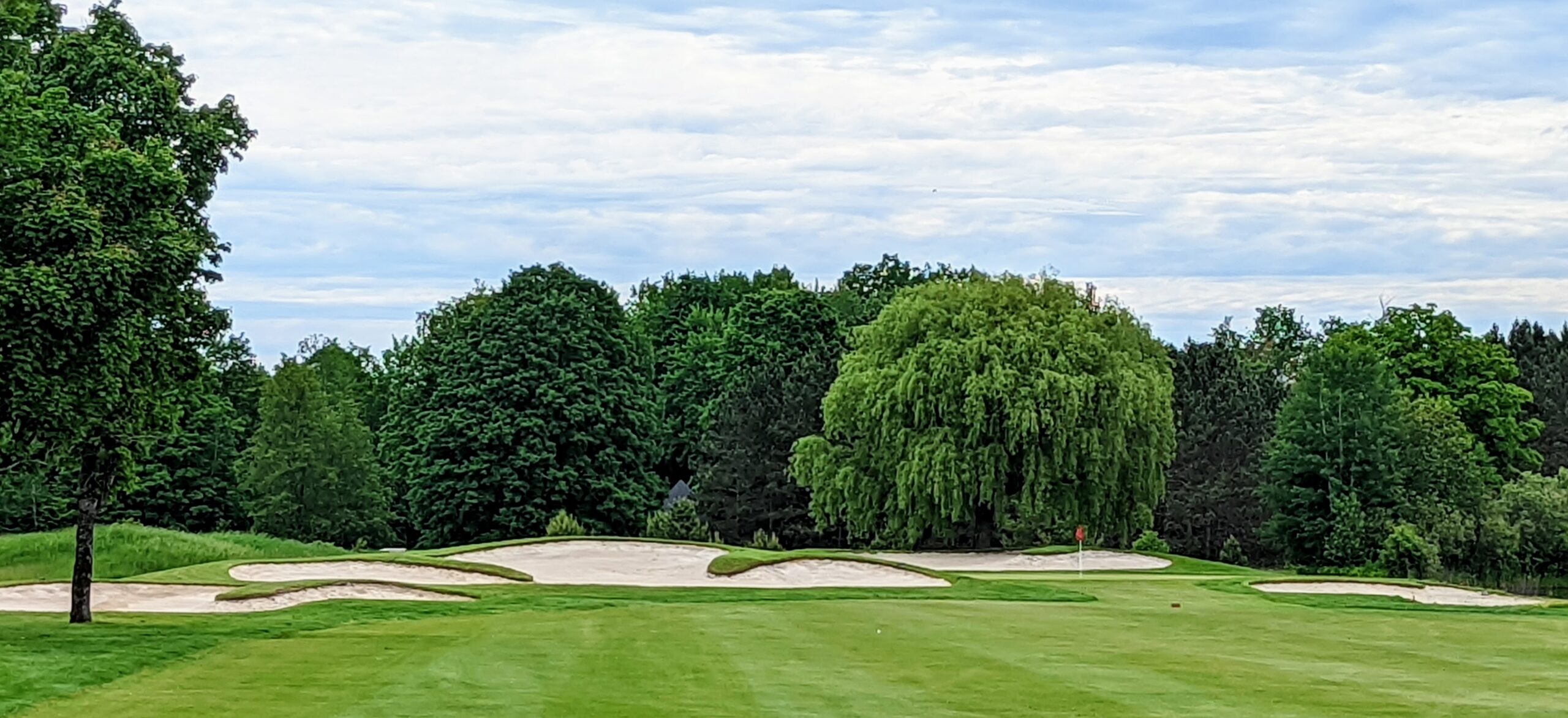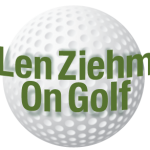 HARBOR SPRINGS, Mich. – I'll admit it.  I'm a sucker for golf tribute courses because they provide a look back in history.
There are only a handful of such courses nation-wide, and the best may be at The Highlands of Harbor Springs (formerly Boyne Highlands Resort) in Michigan. It has the ideal honoree in Donald Ross because 2022 happens to be the 150th anniversary of the legendary architect's birth.
Ross died in 1948, but his courses remain relevant.  Two of his designs were used for U.S. Golf Association national championships this year.  That brought the number of such championships played on Ross designs over the years to 174.
Everett Kircher, the Boyne Resorts founder who is  perhaps better known for his pioneering efforts in the skiing industry, also had a passion for golf and Ross in particular. Prior to his death in 1985, Kircher wrote of Ross: "He was the greatest golf course designer and most prolific architect who ever lived.  Unquestionably he was the Father of Golf Course Architecture in America.''
Kircher wanted a course at his resort to honor Ross, and work began on the Donald Ross Memorial in the early 1980s. It opened in 1989 and was Golf Digest's Best New Resort Course of 1990.
The planning alone took four years, and most of the holes chosen were from private clubs because the selectors wanted holes that most of the golfing public wouldn't be able to play.
A select panel of Boyne Golf leaders, among them Kircher, his son Steve, noted PGA instructor Jim Flick and other Boyne golf professionals, participated in the selection process. They came up with holes from such legendary layouts as Pinehurst No. 2 (North Carolina) Oakland Hills and Detroit Golf Club (Michigan), Inverness and Scioto (Ohio), Seminole (Florida), Aronimink (Pennsylvania) and Oak Hill (New York).
Also in the 18 was No. 9 at Bob O'Link, the all-male club in Highland Park, IL., along with replicas from lesser known Ross layouts like Salem (Massachusetts), Wannamoisett (Rhode Island), Plainfield (New Jersey) and Charlotte (North Carolina).
Indiana architect Bill Newcomb headed the design team for the original Ross Memorial. Now Michigan architect Ray Hearn is working with the present staff to make the Ross Memorial better.
"It's been so much fun,'' said Hearn.  "What's nice is that some members of the Donald Ross Society have been very supportive.''

The original replica holes have been determined as not good enough. The committee did the best it could,  traveling the world to look at Ross courses with engineers and using photographs to make the duplicated holes as close to the original as possible.
The present Boyne leadership felt it could do better.  Work on No. 1, a copy of No. 6 from Seminole, started last year and was just completed. More of a Florida feel was needed, and the work to provide it also spilled over to the No. 16 of the Ross Memorial.
Now the Ross course is again down to being just 17 holes. No. 15, which was the 11th at Aronimink, is closed for a remaking and more holes will get similar attention. After the Aronimink hole is revised Hearn will address No. 13, which is the 15th at Seminole.
"We're not changing the holes,'' said Ken Griffin, the resort's director of golf sales and marketing.  "We are doing a better job with the technology now available to us.''
"Today, though technology and Google Earth, we are able to gather photos and dimensions to create an even more accurate reproduction,'' said 47-year Boyne staffer Bernie Friedrich, the resort's senior vice president of golf operations who was also among the original selectors.
Hearn, meanwhile, will begin work on a new par-3 course next year. The ground-breaking is scheduled for next spring and Hearn says each green will have "a little flavor'' of the greens he's recently checked out overseas. He's already made improvements on The Moor at The Highlands, making the course that was the least favorite of higher handicappers at the resort into a more user friendly version.
Work on the courses is only part of the plans for what Griffin calls "a transformation of Boyne Highlands.''  Rooms have been renovated at the lodge, and they're dramatically different from what they had been.  A new welcome center is in operation, a water spa and shops will replace a segment of the current lodge and a sushi restaurant will be built near the 18th green of The Heather course. Plans also call for a three-story convention center five years down the road.
"The Highlands was the first resort golf in Michigan in 1966 when The Heather opened,'' said Griffin.  "After 50 years it's time to refresh this.''
Nearby Boyne Mountain is getting attention, too, and that will be underscored on Labor Day when an 1,100-foot walking bridge is scheduled to open.