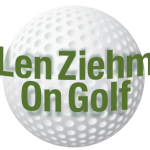 GREENSBORO, Georgia – Georgia is already considered a big-time golf destination. How could it not be when the Masters is played annually in Augusta and the PGA's Tour Championship in Atlanta?
Don't be surprised if another biggie is coming soon, either. Recent developments at Reynolds Lake Oconee, which is located roughly midway between Atlanta and Augusta, suggest that's a distinct possibility.
First, consider the recent arrival of Mike Scully as the resort's general manager. Scully knows all about big golf events. As director of golf at Medinah Country Club outside Chicago for more than a decade he played a lead organizational role in the staging of the 2012 Ryder Cup matches there.
Two weeks after that devastating American loss to the Europeans in that competition Scully was in Arizona starting a job as director of golf at Desert Mountain, a resort with five courses. Desert Mountain was to host the Charles Schwab Cup, a climax to the PGA Tour Champions season, three weeks later.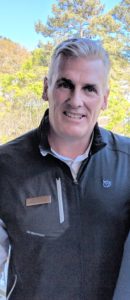 "As soon as I got there I was in a meeting with our board of directors and they were freaking out about putting four tents behind the 18th green,'' said Scully. "To me that was like a member-guest at Medinah. We had 87 tents at Medinah for the Ryder Cup, so I told them we could figure it out.''
Figure it out they did, and Scully stayed on at Desert Mountain for another six years. Earlier this year he moved to Reynolds Lake Oconee where he was entrusted with the broader duties of general manager.
A star football player who was a member of the University of Illinois' 1984 Rose Bowl team, Scully moved to this beautiful multi-course resort that was already a popular golf destination. It has 3,700 members and a Ritz Carlton Hotel in the middle of the property, and last year there were 140,000 rounds of golf played there
Reynolds Lake Oconee has taken on some ambitious projects since Scully's arrival. The entire teaching staff was changed at the TaylorMade Kingdom facility. TaylorMade had exclusive rights with Reynolds' members and guests until its contract expired recently. The facility is still there but Scully opened the pro shop to other equipment companies. That big change was introduced during Masters week when 60 vendors were on the premises.
The biggest change may be yet to come. Jack Nicklaus has been on the property during the renovation of the Reynolds' championship course, Great Waters. It'll re-open in the fall, and Nicklaus has already promised the new look will be "spectacular.''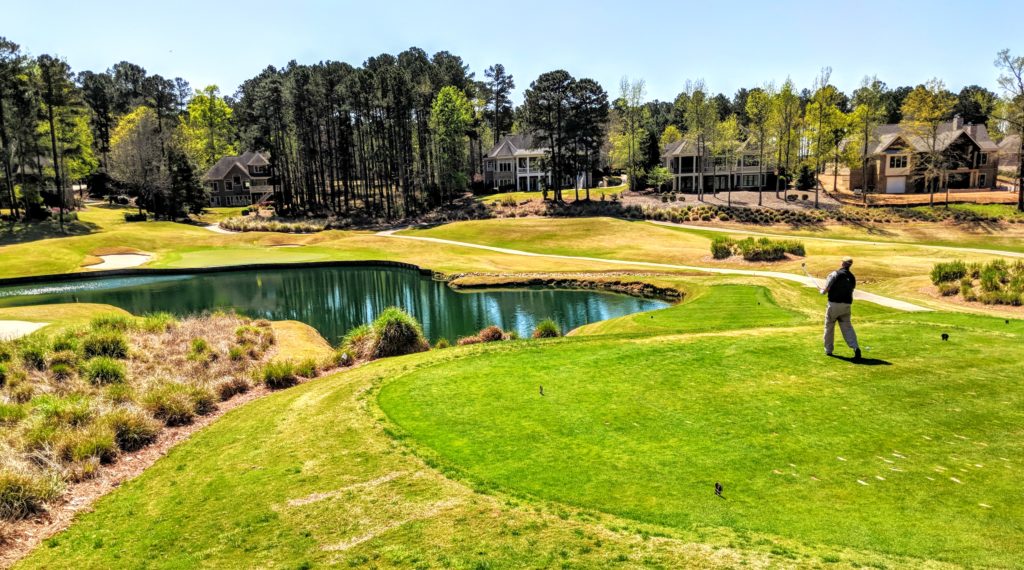 During the renovation the course was opened up to permit more views of the 119-acre Lake Oconee and the course was lengthened to 7,800 yards. That makes it more attractive as a major tournament site.
"Great Waters would be a great for the Charles Schwab Cup, given its field size and hotel requirements, or a women's event,'' said Scully, who has found happiness in a hurry in the South.
It's not like Reynolds Lake Oconee, with its 117 golf holes, hasn't welcomed championship events before –. but it's been awhile.
Great Waters hosted the Andersen Consulting World Championship from 1995-97 and just before the Nicklaus renovation it hosted two big American Junior Golf Association events – the Rolex Tournament of Champions in 2016 and the Justin Rose Junior All-Star Invitational in 2017.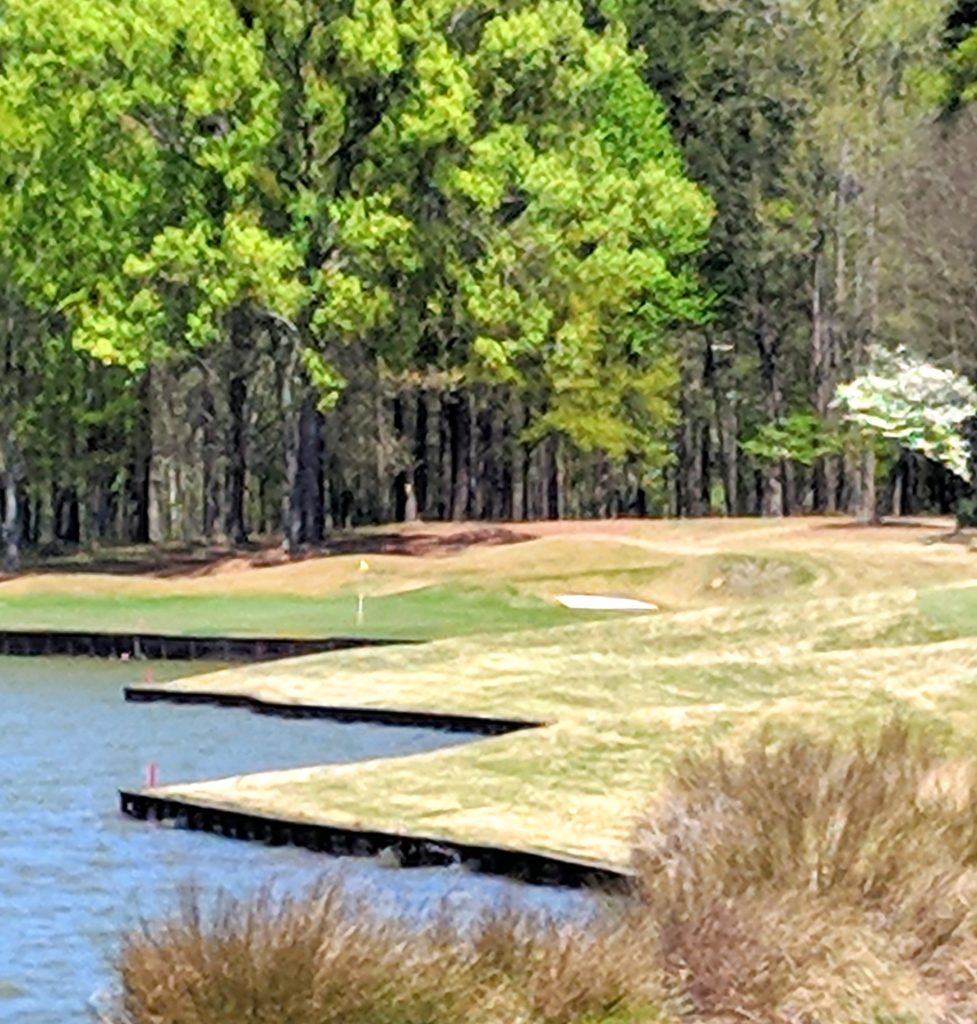 It'll be a whole new ball game once Great Waters re-opens, and Scully has the background to deal with the biggest of the big events based on where he's been in the golf world.
"Medinah, on the private side, was the best of the best,'' he said. "My time in the desert was training time to do this job and get into the GM side. Now this is home. The two things I love here is southern hospitality and that it comes with a strong Midwest feel. I didn't have that in Arizona. That West Coast vibe just wasn't me.''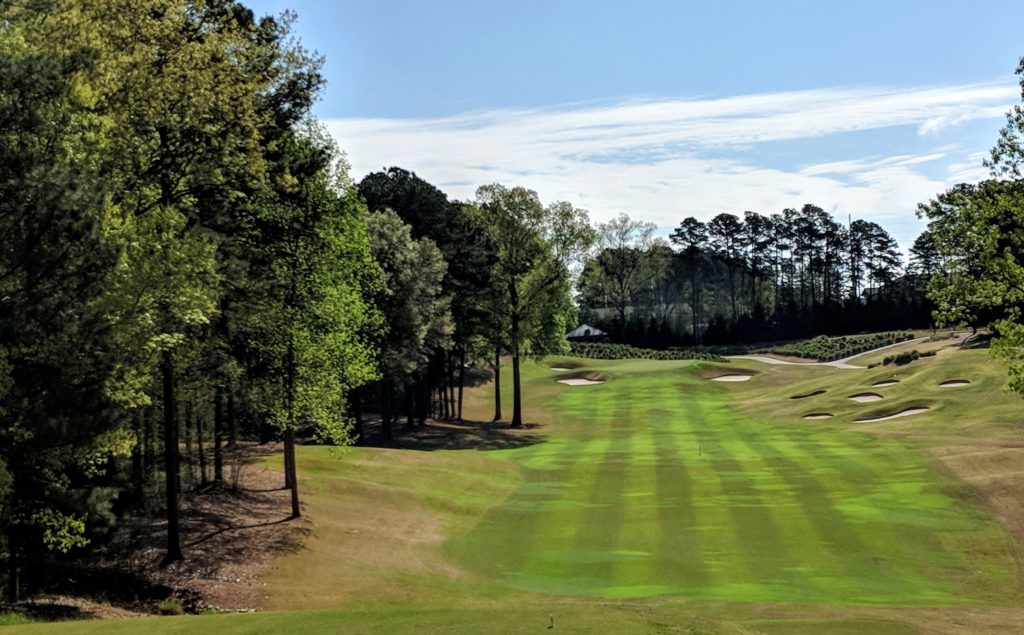 Great Waters may be the resort's championship layout but the others are good, too. Here's what they're all about:
THE LANDING – The first course built on Lake Oconee in 1986, it's a Bob Cupp design. Originally known as Port Armor Golf Club, Reynolds acquired it in 2005 and it's filled with stunning elevation changes and is a serious challenge for even the most talented players. A top college event, the Linger Longer Invitational, was played there from 2006-2017 and the Georgia Open was contested there in 2006.
THE PRESERVE – Cupp also was the designer of this one, which opened in 1988, and he had PGA Tour regulars Hubert Green and Fuzzy Zoeller available as consultants. It was a smash hit immediately, being named Best New Resort Course of 1988 by Golf Digest magazine.
THE NATIONAL – Architect Tom Fazio unveiled the first of this 27-hole project in 1997 when the Ridge and Bluff nines were ready. The Cove opened in 2000. These nines wind through a forest and feature large, undulating greens.
THE OCONEE: Rees Jones, known as the "Open Doctor'' for his re-designs of seven U.S. Open venues, five PGA Championship courses and three layouts that have hosted Ryder Cup matches, had this course ready for a 2002 opening. Water comes into play on nine holes, but the feature of this layout is its stunning par-3s. The Oconee's biggest year was 2007 when the NCAA Mach Play Championship and PGA Cup matches were played there.
THE CREEK CLUB: Jim Engh became Golf Digest's first Architect of the Year in part for his work on this members-only course. He was brought in in 2007 to create something different from the resort's other courses and he delivered. Through the use of four sets of tees the Creek Club can be altered by as much as 160 yards from one playing to the next. The back nine is also unusual in that it has three par-3s, three par-4s and three par-5s.