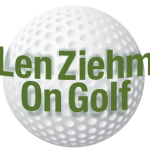 LAKE CHARLES, Louisiana – Casino courses Contraband Bayou and The Country Club at Golden Nugget tend to get the most attention when visiting golfers come to this popular golf spot near the Texas line. That's not always the case, however.
A couple other courses well known to the casino crowd are making major upgrades. Gray Plantation has opened its new indoor academy – one of the very few in Louisiana – and another with a fancy name is about to take on a major new look.
The National Golf Club of Louisiana, the municipal course for Lake Charles neighbor Westlake, expects to break ground on a new clubhouse. The significance of that addition to the premises is already had an impact. Housing construction around the course is booming and 600 new homes are expected to be built in that area.
There's no denying the importance of what golf courses mean to the operators of the L'Auberge and Golden Nugget casinos, however. The courses at both could be welcoming the PGA Tour Champions in 2020. If negotiations on that materialize that'll be a really big deal for the economy in Lake Charles.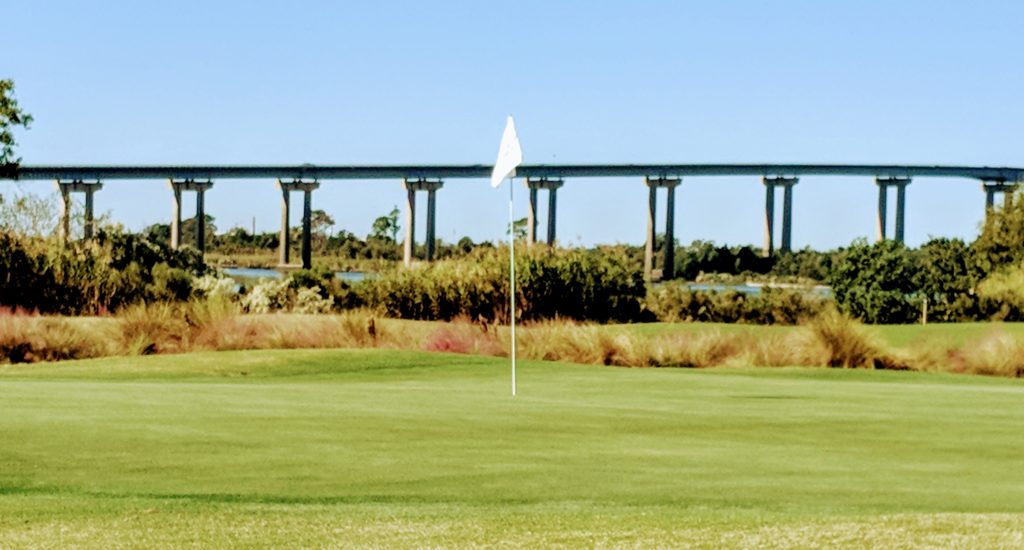 It's no secret that golf courses and casinos fit together quite well. Casinos need more gambling patrons and offering the option of quality golf is a way to get them there. A quality course, meanwhile, is also an enticement for golfers willing to travel, and casinos across the United States offer plenty of those. Las Vegas, with its abundance of casinos with courses, is the best example that the golf/casino collaboration works.
All the good casino golf isn't in Las Vega, though. Lake Charles is certainly no Las Vegas but the casino with courses formula works there, too.
The Golden Nugget and L'Auberge casinos are within walking distance of each other. Both have 18-hole courses on their premises.
"As everybody knows, the golf business now is tough to make money at,'' said John Hurt, director of golf at The Country Club at the Golden Nugget. "But, with the casino, our owners don't necessarily look at our numbers. They give us credit for the people we bring in to the casino that come because of the golf course. They make money across the street at the casino because of this amenity. Amenities are what sets casinos apart. Golf is an amenity which brings people in.''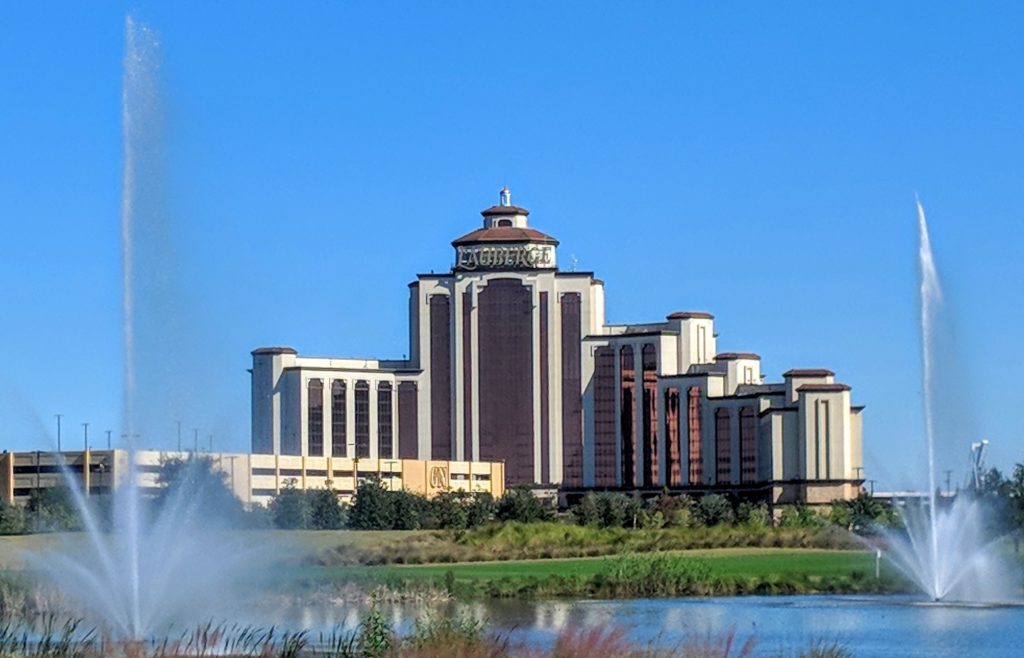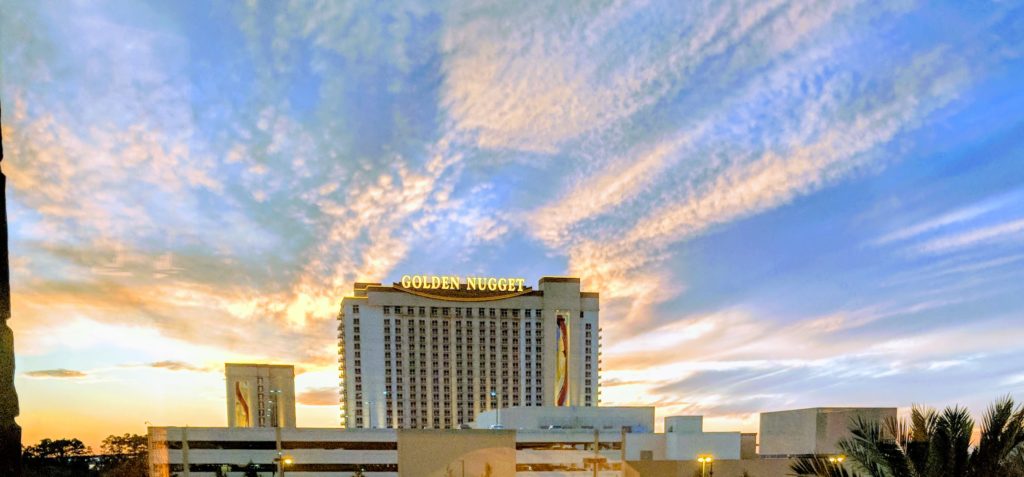 Tillman Fertitta owns the Golden Nuggets casinos and hotels as well as the Landry's restaurant chain. In 2017 he purchased the National Basketball Association's Houston Rockets for a reported $2.2 billion.
Fertitta was quick to make his presence felt at The Country Club at the Golden Nugget when it opened five years ago. Hurt had expected the clubhouse music to be kept at a level so it wouldn't impact golfers. Fertitta disagreed.
"We're not as stuffy as a private club. We have music,'' said Hurt. "Our owner tells us to kick up the music. He wants a party atmosphere.''
So, the sounds of music are part of the golfing ambiance at this Golden Nugget. And even bigger things could be coming.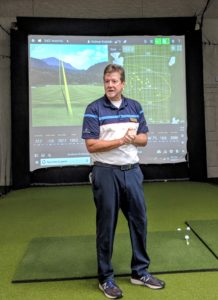 Hurt said there's "better than a 50-50 chance'' that the Golden Nugget and Contraband Bayou will co-host a PGA Tour Champions event in the near future.
"We've met with some PGA people a couple times and they really want to do it,'' said Hurt. "It all boils down to sponsor money. They definitely want to play here and they have an open week that year in either March or April.''
Scott Davey, golf operations manager at Contraband Bayou, isn't as optimistic as Hurt but admits that meetings have been held.
"Nugget said they'd donate their golf course and I'm sure we would, too,'' said Davey. "They don't have a driving range, and we do. I don't know how that dynamic would work out but they want to get a tournament here.''
Landing a PGA Tour Champions event would be big breakthrough for the courses – and casinos – impacted.
Contraband Bayou, a Tom Fazio design, opened 12 years ago and has served its casino well.
"There's not a drive for revenue here,'' said Davey. "It's for the high rollers to come and play. It's a well-maintained course, and the service level is high. Ours isn't your typical Fazio. Our course has to be playable for all levels of players. The greens are flat and the fairways are wide open. It's built for 4-hour 15-minute rounds – so the players can get back to the casino. What do golfers like to do? They like to gamble, so our course is a great tool to get people here.''
Like Contraband Bayou, Golden Nugget draws heavily from the Houston area. Todd Eckinrode designed that course with gamblers in mind as well. It has wide fairways, rough that's not very thick and a course that's of moderate length overall.
"The main thing is the playability,'' said Hurt. "The majority of our play is from groups of 12 to 20 players. They're having fun at night gambling and drinking and staying up late. They don't want to be beat up by a hard golf course.''