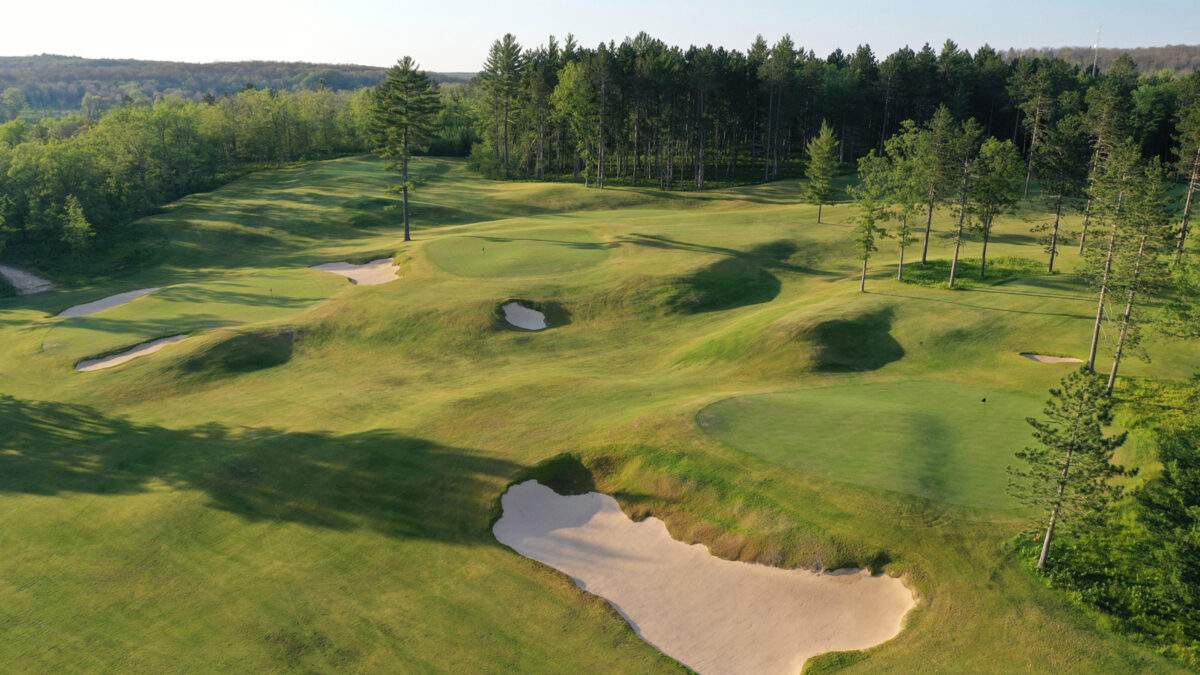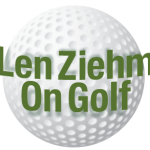 Business is reportedly down aty America's golf destinations, but you certainly can't blame the operators of those places for that. They have taken aggressive measures to entice golfers back, even in these troublesome pandemic times.
Most notable recent example of that comes from Kohler, Wis., with an announcement only a few days after the Ryder Cup matches were called off there for 2020 and pushed back to 2021 on the fearsome Whistling Straits course.
Blackwolf Run, another Kohler facility that has 36 holes and has hosted major championships on the LPGA Tour, will offer The Baths of Blackwolf Run, a 10-hole par-3 course with a two-acre putting course, food and beverage service and special event capability. It's scheduled to open in June of 2021, well ahead of the rescheduled Ryder Cup at Whistling Straits.
Chris Lutzke, a Pete Dye disciple, is the architect for the project, but Kohler executive chairman Herb Kohler is on record as the "co-designer.''
"The par-3 and putting courses will provide a dynamic experience for our international guests and local community,'' said Kohler. "It's important for these courses to aid in our continuing efforts to grow the game by creating opportunities for players of all skill levels. The Baths will do it with the Kohler touch to create a unique experience."
The new features will be built on 27 acres between the first and 11th holes of the Meadow Valleys course at Blackwolf. The par-3 will have holes ranging from 60 to 160 yards and they'll have four strategic water features, called "Baths,'' mixed in. They'll be ideal for groups, couples and corporate events.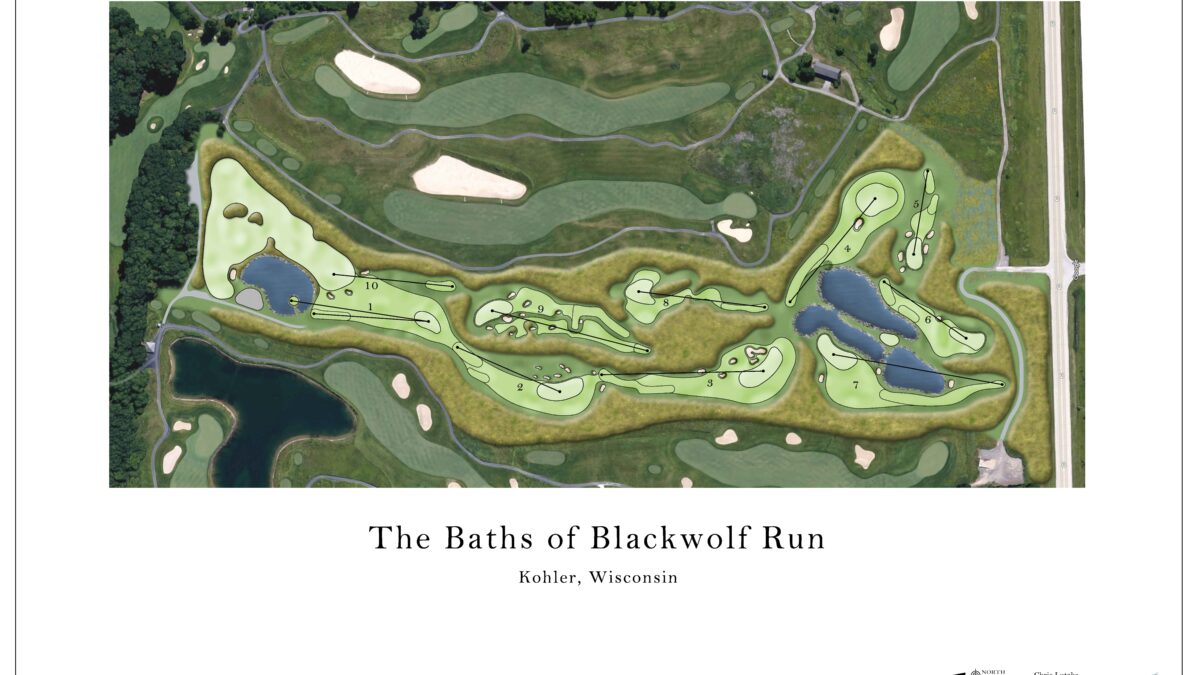 WE WILL HAVE TO  take a wait-and-see approach to The Baths, but there are some attractions available now.
For instance:
EAGLE RIDGE, Galena, IL. – The General, a premier course with stunning  elevation changes, now has a new clubhouse, pro shop, restaurant and lounge. The course also has a new look, as the nines have been flipped, allowing for a stunning view of the 18th hole for visitors at the new Highlands Restaurant and Lounge 289.
SOUTHERN PINES, North Carolina – The Donald Ross-designed Southern Pines Golf Club is under new management and will soon have new owners. Kelly Miller, president of the Pine Needles Lodge and Golf Club, announced the lease/purchase of the course from the Southern Pines Elks Club. The Pine Needles/Mid Pines management company has taken over the operation of Southern Pines and is working toward a final sale once some infrastructure changes are made.
"I've always thought (Southern Pines) is a wonderful golf course,'' said Miller. "It's one of the best routings in the area. It has great topography and a set of par-threes that are unmatched anywhere. The club has a lot of fascinating history. It's a perfect fit for us.''
The Pinehurst Resort, meanwhile, is preparing to host both the boys and girls High School Golf National Invitational Aug. 3-5. Participants will come from more than 40 states for a three-round 54-hole stroke play competition. The fields are expected to number about 110 for the girls and 250 for the boys.
MYRTLE BEACH, S.C. – The 37th playing of the Myrtle Beach World Amateur Handicap Championship couldn't be stopped by the pandemic. It'll go on as scheduled from Aug. 31 to Sept 4 with over 2,200 players already registered. The 72-hole tourney usually draws over 3,000. The only drawback to this one is that the World's Largest 19th Hole won't be held because of pandemic concerns.
Also at Myrtle, the area's largest golf course group has decided to allow walking throughout the year. Founders Group International includes TPC Myrtle Beach, King's North, Pine Lakes and Pawleys Plantation among others.
HILTON HEAD, S.C. – The three premier courses at Sea Pines Resort – Heron Point, Atlantic Dunes and Harbour Town – will host the Lighthouse Invitational, a two-person team competition for men and women amateurs from Sept. 17-20. Harbour Town has already hosted the PGA Tour's RBC Heritage Classic and was rated the No. 1 course in South Carolina in 2019.
BIG CEDAR, Missouri — The facility on the outskirts of Branson has long been a site for PGA Champions Tour events but now it will host two of them in back-to-back weeks.  Both will be 54 hole events carrying a $3 million purse and worldwide television coverage. The first will be at the Buffalo Ridge Course Aug. 19-21 and the seond at Ozarks National Aug. 24-26.  In keeping with pandemic concerns, not spectators will be allowed.