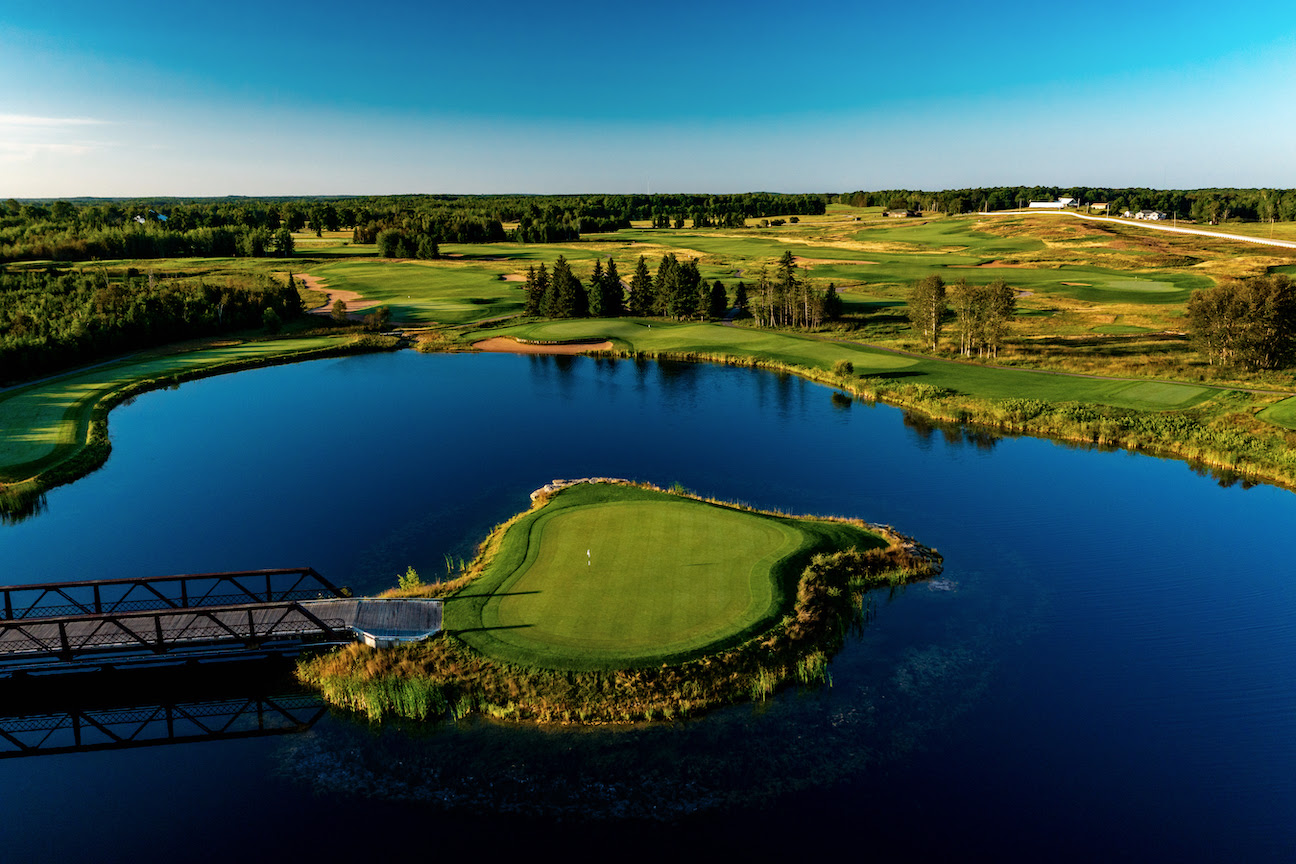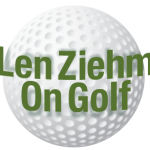 It's time to hit the road again.  Our visits to golf travel destinations will take us to Mississippi, Alabama and Pennsylvania over the next few weeks, but there's plenty going on at other places that golf travelers should know about.
For instance:
REYNOLDS LAKE OCONEE – Famed architect Tom Fazio is returning to this beautiful resort in Greensboro, Ga.  He's completed plans for nine holes that will join with his existing Bluffs nine on The National Course, the eventual result being a new 18-hole layout.
Fazio designed the 18-hole National course, which opened in 1997 with two nines – The Ridge and The Bluffs.  An additional nine, called The Cove, was added in 2000 to allow for more playing options.
The future 18-hole course will utilize the existing Bluff nine with adjacent land that includes a creek, natural boulders and an existing pond.  The land slopes down toward a cove of Lake Oconee with more than 100 feet of elevation change.
When completed the new course will be the only one at the resort to traverse both sides of the peninsula and touch the lake from both Richland Creek and the Oconee River.  The first five holes of the Bluff routing will be followed by nine all-new holes and the final four holes will connect back to The Bluffs.
The new course is scheduled to open in late 2024 and will be private, accessible only to Reynolds Lake Oconee members.  Reynolds Lake Oconee will then have two private courses as well as another 90 holes available for member and resort guest play.
MYRTLE BEACH – The folks at this golf mecca in South Carolina are celebrating the 40th anniversary of the World Amateur Handicap Championship.  It's rightly billed as the "World's Largest'' tournament and registration has already topped 2,400 for an event that runs from Aug. 28 to Sept. 1.
Usually the tourney draws about 3,200, with players coming from all 50 states and over 25 countries, but this one could be bigger.  Players are flighted by gender, age and handicap and over 50 courses – ranging alphabetically from Abderdeen to World Tour Golf Links – will be used during that big week as golfers compete for over $100,000 in prizes.
CRAGUN'S RESORT – The season is just getting underway at this 36-hole facility in Brainerd, MN. The Lehman 18, created in a multi-million dollar renovation supervised by Minnesota native and PGA Tour Champions player Tom Lehman, will be in the spotlight.
The Dutch 27, three nine-hole layouts dubbed the Red, White and Blue,  will offer a variety of other playing options, though the Red nine is set to undergo a Lehman renovation on July 1 and won't re-open until 2024.
WALT DISNEY WORLD – The Orlando, FL., resort has four courses operated by the Arnold Palmer Golf Management firm. World Disney World just concluded its 50th anniversary festivities and will begin work towards its centennial with the Magnolia course of immediate interest.
A Joe Lee design, it's the longest of Disney's four courses and had hosted a PGA Tour event for several years.  An extensive renovation has limited play to 14 holes but the course will be at full strength before the year is out.  Holes 14-17 are being reconfigured and all 18 greens are being substantially enhanced.
RODEO DUNES – Be on the lookout for this one.  Michael and Chris Keiser, owners of Wisconsin's Sand Valley, are bringing their Dream Golf vision to the Denver area.  They're building two courses on property that is an hour from Denver and there's space for up to six courses there.
AND MORE FOR 2024 – North Carolina's Pinehurst Resort is getting a 10th course, and it could well be a "Perfect Ten.'' Tom Doak is designing it.
And the Dormie Network is hoping for a "Lucky Seven.'' The network's seventh destination will be GrayBull, a David McLay Kidd creation in Maxwell, Neb.
NEW EVENTS – Florida is getting a couple of big pro events that are sure to lure visitors in December.
The Grant Thornton Invitational will bring players from the PGA and LPGA tours together at Tiburon, in Naples, beginning on Dec. 4.  It'll mark a return of a mixed team event, with 16 PGA and 16 LPGA players competing for a $4 million purse. The last time such an event was held was in 1999 when John Daly and Laura Davies won the final edition of the JCPenney Classic.
Meanwhile, the Concession Club, in Bradenton, will debut the new World Champions Cup – a PGA Tour Champions creation – from Dec. 7-10.  This event will have an unusual Ryder Cup-style format, with three teams doing battle – Team USA, Team Europe and Team International.  There'll be eight nine-hole matches each day of the competition. Points will be awarded for holes won, not just the overall matches.  Jim Furyk will captain Team US, Darren Clarke will guide Team Europe and Ernie Els directs Team International.  There'll be a $1.35 million purse, and each player on the winning side gets $100,000.