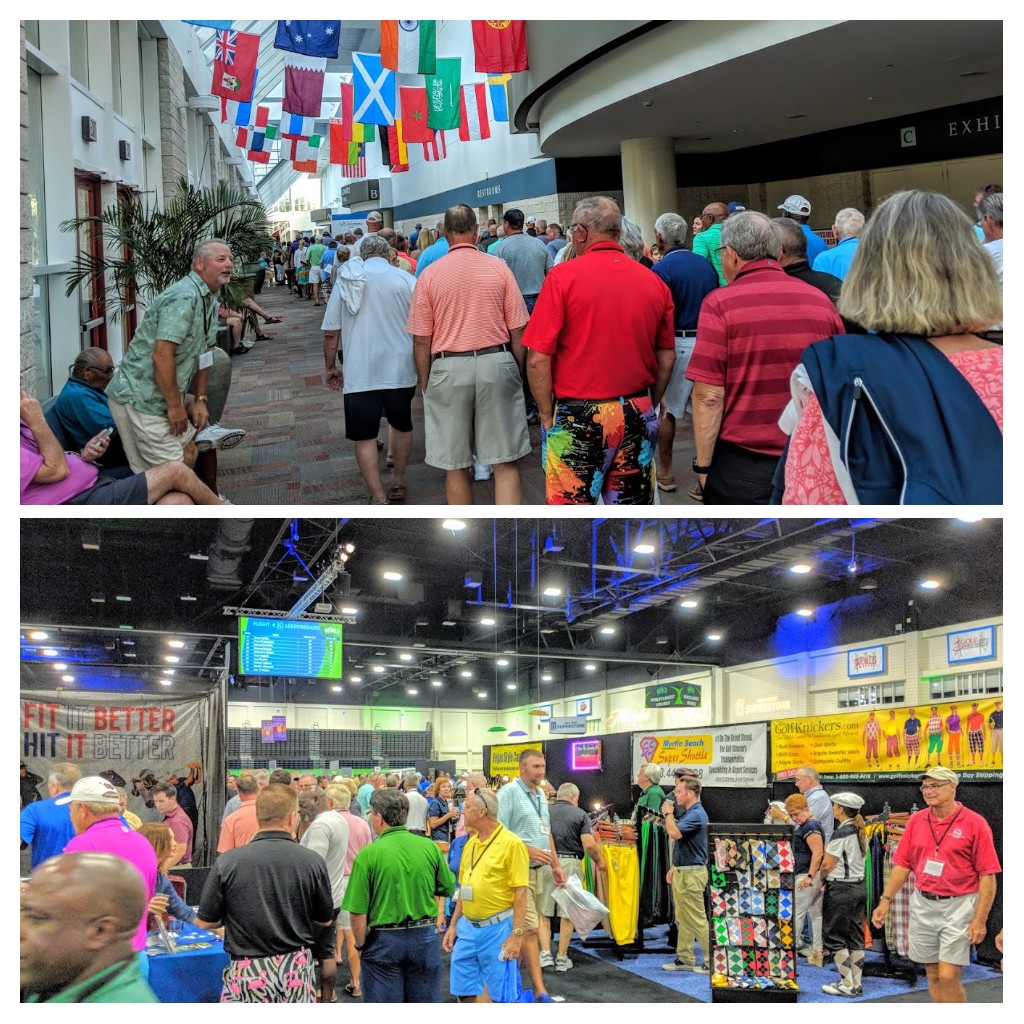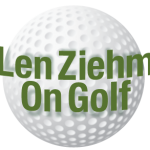 The Myrtle Beach World Amateur – always one of my favorite tournaments of any year – is adding three new divisions for its 38th staging this year. There'll also be 70 flights and $100,000 in prize money, and Southwest Airlines has added 10 new non-stop destinations to help players get there.
That's not the best news, though.
The best news is that the World's Largest 19th Hole will be back.  It's one of the best parties in all of golf – four evenings at the Myrtle Beach Convention Center that's open to all of the anticipated 3,200 participants. Last year, while the five-day tournament was held, the big party had to be canceled because of pandemic concerns.
Without the World's Largest 19th Hole the World Am didn't seem to many (including me) to be the World Am. Many of Myrtle Beach's best dining establishments provide food, beverages of all sorts are plentiful, there's entertainment of all sorts, exhibits and dancing. In short, it's the most festive of post-round gatherings of any tournament, anywhere.
This World Am will be played Aug. 30 to Sept. 3 on 55 of Myrtle Beach's best courses. It consists of 72 holes of net stroke play competition followed by an 18-hole playoff pitting all the division winners against each other.
There'll be three new gross divisions – for women, men's senior (50 and over) and men's mid-senior (60 and over). The winners of the men's open and men's mid-senior will receive exemptions to the Dixie Amateur the women's gross winner will get a pass into the amateur division of the South Carolina Women's Open.
The women will also have two brackets – one for players 59 and under and another for seniors 60 and over.
There'll also be a new site for the playoff for all group winners.  After eight years at the Barefoot Resort the climax to the competition will be contest at Grande Dunes. For more information check out PlayGolfMyrtleBeach.com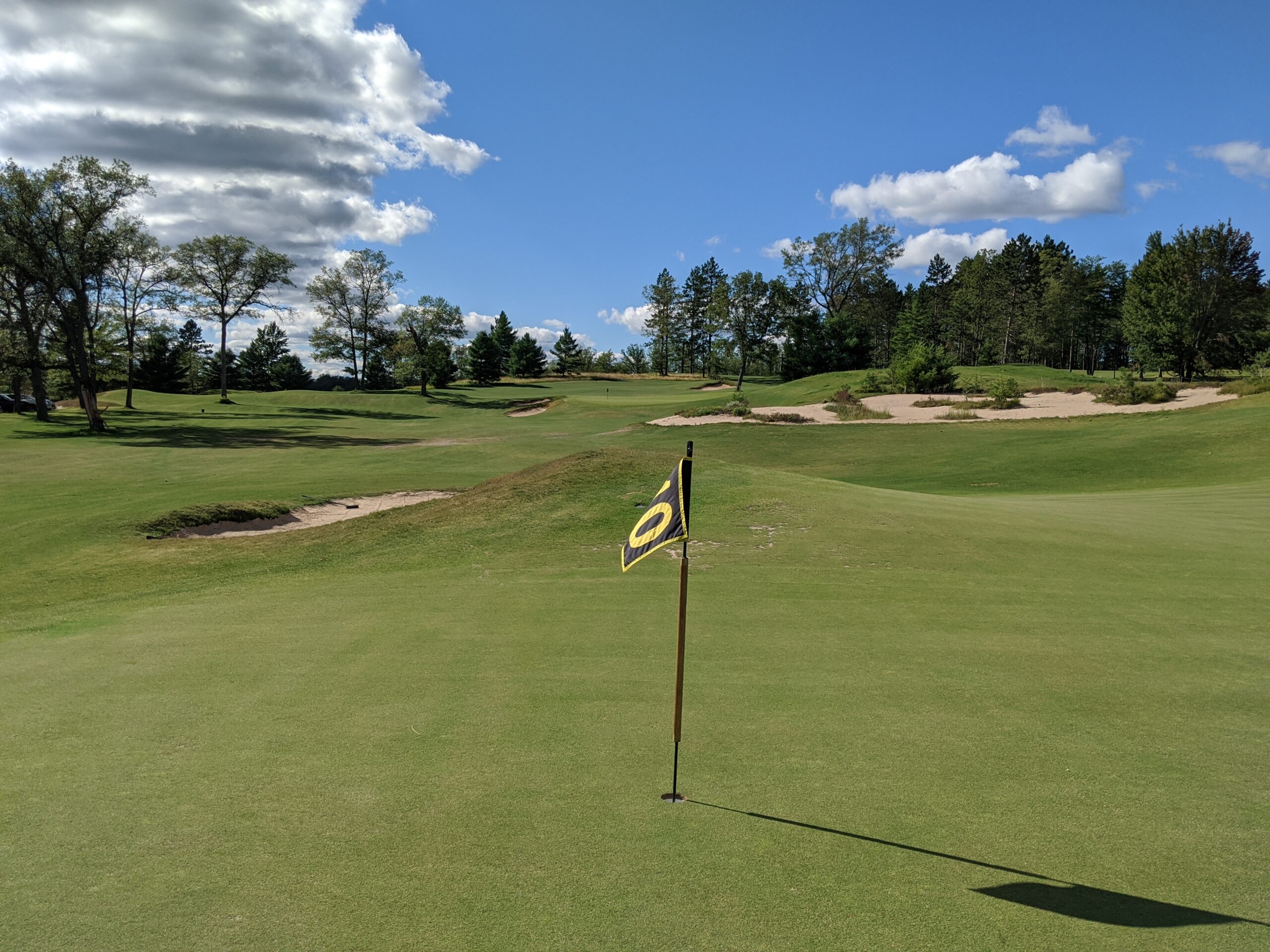 WHAT'S IN A NAME?  A highlight of last year's travels was a return to Forest Dunes, one of the very best courses in Michigan and a long-time favorite of ours.
Last year's visit was planned around the opening of a 10-hole short course designed by Kieth Rhebb and Riley Johns. It measures but 1,135 yards but is a nice supplement to the well-regarded 18-holer designed by Tom Weiskopf, the highly innovative Loop (a Tom Doak design that can be played in two directions) and a big putting course.
Now the new short course has a name.  It's called the Bootlegger, a nod to the history of the land Forest Dunes was built on.
GENTLEMEN, START YOUR ENGINES: Brickyard Crossing isn't a new course, but it'll always be a unique one.  The Pete Dye design has four holes inside the Indianapolis Motor Speedway. I was part of a a pre-opening preview arranged by Dye many years ago and have yet to visit a course quite like this one.
Now that course is going to get more of the attention that it has long deserved.  NBC Sports' GolfNow technology and services is being added "to better manage operations and improve the guest book experience through enhanced tee time management, pricing, payments and marketing.''
The upgrade isn't lost on driver Conor Daly of Ed Carpenter Racing.
"Brickyard Cross is a world-class course set against an incredible backdrop.. This partnership with NBC Sports and GolfNow only serves to enhance an already epic experience,'' Daly said.
A REALLY GRAND OPENING: Any Jack Nicklaus course opening is something special, but at American Dunes it's even more so.
The Grand Haven, Mich., course, which benefits the Folds of Honor, had some play last fall but the formal opening is coming up on May 2.  The project represents the vision and collaboration of Folds of Honor founder and chief executive officer Dan Rooney and Nicklaus, who donated his design team's services to support the Folds of Honor mission.