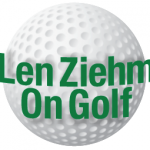 LAKE GENEVA, Wis. – For the life of me I can't understand why Grand Geneva Resort hasn't hosted a big PGA or U.S. Golf Assn. championship. The playing facilities are certainly there to do it.
So is the lodging (355 guest rooms and suites), restaurant options (three fine-dining spots on property plus more in this long-time vacation destination community on the Illinois border), and space for the on-course requirements that a big tournament requires. There's even an executive airport on the property.
More than anything, though, Grand Geneva has quality courses, two of them in fact.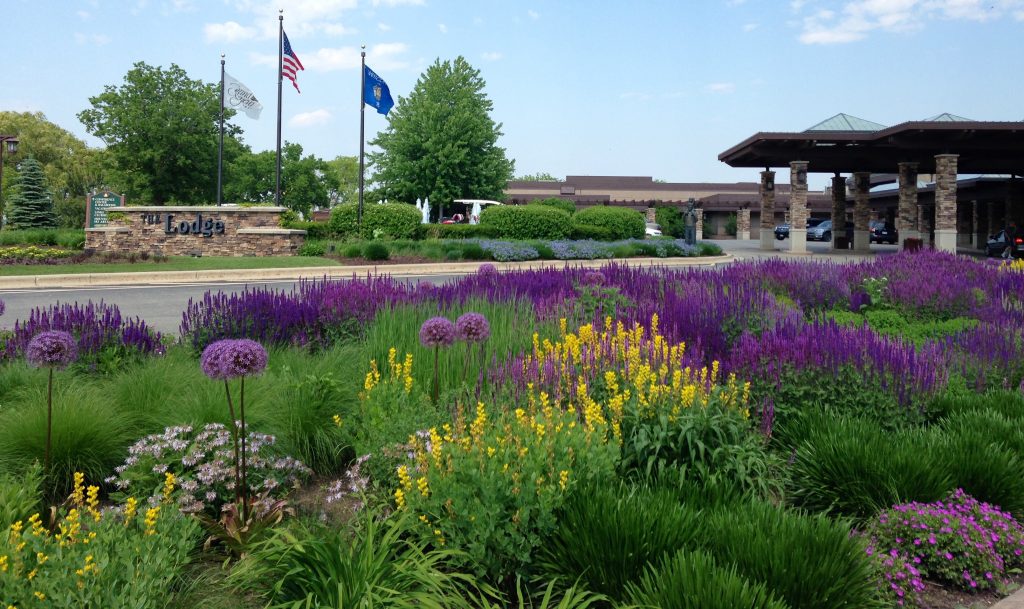 The Brute is the better known. It's 68 bunkers and huge, rolling greens have challenged golfers of all abilities since the Robert Bruce Harris design opened in late 1968. The other course, which opened at about the same time as The Brute, was first called the Briarpatch but is now The Highlands.
Pete Dye and Jack Nicklaus made a rare joint design effort to create the Briarpatch, and it underwent a major transformation from Bob Cupp in 1996. Bob Lohman gave the course an additional update in 2006. It doesn't have the reputation The Brute has, but The Highlands has its devotees – among the most notable being head professional Kyle Kunash.
Kunash pointed out that the property has lost about 40 ash trees recently and will likely be taking more down. He also says plans are underway to add a tee placement between the front markers (5,244 yards) and regular tees (6,554 yards) on The Brute. That's necessary, and would be a plus, but the quality and conditioning of the courses and the views they offer is still extraordinary.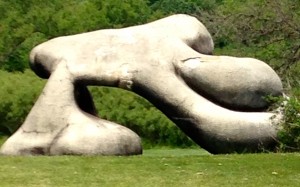 As for landing a big tournament, Grand Geneva is trying but so far has been unsuccessful. The courses still host a variety of Wisconsin PGA events and USGA qualifiers while remaining one of the best outing destinations around.
The lack of a big-time tournament, while not worth dwelling on, could simply be because Wisconsin already has so many coming up state-wide. A third PGA Championship is coming to Whistling Straits later this summer. The U.S. Open is coming to Erin Hills in 2017, and the Ryder Cup is coming to Whistling Straits in 2020. Earlier this month the Champions Tour announced a new tournament to be held at University Ridge in Madison in 2016.
All the activity in recent years has left Dave Hallenbeck, Grand Geneva's long-time director of golf, stunned. Hallenbeck has worked on property for 42 years – he was a lifeguard back when the facility was known as the Playboy Club Hotel in the 1970s – and has been a golf professional for 37.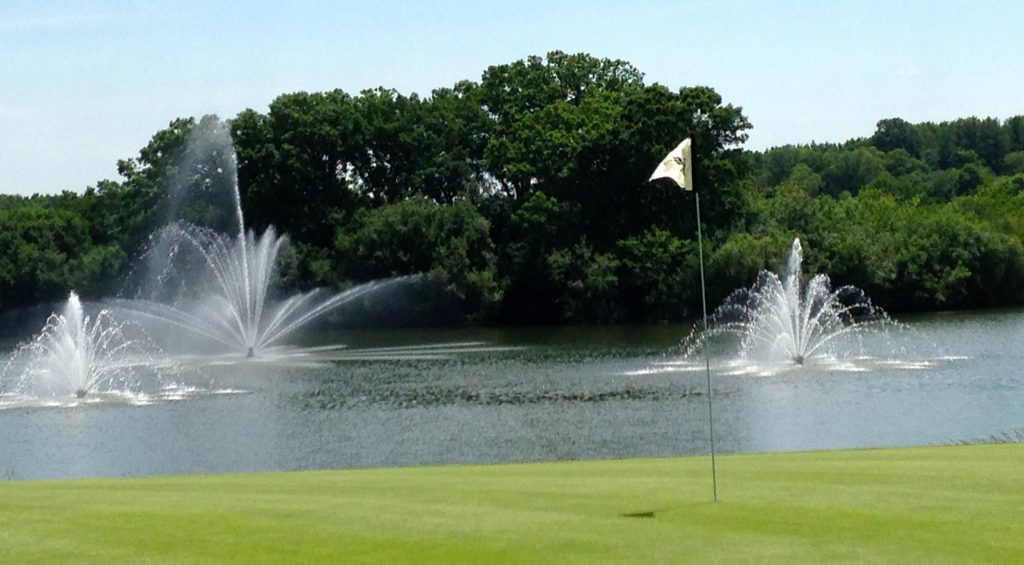 "You wouldn't think of Wisconsin hosting all these major events at these first-class facilities – but it's happened,'' said Hallenbeck. "I never dreamed it would get to this point.''
Grand Geneva no doubt played a role it that going back to the Playboy Club days.
"Playboy got the state on the map and Kohler (Blackwolf Run, Whistling Straits) made it international,'' said Hallenbeck.
Together, Grand Geneva and the state's other array of golf facilities and destinations overcame the perception that a short season weather-wise was detrimental to golf development.
"There's no better place than where we are four-five months a year – during our peak season,'' said Hallenbeck. "The climate's great, and there's so many things you can't find in other parts of the country. Wisconsin has it all, and it's affordable. That's huge.''
PRAIRIE CLUB, in Valentine, Neb., will be the site of the second KemperClub Championship from Aug. 2-5. Northbrook-based KemperSports held the first championship at Bandon Dunes in Oregon last year.
The competitive format will remain the same for the second version – a fourball handicapped event that will be limited to 40 two-player teams.
ARNOLD PALMER'S Bay Hill Club in Orlando, Fla., will be closed during the summer to allow for a comprehensive re-grassing project on the greens and additional fairway restoration and design modifications.
The courses are scheduled to re-open in August. In the meantime, Bay Hill is offering a summer fishing package for anglers in search of bass in the Butler Chain of Lakes in Orlando.
FOREST DUNES, in Roscommon, Mich., has named Brian Moore the director of agronomy at its unique Tom Doak-designed course that is under construction. The course can be played in both directions. Moore had formerly been senior assistant superintendent at Chicago Golf Club.