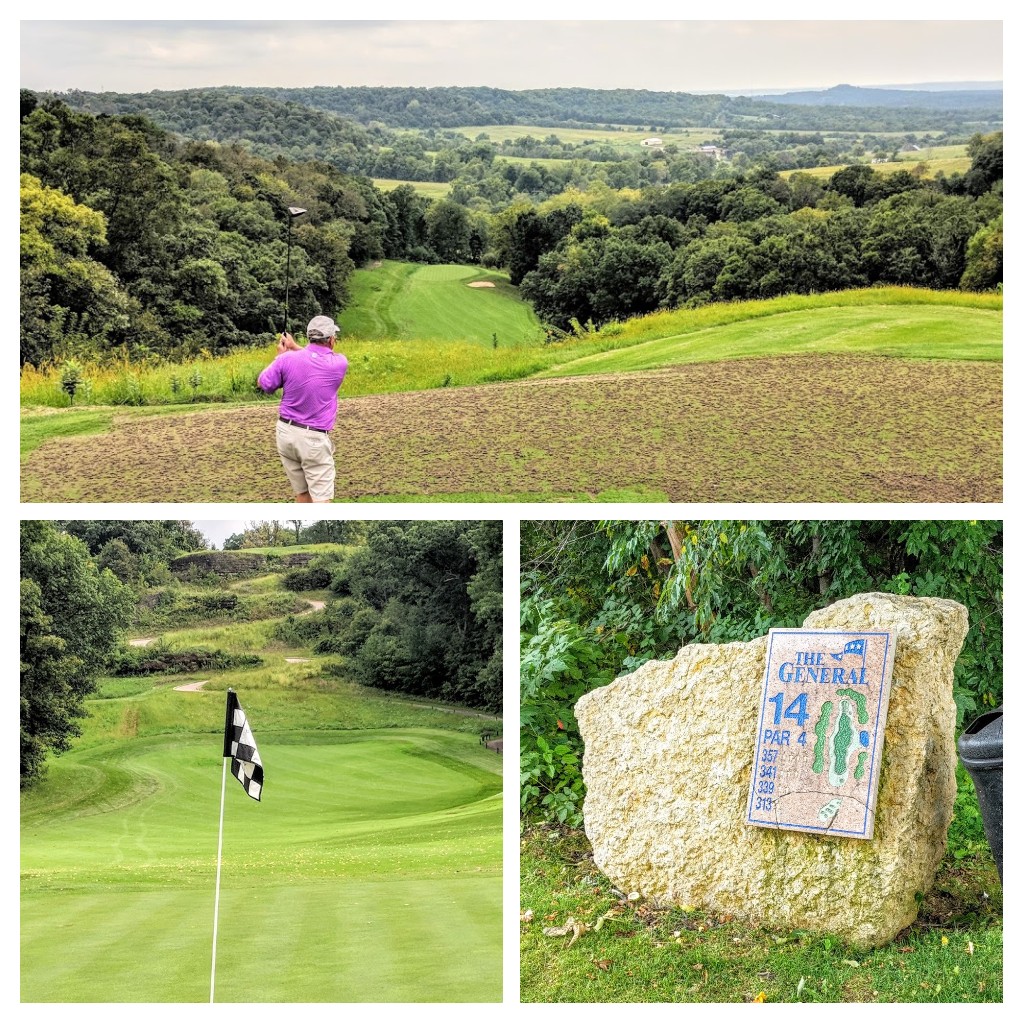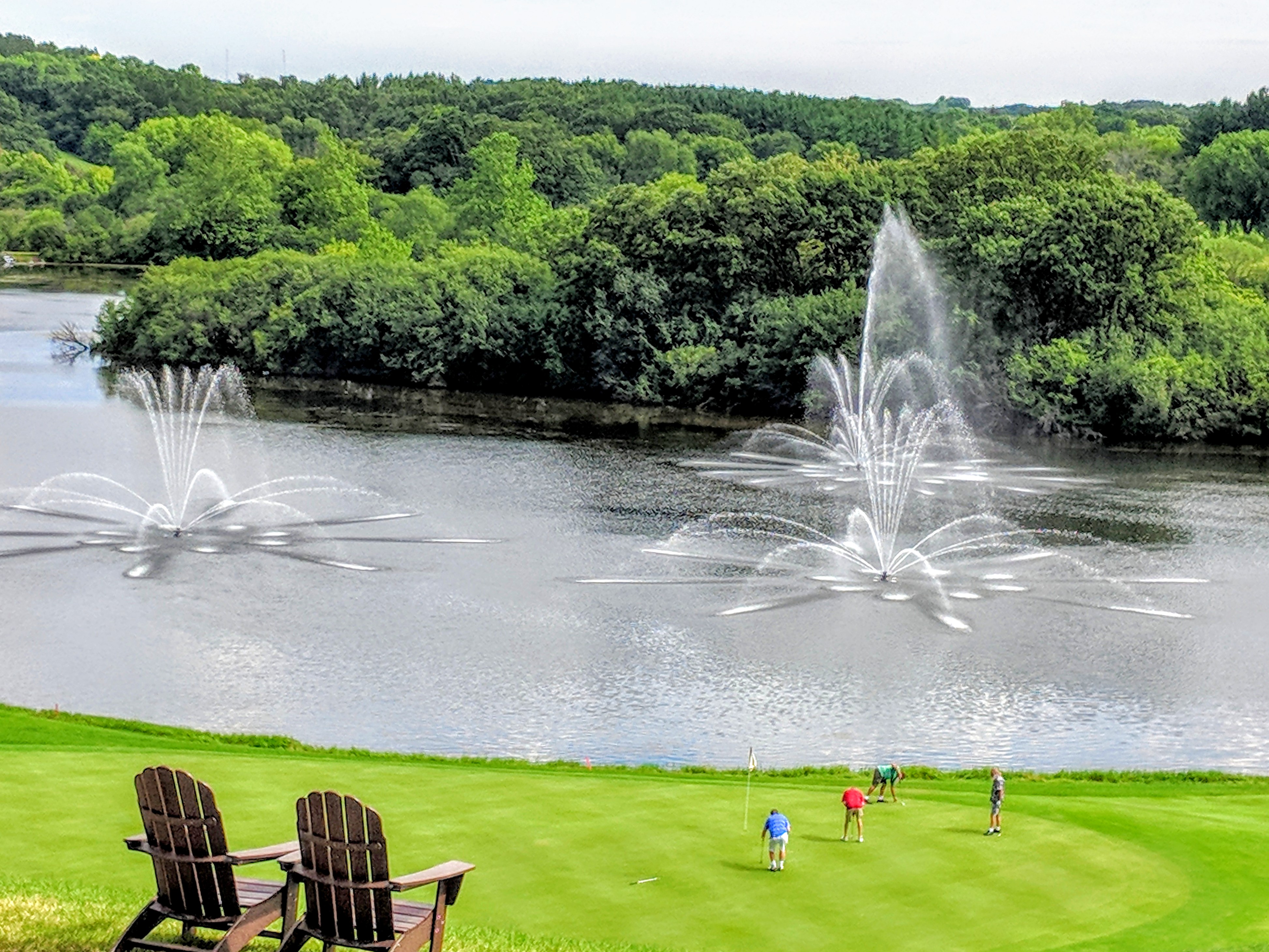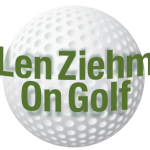 I found this interesting. As most of you know, I give little credence to the course rankings provided annually by the various golf publications. Golfweek, though, just released its top 200 resort courses (as well as its top 200 in casino courses, residential courses and courses in the Caribbean and Mexico).
Being most interested in the resort layouts, I decided to check out how many of the Golfweek courses have been on our itineraries over the years. It turned out we are more on the same page than I could have imagined.
Of Golfweek's top 10 the only one that I hadn't either played or at least visited was No. 7 Shadow Creek. Of Golfweek's top 20 I'd at least been on site of 17 and of the top 50 I'd either played or visited (in most cases, played) 35.
That said, my ranking order GREATLY differs from Golfweek's and there were at least five courses that I couldn't believe didn't even crack the publication's top 200. That's not surprising. Ranking golf courses — just like ranking movies, automobiles or restaurants – is a very subjective thing. The fun is in just making the comparisons.