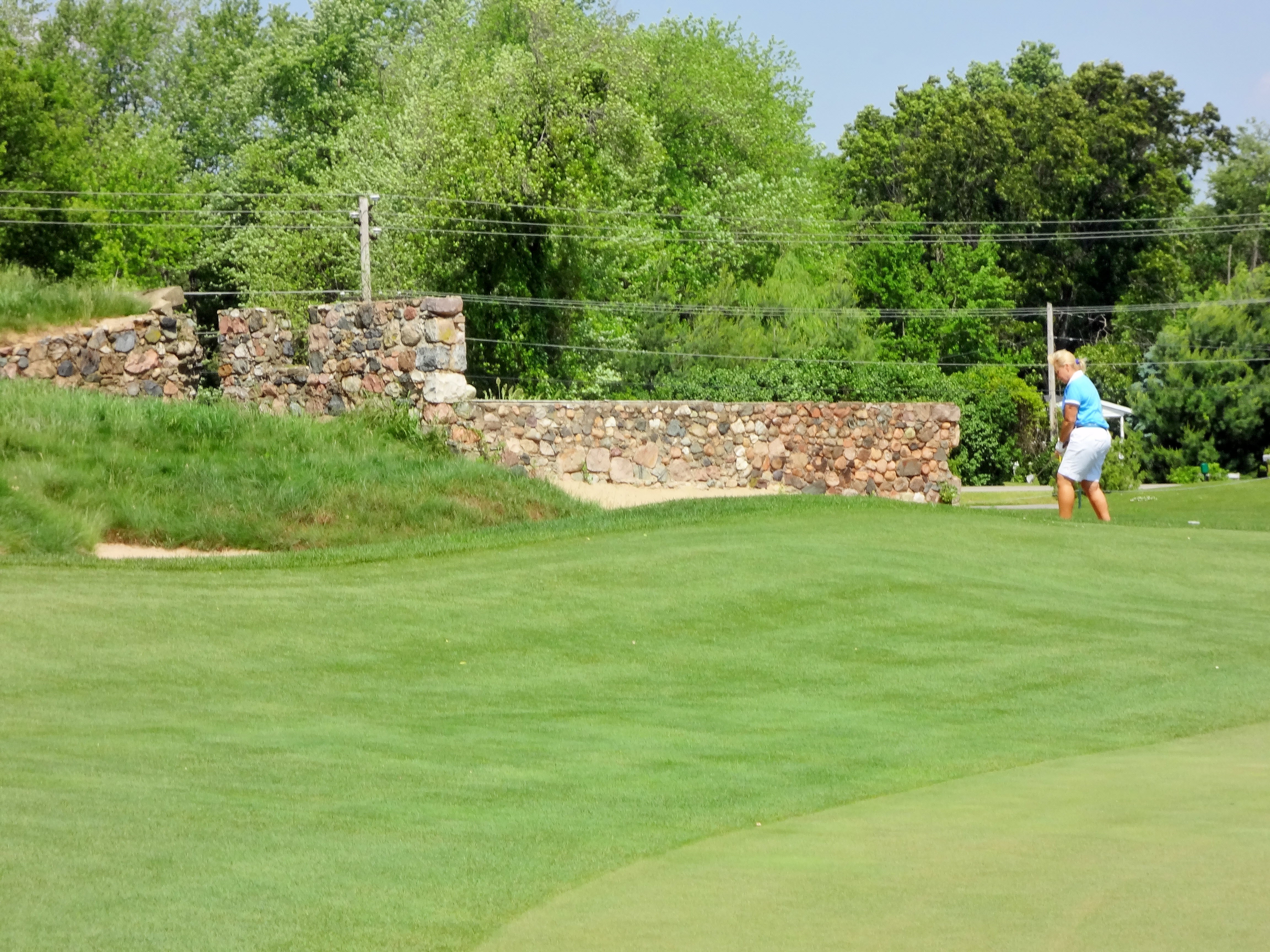 AUGUSTA, MI. – Michigan-based golf course architect Ray Hearn has made an impact in Chicago with his work at Flossmoor Country Club, one of the area's top private facilities, as well as at Mistwood in Romeoville, one of the best public courses.
If you want to test more of Hearn's work you don't have to go very far. Two of his earlier works are just over the Michigan line, and they'd make good stopovers for those who plan to attend the second Champions Tour major tournament in Michigan this summer.
The Senior PGA Championship, won by England's Roger Chapman at Harbor Shores in Benton Harbor, was the first. The U.S. Senior Open will be coming July 12-15 to Indianwood in Lake Orion.
Chicago golfers headed to that big tournament can make it a nicer getaway by stopping at either Island Hills, in Centreville, or Yarrow Golf & Conference Resort, in Augusta. Both are in somewhat out-of-the-way locations, but these Hearn designs are worth a visit and the facilities where they're located are interesting as well.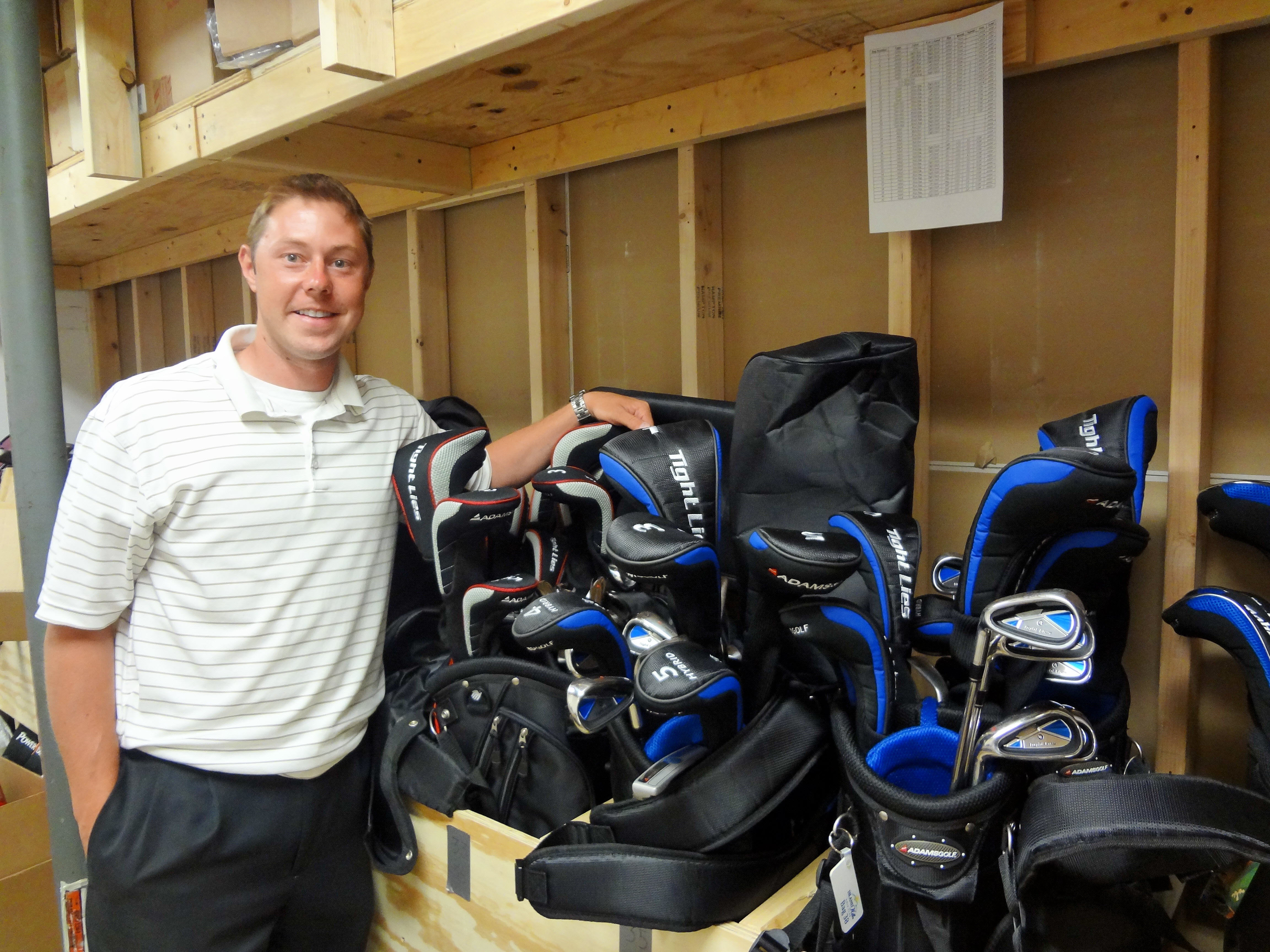 Hearn created the course at Yarrow first, after a storm in October of 2001 that included tornado force winds knocked down thousands of trees on the property. Yarrow didn't have a golf course then, but owner Bill Pulte used the devastation as a trigger to get one built.
The resort opened in November of 1992 with only nine guest rooms and dining for 20 people. Now it has a 14,000-square foot lodge, 45 overnight rooms, eight miles of trails through forests and wetlands and, of course, its 7,005-yard golf course. Hearn's design gets your attention immediately with a par-5 first hole that plays uphill most of the way and seems much longer even than its listed 588 yards from the back tees. The starter warned us of its difficulty, calling it "a par-7.''
More good holes, many of them sporty and not so challenging, follow with plenty of elevation changes that fit the natural beauty of the property.
Yarrow is more of a retreat type of place, with a particularly nice patio deck overlooking the 18th green. Island Hills isn't like that. It's a more fun layout, with a smaller but busy restaurant – The Grille Tavern – that is open 365 days a year. The course has a history, too, and it's plenty challenging.
Hearn did the original layout for a previous owner in 1999. He was called back by present owner Bob Griffioen when the previous owner converted several of the course's best holes into real estate lots. The renovation was a two-year project in which Hearn created two new par-3s – Nos. 12 and 17. The project was completed in late 2011, and Hearn believes the new holes rival any pair of par-3s in Michigan.
The 12th is memorable because the stone ruins of an old farmstead are featured – but don't come into play – both beside and behind the green. The hole can play anywhere from 102 to 186 yards.
No. 17, which played as the old 16th, has 10 tees now and can be stretched to 202 yards. The water, wetlands and bridges that surround the green create a spectacular backdrop on a layout that now measures 7,038 yards.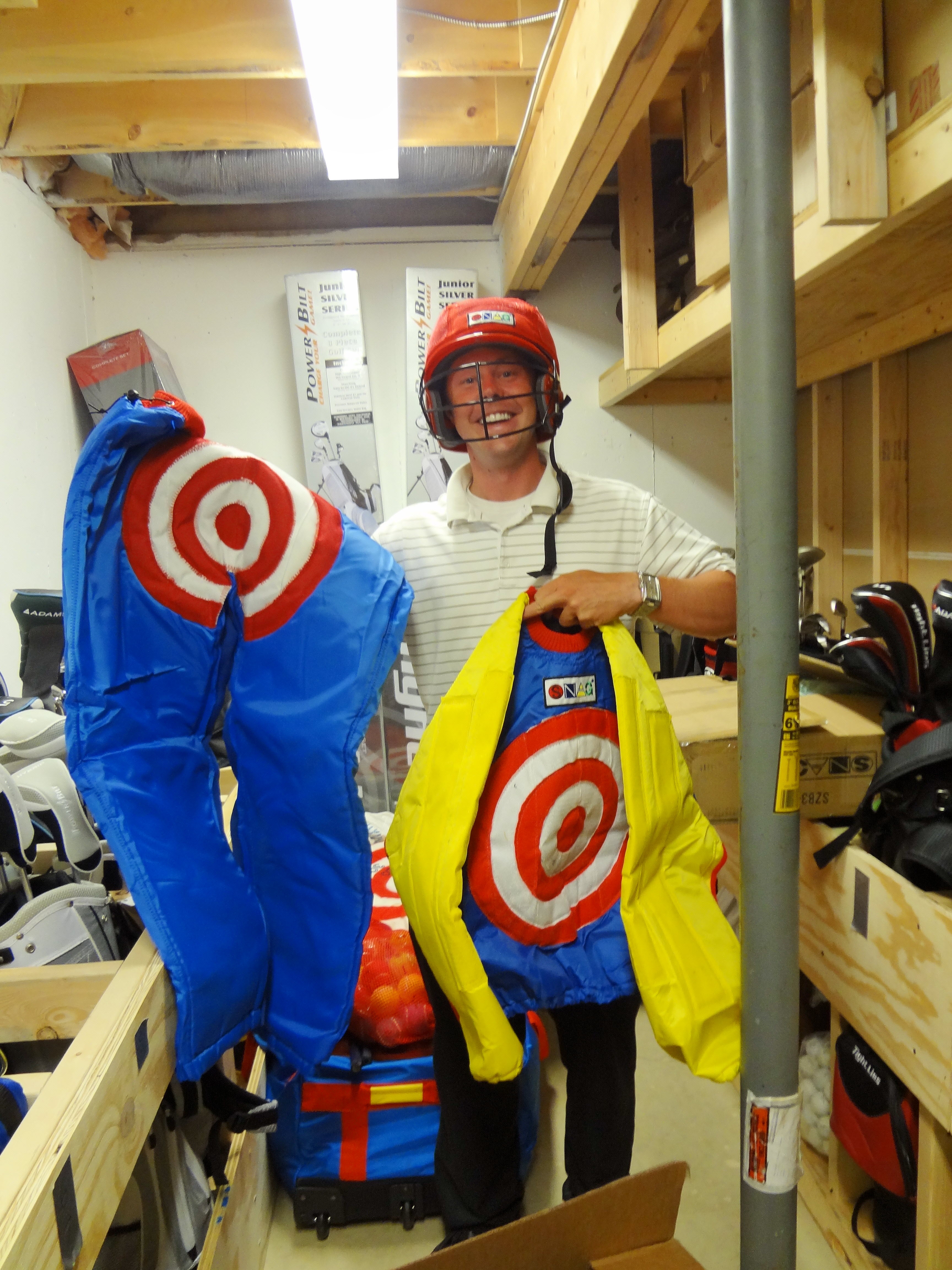 There's more to say about Island Hills, though. In these economic times course owners continuously look for ways to bring in new players. Many times it's just talk, but Griffioen is doing something about it. In fact, I've yet to find a course owner as passionate about growing the game. His efforts amount to much more than just installing a few extra tees to make it easier for the inexperienced to enjoy the game.
Griffioen's new head professional, Tim Cole, is spearheading some unique programs that should bring in more players. For the very young he's brought in the SNAG teaching program originally developed by Jerry Rich and his staff at Rich Harvest Links in Sugar Grove, IL. – the site of the Solheim Cup matches in 2009. Most affordable lesson programs are also offered for adults, and especially women.
More impressive still is Island Hills' enticements for those who haven't even tried golf yet. Forty-one sets of clubs are available for use, and they're not rentals. They are simply made available for players who want to try the game. These aren't just used sets, either. They include a variety of shafts, full sets of irons and hybrids. Not only that, but Cole fills each bag with balls, also at no charge.
Then there's the oft-heard complaint that golf takes too long. Griffioen had Hearn design some shorter routings – for five holes, seven holes and 12 holes. If 18 holes takes too much time, try one of the shorter versions.
And, if that doesn't get more people playing, then nothing will.