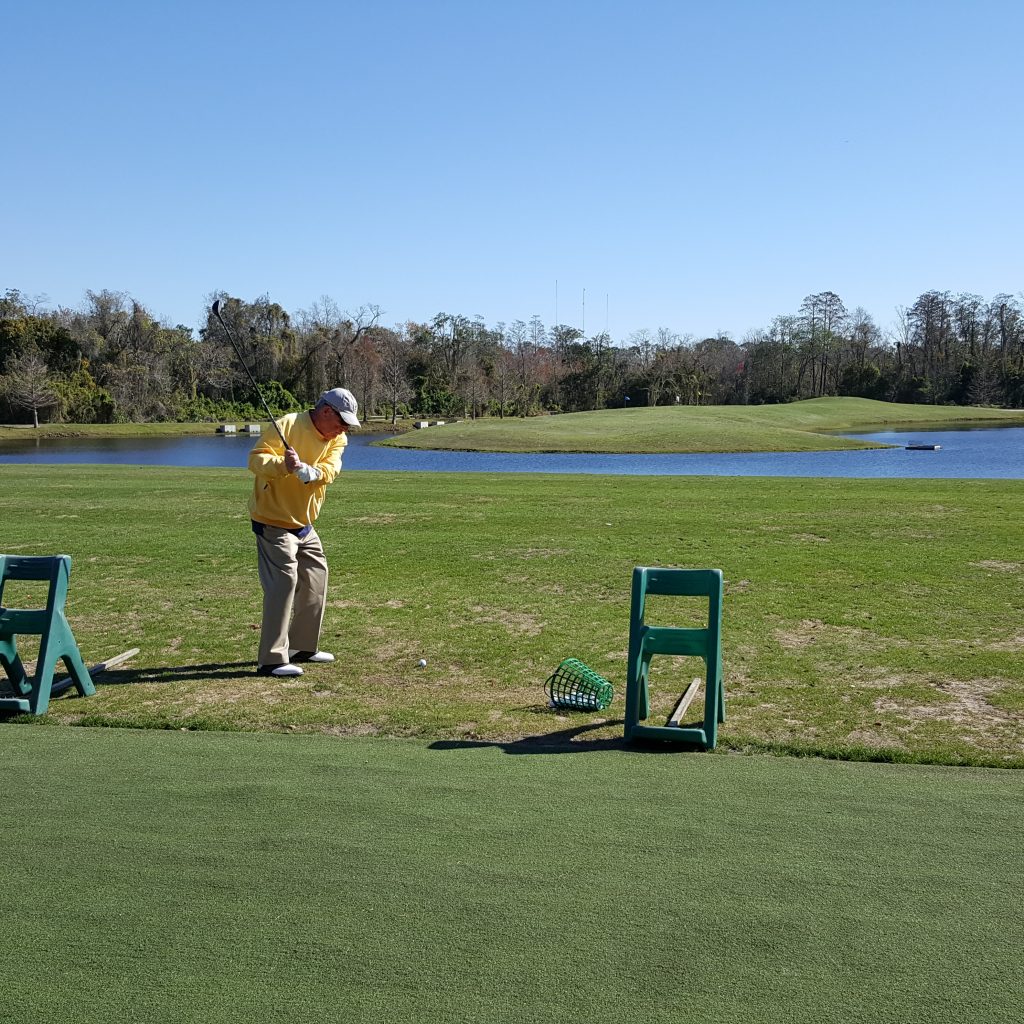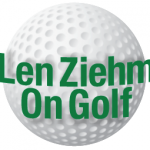 Our road trip ventures resume next week, with five weeks worth of stops at golf destinations in Florida, the Carolinas and Virginia. Before our on-site reports resume, however, here's an array of things going on at golf facilities around the country.
THE KINGSMILL Resort, in Williamsburg, Va., unveiled its own "Best Golf Package Ever,'' and it seems a good one. For $139 you get a round of golf, AAA Four Diamond accommodations and a breakfast overlooking the James River.
In making that announcement, though, the resort had some tongue-in-cheek fun, admitting that today's politicians might have other ideas on what golf packages should be. With Primary Season in full swing, here's what they think some of the Presidential contenders might be thinking.
The Bernie Sanders Package might allow for everyone to play for free. "But,'' surmised the Kingsmill staffers, "there would be a tax of $139 per person so that others can play for free.''
The Donald Trump Package "could be so amazing that you'll want to pay an extra $139 to make your game great again.'' But, said the staffers, ""just don't ask for any details on the package.''
Hillary Clinton's "package'' has the resort keeping the golfers' scores on a computer service in the pro shop bathroom. Then, "if you don't like your final score it can just be wiped clean.''
And finally there's the Marco Rubio "package.'' In that one you can play with anyone under 46 years old for free. "Ideal for people travelling with kids,'' is the lure behind that one.
Location-wise, Kingsmill has a long history with political conflict. The land on which it resides was also where skirmishes in both the Revolutionary and Civil Wars were fought.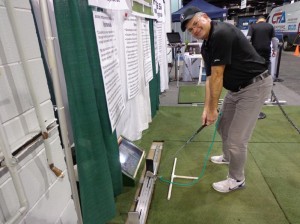 KOCH JOINS LEGENDS: Carin Koch, twice a winner of the LPGA Tour and once a champion on the Ladies European Tour, will make her debut on the LPGA's Legends Tour in that circuit's 2016 opener, the March 4-6 Walgreens Charity Classic at the Grandview course in Sun City, Ariz.
The 36-hole tourney will have a $250,000 purse for the 50 players in the 45-and-over division and a separate purse will be available in the Honours Division, for players 63 and over.
The Legends also have a big event the week after the Masters. Thirty of the Legends players will hook up with 139 from the LPGA's Symetra Tour and another 12 from the women's circuit in Taiwan in the second Chico's Patty Berg Memorial at Cypress Lake in Ft. Myers, FL., from April 11-17. The Symetra players will compete for $200,000 and the Legends for $150,000.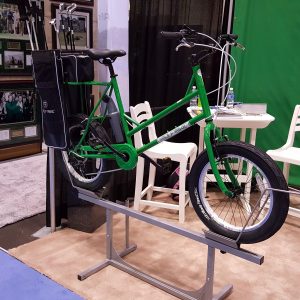 ANOTHER BIGGIE AT MYRTLE BEACH: Myrtle Beach will conduct its March Championship on March 6-8. The 54-hole individual low net competition has drawn players from 24 states, Italy, the United Kingdom and Canada. Six courses will be used for the competition — Farmstead, Hackler, Long Bay, Panther's Run, Shaftesbury and Wing Wing Avocet.
Two of the most popular courses at South Carolina destination – Caledonia Golf & Fish Club and True Blue – are featured in a Spring Break Getaway offering. Lodging is at True Blue, and that course will also become the first Myrtle Beach course to offer Goalboards. Operating like snowboards or skateboards, they're the newest thing in course transportation.
Two packages are being offered – a three-night four-round version for $729 per person and a five-night, six-round version for $949.
Caledonia and True Blue are also part of an Honors package which offers a five-night stay and seven rounds for $1,195. The other courses in this package are Grande Dunes, Tidewater, Dunes Club and two of the three rated courses at Barefoot Resort (ones designed by Pete Dye, Tom Fazio and Davis Love III). Lodging is at the Marina Inn.
MASTERS – IN CHICAGO? The First Tee of Greater Chicago will use the first day of the Masters tournament, on April 7, to stage a Golf Fashion Show at Old Crow Smokehouse, 149 W. Kinzie River North.
The fund-raising event, to run from 6-9 p.m., will feature "Masters-inspired food and drink.'' Tickets, available through the First Tee's website, are $85 and VIP Super Tickets are $150.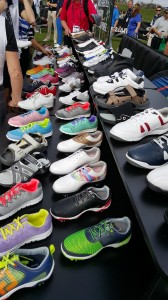 NEW AT SWEETGRASS: Island Resort & Casino, in Harris, Mich., plans to unveil its new Drift Spa this spring. The resort's Sweetgrass course is a host site on the LPGA's Symetra Tour.
Creation of the spa is part of an $8 million resort and casino expansion project. Ground has also been broken on a second course that will be much different than Sweetgrass, even though Paul Albanese is the designer of both.
RYDER CUP FEVER? The Ryder Cup matches, last played on American soil at Medinah in 2014, will return at Hazeline, in Chaska, Minn., this fall. They're scheduled from Sept. 27 to Oct. 2 and Premier Golf is already offering travel packages. They start at $2,895 and include four nights lodging, a season ticket to the matches, daily breakfasts and round-trip transportation to and from the course as well as a VIP chalet option off the No. 16 hole.
SEQUEL AT CONCESSION: Jack Nicklaus and Tony Jacklin will be honorary captains of the U.S. and Great Britain-Ireland teams in the second playing of the Concession Cup from April 19-23 in Bradenton, FL. Concession, the host club, is a Nicklaus design and the honorary chairman of the event is a Concession member – former U.S. Ryder Cup captain Paul Azinger.
The Ryder Cup-style event features 18-player teams. Eight on each squad are Mid-Amateurs (ages 25-54), eight are seniors 55 and over and two are seniors 65 and over. The U.S. won the first playing of the event 21 1/2-14 ½ in 2014.