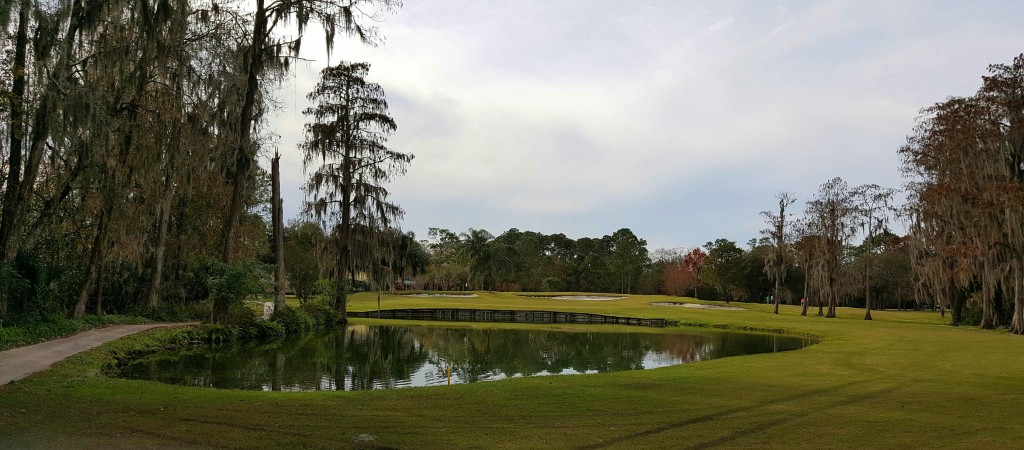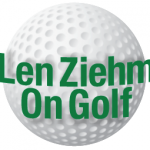 ORLANDO, FLORIDA – It probably wasn't a good idea for the operators of St. Lucie Trail and Rio Pinar to have those courses open in the immediate aftermath of the 63rd PGA Merchandise Show. Both had been pelted with two-plus days of rain while the show was in progress at the Orange County Convention Center.
Even in marginal playing conditions there was still plenty of interest in playing these courses, which have joined the fast-growing list of one-time private facilities that are now open to the public.
That was especially the case at Rio Pinar, which was in its heyday one of the most famous courses in the United States. It was one of the first courses to host tournaments on both the PGA Tour and LPGA Tour.
Rio Pinar, in Orlando, opened in 1957 with a course designed by Mark Mahannah. It hosted the PGA tour's Florida Citrus Open from 1966 to 1978. When the men left the women came in immediately. The LPGA's Women's Citrus Open was played there from 1979 to 1982.


Both tournaments had an impressive list of champions, the men's featuring Arnold Palmer (1971), Lee Trevino (1975) and Hale Irwin (1976) and the women's including Jane Blalock (1979) and Beth Daniel (1981) before Patty Sheehan closed out the course's rich pro tournament history with her victory in 1982. Champions were awarded coveted orange jackets in addition to the prize money and trophies.
Palmer bought another Orlando facility, Bay Hill Club & Lodge, three years after winning at Rio Pinar and eight years after his Citrus Open victory he became the tourney's host. The Citrus event was moved to Bay Hill in 1979 and is now known as the Arnold Palmer Invitational.
Though the club is over 50 years old Rio Pinar isn't on the Florida Historic Golf Trail because it was closed to the public most of the time. That requirement aside, Rio Pinar is very much a part of Florida's rich golf history.
Rio Pinar remained a private club until 2013 when it was acquired by Integrity Golf, which opened it to non-member play. Prices are eminently affordable, currently ranging in the $28-$60 range. The course was a busy place during our weekend visit and the players included members of the Rollins College men's team.
While the Rio Pinar course certainly isn't what it used to be, the facility still offers touches of the big event feel as you work your way around it. It's somewhat of a throwback in time, with its clubhouse including memorabilia from those glory years.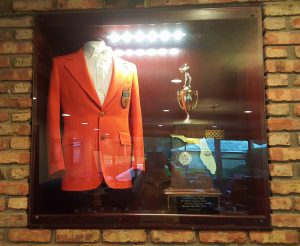 The course was re-designed by Lloyd Clifton – like Mahannah an architect with numerous Florida designs — in 1995 and it now stretches over 7,000 yards (albeit by one yard) from the back tees. Its most unusual aspect comes at No. 16. That's one of the very few par-3 holes designated as any course's No. 1 handicap hole.
St. Lucie Trail, meanwhile, was private when we spent a very pleasant winter in Port St. Lucie – about 90 miles from Orlando — two years ago. Owned and operated by the PGA of America, it was called the PGA Country Club then.
On Nov. 2, 2014, the course was renamed and opened to the public. It's now part of a four-course rotation that includes the three courses at nearby PGA Golf Club – the Wanamaker, Ryder and Dye layouts. Tom Fazio designed the Wanamaker and Ryder and Pete Dye created the other course.
Designed by Jim Fazio, St. Lucie Trail is greatly enhances the PGA Golf Club offerings and is much more of a challenge than Rio Pinar largely because of its speedy, tricky greens. They were tough to deal with, even in soggy conditions.