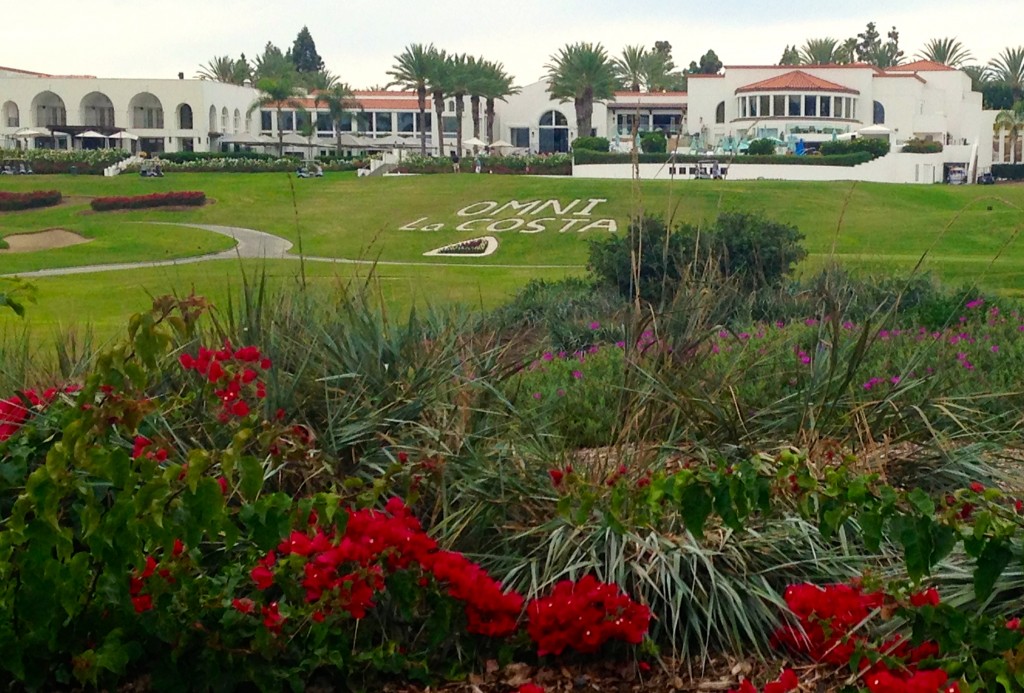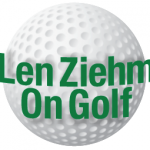 CARLSBAD, California – Little-promoted fact: one of golf's iconic tournament venues celebrated its 50th anniversary in 2015.
La Costa, the Southern California site for 35 PGA Tour events and two LPGA tourneys, reached that milestone with the admitted realization that "things ain't what these used to be.''
The Mercedes Championship, also known as the Tournament of Champions, put La Costa in the world golf spotlight from 1969 to 1998 before relocating to Hawaii.
In its La Costa years the tourney was played on nine holes of the resort's Champions course and nine on the Legends course. It became one of the most popular events on the PGA Tour every year, with a great list of champions that included Gary Player, Jack Nicklaus, Johnny Miller, Tom Watson, Lanny Wadkins, Phil Mickelson and Tiger Woods.
La Costa wasn't without a big event for long after the Mercedes left. A year later the World Golf Championship's Accenture Match Play Championship moved in. It stayed until 2006 (with the exception of a visit to Australia in 2001). Then that event moved to Arizona.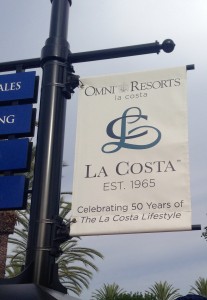 Losing those big ones was a blow to owners of the resort, which was immediately well received after original architects Dick Wilson and Joe Lee completed their work in in time for the facility's opening in 1965. Wilson and Lee, who also created Cog Hill's Dubsdread course in the Chicago area during that time period, had a long run as successful designers but updating was clearly needed.
The courses were shut down for more than a year after the two PGA Tour events left. Architect Damian Pascuzzo, working with PGA Tour player and 1988 Tournament of Champions winner Steve Pate and consultant Jeff Brauer, eventually completed a major renovation in 2011.
Even before that renovation was completed La Costa had 18 holes ready for the debut of the LPGA's Kia Classic. After being played at another California course, Industry Hills, in 2011, the Kia Classic was back in 2012 – but for the last three years it has been played at Aviara, another course in Carlsbad. Not only that, but the Women's Tennis Association held one of its tournament at La Costa, but it's gone now, too.
The biggest competition of the year at La Costa is a college tournament, hosted by the UCLA men's team, but don't be deceived by that. It may seem like La Costa's days in the spotlight are over, but don't believe it. I'm told a big tournament will be coming soon.
Things are happening behind the scenes.. That was evident during our visit. The shops, restaurants, tennis facilities and spa were busy and everyone – guests and staff – was in an upbeat mood. Interesting, lots of families – with children of all ages – were clearly having a good time. All that speaks well for La Costa's future.
The return of a big tournament shouldn't surprise anyone. The resort still has all the facilities necessary to take on such an event. In fact, it's better equipped to hold a big one than some of the facilities hosting them now.
And, don't ever forget that equipment giants TaylorMade, Titleist, Cobra and Callaway are all based in the area. That should play into the course selection process for big tournaments.



As for the courses, the Champions layout is more tournament appropriate. In the redesign the Pascuzzo-Pate team put in 78 bunkers. They're very steep, with many having fingers that make them look even bigger than they are. And, at 7,172 yards from the back tees, Champions is about 200 yards longer than the still respectable Legends layout. Legends was cart path only when we played it, having been re-opened for only two weeks after being closed four weeks to facilitate an overseeding project.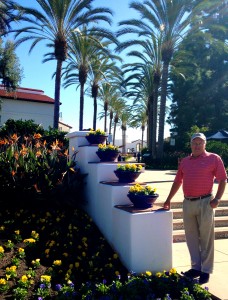 La Costa's membership appreciates the value of being a tournament site and the resort's new owner, Omni, is taking an aggressive approach, too. The hotel chain assumed ownership two years ago. In October it announced a golf-for-free birthday promotion at its 11 golf destinations. In November it will bring in a new line of power carts that will have GPS capabilities at La Costa.
Dallas-based Omni has 60 hotels in the U.S., Canada and Mexico but all of its 360 golf holes are inside the U.S. border. California has another Omni golf facility,s at Rancho Las Palma. Florida also has two Omni golf resorts – Amelia Island Plantation and Orlando at Championsgate.
The others are Tucson National in Arizona, Grove Park Inn in North Carolina, Hilton Head Oceanfront in South Carolina, Interlocken Hotel in Colorado, Mount Washington in New Hampshire, Bedford Springs in Pennsylvania, Barton Creek in Texas and Homestead in Virginia.
Tournaments may have left La Costa for the time being, but golfers never did. It won't be long before this long-popular resort is hosting the world's best players again. Count on it.