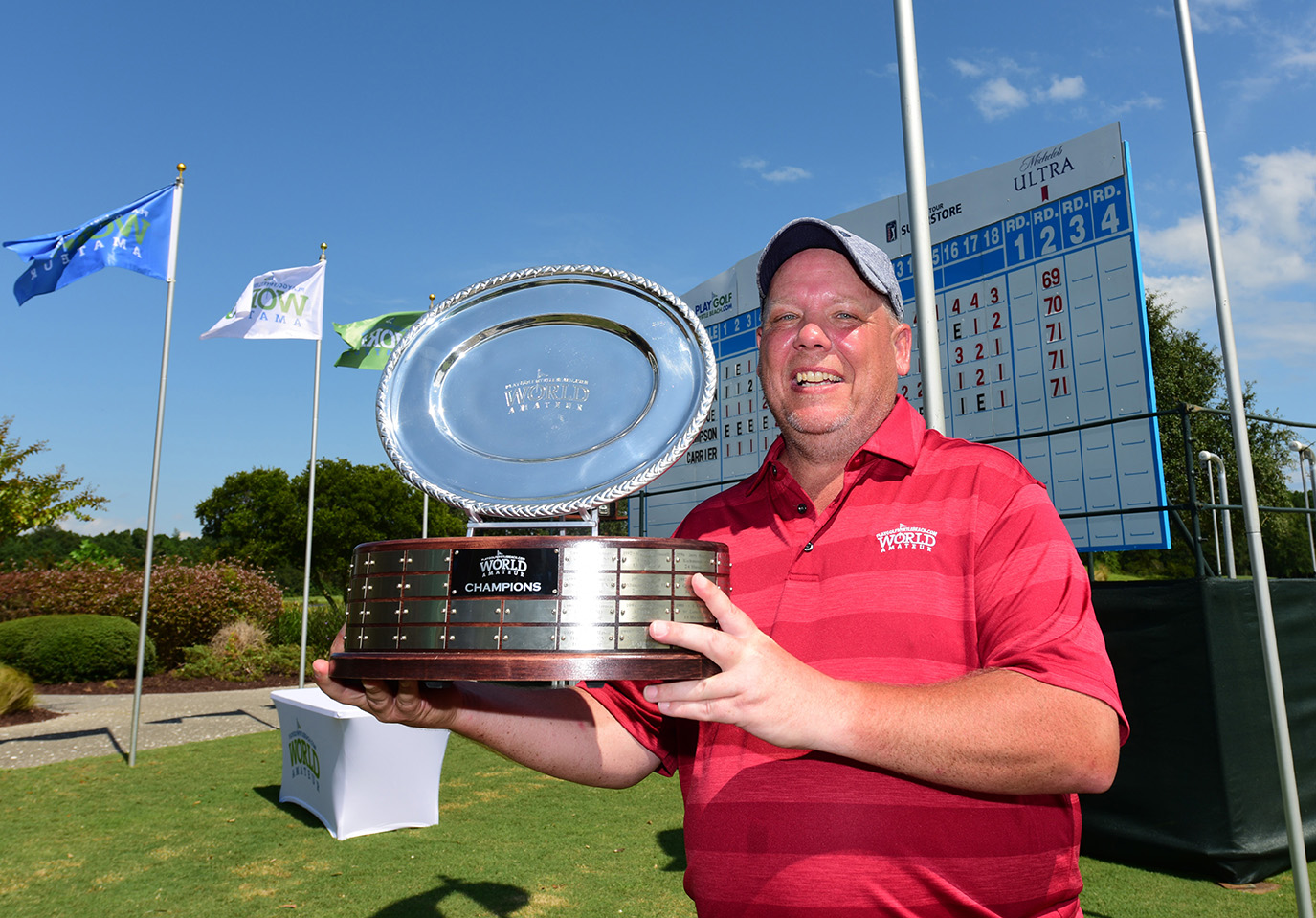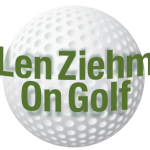 MYRTLE BEACH, S.C. — August is the biggest month of the golf season – and not just because big professional events like the PGA Tour's FedEx Cup Playoffs are contested then. The PlayGolf Myrtle Beach.com World Amateur Handicap Championship was different but every bit as impressive.
Staged for the 36th time on 55 courses in this South Carolina golf mecca, the World Am wasn't just older than any of that month's tour events, it also had more players. Many more, in fact..
The entry count hit 3,215 from 49 states (only Alaska was missing) and 20 countries. There were 161 international participants with Canada leading with 51. The internationals traveled approximately 500,000 miles to get here. As far as the U.S. states are concerned, South Carolina led with 312 players and Florida had 307.
Though multiple courses were used, organizers claim the World Am is "the world's largest single-site tournament'' – the "site'' being the general Myrtle Beach area.
The player coming the farthest was likely Steve Muller, who lives in Brisbane, Australia. Muller and his wife Karen were 24 hours in transit to get to Myrtle Beach for the first time.
Muller learned about the World Am via a Google search in January and made travel plans even before the tournament was accepting entries. He believes his home club in Australia, called Carbrook, is the only one with sharks in its ponds but Australia's `Great White Shark,' Greg Norman, has never played there.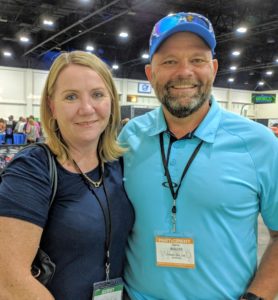 So, why did Muller enter?
"It's golf, so why not?'' he said. "Nobody from my club had heard about it but there'll be at least four from there here next year.''
The World Am had more winners than the August pro events, too. In addition to the 67 flight winners, there was an overall champion – William Welch of West Islip, N.Y.,' a Gross Division winner – Christopher Reina of Frisco, TX.; and a Senior Gross Division titlist – Steve Humphrey of Ocala, FL.
Welch shot a net 69 (gross 85) to win the Flight Winners' Playoff at the Barefoot Resort's Dye Course. That made Welch the 2019 World Champion. Reina shot a 75 to win the Gross Division and Humphrey a 76 en route to an eight-stroke victory in the Senior Gross Division.
The World Am is never about winning, though. It's about participation, fun and socializing, but there's of golf played. Myrtle Beach's biggest event consists of 72 holes on different courses for players in nine age groups, and there's also a "Just for Fun'' division. The handicap procedure is strictly supervised, and that's a big reason for the event's annual success.
Not to be forgotten regarding this event's popularity is the World's Largest 19th Hole, a nightly feature at the Myrtle Beach Convention Center. The big party featured music, food and beverages from a variety of Myrtle Beach restaurants and appearances by various Golf Channel personalities.
Tournament director Scott Tomasello called the World Am "a bucket list event for recreational golfers.''
"It is more than just a tournament to our players,'' said Tomasello. "It's an event. From what happens on the course to the World's Largest 19th Hole, the World Am becomes part of the annual calendar for our players.''
This year's version was blessed with great weather. Thirty-three courses hosted play each day and 55 used for at least one round. The World's Largest 19th Hole, staged nightly in a 120,000 square foot area of the Myrtle Beach Convention Center. included a 70-exhibitor golf expo and featured attractions included billiards legend Ewa Laurance.
Next playing of the World Am will be Aug. 31 through Sept. 4 of 2020.