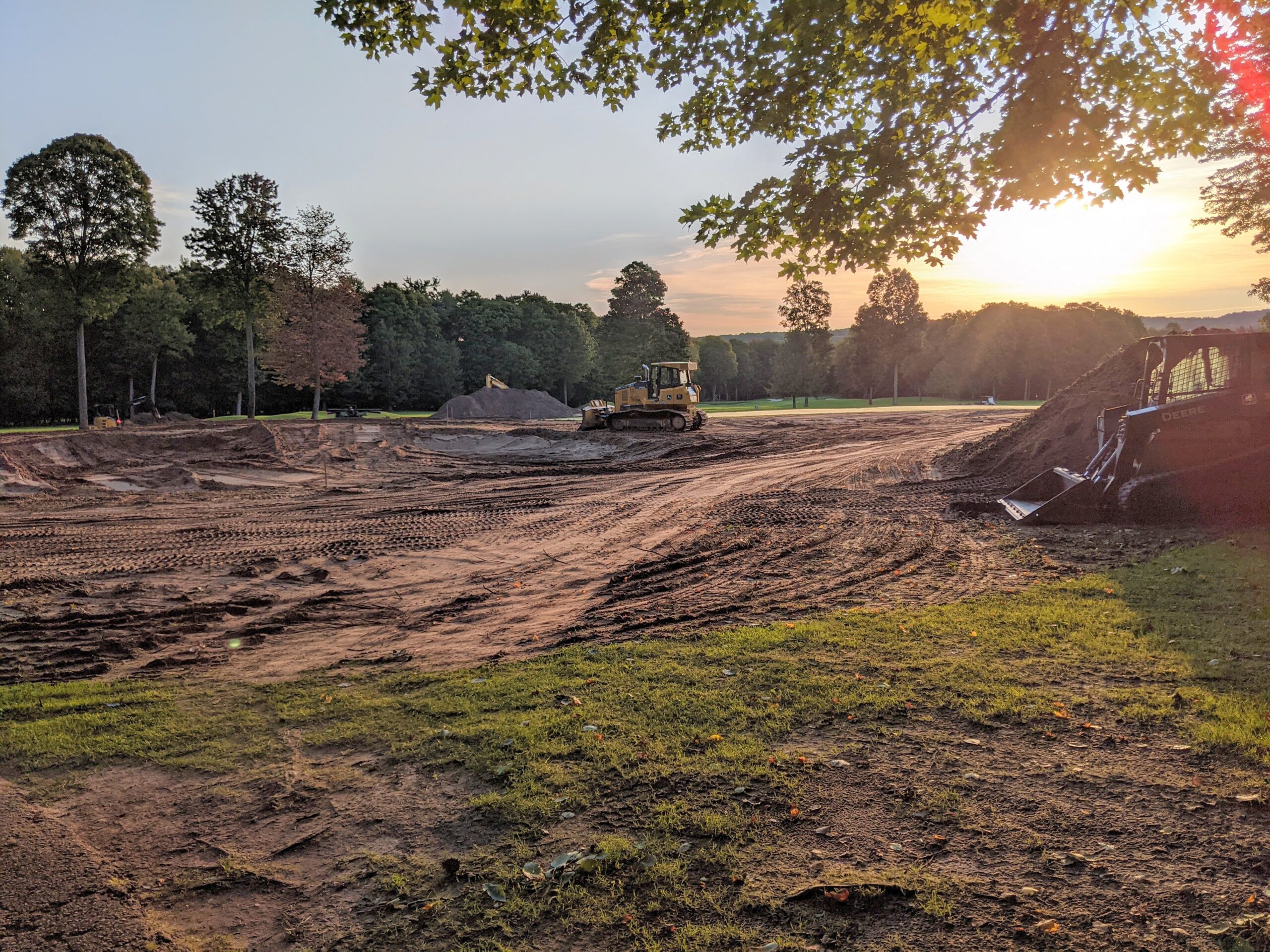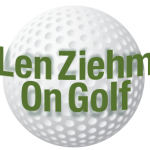 HARBOR SPRINGS, Michigan – Michigan-based architect Ray Hearn has worked on courses across the country for 25 years, but the projects he has recently  taken on close to home may have a more far-reaching impact.
Stephen  Kircher, Boyne's president and chief executive officer, and  Bernie Friedrich, senior vice president of golf,  brought in Hearn, who has headquarters in Holland, Mich., to tackle a variety of projects. One of the most interesting is on the Donald Ross Memorial course at Boyne Highlands Resort.
This course was already something special. Bill Newcomb was the original architect of the Ross course and each of its 18 holes created a composite of classic holes that Ross designed in the early part of the century.
The Ross Memorial course opened in 1989 and Golf Digest tabbed it the Best New Resort Course in the U.S. in 1990. Its replica holes have been used in 14 U.S. Opens, 11 PGA Championships, eight U.S Amateurs and three Ryder Cups.
Courses represented include Seminole, in Florida;   Oakland Hills and Detroit Golf Club, in Michigan;  Pinehurst and Charlotte Country Club, in North Carolina; Oak Hill, in New York; Plainfield, in New Jersey; Scioto and Inverness, in Ohio;  Oak Hill in New York; Bob O'Link, in Illinois; Royal Dornoch, in Scotland; Salem Country Club, in Massachusetts; Aronimink, in Pennsylvania; and Wannamoisett, in Rhode Island.
That's quite a collection of holes, and Hearn is revising two of them.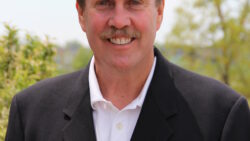 Nos. 1 and 16 of the Ross Memorial are getting touched up by Hearns.  No. 1 is from the sixth hole at Seminole  and No. 16 is from the tenth hole at Pinehurst No. 2. Most of the work is being down on Ross Memorial's No. 1, but the work there spills over into No. 16 as well.
"We're capturing the flavor a little more than the first time through, when Bill Newcomb did it,'' said Hearn.  "There's so much more information available for architects to work with now.''
In the case of Seminole, that course was restored by the architectural team of Bill Coore and Ben Crenshaw two years ago.  Now Hearn is restoring a hole from a hole that was already restored once.
"We're looking only at the original drawings of this hole,'' Hearn said. "The bunkers were originally a lot larger, and Seminole is obviously in a different climate in Florida than we have in Michigan..  We took out quite a few trees to open up the hole like the original one.  Now there's massive waste areas on both sides of the hole.''
Tinkering with a Donald Ross design can be dangerous. Hearn is aware of that.
"There's a small percentage of Ross aficionados who question the idea of the Ross Memorial, but I think it's good,'' said Hearn.  "A lot of players would never get the chance to play those other holes, so getting to play them is fun. But, for those who take them too seriously, I respect that, too.''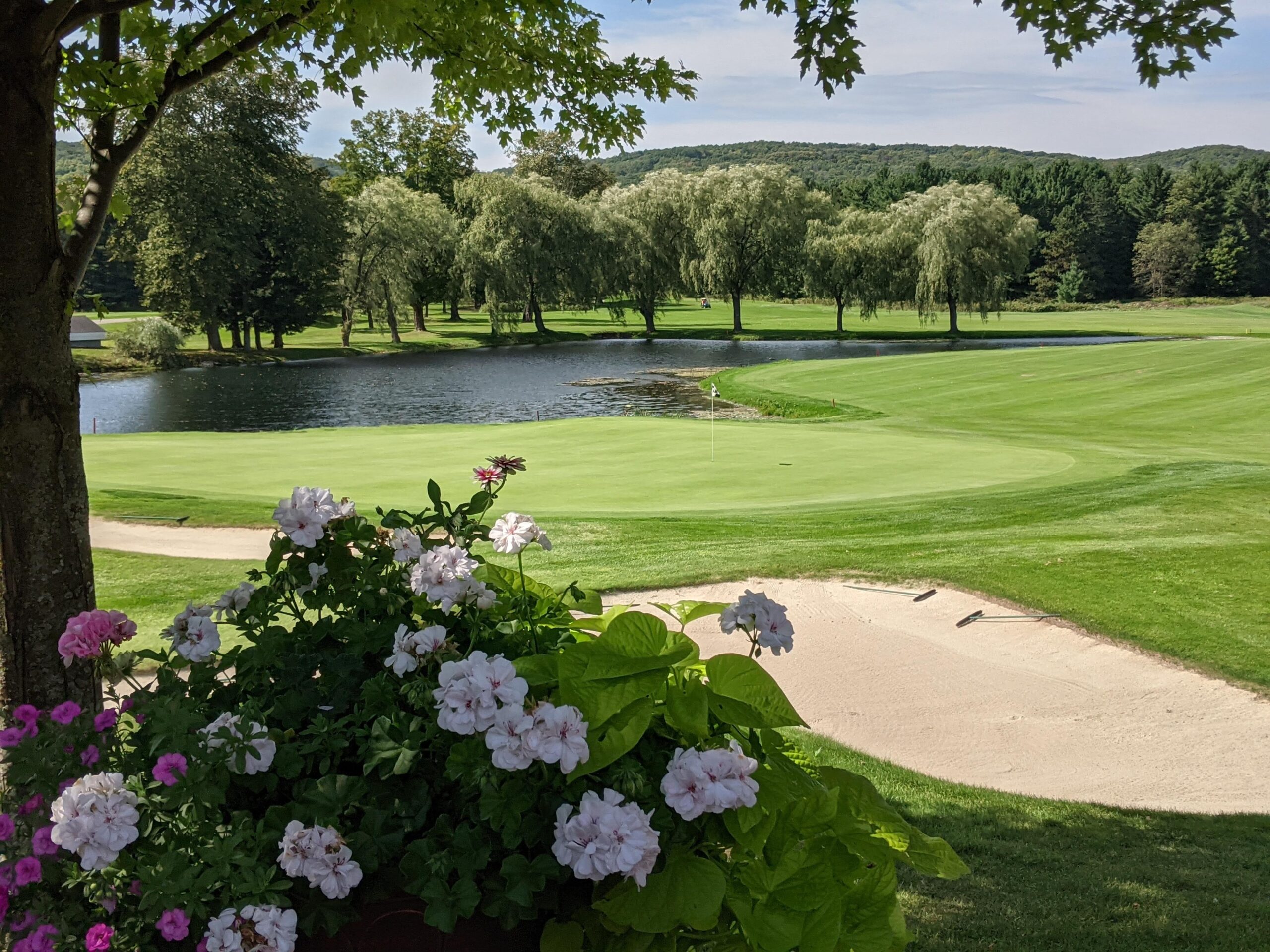 Despite his firm's 25-year history and its proximity to the resorts, this is the first time that Boyne Golf and Hearn have joined forces and his work there will extend far beyond the Ross Memorial.
His biggest project there may be a redo of the Moor course, which opened in 1974.
"We're in Phase 1 of that,'' said Hearn.  "We've begun tree removal and adjustments of the grass lines of the fairways and greens.  It could be highly controversial, too.''
The bunkers will be addressed next.  In the end, the work on the Moor will be extensive.  Hearn wants to create more angles and options for shots and adjust the course for changes in hitting distance .  There'll be new cupping areas on the greens and new run-up areas to the putting surfaces.
Ken Griffin, Boyne's director of  golf sales and marketing, calls the changes "subtle but significant."
Sounds like a new course might be in the making, but Hearn says that's not the case.
"I just like great golf.  I'm not trying to put the Ray Hearn stamp on this,'' he said.  "I'm trying to create a throwback to a golden age look and feel – a tribute to that era.''
Hearn will be creating a new par-3 course as part of the more long-range plans. He'll be putting a new course in place and eliminate the modest one that's there now.  In short, Boyne is joining the country-wide trend of building new short courses. Ground-breaking on this one is not expected until early 2023.
"I'm creating my favorite nine greens from overseas, from Scotland, Ireland and England,'' said Hearn.  "This course will be visually stunning and interesting to play.  It won't have formal tees and it'll have fairway levels everywhere.  I want golfers to have the opportunity to put tees anywhere they want so they can practice options from different lies and angles.''
Finally, The Monument course will also get some attention.
"It's a very nice, enjoyable course,'' said Hearn, "but the trees on it have gotten bigger and bigger and have started to infringe on the fairways.''
That'll be corrected, allowing Hearn to open more angles and options from the tees.
Boyne, with  10 course spread over three Michigan resorts, has long been a leader in golf while maintaining its similar role among ski resorts.
"They're always looking forward, always thinking of improving.  They're visionaries,'' said Hearn.
That vision extends beyond these golf course projects.  The Main Lodge at Boyne Highlands has already undergone some upgrades and more are coming.  The first phase involved the transformation of the Main Lodge, with 87 guestrooms remodeled and renamed with Scottish and English heritage.
The next phase, to begin in the spring of 2022, involves construction of a  new multi-level European spa and the redesign of the Tower lobbies. Eventually a steak and sushi restaurant and a new convention center will be added as well.