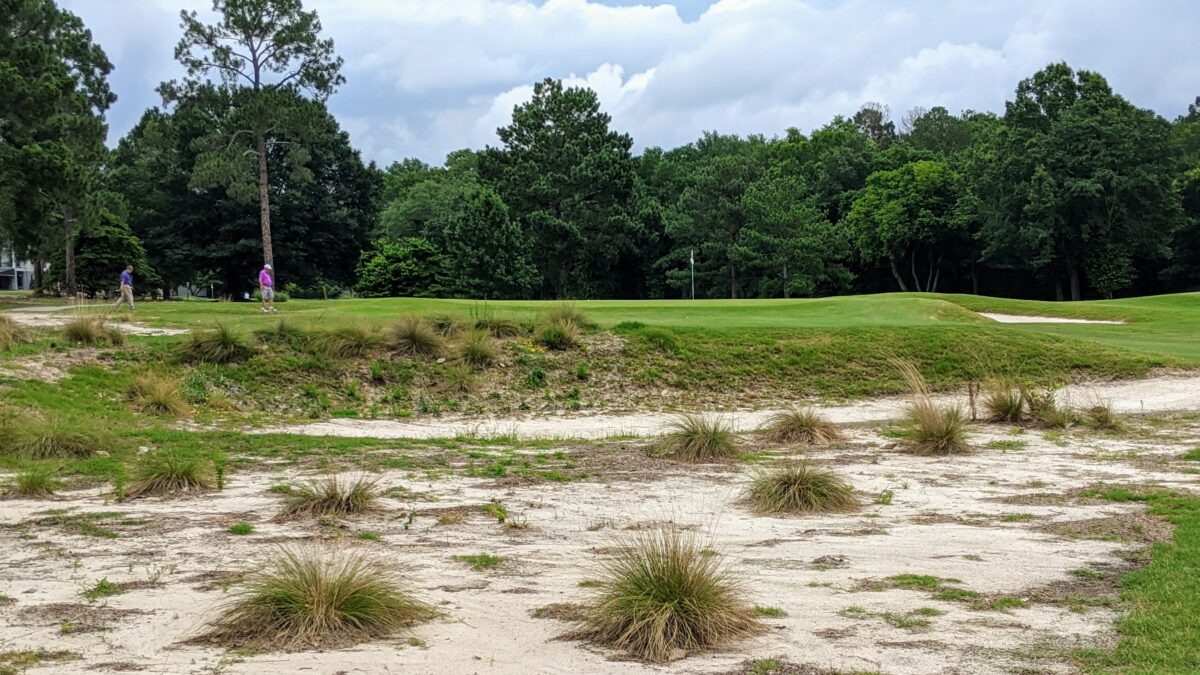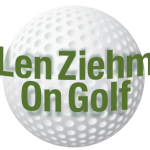 CAMDEN, S.C. – Camden, a town of about 7,000 residents, has a Donald Ross-designed golf course. That made it fair game for us on our first travel writing trip of 2020. There's much more to Camden than that, however.
Camden, a beautiful little town, is less than an hour's drive from the state capital of Columbia. South Carolina's oldest inland town, it's also the home of the National Steeplechase Museum which consists of 160 stalls and several tracks for both training and racing purposes on its 600 acres. Horse aficionados are well aware of Camden. It hosted the Carolina Cup beginning in 1932, and this year's pandemic forced its cancelation for the first time in 85 years.
The community of Camden dates back to 1732 and was the site of the 1780 Battle of Camden, a critical part of the Revolutionary War. Now Camden has a 104-acre museum and park celebrating the town's colonial American history.
Camden also has its extraordinary Antique Street, and the Camden Archives and Museum boasts "the best gun collection in the South.'' In addition Camden was the home of Larry Doby, the first African American player in baseball's American League and it has the best Mexican restaurant we've ever visited, called Salud. The nearby Sam Kendall's is quite good, as well.
We were set up at an elegant bed and breakfast, called Four Oaks Inn. We also tested a tasty lunch place, Everyday Gourmet.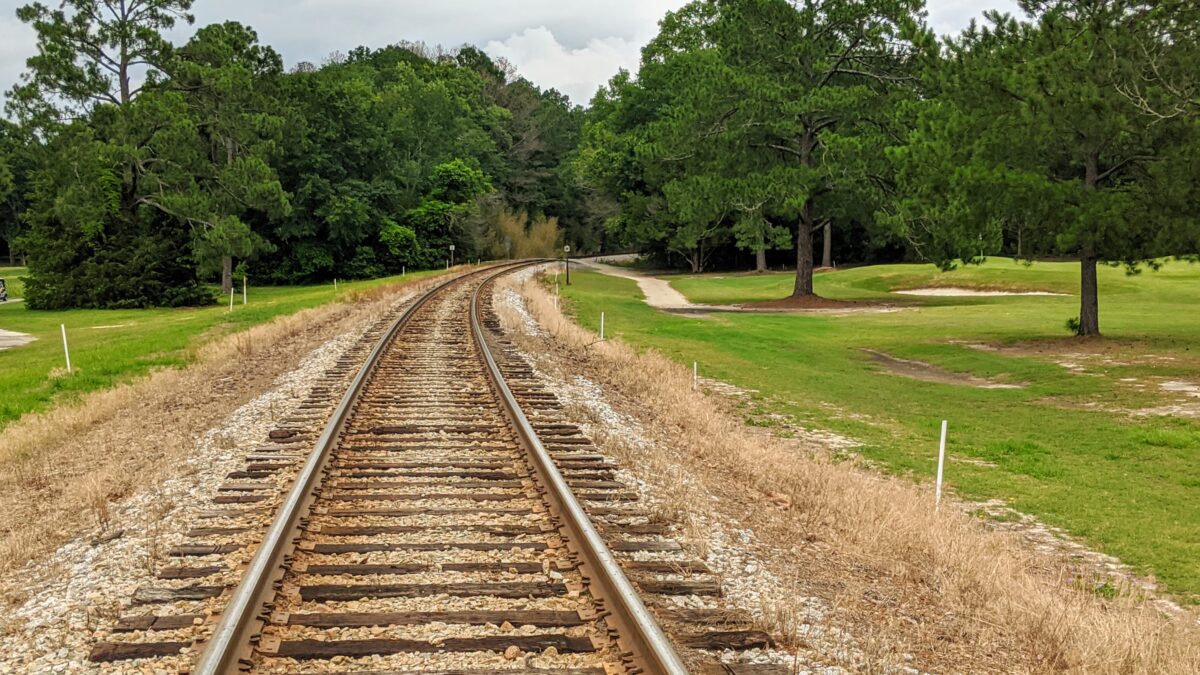 Oh, but did I mention that Camden also has a Donald Ross golf course? That's what brought us here in the first place, though it's hardly the town's main attraction.
Camden Country Club is a private facility but with a community feel to it. Golfers who want to play there can set up a round with help from your local head professional. Matt McCarley holds that title at Camden. A former Camden assistant professional, Clayton Daniels, owns Everyday Gourmet. He was also our most affable playing partner and golf historian during our stay in Camden.
The legendary Ross has his name on many courses, and he wasn't the first to create a golf course on the land that houses Camden Country Club. Another American golf pioneer, Walter Travis, did that in 1903 – four years after the club was awarded its charter.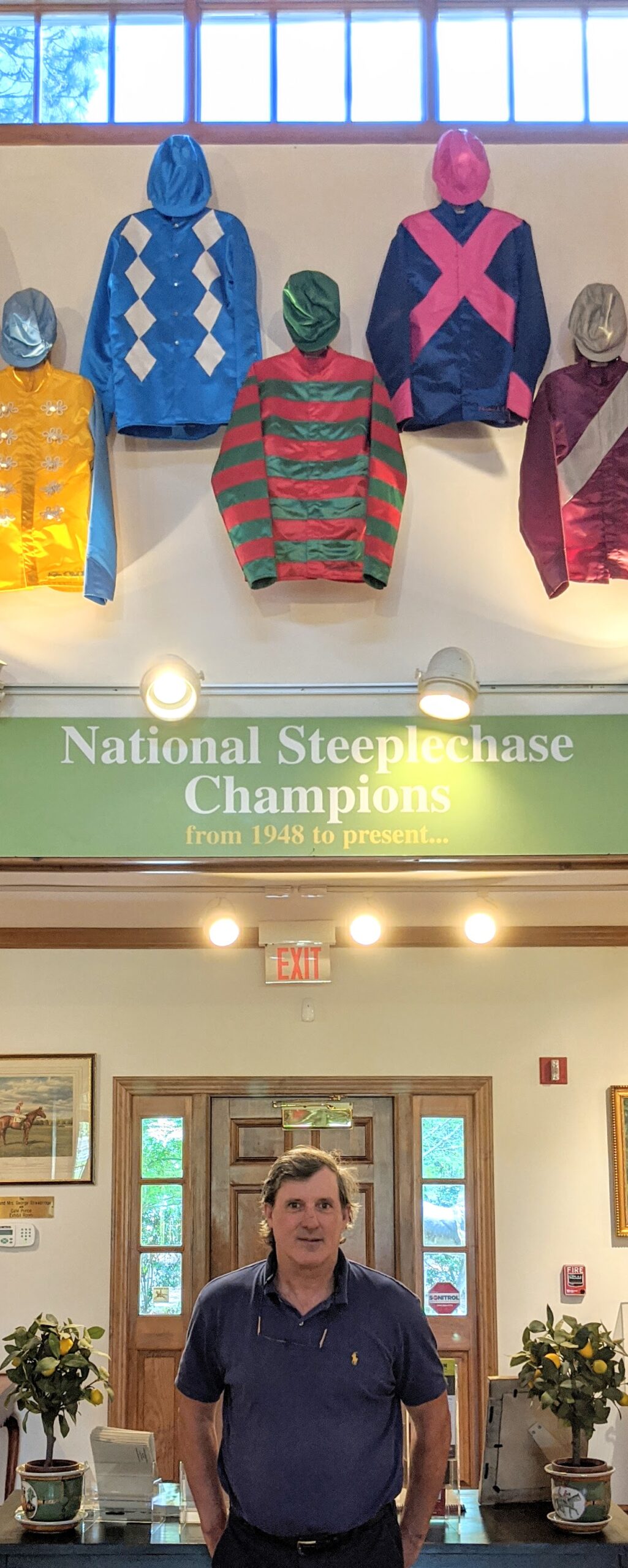 At that time the course was part of the Kirkwood Inn Resort. It's long gone, as it became the Camden Country Club after Ross arrived in the 1920s. He put in the putting surfaces that remain the trademark of layout – the only 18-hole Donald Ross course in South Carolina. (The other three Ross designs are nine-holers).
The club lost its clubhouse when Hurricane Hugo hit in 1989 and the Ross design underwent only one significant updating of the course came under the direction of North Carolina architect Kris Spence in 2011. Camden CC played close to 30,000 rounds during its heyday in the 1990s. Now it's a bit less than that, but the club still has nearly 400 members – not bad for a town of that size.
Camden's course measures 6,669 yards from the back tees and 4,552 from the front. It's a par-70 and has been the home of the Carolinas Golf Association Men's Four-Ball Championship for more than 50 years.
Danny Allen was Camden's superintendent for 38 years until his recent retirement. He groomed a course that has five sets of tees, and they all make for a pleasant walking course experience.
There's also a couple other things you should know about Camden CC. A railroad track runs through it, and serves as an out of bounds marker on two of the back nine holes but especially at the par-4 fourteenth. At 498 yards from the back tees it's the toughest hole on the course.
No. 5 was also made famous by a quote from the legendary Gene Sarazen, one of the many greats of the game who visited the course decades ago. The fifth measures just 320 yards from the tips and is a par-4, but Sarazen described as "the shortest par-5 that I've ever played.'' That's because of the devilish small green that Ross designed. If you miss the pin just a hair to the left this short par-4 becomes par-5 only if you're lucky enough to hit a great bunker shot or make a long putt.
I know what Sarazen was talking about. I couldn't do it either.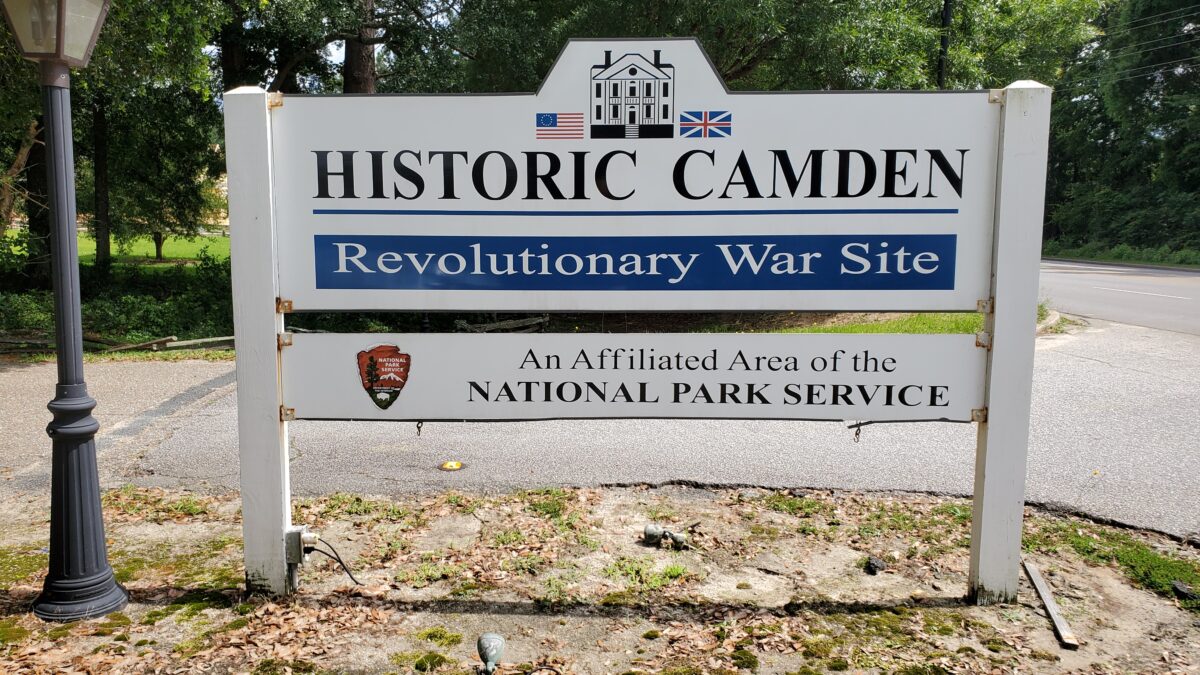 FOR MORE INFORMATION: Camden Country Club, camdencountryclub.com; National Steeplechase Museum, www.nationalsteeplechasemuseum.org; Four Oaks Inn, www.fouroaksinn.com; and for general information, www.historiccamden.org; www.OldeEnglishDistrict.com, www.CityofCamden.org.