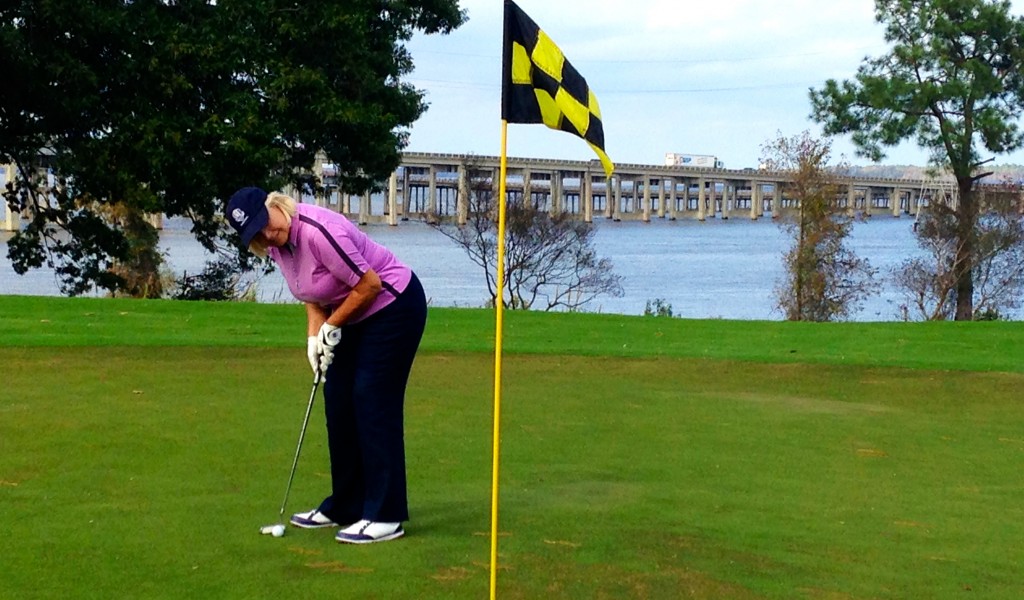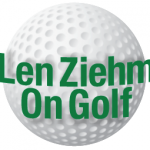 SANTEE, South Carolina – Sure, South Carolina is one of the best states in the U.S. for golf. Myrtle Beach might well be the best single city in America for golfers, given the number and variety of its courses. The Kiawah Resort in Charleston is world famous, with its Ocean Course a popular site for the biggest tournaments, and nearby Wild Dunes will make some noise later this week with the re-launching of its Links Course.
Still, places like Santee – a charming little town located midway between the big cities of Charleston and Columbia off Interstate 26 – shouldn't be taken lightly by any golfer. Its citizens take their golf seriously.
Santee has just 900 year-around residents, but it has more golf courses (three) than it has main streets (two). Many of the restaurants and businesses on those streets have "Welcome Golfers'' messages on their marquees. You've got to like the enthusiasm, and it's nice to be welcomed.
Water sports were once the main industry in this town, especially fishing. Striped bass, we were told, originated here. There are two world-class fishing lakes — Marion and Moultrie – plus two rivers and two canals in the area. But now, town leaders say, golf has supplanted fishing as the biggest thing going in Santee.
One reason golfers are coming is undoubtedly the cost. Because golf rates everywhere are constantly fluctuating we have steered away from giving price information in our reports. Still, it's necessary to at least point out that Santee golf is a bargain. Golf packages were on sale for as little as $56, which included greens fee, cart, one night's lodging on a substantial breakfast. As always, deals are seasonally based but they're ongoing Santee since the sport can be played year-around.
The heart of everything here is Clark's Restaurant and Inn, which celebrates its 70th anniversary in 2016. The rooms are comfortable and the restaurant is clearly upscale and it has a boutique shop like you'd find in a major resort. Oh, yes, Santee's three golf courses are all within a mile of Clark's and another 10 are within a 20-minute drive.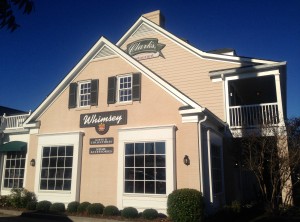 Bill Clark is the owner of the Inn and Restaurant while his brother Cholly owns one of the nearby courses – Santee National. Santee National opened in 1989 with Porter Gibson the architect of record and it underwent a renovation in 2005. Its trademark are five strategically situated lakes that frequently bring water into play.
It's a more wide-open layout than he other two in-town layouts – Santee Cooper Country Club and Lake Marion Golf Club. They are part of the Santee-Cooper Resort, which is owned jointly by a group representing five families. Todd Miller, who migrated from Peoria, IL., is the general manager of both courses and has been at Santee-Cooper for 18 years.
Both courses are quite decent layouts, despite showing the effects of a horrendous storm six weeks ahead of our fall visit. Twenty inches of rain fell in a five-day period and ensuing flooding resulted in the closing of some of the roads for nearly a week.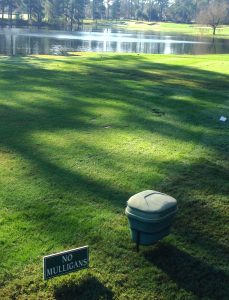 Santee-Cooper Country Club, designed by George Cobb and opened in 1967, is the oldest of the three courses. It has two notable features right off the bat. The drive in is over a mile after you pass the entry gate and the first tee shot is over water, with players immediately warned that no mulligans will be allowed.
The rest of the course features lots of dogleg holes and the elevated greens make course seem longer than its listed 6,589 yards from the back tees. Most striking of the doglegs was at the short par-4 fourteenth.
Our favorite Santee course was Lake Marion, located beside Santee-Cooper. Architect Eddie Riccoboni designed the layout, which opened in 1978. It has tree=lined fairways border lakes and 47 bunkers – a beautiful layout that is both challenging and fun.
In addition to the economic benefits of playing golf in Santee, it's also a big positive that everything is so close. While Clark's is the center for both lodging and dining, Lake Marion has 24 villas available with 10 more under construction and there are motels in the heart of town as well.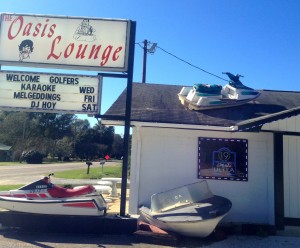 Despite the coziness of the town, there are a wide variety of places to go once your round is done. The Fish Market and Grill at Palmetto Shores, just a 10-minute drive, is an excellent dining spot in Summerton. In addition to the usual chain restaurants, an excellent we found a most-friendly sports bar called Oasis. It's not hard to miss, since it has a variety of recreational items (one's a snowmobile) implanted on its roof.
We also found a quality seafood place (Captain's Quarters) and Lone Star Barbecue and Mercantile also looked interesting for both its food and entertainment, though it has limited hours and was closed while we were there. In addition to the eating places in town another 17 are accessible by boat.