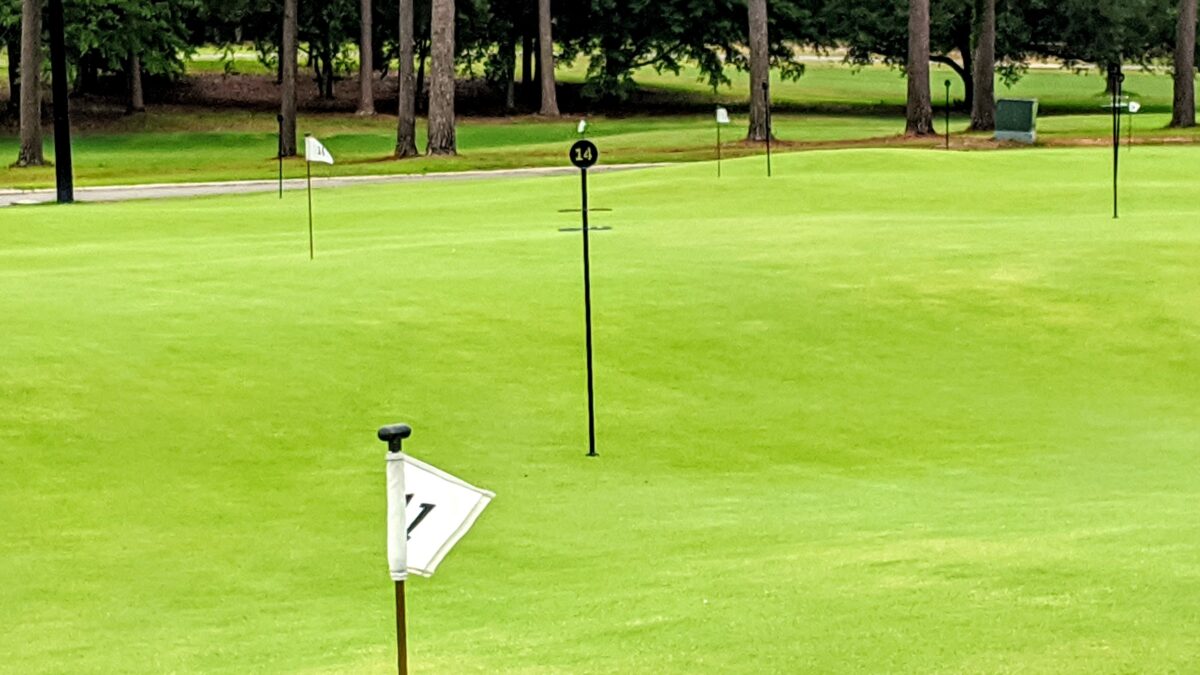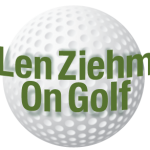 SANTEE, S.C. – Less than 1,000 people live in Santee – a little town between Charleston and Columbia – but the South Carolina community has three quality golf courses within a few miles of each other, plenty of lodging and an ample supply of restaurants highlighted by the iconic Clark's Restaurant and Inn, a fixture since 1946.
Santee mayor Donnie Hilliard likes to say "We have less than 1,000 here during the day, but potentially 20,000 on the weekends.'' They come in big numbers for the golf, and more were starting to trickle in after Palmetto Traverse – a unique putting attraction — was opened last fall.
Then the pandemic hit.
"For us it wasn't just the lack of revenue but the timing of it all,'' said Todd Miller, general manager of Santee Cooper Resort. "After Traverse opened we got some momentum going. Then all this (pandemic concerns and inevitable restrictions) happened and we don't know if it's done yet. That's the hard part. All we can compare it to in our area is the hurricanes, and they come and go.''
The three-course triumvirate consists of Santee Cooper Country Club, a George Cobb design that opened in 1967; Lake Marion, designed by Eddie Riccono for a 1978 opening; and Santee National, a Porter Gibson creation that made its debut in 1989.


And then came Palmetto Traverse, a natural grass putting course.
Putting courses aren't exactly new. Many golf facilities – even storied St. Andrews in Scotland – have them as an extra amenity for their golfers. Palmetto Traverse isn't one of the bigger such courses, but it is one of the best.
Rather than call it a "putting course,'' Palmetto Traverse has been labeled a "putting experience'' — and it is that. Built over 35,000 square feet near the Lake Marion course. Palmetto Traverse was designed by Kris Spence, an architect based in Greensboro, N.C., with help from Miller and Santee marketing director Robbie Wooten.
You putt from black "tee'' markers and holes are labeled with white flags. A 260-foot putt is possible, but not necessary. The layout offers putts breaking in all directions, some steeply uphill and some sharply downhill. Two bunkers are also included. That's the real attraction of the place, not the gimmicks.
There isn't much of a walk between holes, making Palmetto Traverse a nice social diversion after a round as well as a challenging pre-round practice exercise.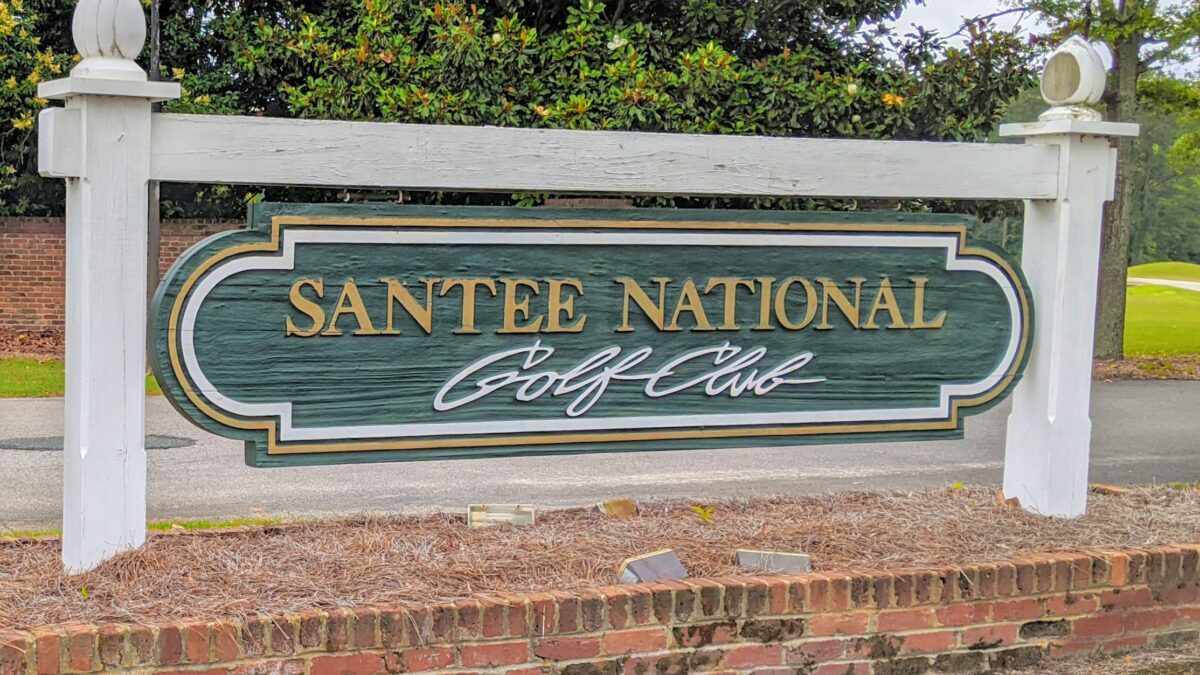 "We created the concept over what Pinehurst had done (on its Thistle Du layout) – a short, fun course,'' said Miller, who has been with the Santee organization since 1998. "It was a way for us to introduce the game to anyone and yet experienced players can enjoy it just as much – if not more.''
Morgan has witnessed changes, particularly in 2017 when 10 golf villas, a swimming pool and commercial laundry were added, but Palmetto Traverse has been the most exciting new feature. It alone couldn't turn the tide when the pandemic hit, though.
"Santee has been what we always have been – laid back, relaxed,'' said Miller. "We never did close. For us the biggest negative impact was that people couldn't or wouldn't travel. We were open for our inexpensive golf but literally had no revenue from our lodging.''
That's starting to change now, and there's one thing that has always helped Santee…location, location, location. Located off I-95 at Exit 98, it's a convenient stop for golf trips of all sizes. And, if the three solid Santee courses aren't enough there's another 11 in close proximity.
The trio at Santee is enough, though. In our first visit, in 2014, we considered Lake Marion the best of the three. It's closest to the most lodging and dining facilities in addition to Palmetto Traverse.
This time, though, we're switching our favorite to Santee National. It has a nice mixture of holes with lots of doglegs and a particularly tight, demanding back nine. Santee Cooper Country Club, a short, sporty layout located in a gated community, has 300 members but is also open to play by resort guests.
For more information check out www.SanteeCooperGolf.com.