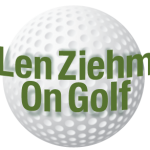 America's golf hotbeds are shifting, now that snowbird golfers are departing the warmer weather states for cooler climates where the golf seasons are just beginning.
Golf, however, is always in season in Myrtle Beach, S.C. where the lead-in to the 39th annual Myrtle Beach World Amateur Handicap Championship is already underway — even though the tournament itself isn't until September.
Early entries are already at 1,400 and they'll hit over 3,000 again before long, assuring that the event will remain the world's biggest golf tournament.  Organizers, in fact, have already made a major announcement.  They've moved the Sept. 2 Flight Winners Playoff – the climax to the five days of competition – from Grande Dunes to TPC Myrtle Beach. That's a significant change.
Grande Dunes was to host for the second time until the decision was made to conduct a massive renovation there.  Grande Dunes, long one of the area's most acclaimed layouts, will close on May 16 and re-open on Sept. 15. Architect John Harvey, who worked with Roger Rulewich on the original design and construction of the course in 2001, will lead the renovation project.
The greens will be restored to their original size, reclaiming nearly 40,000 square feet of putting surface that had been lost over time.  That's a 33 percent increase in the size of the putting surfaces.
Grande Dunes is installing new TifEagle ultradwarf bermudagrass greens and every bunker will be renovated with a Capillary Concrete liner installed.  That will eliminate washout and drastically improve drainage. The clubhouse will also be expanded.  The pro shop will grow by 400 feet, an indoor/outdoor bar will be added and the outdoor seating will be greatly expanded.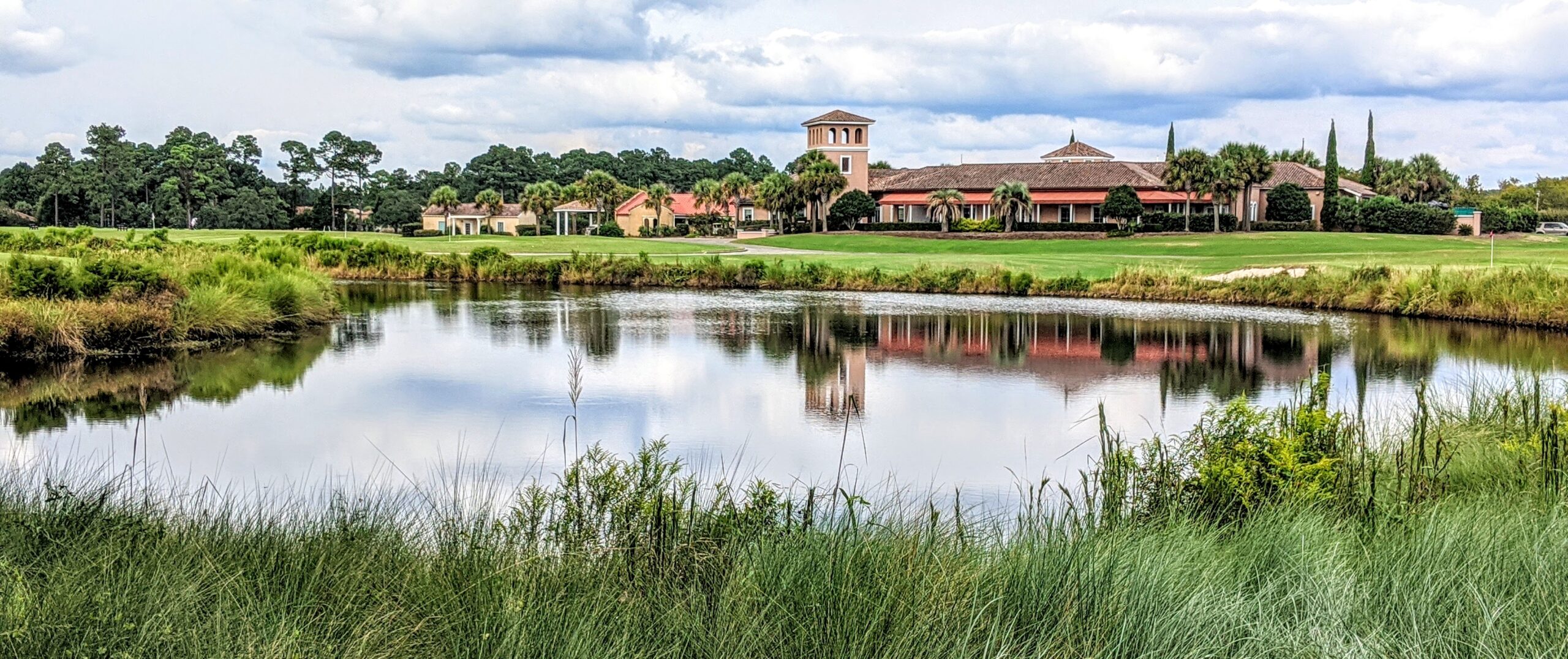 "Grande Dunes is one of Myrtle Beach's crown jewels, and this renovation project will ensure the course continues to provide the type of experience golfers have come to expect,'' said Steve Mays, president of Founders Group International, the course's parent company and owner of 21 MB courses.
Scott Tomasello, the World Am tournament director, has no qualms about the move to TPC Myrtle Beach, a Tom Fazio design that displays many of Dustin Johnson's trophies in its clubhouse and hosts DJ's World Junior Championship among many big events.
"We knew TPC would be a perfect landing spot,'' said Tomasello.  "We look forward to showcasing their beautiful property.''
The final shootout follows 72 holes of age group net competition that begins on Aug. 29. Over 50 other MB courses will be used in the preliminary rounds.  For more information checkout www.myrtlebeachworldamateur.com.
WHILE THERE'S always golf action in Myrtle Beach, some noteworthy developments are being made in other states as well:
FLORIDA: Saddlebrook Resort, in Wesley Chapel, and Cabot Citrus Farms, in Brooksville, have new owners with big plans. Both will be closed for major overhauls.
Saddlebook, which opened in 1981, has chosen Troon to manage the resort's golf operations. The resort has two Arnold Palmer-designed courses as well as the 45-court Harry Hopman Tennis Academy.
Camilo Miguel, chief executive officer of new owner Mast Capital, said his firm is in the early stages of a major renovation of the entire property.
"There is a lot of opportunity in elevating the property and bringing back some of its luster,'' said Miguel.  "There hasn't been much investment in the property in decades.''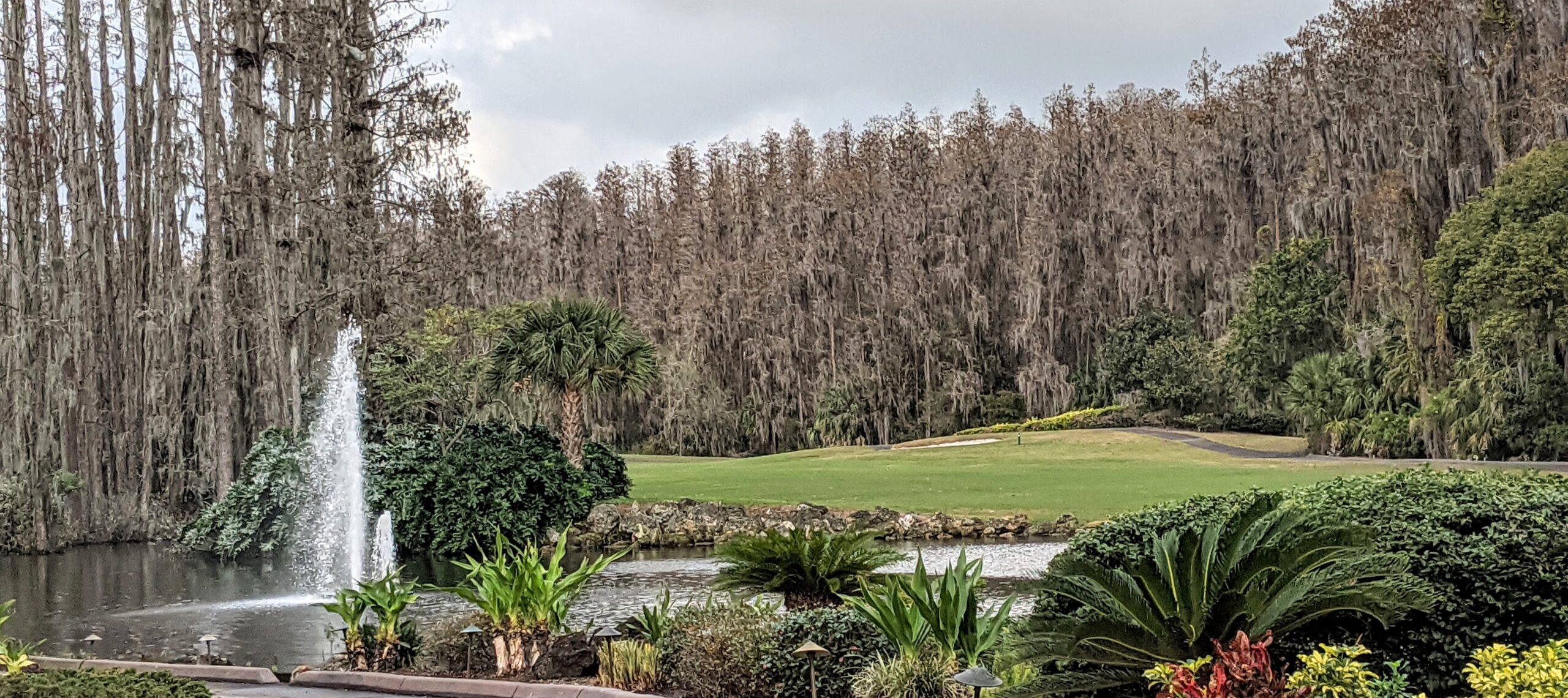 Cabot Citrus Farms is the new name for what had been World Woods. Work has begun there with architect Kyle Franz overseeing a renovation of the featured  Pine Barrens course.  Keith Rebb and Riley Johns, who renovated the Winter Park 9 in Orlando and designed the Bootleggers Par 3 at Michigan's Forest Dunes, will oversee changes on the Rolling Oaks course, and Mike Nuzzo will be in charge at the short course and practice facilities.
WISCONSIN: Sand Valley, in the town of Rome, is getting a third course and will eventually get a fourth.  And that's not counting The Sandbox, a short course designed by Bill Coore and Ben Crenshaw.
Sand Valley has a strong group of architects.  The namesake course is also a Coore and Crenshaw creation and David McLay Kidd designed Mammoth Dunes. Now those layouts will have company.
Tom Doak will begin work on Sedge Valley sometime this spring and the Lido will open to members and resort guests in 2023. Sedge Valley will open in 2024.
"The golf experience at Sedge Valley is completely different from anything else on the property,'' said Sand Valley co-owner Michael Keiser.  "Tom Doak moves so easily from the large-scale engineering project of the Lido to this much more intimate design.  Watching him identify and work his routing to these incredible natural green sites was a true `pinch me' moment.  This is how the great ones have always done it.''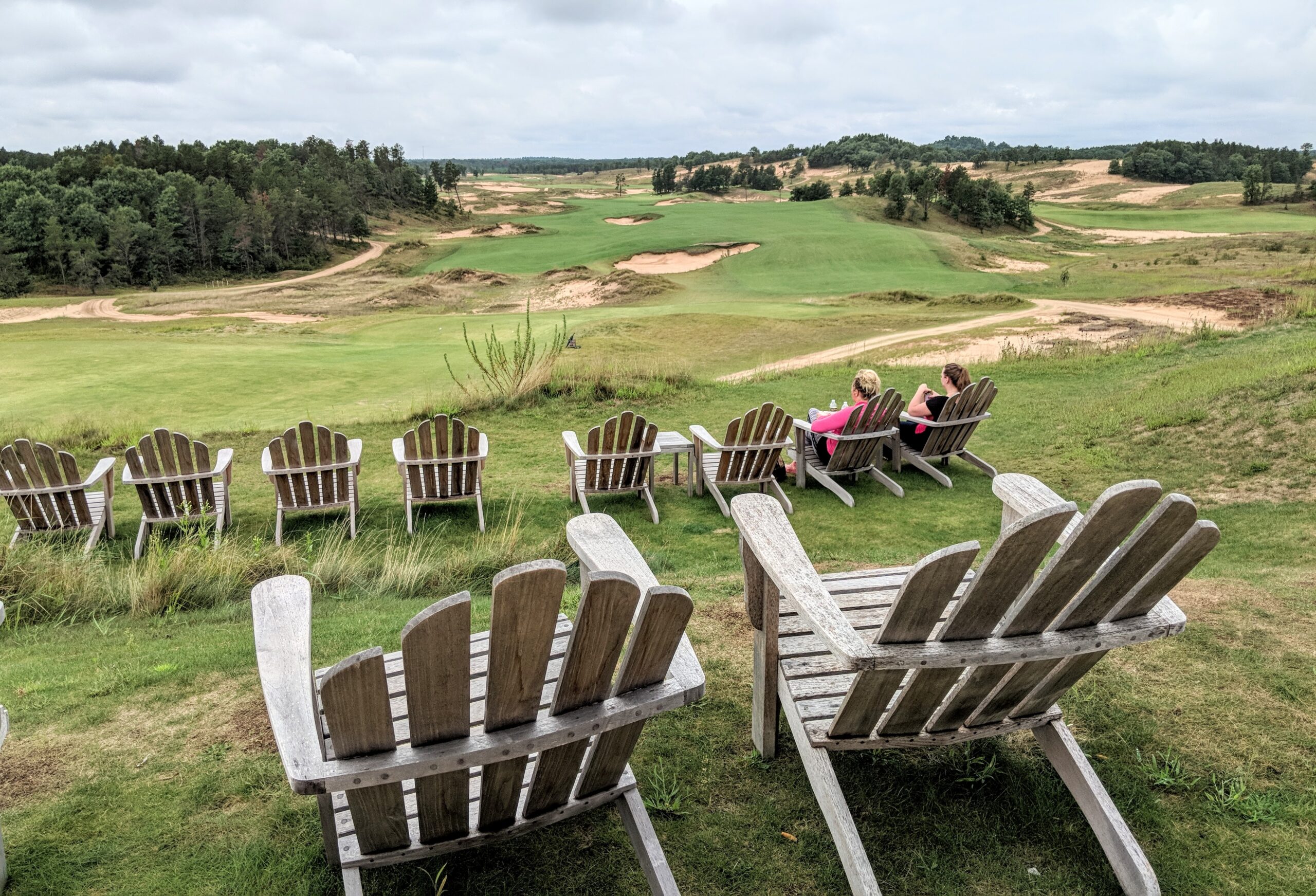 Meanwhile, play in the golf hotbed of Kohler will soon be picking up.  Tee times are being taken at the Irish Course at Whistling Straits and the Original Championship layout at Blackwolf Run.  The Straits course, site of last fall's Ryder Cup matches, and the River and Meadows Valley layouts at Blackwolf Run are scheduled to open on April 22.
WEST VIRGINIA; The Pete Dye Golf Club, in Bridgeport, will host the finals of the new Pete Dye World Championships on Oct. 23-25.  The late Dye called that course "my best 18 holes on one golf course.''
Participants in the new event will be qualifiers from one-day stroke play tournaments held at any course designed by any member of the Pete Dye family. There'll be six divisions of the tournament – men's net and gross, women's net and gross and senior men net and gross.  There'll also be team best ball formats and a pro-am.
CALIFORNIA: Visit Carlsbad, the destination marketing organization for the Pacific Coast town of Carlsbad,  is welcoming golfers to the Omni LaCosta Resort, Park Hyatt Aviara and The Crossings at Carlsbad.
LaCosta has been a go-to spot for golfers and celebrities since the 1960s.  Aviara features the region's only Arnold Palmer-designed course and The Crossings is a popular municipal course.  The city is also  known as the golf equipment capital of the world as the home of club manufacturers Titleist, Callaway, TaylorMade, Cobra and Honma.
INDIANA: The Harbor Links Golf Club at the Sagamore Resort is a premier marina and golf destination located between Indianapolis and Cincinnati. Its 18-hole public course was designed by P.B. Dye, one of Pete and Alice Dye's two sons.
GEORGIA: Stone Mountain Golf Club has two courses on the outskirts of downtown Atlanta.  The Stonemont Course was designed by Robert Trent Jones Sr. in 1969.  The Lakemont Course was designed by Georgia native John LaFoy.  Both are noted for their great mountain views.