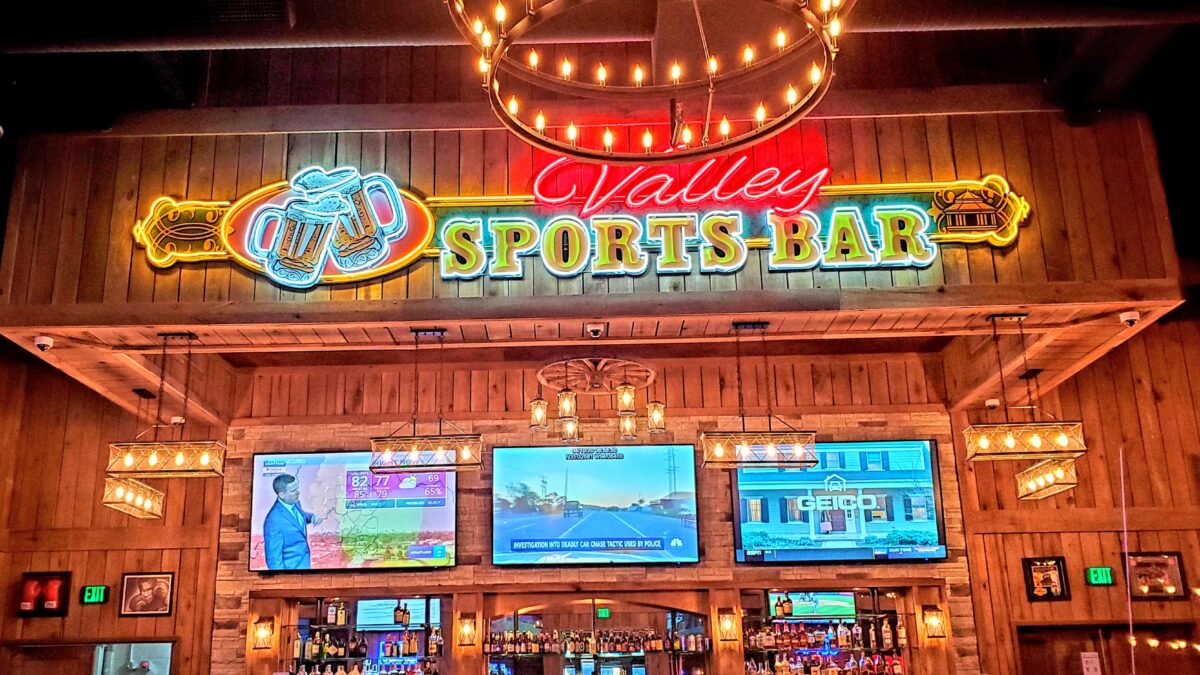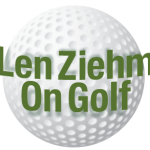 FRENCH LICK, Indiana — Our longest golf/travel writing tour of the year – 22 days with stops in six states — ended at a most familiar place.  We've made at least one stop at French Lick Resort & Casino every year since 2009.
This year's visit was a bit different than the others in that no tournament coverage was involved. At least our string of consecutive annual visits remains intact, a sharp contrast to what's happened on the PGA Tour.  I had covered every Chicago area PGA event conducted by the Western Golf Association since 1972. That run will come to an end this week when the BMW Championship is held at Olympia Fields Country Club.
In addition to not allowing spectators at its tournaments since March 12 the PGA Tour has limited media attendance to basically just those who travel with the circuit on a weekly basis. That ruled me out, as was the case at three other previous tournaments at which I applied for a credential.
French Lick was not immune to pandemic restrictions. Pandemic concerns led to the cancelation of both the Senior LPGA Championship, slated for Oct. 9-16 on the resort's Pete Dye Course, and the Donald Ross Classic, a Symetra Tour stop that was to be contested on the Donald Ross Course in July.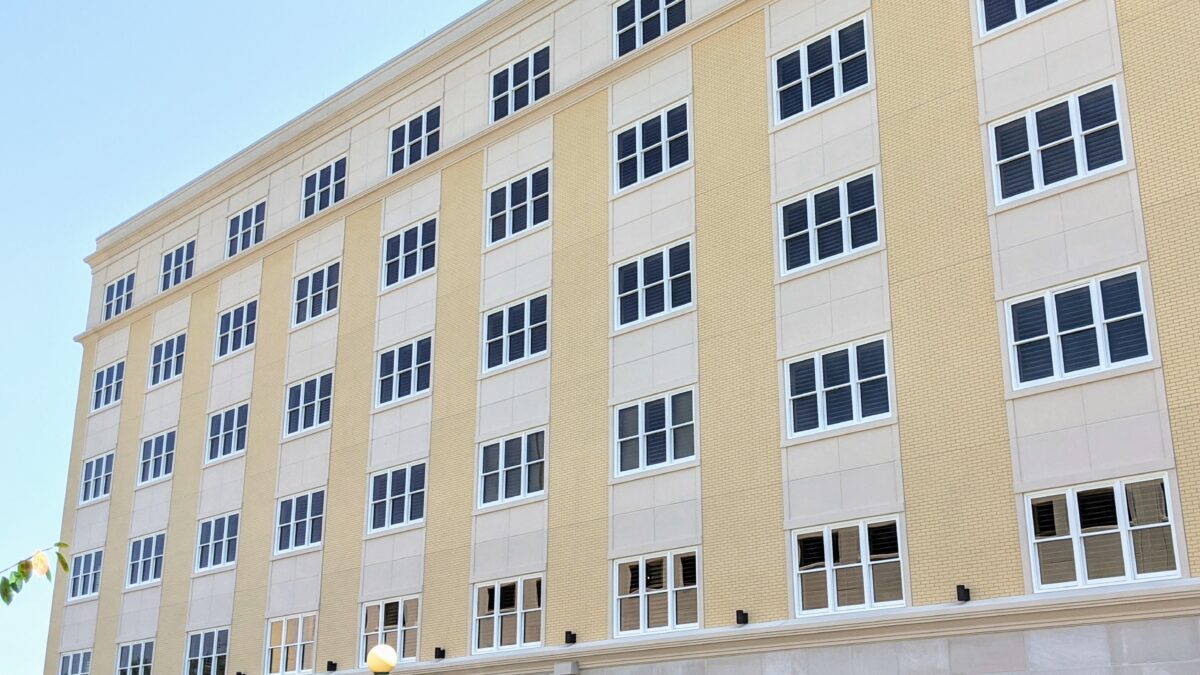 Our latest tour of golf destinations included stops in Georgia, South Carolina, North Carolina, Ohio and Michigan before we reached Indiana. In sharp contrast to PGA tournaments, the destinations visited on our tour had no trouble welcoming golfers. Virtually all were cognizant of governmental restrictions caused by the pandemic.
Only one of our stops, in Georgia, was reluctant to push the use of masks and that stop even offered a breakfast buffet – something discouraged by the health experts.
None of the others, however, were as diligent about safety concerns as French Lick.  Masks were required  — with no exceptions anywhere – and temperature checks were made at the resort's hotels and restaurants on a daily basis.  Those who passed were given coded bracelets to wear that day. That precaution wasn't taken at any of the other destinations we visited.
While French Lick has had its problems like every place else, director of golf Dave Harner could find a silver lining.
"Our courses never closed,'' he said.  "It took a pandemic to get golf going again.  Our play has been  extremely heavy on the weekends.''
In our visits to French Lick we have seen new, positive developments of one sort or another every year.  This time it was the opening of a new hotel and restaurant – the Valley Tower and Bar. Its creation led to the conversion of the pro shop at the nine-hole Valley Links course into a convention/exhibition center.  A new pro shop was constructed closer to the first tee at the Valley Links.
While big tournaments had to be scrapped in 2020, the Senior LPGA Championship and Donald Ross Championship will return in 2021.  The Big Ten men's championship and Indiana Amateur are also on the resort's calendar for future years.