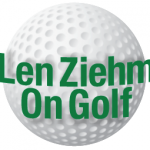 OSCODA, Michigan – I've always tended to shy away from dwelling on greens fees in reporting on golf travel destinations. There's a good reason for that. Course owners, by necessity, are constantly changing what they charge their golfers and these reports can't keep up with that. They're written with the expectation of a long shelf life.
So, when a course is described by many as "the best golf buy in Michigan,'' that's a hard claim to substantiate.
But then there's the Lakewood Shores Resort, which has been operating for over three decades within a short walk of Lake Huron and proclaims itself as "Michigan's Best Value Resort!'' It has three courses, each very different from the other two, and price is definitely a plus – though we're still not going to get into specific figures.
Let's put it this way: the resort's promotional literature states "we believe in offering great golf along with comfortable lodging in a truly sincere and friendly atmosphere at an affordable rate.''
I can't quibble with any of that.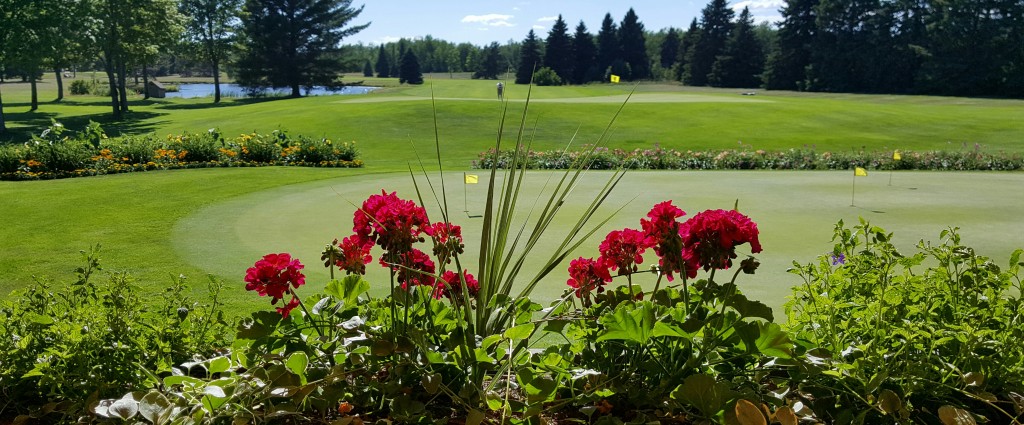 What's most striking about Lakewood Shores is the variety in its courses in a relatively out-of-the-way segment of this golf-rich state.
The Serradella came first, a parkland style layout designed by Bruce Matthews that opened in 1969. It has minimal hazards, wide fairways, large greens and a tradition for having extraordinary floral gardens. That was the only course when Craig Peters arrived on the scene.
Stan Aldridge, already established in Michigan golf as the owner of the private Indianwood in Lake Orion, had just purchased the property and Peters – a former Notre Dame golfer – had decided that it was time to give up trying to be a touring pro. Lakewood Shores and Peters were an ideal fit. He is now in his 29th year at Lakewood Shores, serving as both general manager and director of golf.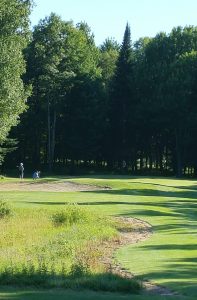 Lakewood Shores will probably never be as well known as Indianwood. It was the site of the 1930 Western Open, won by Gene Sarazen, but thrived more after Aldridge purchased it in 1981. Since then it has hosted two U.S. Women's Opens – 1989, won by Betsy King, and 1994, won by Patty Sheehan – and the 2012 U.S. Senior Open. Roger Chapman was the champion in that one.
Aldridge, who was eventually inducted into the Michigan Golf Hall of Fame, expanded his portfolio by adding two courses to his original purchase of Lakewood Shores. Best known of the trio of 18-holers there is The Gailes, which was Golf Digest's Best New Resort Course of 1993.
Lots of Midwest courses have been promoted as Scottish-style links courses, but this one is way ahead of its counterparts. It has double greens, an array of sod-faced pot bunkers and long fescue grasses. I've played lots of courses in over 30 years of Michigan visits, but haven't encountered one like this one. Aldridge's son Kevin is the designer of record for The Gailes, though Bob Cupp also had a hand in the project.
Kevin Aldridge did all the design work at the second course added after the Aldridge purchase. It's called Blackshire, a great walking course with a rugged feel thanks to the hardwoods, large sand waste areas and undulations in the greens that are incorporated into the design. It opened in 2001.
In 2004 The Wee Links was added, an 18-hole pitch and putt course also designed by Aldridge with holes ranging from 50 to 105 yards. It can be played free of charge if you're a resort guest.