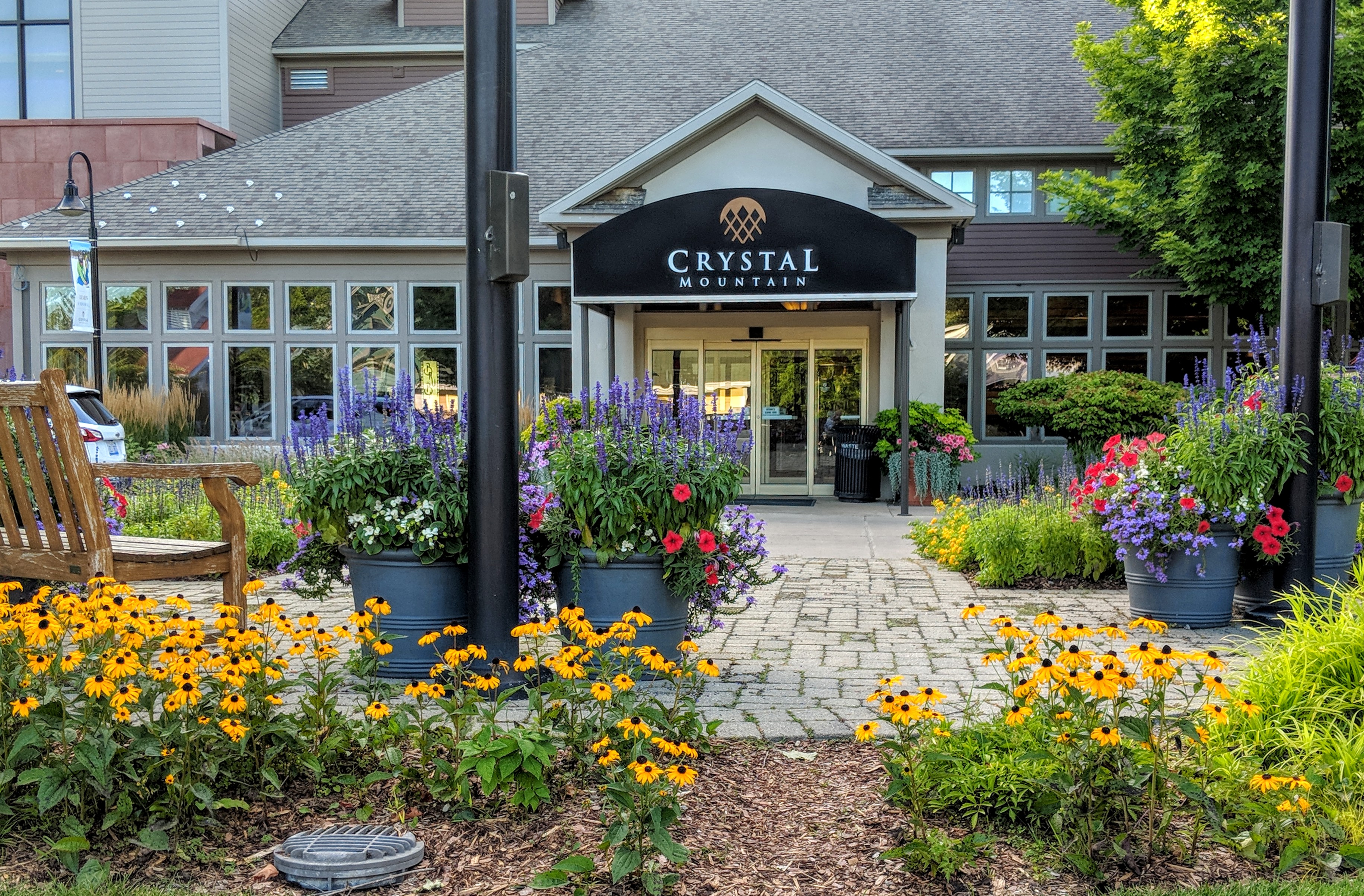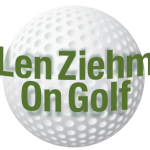 THOMPSONVILLE, Michigan – The state of Michigan is loaded with great golf courses. That's no secret.
With over 800 public facilities in the state, it might be challenging to find the right area for the best courses – but fear no more. Northern Michigan is that spot. You can't go wrong there.
In 2013 course operators in that area made a bold claim, declaring their terrain "America's Summer Golf Capital,'' and very few have disputed it. The "Capital'' now includes 10 resorts and 33 courses, most within 45 minutes of each other. And membership does not include nearby Arcadia Bluffs, billed by many as the state's best course, or Arcadia South, the new companion course to the Bluffs.
"Most of the members have been pretty consistent,'' said Brian Lawson, director of public relations at Crystal Mountain in Thompsonville. "Us, Manistee National, Grand Traverse Resort, Treetops, all the Boyne resorts, LochenHeath — have been there from the beginning. A few others have been in and out, but we're always looking to expand.''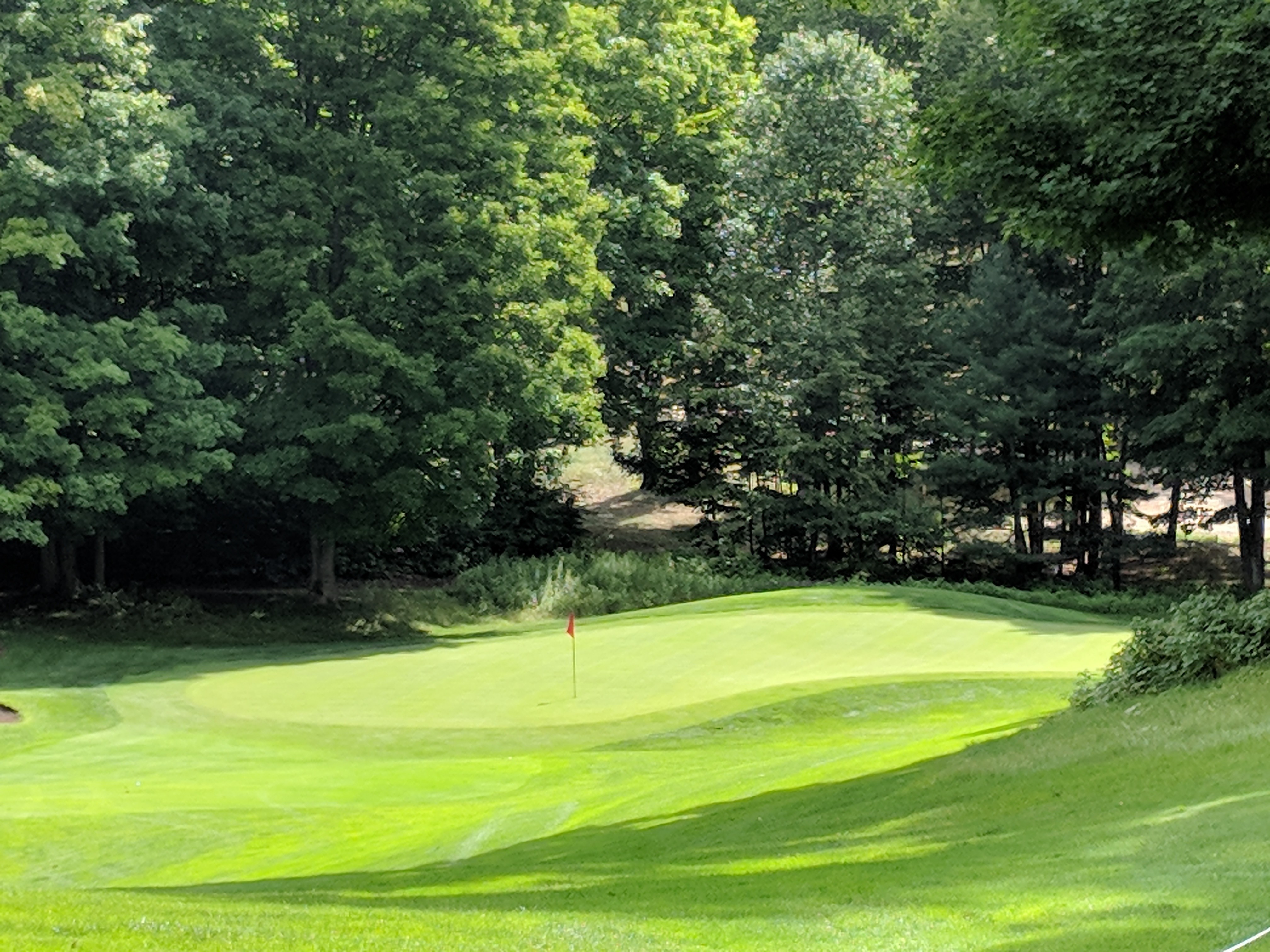 The "Capital'' started as basically a website, and it still is without a headquarters location. Golf packages, however, can be booked on the website, www.americasgolfcapital.com, and Charley Olson is available as the group's marketing administrator.
Here are the golf options provided in America's Summer Golf Capital:
BAY HARBOR — Four courses are available in the Petoskey-Charlevoix area – Bay Harbor, The Quarry, The Links and Crooked Tree.
BOYNE HIGHLANDS — Located in Harbor Springs, this resort has 72 holes plus a par-3 course. The 18-holers are The Heather, Arthur Hills, Donald Ross Memorial and Moor. The Heather was named National Course of the Year for 2019 by the National Golf Course Owners Association.
BOYNE MOUNTAIN – Located in Boyne Falls, this resort has the Alpine and Monument layouts.
CRYSTAL MOUNTAIN – Another two-course facility, this one offers Mountain Ridge, home of the Michigan Women's Open for the last 17 years, and Betsie Valley. A lot has been happening at Crystal Mountain. We'll get to that later.
FOREST DUNES – This well-regarded resort is Roscommon is in expansion mode. In addition to its established Tom Weiskopf-designed layout Forest Dunes has a unique reversible course, called The Loop, and a putting course. A par-3 course is under construction.
GRAND TRAVERSE – Located in Acme, this resort's Bear, Wolverine and Spruce Run courses have been popular for years. The Bear is a Jack Nicklaus design.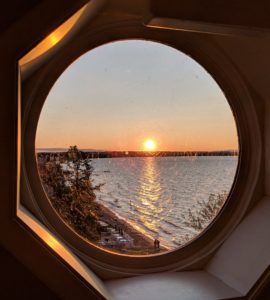 LOCHENHEATH – Steve Smyers designed the lone course at this location, which is located on Grand Traverse Bay in Williamsburg and its minutes away from downtown Traverse City.
MANISTEE NATIONAL – Canthooke Valley and Cutter's Ridge are both par-71 layouts located in a beautiful forest setting.
SHANTY CREEK – Cedar River (Tom Weiskopf) and The Legend (Arnold Palmer) have well-known designers on this site in Bellaire. The other courses there are Schuss Mountain and Summit.
TREETOPS – The Gaylord hotspot has five courses, among them The Premier – the only Tom Fazio design in Michigan. Rick Smith designed both the Signature and Tradition courses and Robert Trent Jones Sr. provided The Masterpiece. Treetops also features Threetops – one of the best par-3 layouts in the U.S.
TULLYMORE — This resort in Stanwood has two great 18-holers – the Tullymore and St. Ives layouts.
Many of these places started as ski resorts and still thrive in the winter months because of their slopes and chairlifts. Golf, though, has been the heart of summertime activity there for over 50 years and each year there's something new at one place or another to entice golfers.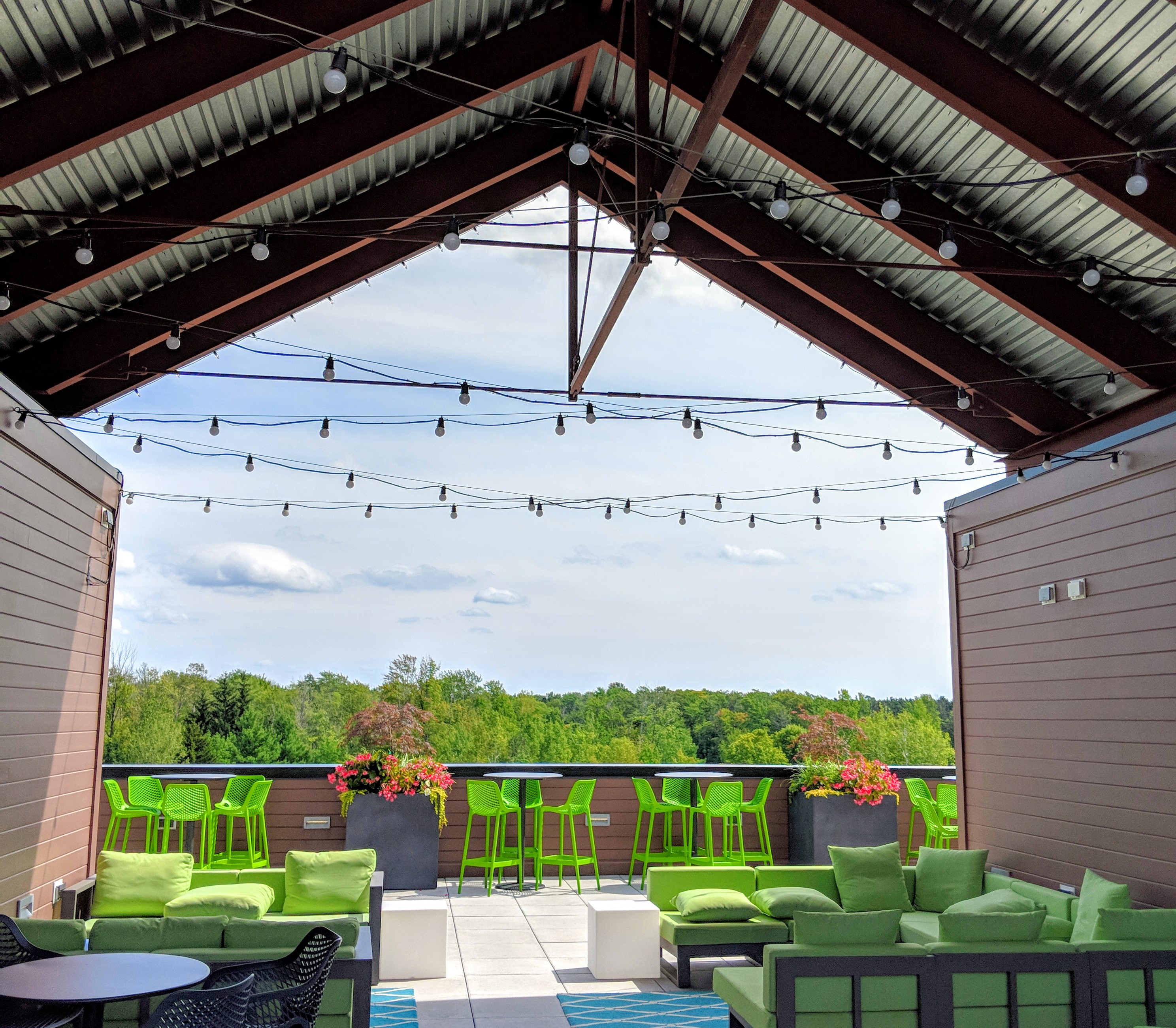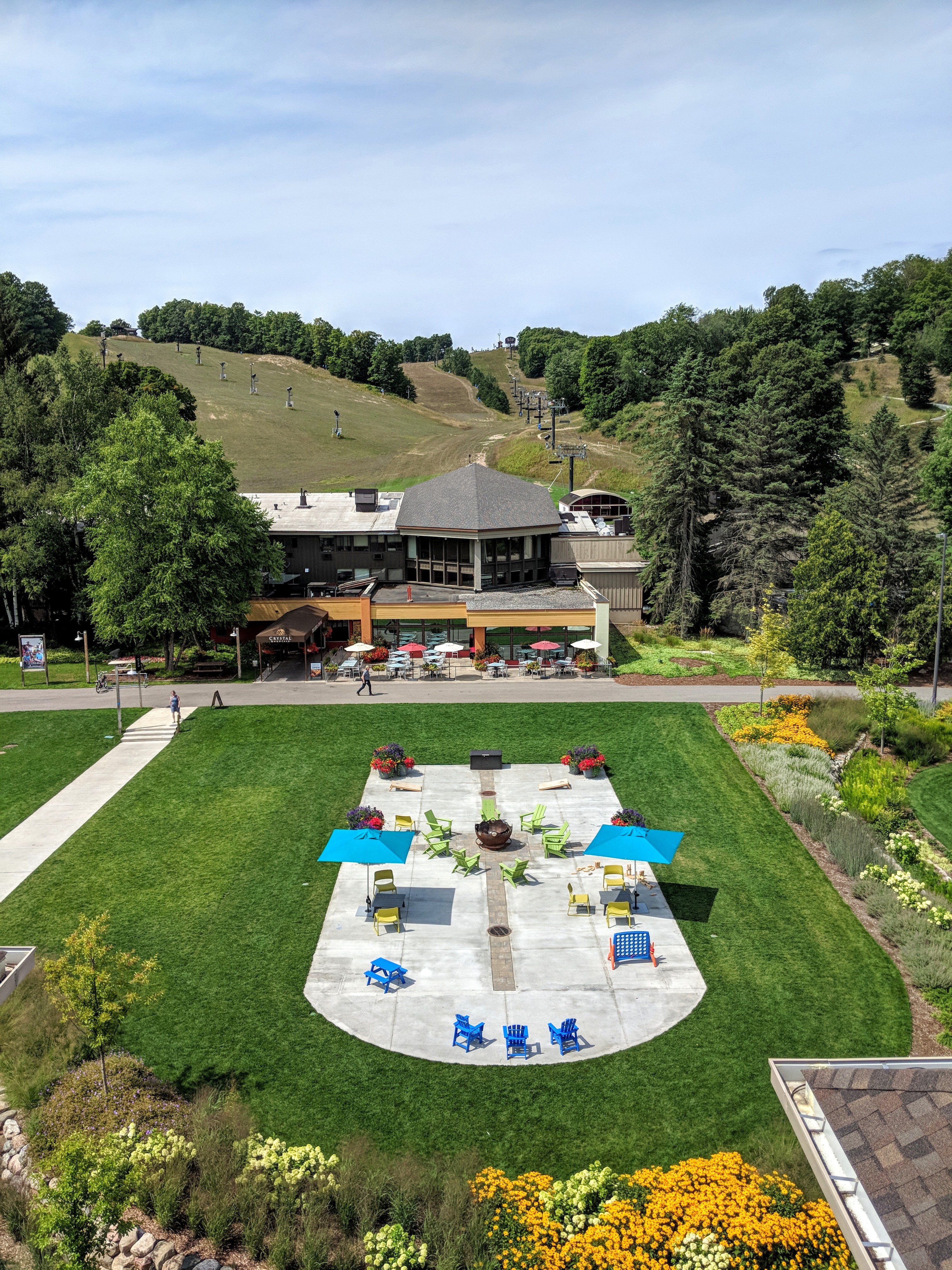 Our latest of many trips to Northern Michigan focused on Crystal Mountain. That's been where most of the action has the last four years. Our last visit was in 2015, and we hardly recognized the place upon our return. That's what a $12 million expansion and the hiring of a quality course superintendent can do for a place.
Jason Farah, formerly at U.S. Open site Oakland Hills, took over superintendent's duties in 2014 and Crystal Mountain's Mountain Ridge and Betsie Valley courses have never looked better.
Greg Babinec, Michigan's Golf Professional of the Year in 2018, has also factored into the golf upgrades. He spent 11 years at Arcadia Bluffs and has now been at Crystal Mountain for the last nine. In addition to serving as host professional for the resort's biggest golf event, the Michigan Women's Open, Babinec made a noteworthy executive decision in the last year.
The Mountain Ridge course may have been the only one in the country to have its first hole designated as the No. 1 handicap hole. Players didn't like that, so now the No. 1 handicap hole is No. 13 – a long tough par-4 – and No. 1 has been dropped to No. 6 on the scorecard for handicap purposes.
That's just a fun detail for what's been going on at Crystal Mountain. After a series of cottages were added a much bigger deal was the expansion of the Inn at the Mountain. Because of it a pedestrian-friendly village plaza has emerged as the centerpiece of the resort.
"We doubled the size of the Inn and added 25 new hotel suites,'' said Lawson. A rooftop bar, which is also used for receptions, also has opened. All the rooms are themed after local or national attractions.
The bottom line is, Crystal Mountain has even more options than it had four years ago and can entice a wider variety of visitors. It now has – among other things — Michigan's only alpine slide, a water park, a climbing wall, 14 miles of bicycle trails, the Michigan Legacy Art Park and facilities for pickleball, tennis, kayaking and Disc Golf. The Wild Tomato is great for breakfast and the Thistle Pub & Grille in Kinlochen (where the pro shop is also located) has lunch and dinner menus.
"We're different things to different people,'' said Lawson. "We're a family resort, a golf resort, a spa, a ski resort. And, they almost all require separate marketing plans.''
Want to go off-site for other attractions? There's the Iron Fish Distillery, which is also in Thompsonville, and Mawby Sparkling winery in Suttons Bay. If you want to stay away from the resort there's wide variety of lodging available in Traverse City. We used the Park Place Hotel and Cherry Inn & Suites on our stop.