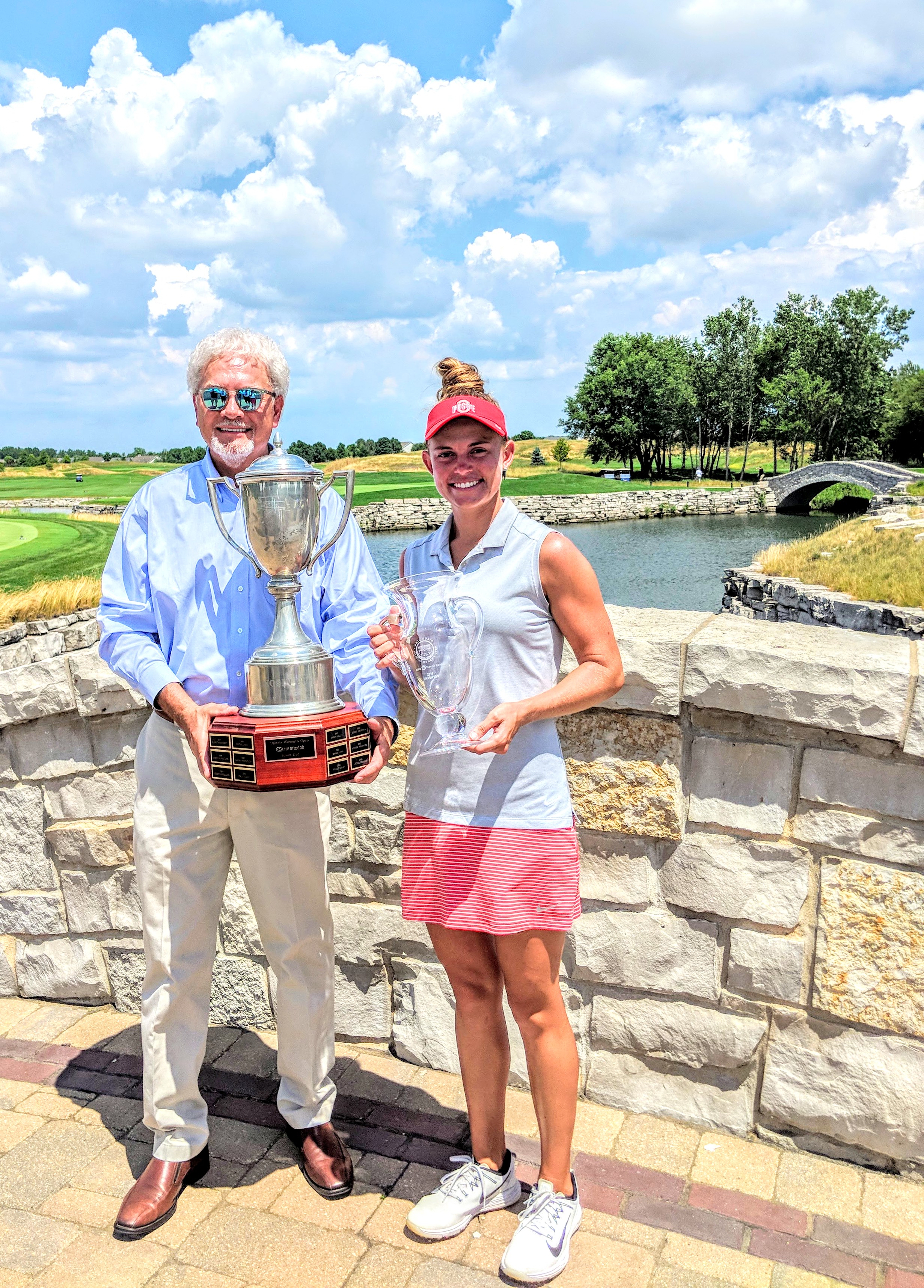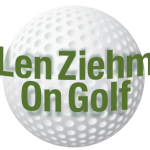 It took just one swing for the 25th Phil Kosin Illinois Women's Open to turn into a real battle Wednesday at Mistwood, in Romeoville.
Nicole Jeray, for two decades Chicago's only LPGA Tour player, picked the perfect spot to deliver the dramatic shot. Now 48, Jeray has shifted her focus to teaching at Mistwood and has grown to love it. But, no doubt about it, she can still play.
Playing against much younger players – many of them college stars, Jeray covered the Mistwood layout in 4-under-par 212 for 54 holes but it wasn't quite good enough. Jessica Porvasnik, of Hinckley, Ohio, was one shot better.
Jeray, though, put excitement into what had been a quiet final round. She used a 4-hybrid from 177 to get within two feet of the cup at Mistwood's dramatic par-3 fourteenth hole. After that is was Game On!
At that point Jeray and Porvasnik, her playing partner, weren't sure where they stood on the leaderboard. The only threesome behind them was dropping two holes behind and scores provided on the course were suspect.
Porvasnik just knew that she was in a battle with Jeray, and Jeray was aware of the same thing. Not only did Jeray make her spectacular birdie at No. 14, she also birdied the 15th, a par-5, from 10 feet and rolled in a birdie putt of the same length at the par-4 seventeenth.
That birdie binge put Jeray in position to achieve a lifetime dream. She wanted to win the IWO in three decades, having previously won in 1998 and 2003.
"I wanted to. It would have been fun,'' said Jeray, "but she (Porvasnik) birdied 18.''
In addition to her two IWO wins Jeray lost the title in playoffs in 2010 and 2013. Her birdie run got Porvasnik's attention.
"After she stuffed a couple in there I knew that last hole really meant something,'' she said. Porvasnik rolled in a 15-footer to assure a win over Jeray, then had to wait for the last threesome to finish.
Two players in the final group, Kasey Miller, a professional from Findlay, Ohio, and amateur Kaho Monica Matsubara, finished at 4-under and tied with Jeray. None could beat Porvasnik's score. Matsubara, who attends Northwestern, was the tourney's low amateur.
.Porvasnik played collegiately at Ohio State and became the second consecutive IWO winner from a Big Ten school. Northwestern's Hana Kim won in 2018, then captured the Tennessee Open the next week. Porvasnik hopes to do the same thing and she'll go into that tournament on a roll. Previously she had top-10 finishes in the state opens in Colorado and Michigan.
Immediately prior to coming to Mistwood Porvasnik survived the Monday qualifying for an LPGA tournament in Toledo, Ohio, and made the 36-hole cut there to earn her first check on the circuit — $4,083. She added $5,000 for her win at Mistwood.
Though she's primarily a teacher now Jeray isn't done competing. She is first alternate to play in a Legends Tour event in Janesville, Wis., and has spots in both the LPGA Teaching Division national championship and Senior LPGA Championship before the season is out.
"I have just enough tournaments for me to keep me on my game,'' said Jeray. "I like being a teacher, It's rewarding, and I'm getting really good at it.''