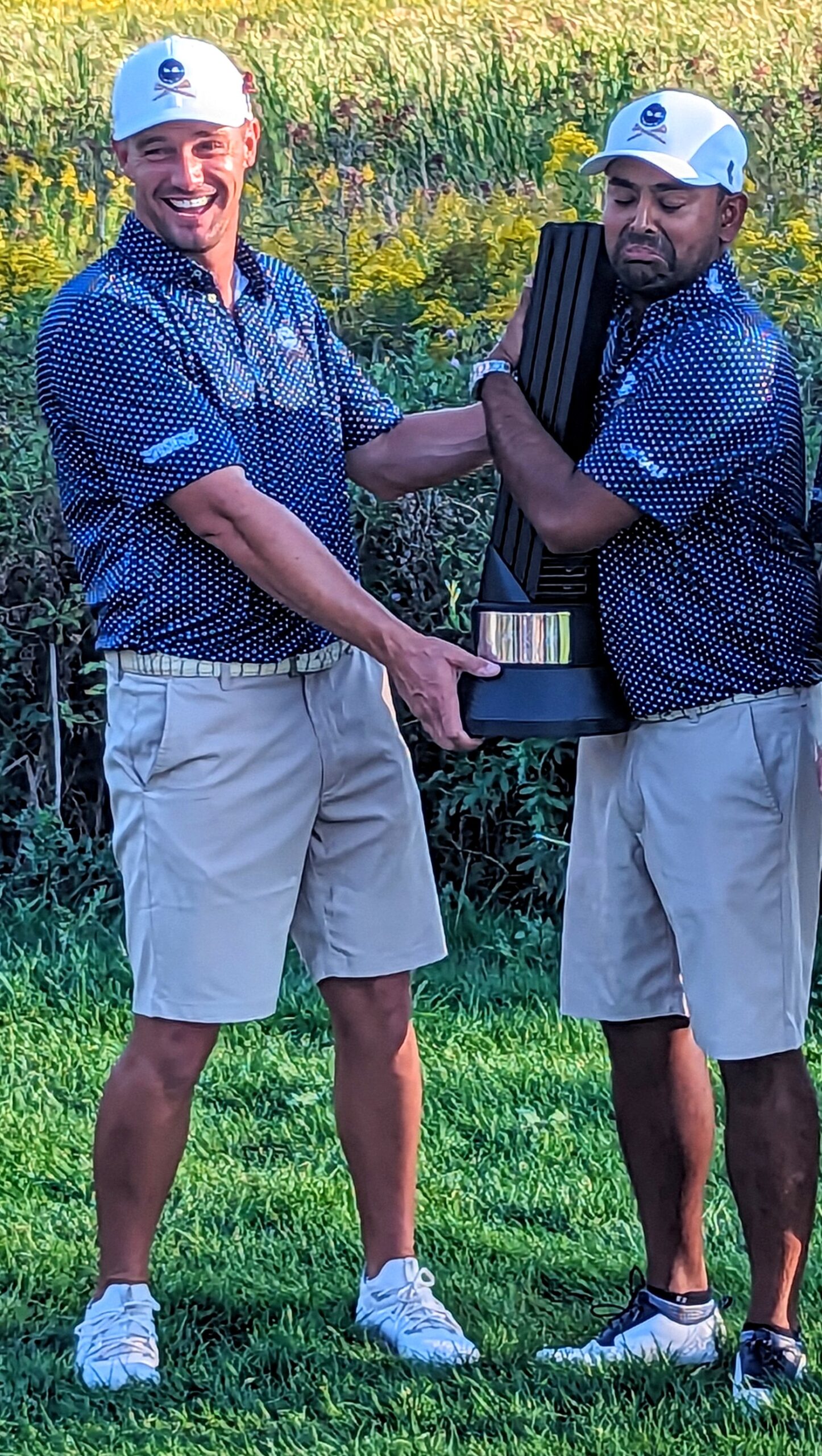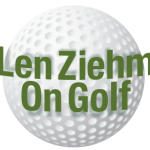 The results of Sunday's LIV Chicago tourney at Rich Harvest Farms create the need for another look at the U.S. team for this week's Ryder Cup in Italy.
Captain Zach Johnson has been criticized for passing on Keegan Bradley as a captain's pick and choosing Justin Thomas, who had a disappointing (for him) season, instead.  Johnson also had detractors because he put a LIV player on the 12-man team.  Brooks Koepka had played in the last three Ryder Cups, won this year's PGA Championship and finished second in the Masters.
Second-guessing the captains is always part of the Ryder Cup preliminaries, and European captain Luke Donald has taken heat for not picking Poland's Adrian Meronk.
In Johnson's case, the debate resumed after Bryson DeChambeau shot 63 at Rich Harvest to rally for from an eight-stroke deficit to get the victory.  Just a few weeks ago DeChambeau won the LIV stop at Greenbriar, in West Virginia, with a 58-61 performance in the weekend rounds on a course that had hosted the PGA Tour in recent years.
Johnson tweeted about how he was impressed by DeChambeau's accomplishment at the Greenbriar and strongly hinted he would put him on the U.S. team.  His opinion apparently changed after that but DeChambeau's play didn't tail off.  After his win Sunday DeChambeau said he was playing "the most consistently good golf of my life'' and said he is in better form now than when he won the U.S. Open at New York's Winged Foot in 2020.
"This stretch is pretty sweet to me,'' he said, but he'll miss playing in the Ryder Cup.
"It would have been nice to at least have a call from Zach,'' said DeChambeau.  "That stings a little.  After all, we're still golfers out here.  I don't know who made the decisions, but it would have been nice for him to consider a few more of us because we're pretty good out here.''
The future of LIV remains a mystery despite the announcement of a "merger'' with the PGA Tour and DP World Tour.  There's no merger yet, and negotiations have been hush-hush. The PGA Tour announced its schedule for 2024.  LIV didn't.
Rich Harvest owner Jerry Rich declined interview requests on the status of the two-year old stop on his course, and LIV's Greg Norman was very evident at the tourney, even walking with the leading players on Sunday, but he wasn't making any comments, either.
A LIV source said the circuit's schedule for next season would be announced "in four-to-six weeks.'' LIV has two more tournaments in October to complete its 14-tournament season. It had only eight events in its first campaign.
The PGA Tour's 2022-23 season ended with the FedEx Playoffs in August, ending its wrap-around scheduling.
As for DeChambeau he's not reached the level of Hale Irwin in success on Illinois courses yet.  Irwin won the Western Open at Butler National, the U.S. Open at Medinah and took several titles in PGA Tour Champions events, most of them at Kemper Lakes. He retains the title of "Mr. Chicago.''
DeChambeau's three in-state wins are impressive, though, and he's hard-pressed to explain it, just like Irwin was.
"It's the bluegrass, baby!'' DeChambeau said.  "It's really the grass, the air.  I don't know, but there's something about the greens.  I'm comfortable.  I grew up on grass like that.''
Like all the LIV players questioned about the future of their circuit, DeChambeau was quick to defend his tour.  The others, questioned in casual conversation, all said they wanted to stay with LIV rather than go back to the PGA Tour.
Sooner or later, there'll be a breakthrough and we'll see what golf will look like in 2024 or 2025.
DeChambeau volunteered a tantalizing picture in his final thoughts before leaving town:
"I'm not going to describe it too much, but a lot of work in the offseason is going on. What I can tell you is that something special is going to happen next year.''